MLB: Should the Angels Keep David Freese?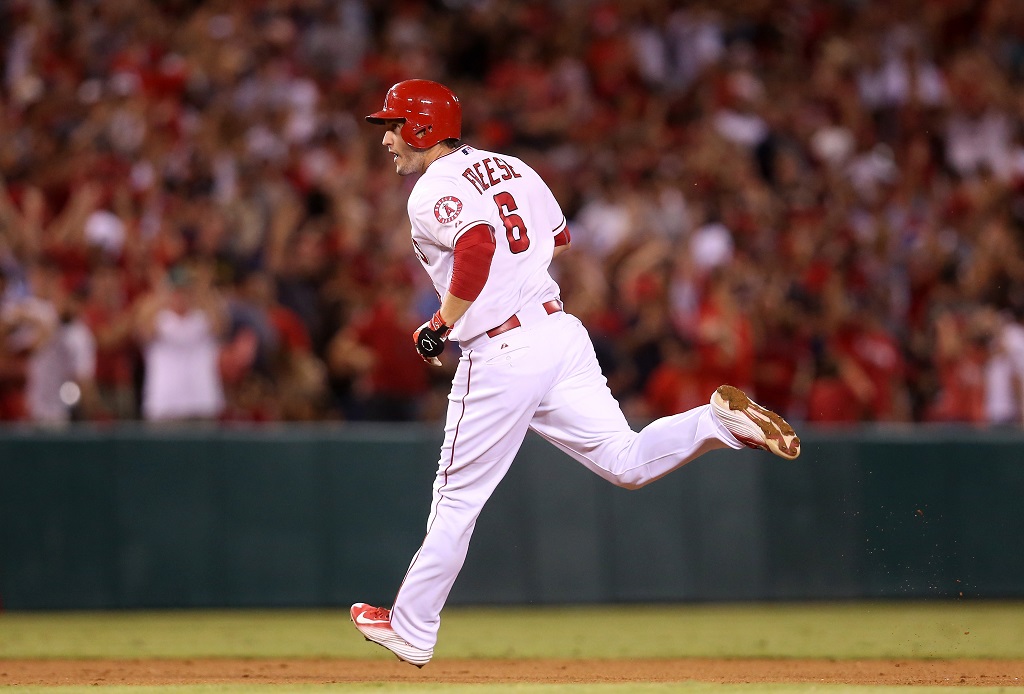 One of the biggest areas of concern heading into the offseason for the Los Angeles Angels will be around their third base situation, as David Freese is set to become an unrestricted free agency next month, which leaves the Angels in the position to decide whether they want to keep the 32-year-old. In his first two seasons with the Halos, Freese's production has been steady, batting .258 with at least 10 home runs and 55 RBIs in each campaign. He has provided some stability to the position for the team, but injuries have also played a significant part.
He has dealt with injuries in each season that have kept him sidelined for significant amount of time. This has in some ways put a hamper on the Angels' offense, and to a degree made it difficult for Freese to find a true rhythm at the plate throughout an entire regular season. That said, Freese has been proven to be well worth the trade that landed him with the Angels in exchange for oft-injured outfielder Peter Bourjos. He's a definite upgrade from the days of Brandon Wood playing as the everyday third baseman.
Now the question lies with whether the Angels have a desire to bring back Freese on a long-term contract. This may come down to whether the front office is willing to pay a significant amount of money to keep the former All-Star.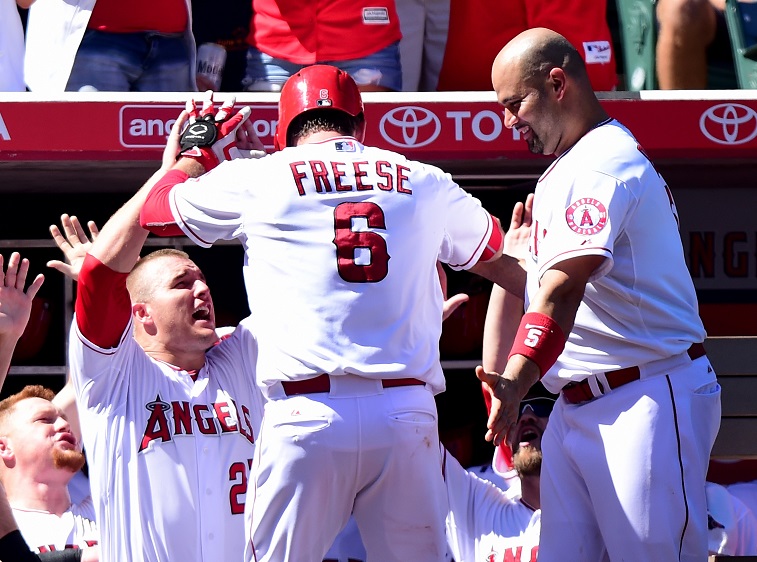 The Halos may be forced to spend as Freese will be the best player available at his position come free agency, which will mean that he could be a target of several other teams looking for a third baseman.
This will certainly drive up the price on the Angels retaining Freese by pushing the base salary number further north of his current $6.25 million salary. There is no question that Los Angeles would like to keep him long term, but they may not be willing to overpay a ridiculous amount to re-sign him to a lucrative contract that would extend through his mid-30s.
If they choose to let Freese go the team could look within their farm system to find a replacement. The first candidate in line for the job would be Kaleb Cowart, who got his first taste of the majors this past season batting .174 with one home run and four RBIs in 34 games played. Although Cowart struggled at the plate, he flashed some skill with his glove making several impressive plays at third base, and committed just two errors in 150.0 innings played in the majors at the position.
There is still plenty of adjustments that the 23-year-old must make, but the fact that he got some playing time in the majors may be extremely beneficial to his career moving forward especially if he given a shot at the full-time job next season.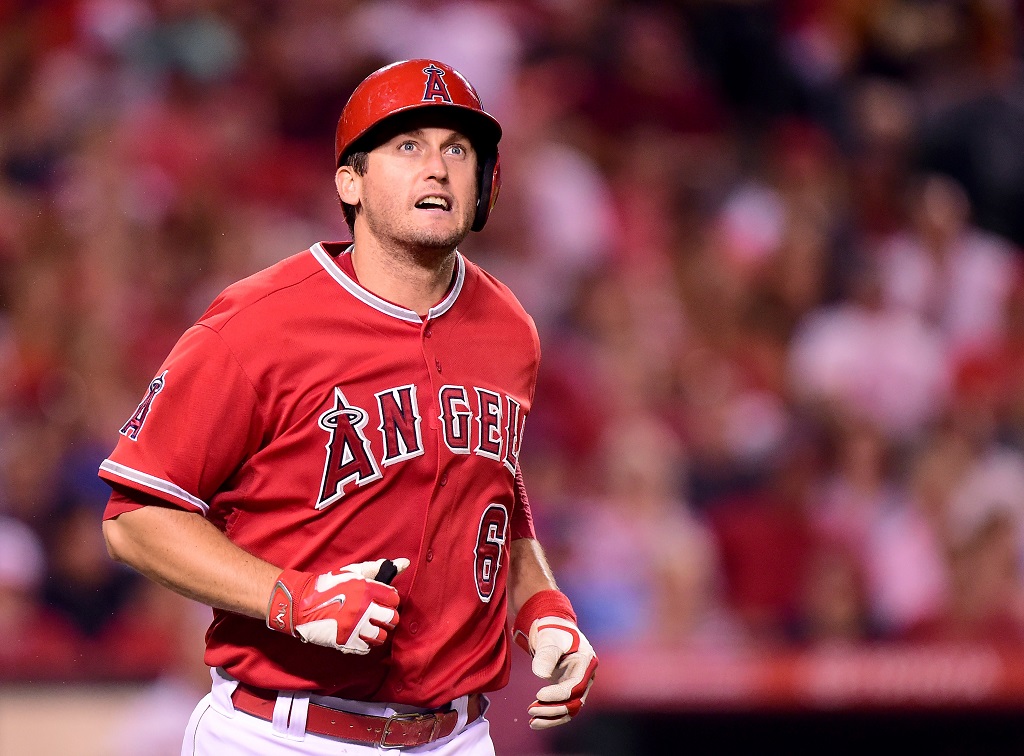 This may also be another reason that the Angels choose to heavily pursue Freese because of the inexperience that a player like Cowart has at the MLB level. Cowart is an unproven player, and there is a decent chance that he will struggle to fulfill the huge responsibility of handling the hot corner on a daily basis.
Ultimately, what it comes down to it is that the Halos know what they are getting with Freese. He is a proven veteran who is a solid fielder at his position, and when healthy he's a productive hitter who could help Los Angeles get back to the playoffs next season and beyond.
It may cost a big hit to the pocket, but keeping Freese may be the only option they will have in the offseason. They must make a concerted efforts in re-signing the former World Series MVP because if he leaves that will become another gaping hole to fill.