MLB Spring Training: White Sox Remain Team of Question Marks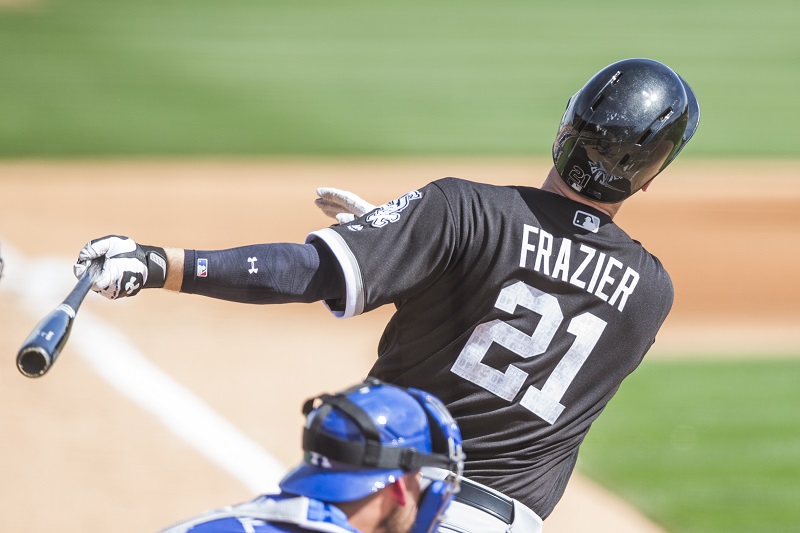 In contrast to the hype surrounding their North Side neighbors, the Chicago White Sox were enjoying a quiet, workman-like Spring Training until the Adam LaRoche saga unfolded. Now that the dust has settled, the ballclub can line up its rotation and prep the relievers and position players who will break camp with the team at the end of March. Yet the White Sox remain a team full of question marks as the 2016 campaign begins.
As far as PR disasters go, the drama surrounding the LaRoche family was a 6.5/10, with 10 being the worst. Executive VP Kenny Williams caught an earful from ace Chris Sale, several members of the Sox considered boycotting a spring game, and players around the game sided with the erstwhile designated hitter on his decision to leave his $13 million contract on the table and walk away from the game. Call it a net loss.
From a baseball standpoint, Chicago management and ownership can chalk up LaRoche's exit as a win. His 2015 season showed declines in every aspect of the game, from his puny power numbers (12 HR, .340 slugging) to dismal on-base percentage (.293) and 133 SO in 123 games. At 36, it is impossible to imagine LaRoche regaining the form of his younger days, and it frees up a roster spot for more versatile (not to mention productive) players. Todd Frazier and Brett Lawrie join the infield mix and add pop to a lineup anchored by Jose Abreu.
In the outfield, the strong spring from Avisail Garcia and the acquisition of Austin Jackson are encouraging for the club's prospects this season, but a rebound by Melky Cabrera would be even better news. Jimmy Rollins, Alex Avila, and Dioner Navarro offer different looks at their respective positions. Taken together, this club should improve from its dismal offensive performance last season. Looking at the pitching staff, there are a number of mixed signals.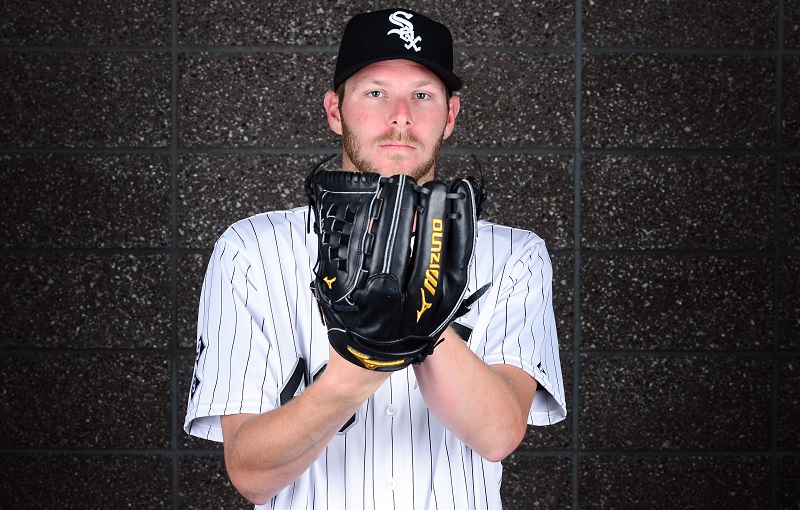 Sale and Jose Quintana lead the charge once again for a rotation that led the MLB in wins and placed second in strikeouts in 2015. Carlos Rodon, John Danks, and new Sox starter Mat Latos follow in the bottom three spots, and no one can say how any of them will perform this season. Rodon is trying to build off a solid rookie season (9-6, 3.75) while Latos and Danks aim to reestablish themselves as big-league-caliber starters.
In the bullpen, closer David Robertson and setup man Nate Johnson are the bright spots in what was an average group overall last season. If the rotation fails to eat up so many innings this year, manager Robin Ventura will have to get creative and hope for emerging arms out of the 'pen to help with the workload. (Latos, Danks, and Rodon do not inspire confidence in this department).
Finally, management and ownership will have to pick up the pieces of what is officially a fractured relationship with the players. Kenny Williams is clearly an unwelcome visitor to the clubhouse these days, and Ventura's laid-back style will be tested when there are bumpy patches during the season, as there are sure to be. We'd like to see more positive signs out of Chicago's South Side club as Opening Day arrives, but there are more questions than answers in White Sox country.
Connect with Eric on Twitter @EricSchaalNY
Statistics courtesy of MLB.com.