MLB Star Orel Hershiser Can Thank Gambling for His Post-Baseball Career
Orel Hershiser was one of the best MLB pitchers in the '80s and '90s. He has continued to stay in the sport via coaching and broadcasting since his retirement in 2000. But given the time period when he played, Hershiser missed out on the era of nine-figure mega contracts.
In 1989, for example, he was MLB's highest-paid player with a salary of $2.8 million. But Hershiser has been able to make more money after baseball through broadcasting as well as one rather unusual hobby: gambling. How much has he earned from the competitive card game?
Orel Hershiser's MLB career
Hershiser played 18 seasons in the majors, 13 of them with the Dodgers. He pitched in 510 games, starting 466 of them, and posted a 204-150 record with five saves. The Buffalo, New York, native threw 68 complete games and recorded 25 shutouts — unheard of numbers in modern baseball — just 20 years after he retired.
Hershiser posted a 3.48 ERA for his career, with 2,014 strikeouts in over 3,100 innings. He won the National League Cy Young in 1988 and was named the MVP of both the NLCS and World Series that season. In 1995, Hershiser was named the MVP of the ALCS in his first season with the Indians.
The pitcher retired in 2000 after being released by the Dodgers in June as he went 1-5 with a 13.14 ERA in 10 appearances and six starts that season. Despite pretty strong career numbers, Hershiser is not in the Baseball Hall of Fame. In 2007, he fell off the BBWAA ballot after his second year of eligibility, when he garnered just 4.4% of votes.
Hershiser's post-playing career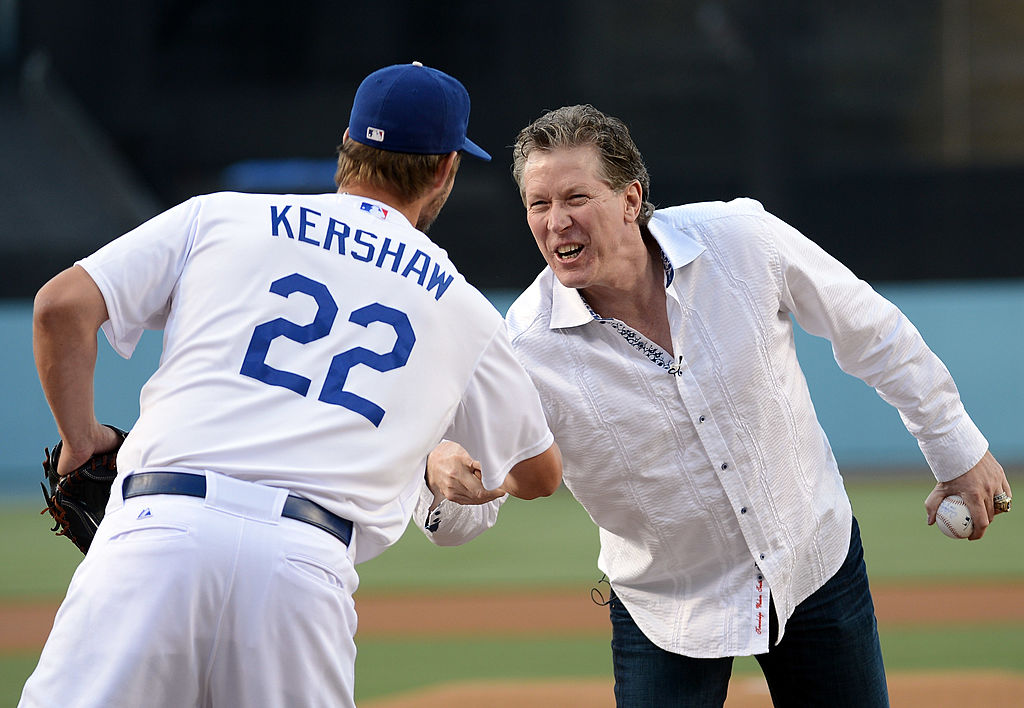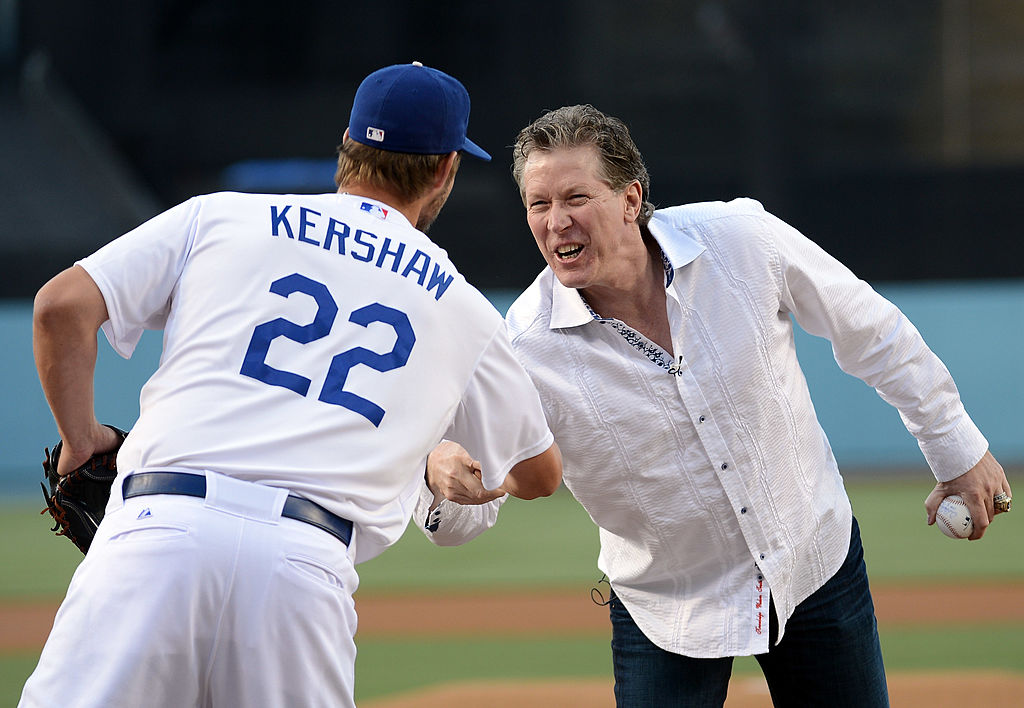 After retiring, Hershiser had a brief stint as an ESPN analyst before becoming the Rangers' pitching coach in 2002. After spending a few years with the organization, he returned to ESPN in 2006. The former pitched served as an analyst for the network's premier Sunday Night Baseball package for some of his second stint with the network.
In 2014, Hershiser left ESPN to serve as an analyst for Dodgers games on SportsNet LA. Outside of the baseball world, he has become a professional poker player. He got poker lessons while living in Nevada and started playing regularly.
In 2008, he played in the NBC National Heads-Up Poker Championship. First, he beat poker pros like Allen Cunningham and Ted Forrest. Then he lost in the quarterfinals to Andy Bloch. His poker participation has become more sporadic in recent years. However, he took home first- and second-place finishes in tournaments he played in 2016 and 2017.
Hershiser's poker winnings and net worth
Hershiser has done pretty well in poker tournaments. For his fifth-place finish in the aforementioned heads-up tournament, reports Poker News, he took home a $75,000 prize. His career poker earnings are estimated to be just shy of $100,000. This is a decent amount of money for most people but just a small portion of Hershiser's net worth considering his MLB career.
Accounting for all of Hershiser's sources of income — playing, coaching, broadcasting, poker, and other revenue sources — he has an estimated net worth of $20 million, according to Celebrity Net Worth. If Hershiser was playing today, his net worth would likely be much more.
Top starting pitchers in baseball currently make well over $20 million in a season. Gerrit Cole will make an average of $36 million per year over the next nine seasons thanks to the free-agent contract he signed with the Yankees this offseason.
Follow more updates from Sportscasting on our Facebook page.