MLB
MLB: 5 Career Stats Leaders in Offbeat Categories
Knowing a few things about obscure sports trivia — and the more obscure the better — not only makes you the envy of your fanatic friends, but also can land you a few bucks (or free drinks) as the winner of a cagey bar bet. The trick is to select a category that others might have a difficult time guessing or even making sense of. Here the career stats leaders in five of the most obscure categories.
Grounded into double plays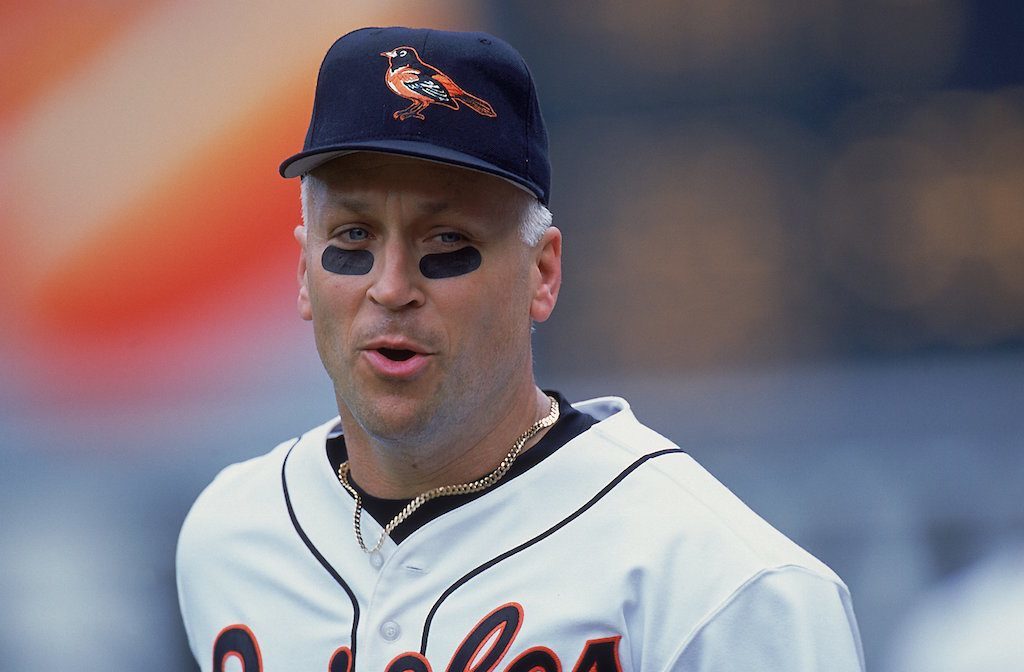 Take career grounded into double plays for example. Logically, most astute baseball fans would assume the all-time leader would be someone slow afoot, such as a catcher. In my day, the slowest player I can remember is catcher Gus Triandos. In his 13-year MLB career, he stole one base. As my father would say, "He ran like he had a piano on his back."
But the all-time leader in GIDP is not a catcher, it's Cal Ripken Jr., who had 350 6-4-3s (or some variant) in his 21-year career. Of the top 10 GIDP leaders, only one is a catcher; Ivan Rodriguez, who is runnerup with 337 GIDPs. As catchers go, Pudge was relatively fleet afoot, nabbing 25 stolen bases in 1999.
As a trivia buster, this particular question is somewhat of a work in progress given the fact that Albert Pujols is still active and will no doubt overtake Ripken. With 323 double plays to his credit, the former Cardinal great may pass Ripen by the end of the 2016 season.
Sacrifice flies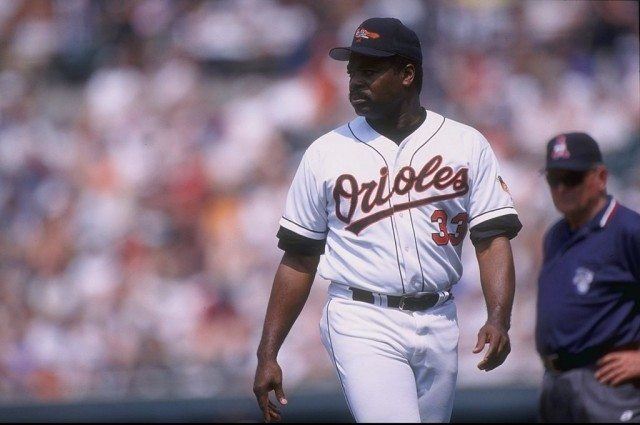 Think for a minute who would be the career leader in sacrifice flies? It would have to be a player who hit in the middle of the lineup behind teammates who are likely to be on base (also giving a lot of RBI opportunities). An uppercut swing would help as well as playing in a ballpark with a large outfield.
Our winner is Eddie Murray with 128 SFs to his credit. That's one more than the aforementioned Ripken and five more than Brewers Hall of Famer Robin Yount. While there is no easy way to determine who Murray drove on with those sacrifice flies, here's one unscientific measure: In 1983, Murray had nine SFs, which tied for his seasonal high water mark. Data from the 1983 season showed that Murray likely drove in Ripken (121 runs scored, leading the team) as well as outfielders Dan Ford and Al Bumbry (each with 52 runs scored).
The ballpark factor also comes into play; the team played at Memorial Stadium until 1997 (Murray's last season) and was known for some rather deep power alleys. Left center and right center were each 446 from home plate, making it ideal for sacrifice fly hitters.
Wild pitches
Betting on the career leader in wild pitches could end up in a bar room brawl unless you are careful. Yes, Nolan Ryan makes sense, and if you want to include players who pitched "after the dead ball era," he's your man with 277 WPs. But, if we are being all inclusive, our winner is Tony "The Count" Mullane who hurled from 1881–1894 for Cleveland and Detroit.
Twice a 20-game winner, Mullane threw 343 wild ones, which meant he either had a trick pitch that baffled catchers or he was a precursor to Ricky "Wild Thing" Vaughn. Sticking to players born after the Model T hit the road, Phil Niekro is second behind Ryan followed by Jack Morris. Apparently, wild pitches won't keep you out of the Hall of Fame as both Ryan and Niekro are enshrined in Cooperstown.
Hit by pitch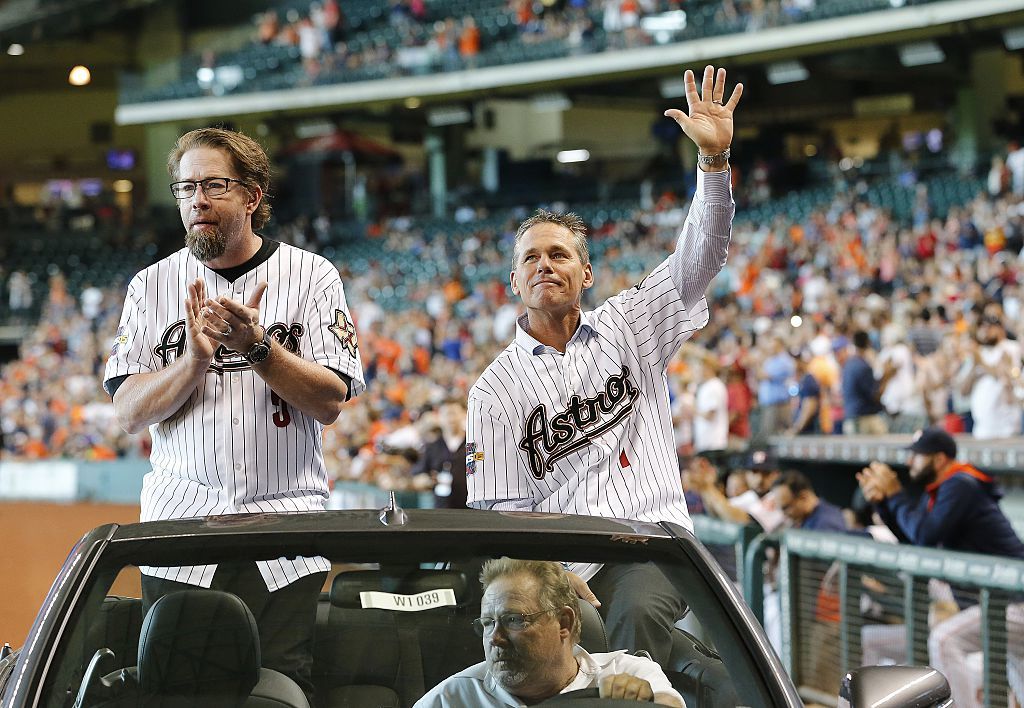 The same pre-20th and post-20th Century rule comes into play when we look at all-time leaders in getting hit by pitch (aka the Black and Blue Award). Hughie Jennings, a shortstop at the turn of the century, played for five teams in his 26-year career, and was plunked 287 times. In the modern era, our nod goes to Astros Hall of Famer Craig Biggio, who was given a HBP free pass to first 285 times.
If you want to impress your buddies, here's a spinoff fact: While Biggio is the all-time leader in getting hit, Ron Hunt of the Mets, Giants, Expos, and Cardinals led the league in getting hit a record seven times including one season (1971) in which he was hit 50 times. Ouch. Biggio, who lead the league in getting hit five times, saw 34 plunks as his highest seasonal total.
Balk
A balk is one of those calls an umpire only makes a handful of times in a season. It's also a pitching transgression that defies interpretation. Because it's considered a judgement call, it is not reviewable under current MLB guidelines, making it much more mysterious. With left handers clearly most likely to break the rules attempting to pick off a runner taking a large lead off the first-base bag, it makes sense that a lefty is the all-time career leader in balks.
Hall of Famer Steve Carlton of the Cardinals, Phillies, and later the Giants, White Sox, and Twins, is your king of balks with 90 in his career. His top year was 1979, when he had a league-leading 11 balks and won 18 games. Bob Welch, who primarily pitched for the Dodgers and later for Oakland, is second with 45. Of the top 15 all-time balk leaders, only three are left handers. Go figure.
Statistics courtesy of ESPN.com and Baseball-Reference.com.