MLB Teams Need to Release These 7 Players ASAP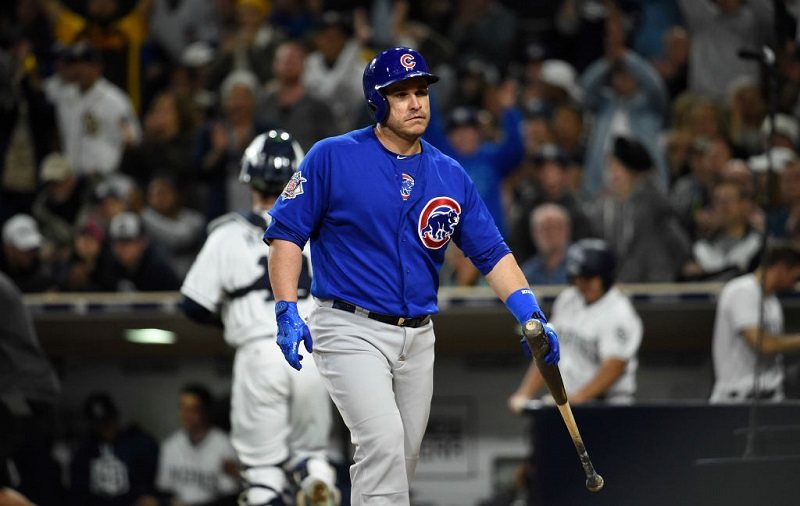 With half the 2017 MLB season in the books, we've already seen teams make high-profile cuts. Texas was among the first to act when it released closer Sam Dyson early in June. As the month wore on, we saw Detroit DFA the struggling K-Rod and the New York Yankees drop the ice-cold Chris Carter. In each case, the clubs still owed the players several million dollars, but enough was enough.
Even the world champion Chicago Cubs had demotions (Kyle Schwarber) and releases (Miguel Montero) on its record before the All-Star Break. Since 2016's NL home-run leader, two closers, and a World Series hero made quick exits, no one appears safe.
There are risks involved with letting a veteran go, of course. Our favorite case came from San Francisco, where some Giants players said they missed Angel Pagan in 2017. Not because they liked him; rather, because they bonded over hating him. Keeping that in mind, we identified seven players who may need to look for a new home soon. Here are seven ballplayers on the verge of being released.
1. Jose Reyes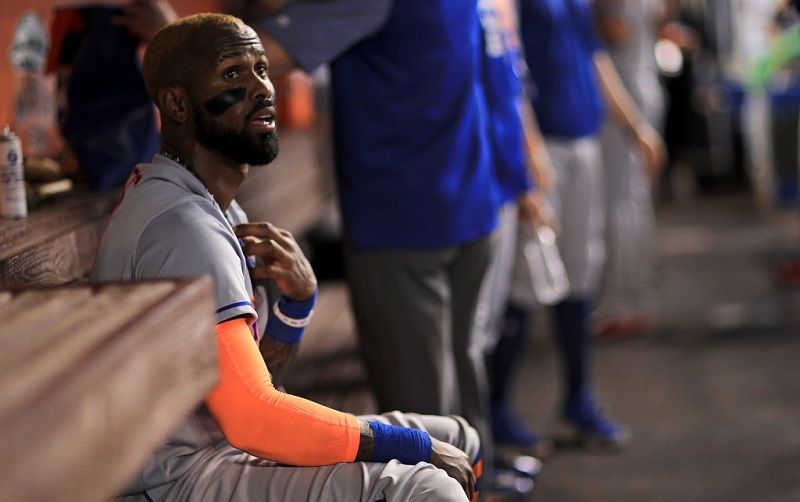 New York's Jose Reyes put up one of the worst first halves in baseball this season. By Fangraphs WAR, he ranked 161st out of 166 qualifying players for his negative (-0.6) value. If you go by batting average, only the departed Schwarber did worse than Reyes's .193 clip among NL players through June. Mix in his poor off-field profile and the friction involving Asdrubal Cabrera and you have a half-dozen reasons for the Mets to release him. Since Reyes makes small potatoes from the club, this move would cost New York nothing.
2. Pablo Sandoval
The Panda's third year in Boston is much like his first two: either forgettable or embarrassing, depending on your perspective. Before going on the disabled list with an ear infection in June, Pablo Sandoval had dismal numbers (.212, 4 HR in 34 G) and the confidence of no one on his team. To hammer home the point, the Red Sox said his minor-league rehab assignment would be open-ended and could possibly run 20 games in Pawtucket.
When you prefer to have a player earn his $19 million in the minors, it's probably time to end the relationship. Boston did just that last season with Rusney Castillo.
3. Matt Cain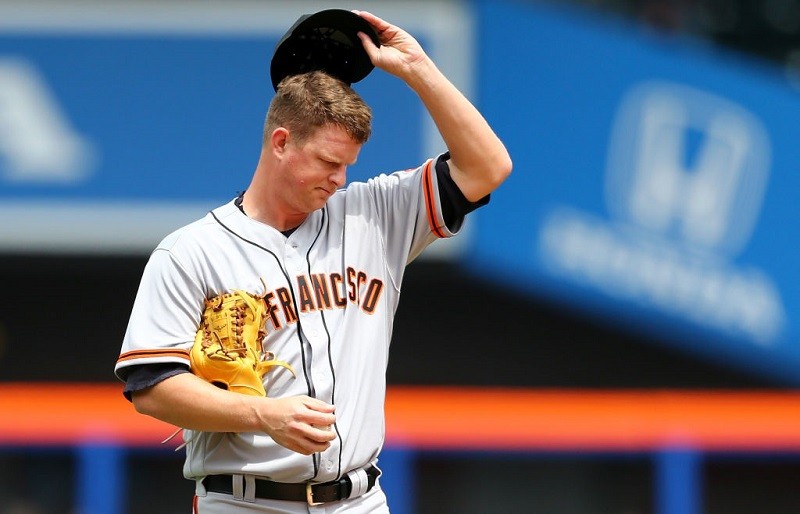 The knives came out years ago for Giants starter Matt Cain, whose last full season (8-10, 4.00 ERA) dates back to 2013. Since then, it's been one injury and horrendous campaign after another at the cost of $25.5 million per year. So what is different about his 3-7, 5.46 ERA showing in 2017? It's finally the last year of Cain's contract, and San Francisco ought to make room for a young pitcher to spend time getting reps on the big league level. The fans who are sorry to see Cain go will have to grieve come October, anyway.
4. Tyler Clippard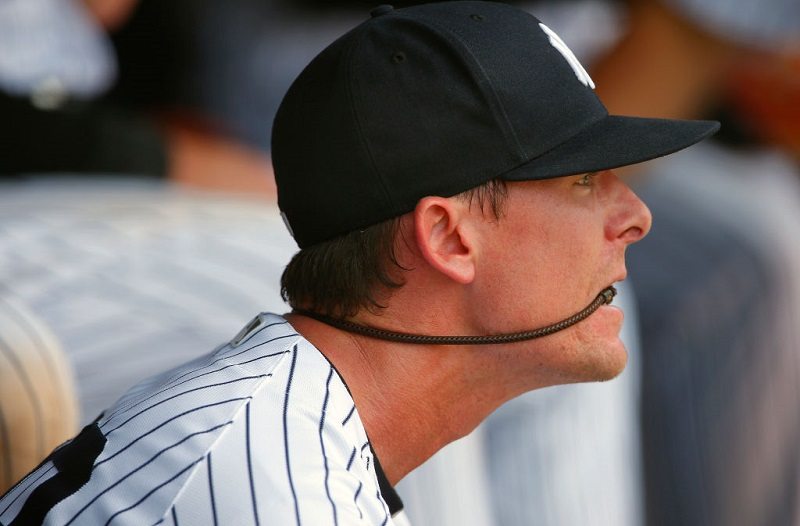 The Yankees' June swoon (11-14) has been mainly a failure of its bullpen. With Aroldis Chapman and Adan Warren on the DL, Joe Girardi had to turn to Tyler Clippard and other less reliable arms for big outs late in games. It hasn't worked, and Clippard was the worst of the bunch.
In 12 June appearances (8.2 IP), the right-hander allowed 12 ER, lost two games, and blew two saves. A comeback performance on June 27 may have saved Clippard for now, but with a few more bad outings the reeling Yankees will likely cut ties with the 32-year-old reliever.
5. John Lackey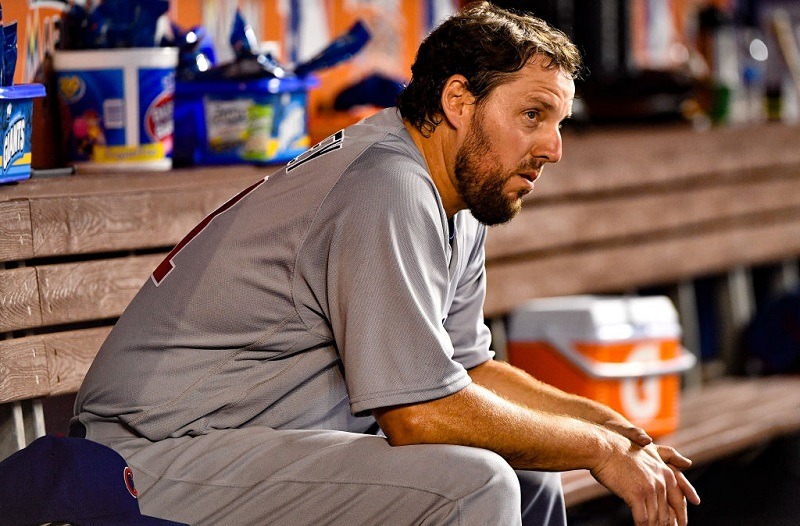 The struggling Cubs are making changes. Following another loss by Jake Arrieta (7-6, 4.67 ERA), management parted ways with the disgruntled Montero. Looking around this ballclub, we fail to see how John Lackey (5-8, 4.74 ERA, 0.0 WAR) is having a positive impact on the clubhouse. Lackey, the king of sneering disgust, happens to be in the last year of his contract.
The last time he saw a talented group play lousy, he joined Josh Beckett and Jon Lester in starting Boston's chicken-and-beer crew. Chicago should preempt the possibility and move on from the toxic starter.
6. Danny Espinosa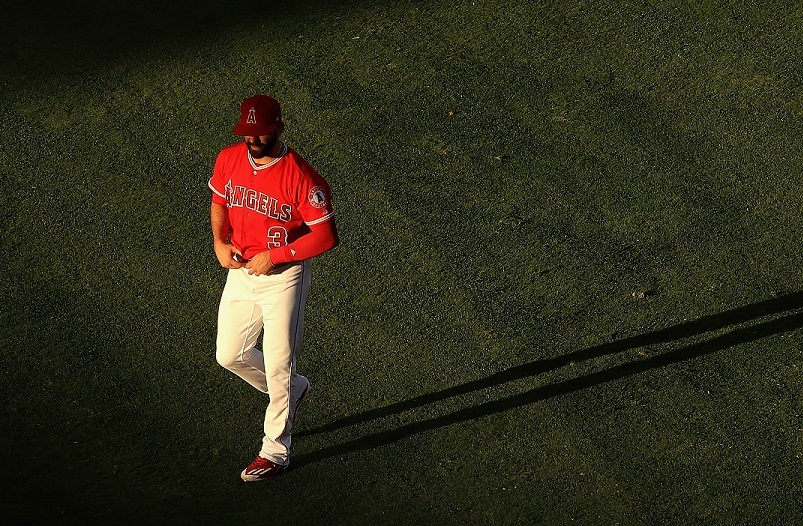 At the halfway point of the season, the trade for Danny Espinosa appears to be a flop, even considering that the prospects the Angels sent to Washington were mid-tier. Espinosa's bad offense got worse (.174, 6 HR, .551 OPS in 68 G) since he arrived in Anaheim, and his defense has not offset the lack of production. As the Angels look forward to some sort of future in 2018, they need a solution at second base. The organization should begin the job now, while there are still many at-bats left in the season.
7. Mike Napoli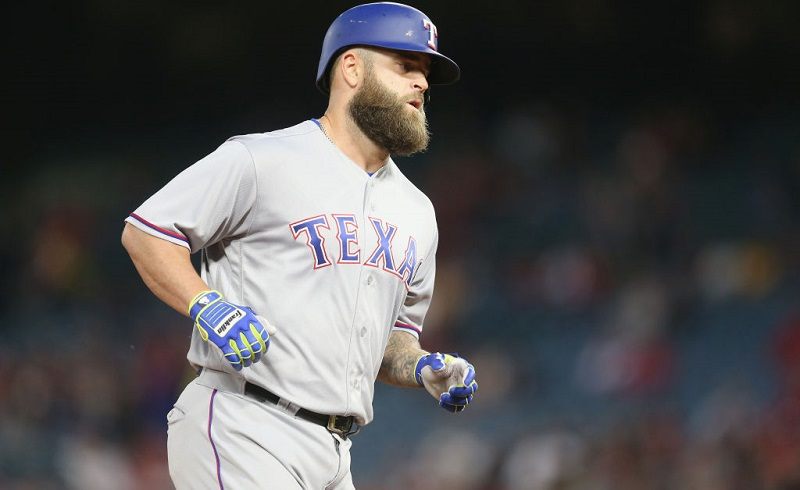 Among MLB players, Mike Napoli ranked 164th of 166 with a -0.7 WAR through the first three months of the season. Those who like standard stats won't find any solace in his .191 batting average, .677 OPS, or 33% strikeout rate. Napoli has provided little to no value for the Rangers as the team tries to salvage its season. Considering the number of holes Texas has, we see trading Yu Darvish and parting ways with old, ineffective players to be the only course of action.
Statistics courtesy of Fangraphs and Baseball-Reference.