MLB: The 4 Greatest Comeback Players of 2016
After being plagued by injury or poor play last season, some of the game's best returned to form. Here are the four greatest MLB comeback stories of 2016.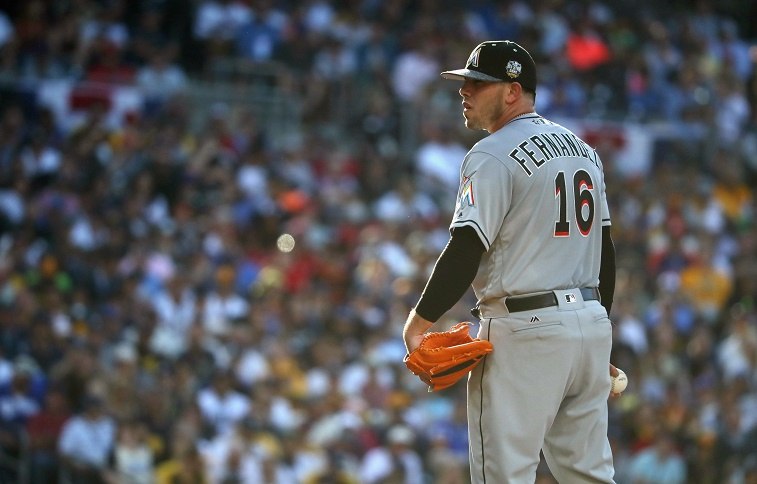 How great does it feel to prove doubters and haters wrong? Silencing critics is incredibly satisfying, and the feeling is even better after a down year. It works whether you're a home builder or a web designer, so imagine the satisfaction a Major League Baseball player feels among returning to form following an uncharacteristically bad campaign. After a year of enduring abuse from fans and the media, it must be exhilarating.
There were many such triumphant returns this season, and it's no coincidence the teams involved were all in the playoff hunt until the last games were played. Here are the four greatest MLB comeback stories of 2016.
1. Anthony Rendon, Nationals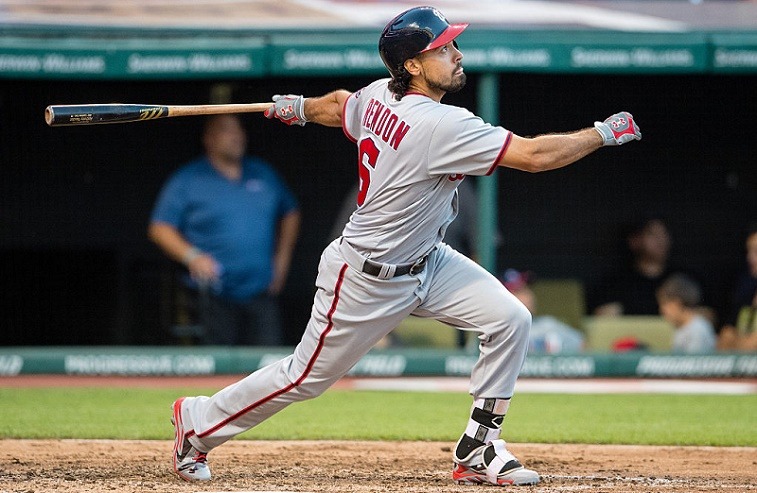 After a breakout 2014 campaign(.287 BA, .351 OBP, 21 HR, 39 2B), Washington's Anthony Rendon took two steps back last season. Plagued by injury and ineffectiveness, he managed just five home runs and 25 RBI in 80 games. This season, the Nats' third baseman came storming back to form.
Rendon posted 60 extra-base hits, 91 runs, and 85 RBI playing in almost every game. His .803 OPS (112 OPS+) more than supported his move to third, and the emerging slugger posted the fourth-best WAR (4.7) among NL third basemen. Among stiff competition that includes names like Bryant and Arenado, that's quite a comeback.
2. Hanley Ramirez, Red Sox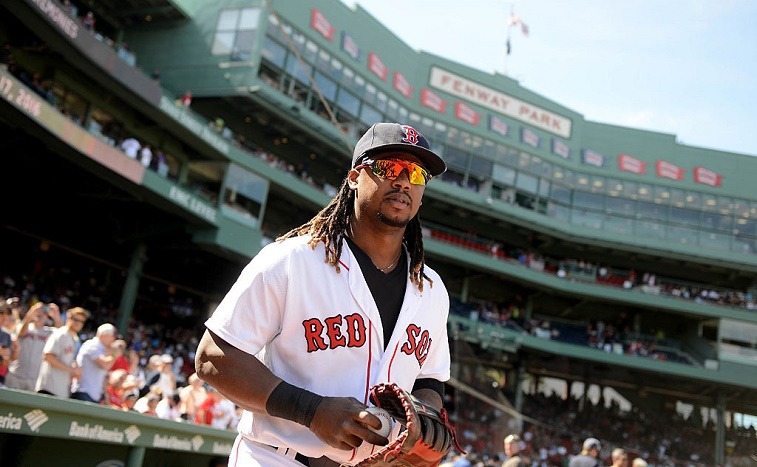 Hanley Ramirez received an unhealthily large dose of ridicule in 2015. Playing in his first season in Boston, the former shortstop struggled badly in left field, earning "worst-ever" notice from Red Sox beat writers on several occasions. His offensive game was also shockingly sub-par given his past, as well as his $22 million salary. Han-Ram managed just 12 doubles and hit .249 with 53 RBI, and it added up to negative value (-1.3 WAR).
In 2016, Ramirez tackled first base with much greater results and managed his most productive season since his peak years in Florida. He popped 29 home runs — many of them clutch — and nearly as many doubles while driving in 110 RBI for the Red Sox. Compared to 2015 (.717 OPS), his .861 OPS was a triumph. 
3. Jose Fernandez, Marlins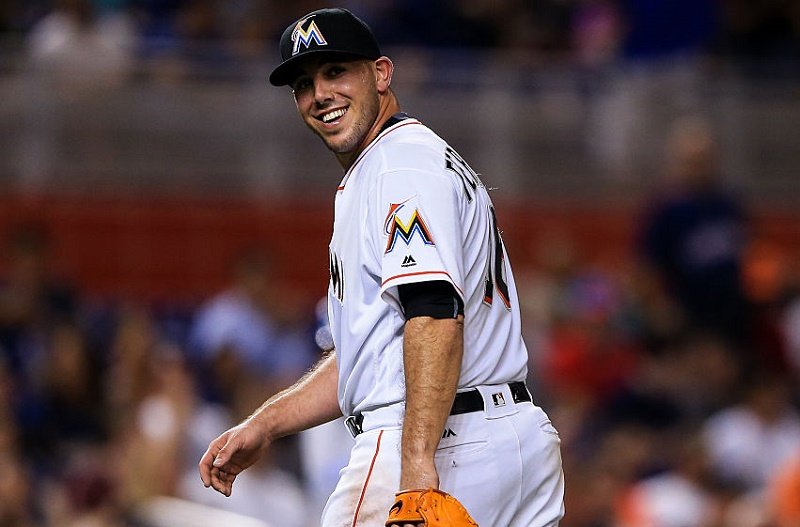 Tragedy rocked the baseball world on September 25 when Marlins superstar Jose Fernandez, one of the game's best pitchers, died in a boating accident off Miami's coast. Fernandez had fought his way all the back from Tommy John surgery and complications during the rehab process. In his first full season since his 2013 Rookie of the Year campaign, Fernandez showed he was even greater than all the hype.
The day of his death, he was leading the Majors in WAR for pitchers and offered a compelling case for Cy Young (based on numbers, not sentimentality). Here are the numbers: 29 GS, 182.1 IP, 253 SO, 2.86 ERA, 2.30 FIP (16-8). His 12.5 strikeouts per nine innings gave him the best rate in MLB by over a full strikeout. Baseball was robbed of one of the game's greatest talents, and those numbers will stand as an inspiration to any pitcher forced to go through the endless process of Tommy John rehab.
4. Robinson Cano, Mariners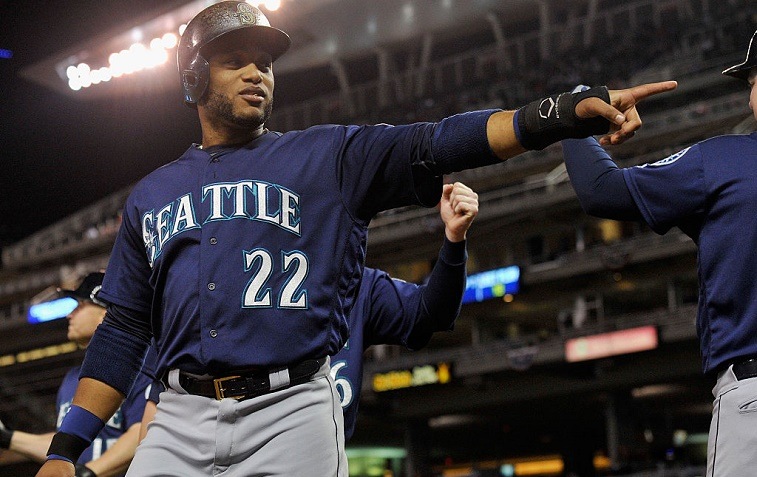 The 2015 season started off disastrously for Robinson Cano, and everyone let him know about it (including Vin Scully, a man never described as a hater). Battling illness and the loss of a loved one, the Mariners great turned in his lowest batting average and WAR (2.1) since 2008. In 2016, Cano came storming back with 38 home runs, over 100 RBI, and over 100 runs scored.
Not bad for a second baseman, right? Even his defense came back in a big way this season. Cano could once again be seen snagging balls outside of most 2B's range and turning the double plays no one else tries. If he veered off his Hall of Fame path last season, he found the on-ramp again this year.
Connect with Eric on Twitter @EricSchaalNY
Statistics courtesy of Fangraphs and Baseball-Reference.