MLB: The 4 Longest Hit Streaks in 2015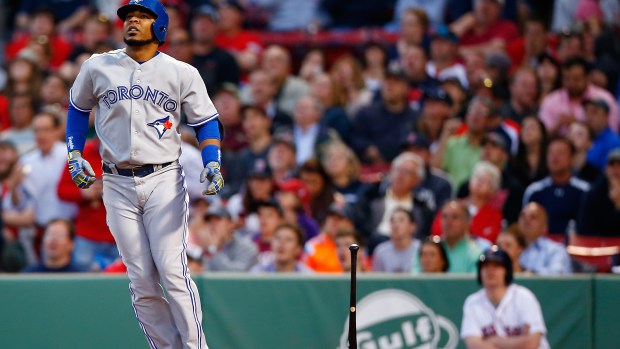 There's oftentimes little use in trying to make even analogous comparisons between the lives of athletes and the world the rest of us live in. There are few functional metaphors that can be found to relate anything we do to any aspect of their work, or personal, lives.
Baseball, for its part, comes the closest – they even call their starting position players "everyday players," because for the better part of six months (and seven if a team makes the playoffs), those players can expect to show up to the ballpark just about every single day having a game to play. If there's one type of athlete who – in addition to having the good sense and tact to not tell you how much harder than you they work – can relate to your daily and weekly grind, it's a baseball player.
Just as we have regular functions we're supposed to execute – we type, for instance – everyday players on the baseball diamond are out there with the general expectation that they'll field at least adequately and, more importantly, will hit well enough to justify their spot in the lineup. Doing a decent enough job to record a solid overall batting average is commendable, but there's something extra special about guys who can go on elongated hitting streaks, getting on base via at least one hit, day in and day out.
Thus far in 2015, four hitters have reached the 20 game mark for such a streak. Although, crucially, it should be mentioned that not a single one has made it even halfway to Joe DiMaggio's historic 56 game mark, it's still nothing to sniff at. So, without further ado, let's take a look at the guys who have gone on the longest streaks at the plate this season.
4. Jason Kipnis (20 games from June 3 through 26)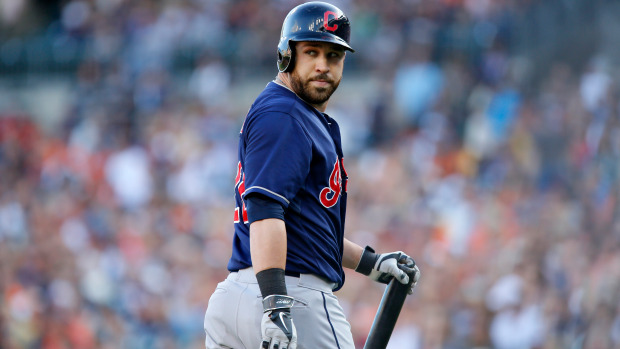 The Indians' second baseman was a one-time leader in the race for the American League batting title, overlapping with the rise of Cleveland in the chase for the second Wild Card spot. Incidentally, the two slipped a bit at roughly the same time. Nonetheless, however, the future appears bright in Cleveland — and a big reason why is young, talented fixtures like Kipnis.
3. Nelson Cruz (21 games from July 21 through August 11)
We're fairly certain that Cruz would trade this hitting streak to be back in Baltimore – albeit making less money – and possibly competing for a Wild Card spot. While the Orioles are as sad as they've been since 2011, it goes without saying that the departure of their 40 home run man from last season did them no favors. As for Cruz and his new team, the Mariners, they went just 11-10 during this particular stretch and find themselves in a position of the standings that's been familiar for them over the past decade.
2. Troy Tulowitzki (21 games from June 15 through July 9)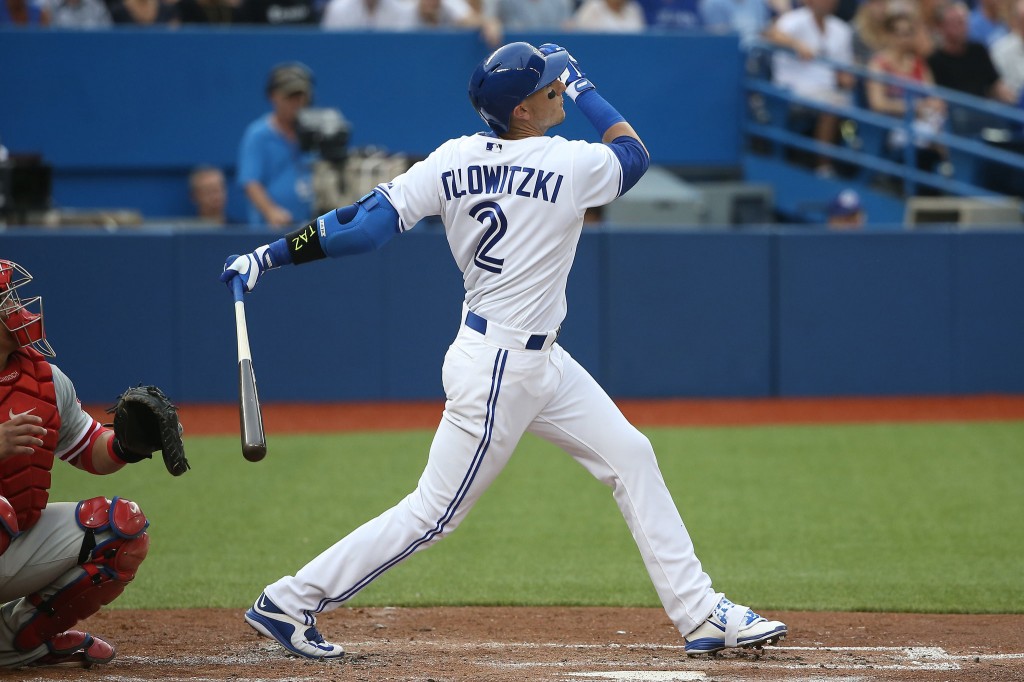 Accomplished while still a member of the Colorado Rockies, this streak was a solid run for one of the game's best shortstops who, up until his trade to Toronto, was having one of the best seasons of his career. In a second half where just about everything else they've touched has turned to gold, Tulowitzki has barely registered as an above replacement-level player. For Jays fans, here's hoping he can rediscover the form he found in the early summer for what now seems to be an inevitable postseason run.
1. Edwin Encarnacion (26 games from July 26 through August 31)
Other Blue Jays hitters have understandably received quite a bit of attention from baseball writers and the media, but one thing that neither Jose Bautista nor Josh Donaldson can match is the just recently concluded streak that their teammate Edwin Encarnacion went on. Perhaps the most impressive, if random, aspect of the power-hitting designated hitter's streak? He's a career .265 hitter who's sporting a .267 average this season as well.
Statistics provided by ESPN
Connect with Tamer on Twitter @iamtamerabouras