MLB: The 5 Best Bargains Available in Free Agency
Every offseason there are a few big-name free agent players that draw much of the attention, resulting in large lucrative contracts. However, what's not given proper deliberation are the second- and third-tier players in the market. Here are the top five bargain players available in this year's free agency:
1. Howie Kendrick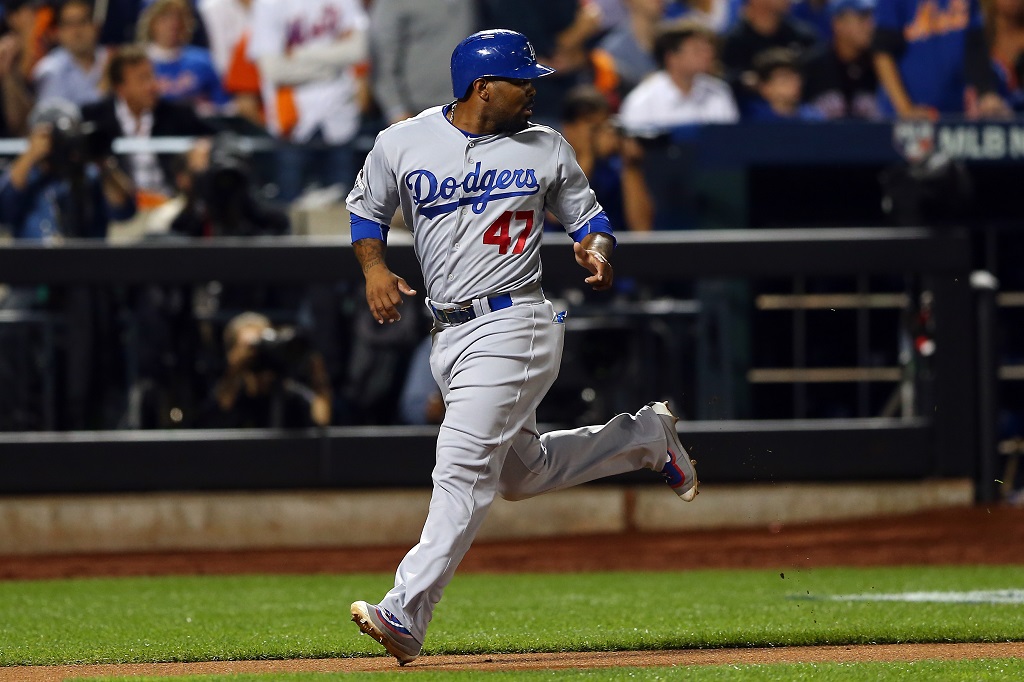 The 32-year-old has been as consistent as they come in his nine-year MLB career, batting around .300 while racking up near double figure home runs and knocking in 60-plus RBIs each season. Kendrick has also established himself as one of the better fielders at second base and is always near the top of the leaderboards for double plays turned. That said, his recent struggles with injuries have forced him to miss significant playing time over the last couple of seasons.
These injury woes shouldn't hurt his value in the free-agent market as he will be the top option at his position. In this same regard, he will also not likely command a lucrative offer, making him a more feasible option for several teams across the league. If the Los Angeles Dodgers choose to go in another direction, Kendrick could become an underrated addition to another ball club.
2. Austin Jackson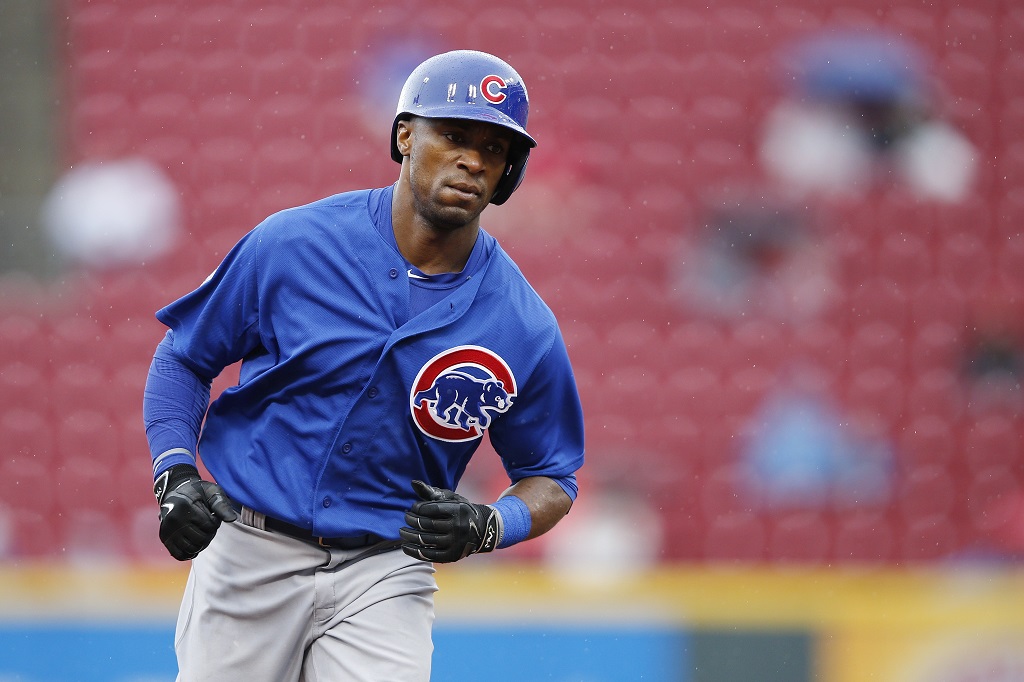 There are a couple of star outfielders in the market such as Yoenis Cespedes, Justin Upton, and Alex Gordon. After that, the market dwindles down a bit, which may raise Jackson's value significantly as the free agency period wears on. Jackson is an above-average outfielder with a decent arm. His production at the plate may have been a bit suspect this season after he was acquired by the Chicago Cubs. However, if he is given a shot at a full-time starting gig, he could bounce back to being a strong leadoff hitter batting near .300 and stealing near 20 bases.
Whether it's been a lack of confidence or difficulty adjusting to new scenery, given that he has been traded twice within a year, Jackson will be a player to watch this offseason. The 28-year-old has plenty to offer and is just entering the prime of his career. If the Cubs decide to move on, Jackson could become a reasonable option for several other ball clubs on a team-friendly contract.
3. Ryan Vogelsong
When Vogelsong burst onto the scene five years ago with the San Francisco Giants, he was praised as being an excellent late-bloomer find by the organization. Vogelsong had a couple of productive seasons, but over the last three years he has struggled to find any consistency. That all came to a head in 2015 as he had a 9-11 record with a 4.67 ERA in 22 starts in 32 games played.
This may have led the 38-year-old right-hander to look to play elsewhere in free agency. The former All-Star still desires to be a full-time starting pitcher, which could dwindle down his market. Vogelsong can still be a serviceable pitcher for a team, but the right opportunity may have to come along. At the same time, this makes him a player that can be signed to a short-term deal at an inexpensive price.
4. Scott Kazmir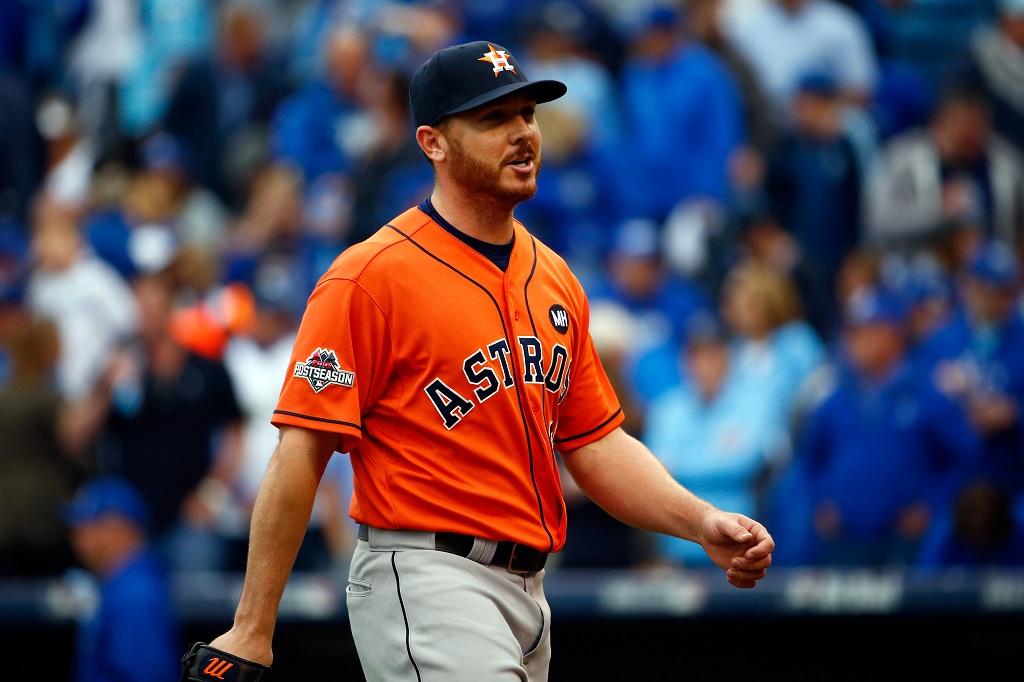 Over the last couple of seasons, the 31-year-old has re-established himself in the majors as a viable starting pitcher after his sudden fall from grace with the Los Angeles Angels. Kazmir has shown that he can be a middle-of-the-rotation pitcher who can give five or six effective innings on any given night. He also brings much stability as he has made at least 29 starts in each of the last three seasons.
Although he struggled mightily after being acquired mid-season by the Houston Astros, highlighted by his 6.52 ERA in September, Kazmir is still one of the better pitchers that will be available in the free agent market. He likely won't get a huge contract, but he will draw a significant amount of attention after the likes of Johnny Cueto, David Price, Jeff Samardzija, and Jordan Zimmerman.
5. Alexei Ramirez
If a team is looking for a short-fix at shortstop, Ramirez could be an option. The 34-year-old has proven to be a consistent hitter that knocks out double-digit home runs, over 70 RBIs, at least 30 doubles, swipe 20 or more bases, and strikes out less 80 times per season. He is also a durable player that has played in at least 154 games in each of the last five seasons.
He also has the ability to flash some glove defensively, but has shown to be mistake-prone at times as he committed at least 15 or more errors five times in his career. Ramirez has said that he desires a return to the Chicago White Sox, but if two sides can't come to an agreement, he could sign elsewhere for a relatively inexpensive deal over two to three years.
Statistics courtesy of Baseball Reference.