MLB: The 5 Most Bizarre Hall of Fame Ballots of 2016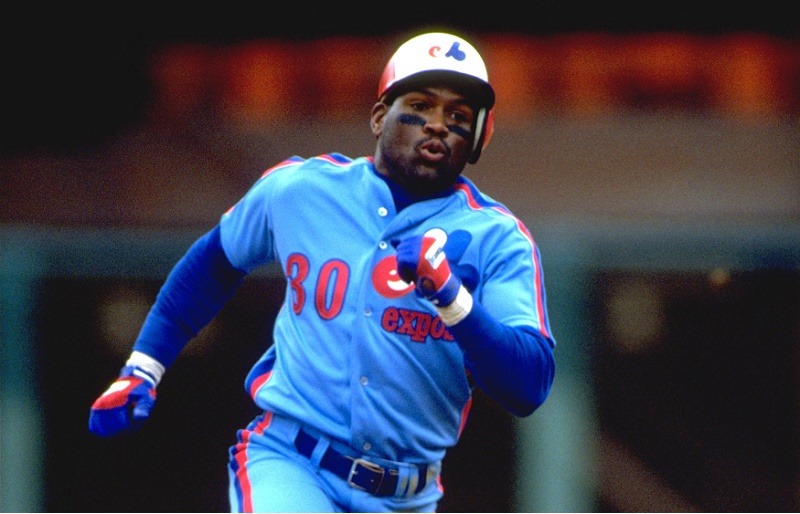 There is something about the National Baseball Hall of Fame vote that fans can't seem to wrap their heads around. Of the 440 MLB writers who cast ballots for the annual election, each seems to have a separate set of rules. In 2016, the 307 public ballots suggested as many different criteria for a player to make it to Cooperstown.
This policy leads to endless speculation, arguments, and accusations. Where one writer believes a steroid user will never get a Hall of Fame vote, another has come to terms with PED use and votes for the enshrinement of an all-time great. Others change their minds on the generation's most controversial figures and become vulnerable to a virtual lashing (subscription required) at the hands of ESPN's Buster Olney. It's an unusually perilous business for writers these days.
Whether or not you like the voting process, nearly everyone agrees that publishing the ballots is enlightening. Knowing who voted for whom provides a level of transparency we never had in the past. To that end, Ryan Thibodaux's collection of public and anonymous votes gives fans material for several years' worth of discussion. It also holds writers accountable, and there were some eye-popping ballots in the group this year. Here are the five most bizarre public votes submitted by Baseball Writers' Association of America (BBWAA) members.
1. Murray Chass's one and done
If you could only vote for one player in 2016, Ken Griffey Jr. would get the call from most writers. However, there's a cool thing about Hall of Fame ballots: Every voter gets 10 picks. We have a hard time believing ex-New York Times writer Murray Chass could only find one candidate this time around, but reading his lengthy column about the process revealed he doesn't vote for players "who allegedly cheated." He also only votes for "great" players and didn't see another beside Junior this year. If you get a moment, treat yourself to Chass's skewering of Dan Szymborski on his blog. Who said writer wars aren't fun?
2. Luna shoots the moon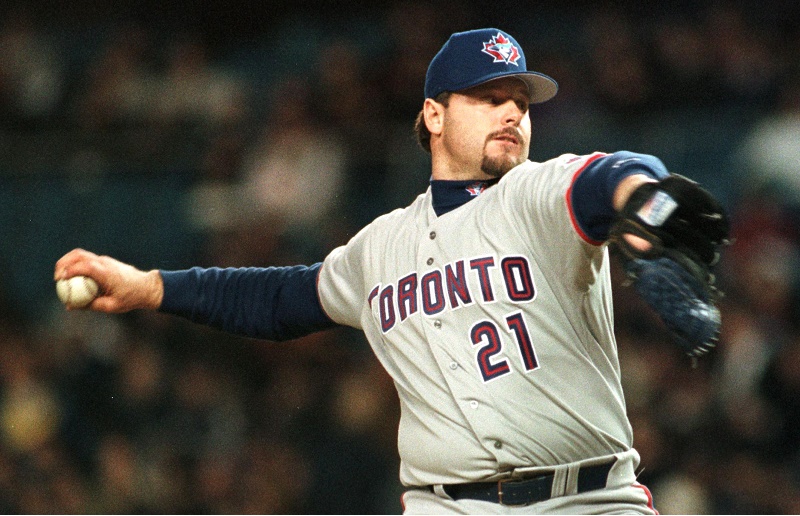 Full disclosure: When Ryan Thibodaux published the Ruben Luna vote on Twitter, the idea for this column was born. Luna, an associate editor for the Detroit News, used eight of his 10 votes in 2016, so you can't fault him for not trying. Along with some fringe cases (Lee Smith and Fred McGriff), Luna addressed the Bonds-Clemens debate in a unique way. That is, he voted for the ol' Rocket while ignoring Bonds. While we don't know the reasoning behind this bizarre move, it's bound to stump readers everywhere. If Roger Clemens is in, we don't see how Bonds doesn't go along with him.
3. The Randy Galloway two-step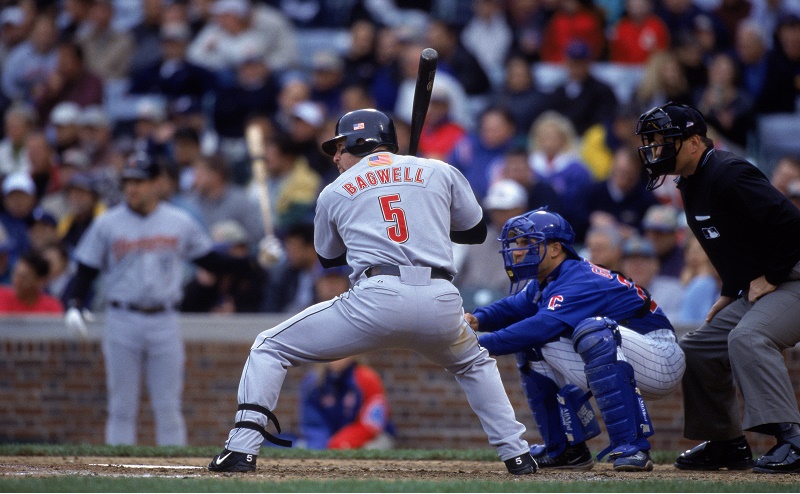 In a minimalist approach that would make Murray Chass proud, the Fort Worth Star-Telegram's Randy Galloway checked off two boxes on his 2016 ballot. The first belonged to Griffey, the man with the highest percentage among Hall of Famers in baseball history. As for the second, Galloway's vote went to Jeff Bagwell. You can certainly make a strong case for Bagwell, who has been dogged by PED speculation. But while you're at it, there are several others worthy of a nod, especially if the steroid question is off the table.
4. The Assenheimer approach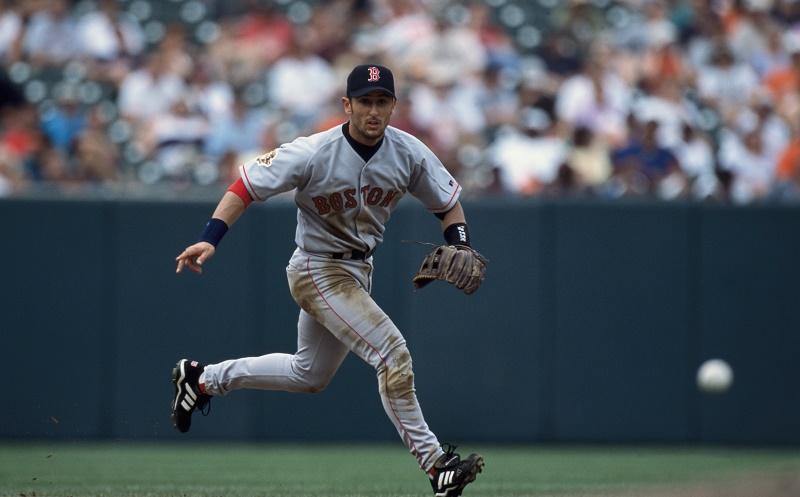 Whatever you do, do not disagree with Chris Assenheimer, an Indians writer who covers the Tribe for a Lorain County, Ohio paper called the Chronicle-Telegram. (No name-based jokes, either.) Assenheimer has lashed out at a Cleveland pitcher and online critics in Twitter skirmishes past, and things got ugly. Anyway, the Ohio scribe made changes to his 2016 ballot. After joining seven writers in publicly voting for Nomar Garciaparra in 2015, Assenheimer pulled the plug this year, leaving him with just four votes. He also stopped supporting fringe cases, Smith and Alan Trammell. These are strange days indeed.
5. Zuckerman's moose hunt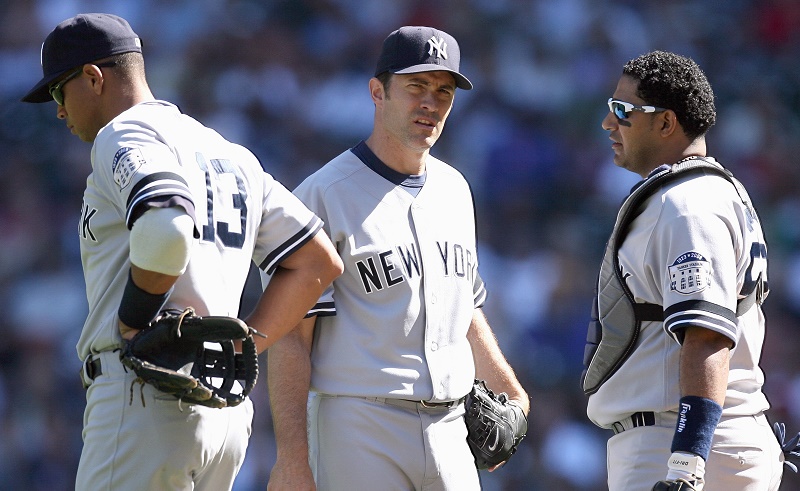 Some people have big hearts. Likewise, some have big baseball Hall of Fames, where even the game's fleeting greats sit and enjoy immortality alongside Ruth and Mays. Nats Insider Mark Zuckerman is among the latter, with just one catch. In 2016, he spread his love around million-mile long shots, Larry Walker (15.5%) and Billy Wagner (10.5%). He's also on board when it comes to Bagwell, Curt Schilling, Edgar Martinez, and Tim Raines. He wants nearly everyone to bask in Cooperstown's glory — except Mike Mussina, who Zuckerman snubbed even though he had another vote left on his ballot.
Connect with Eric on Twitter @EricSchaalNY
Statistics courtesy of Baseball-Reference.com and MLB.com.