MLB
MLB: The Biggest Surprises From Early Hall of Fame Voting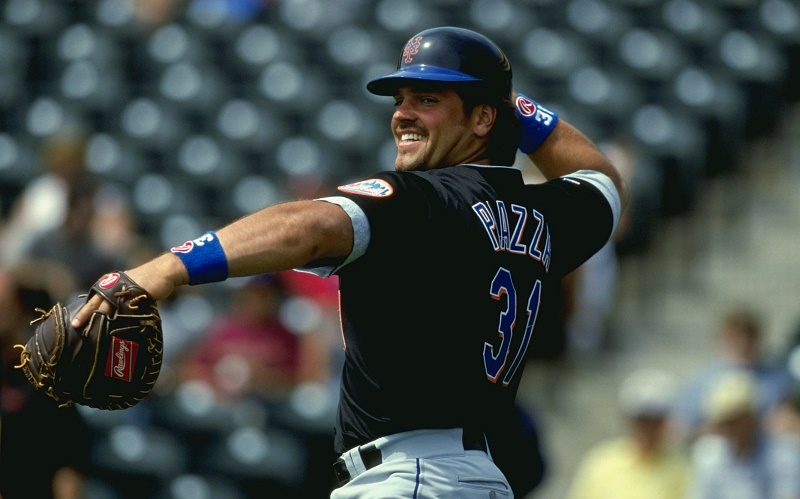 Most people would agree that the National Baseball Hall of Fame voting process is a complicated affair. Fans rarely know who's voting and, owing to the changes in eligibility (and voters themselves), few are diligent enough to follow the madness. Enter Ryan Thibs, an A's fan who diligently tracks the MLB writers voting on the Hall of Fame. Now that Thibs has posted early returns that amount to 20% of the 2016 vote, there are many surprises to report.
Right off the bat, Mike Piazza is leading all candidates not named Griffey, with 91.4% of the vote. According to the spreadsheet, that includes 85 public votes. To be elected to the 2016 Hall of Fame class with 75% of the vote, Piazza would only need to average 71% of remaining votes to enter Cooperstown. (Need a party pooper? Direct anger to Dan Shaughnessy, the Boston Globe writer who snubbed the Mets great on the ballot.)
Things are looking up for MLB's greatest-hitting catcher in the early returns, even if the concept sounds strange in itself. Only in baseball could you have such an obvious exclusion. The former Astros great, Jeff Bagwell, had 83.2% of the vote with 79 public votes on the board. He would need to average 73% in order to join the 2016 class. As with Piazza, the boost in support for Bags is another major development after he received just 55.7% in 2015. For Tim Raines fans, there is more good news from the early returns for 2016.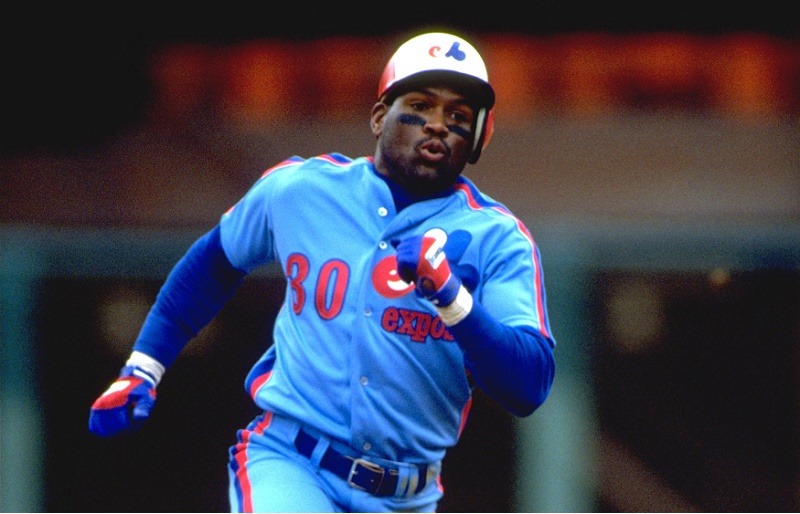 With 76 votes counted, "Rock" Raines had 80% of the vote. He'll need about 74% support in the remaining votes to crack the Hall of Fame class of 2016. After earning only 55% of support in 2015, this development is promising for fans of baseball and/or common sense. The suspense will build as Thibs continues collecting them on his site.
Surprises exist elsewhere on the ballot, too. Edgar Martinez, the splendid Mariners hitter who posted amazing career numbers, still has nowhere close to the support he needs to enter the Hall at 51.6%. Otherwise, fans may be surprised to know that both Barry Bonds and Roger Clemens are getting about 50% of the vote in early returns. Baseball appears evenly divided on the legacy of the best Steroid Era players.
We're just stirring the pot a bit while votes trickle in to Thibs's election center. Though plenty can go wrong with 80% of the vote remaining, Piazza and Bagwell have to like their chances. To a lesser extent, so does Raines. Who knows, maybe this year's Hall of Fame election will actually make sense.
Connect with Eric on Twitter @EricSchaalNY
Statistics courtesy of Baseball Reference.