MLB: The Top 5 Hitters Available in Free Agency
The 2015 season is officially over with the Kansas City Royals topping the New York Mets in the World Series to claim their first championship since 1985. With that said, the offseason has begun with the free agency period less than two weeks away. There will be plenty of big fish available, and here are the top five hitters that will garner the most attention:
1.Yoenis Cespedes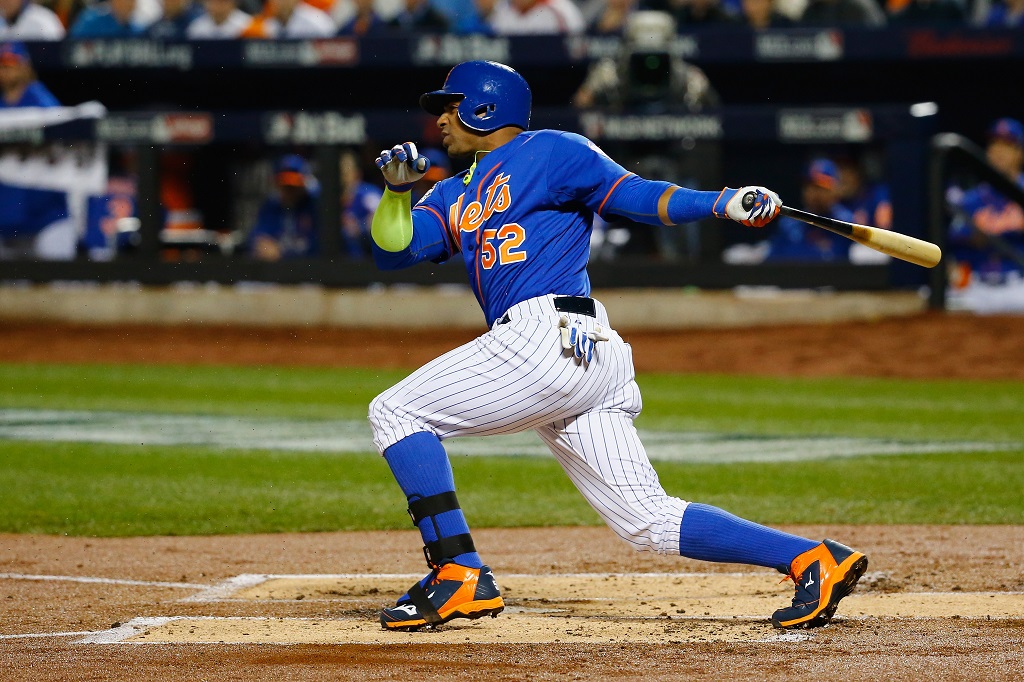 It's all but a foregone conclusion that the 30-year-old will jettison the Mets in free agency even after a successful stint with the team that included a World Series appearance. Cespedes will be one of the most sought out hitters in the market given what he brings to the table. He is a proven power bat and decent outfielder with an incredibly strong and accurate arm.
The move to New York helped bolster his value in free agency as he hit .287 with 17 home runs and 44 RBIs in just 57 regular season games played with the club. He may have been a complete non-factor in the World Series against the Royals, but that shouldn't be a deterrent for the numerous teams that will likely pursue him.
2. Chris Davis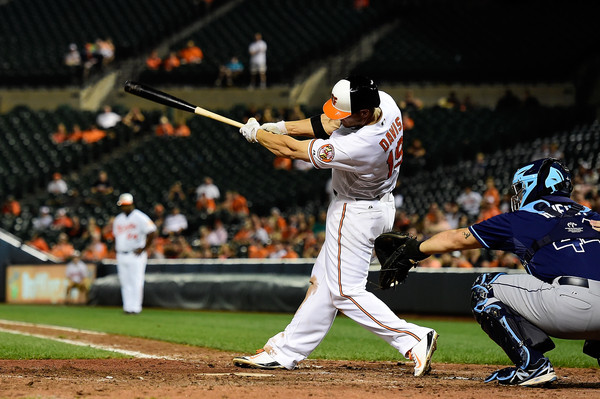 Davis will undoubtedly be the biggest power bat available in free agency, especially after posting at least 45 home runs for the second time in the last three seasons.
The two-time home run champion had a bounce back 2015 season hitting .262 with 47 home runs and 117 RBIs. It was a major boost to his stock, especially after he had the cloud of the 25-game suspension that loomed over his head from last season.
Nonetheless, Davis is a boom-or-bust player in the similar mold to that of Adam Dunn. He's a hitter that will bring a significant amount of power and production to the offense, but he will also bring along much frustration due to his high amount of strikeouts. Even with that in mind, the former All-Star should receive plenty of lucrative contracts that surpass $100 million over five years.
3. Justin Upton
Upton will enter the free agent market for the first time in his nine-year career, and should be another outfielder to receive plenty of interest from around the league. He has proven himself to be a productive player that hits 25-plus home runs with 75-plus RBIs while batting .270 each season.
He's also a durable player that has played in at least 145 games in each of the last five seasons, and a serviceable outfielder. What will also aid the 28-year-old in free agency is that he's just entering the prime of his career, which should make teams more willing to offer him a long-term contract and provide him stability wherever he decides to sign.
4. Jason Heyward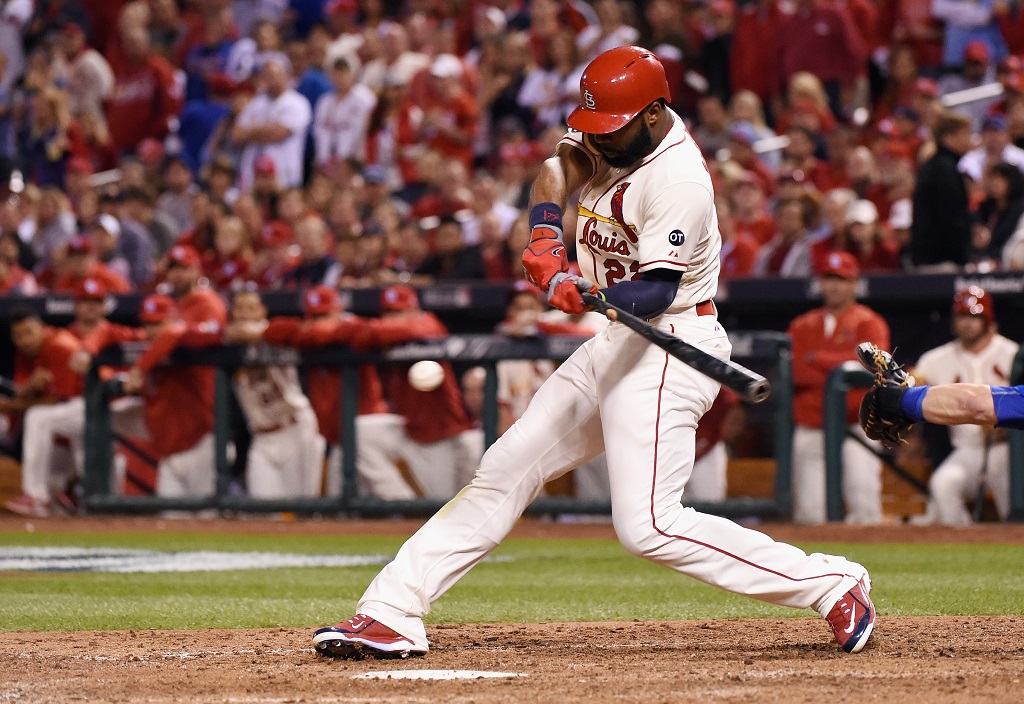 The 26-year-old is viewed by many as the player in free agency with arguably the most upside given his age and talent. Heyward is an elite-level outfielder and an above-average hitter at the plate.
What's most compelling about him is that his best years in the majors still lie ahead as he has yet to enter his prime. He has settled in nicely as a top of the lineup hitter who steals 20-plus bases a season and has become more patient at the plate leading to a drop in strikeouts. It's safe to say that Heyward will be a much-wanted man once the free agency period begins, especially due to the fact that players his age rarely hit the market.
5. Alex Gordon
The three-time All-Star will be heading into the offseason where top-level outfielders will be at a premium. Gordon is coming off an injury-plagued season but was still able to be a productive player batting .271 with 13 home runs and 48 RBIs in 104 games played.
Although he struggled at the plate at times in 2015, Gordon is a proven commodity that brings consistent production at the plate and is regarded as one of the best fielders at his position. That said, it's still extremely likely that he will remain with the Royals, especially since they won a World Series title and he has spent his entire career with the organization.
However, if he entertains offers from elsewhere, he could end up in a larger market such as Los Angeles, New York, or Chicago.