MLB: These Are the Oldest Baseball Players of All Time
For new baseball fans, one of the first things they notice is how often older players still perform at the highest levels. Not just managing the game from the dugout, but getting dirty playing in the game itself. Many of the oldest baseball players in the recent history of the modern game are pitchers like Fernando Rodney (42) and Bartolo Colon (46). A few position players made waves, as well, like the recent retiree Ichiro Suzuki (45).

Throughout the history of the game, however, there have been many incredible players who went deep into what we'd consider the pre-retirement years for a non-athletic position. Here are the five oldest players across the long, storied history of Major League Baseball, with their oldest active ages listed.

Jim O'Rourke, 54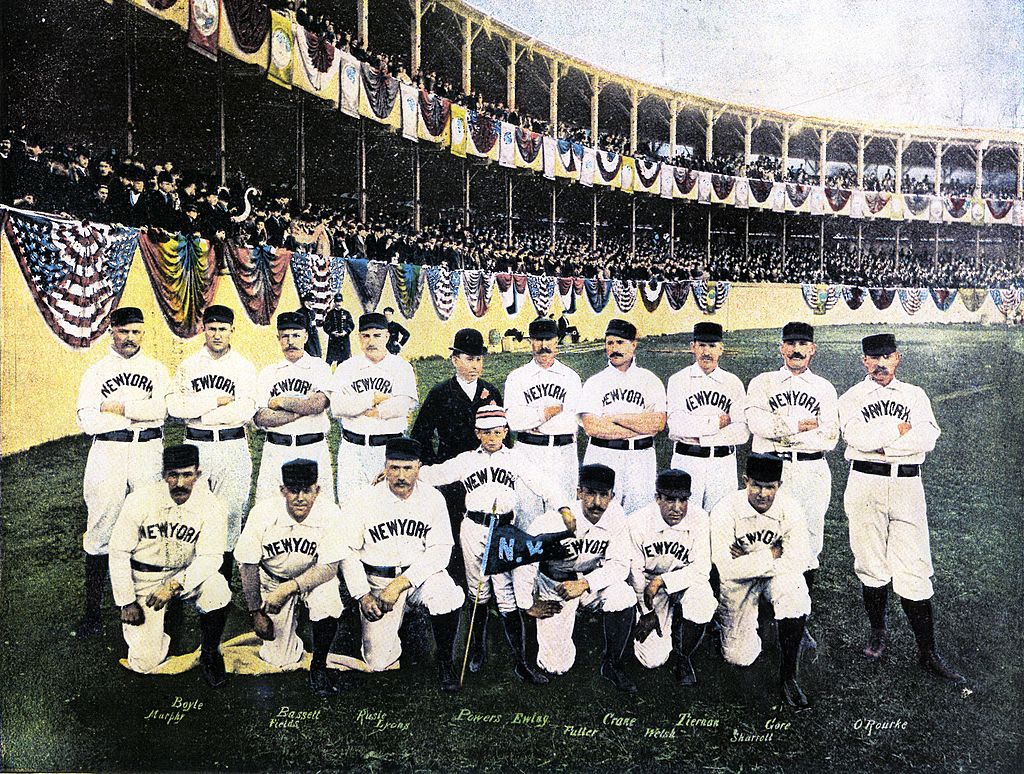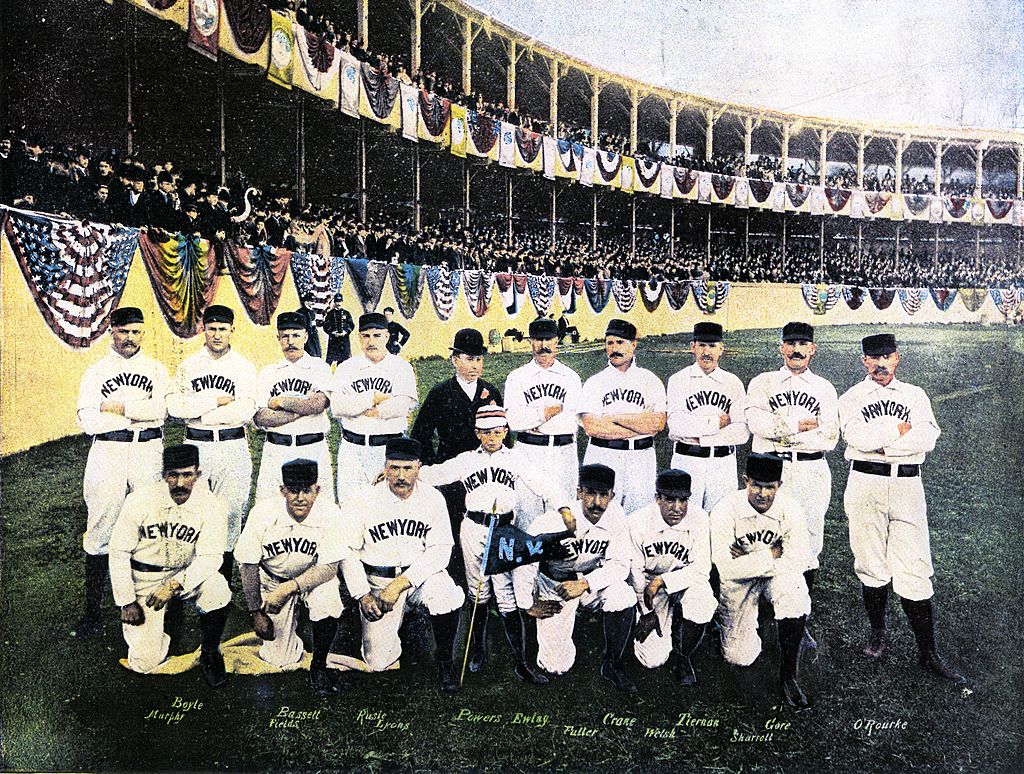 Left fielder Jim O'Rourke started playing professionally in 1872, an era well before the full consolidation into Major League Baseball as we know it today. He started his run as a passable catcher for the Middletown Mansfields in the National Association, eventually improving to the point that the Boston Red Stockings — the not-quite-yet-storied Red Sox as we now know them — signed him in 1876.

The main portion of his career ended in 1893, but O'Rourke couldn't quite keep himself away from the game. He regularly joined minor league teams for small stretches in between his main career as a lawyer. He wrapped his career with one last major league appearance in 1904.

At his best, he took the NL by storm with a .362 batting average with the 1877 Red Stockings, which contributed to his final career average of .310.

Orestes "Minnie" Miñoso, 54
Orestes Miñoso isn't a household name for most baseball fans. That is unless you're a White Sox fan or a sabermetrics stat nerd, in which case The Cuban Comet Minnie Miñoso is an all-time great that should be in recognized by Cooperstown yesterday.

He played great, efficient baseball across five decades, as one of the few players to ever achieve that particular feat. He worked his way up from the Negro Leagues to breaking the color barrier with the Chicago White Sox. There, he made a major splash as a consistent hitter that reached base repeatedly.

His .298 batting average looks great for any era of baseball. It wasn't enough to stand out as Hall of Fame-worthy when contrasted with other greats from his time. But stats fanatics have since taken a shine to Miñoso's underrated capabilities. He notably racked up a .389 career on-base percentage, putting him in the same rarefied air as Mickey Mantle and Ted Williams.

Nick Altrock, 57
Well before his last name became a noted music genre, pitcher and pinch hitter Nick Altrock was a working-class baseball player who bounced between minor and major league action between 1898 and 1933.

He was notorious — and beloved, by some — for his hard-drinking, partying lifestyle. While this may or may not have been the reason for his constant stints being sent back down to the minors, from 1904 to 1906 he eked out a run as one of the best left-handed pitchers in baseball. His final career ERA was 2.65.

An injury put an end to that run, unfortunately. After that, Altrock served as a sporadic pinch hitter who appeared on and off in major league games. His final appearance was with the Washington Senators at an incredible 57 years of age, firmly making him one of the oldest baseball players ever. D.C. finally has a team again, but certainly without anyone quite like Nick Altrock.

Charley O'Leary, 58
A few short weeks before his 59th birthday, Charley O'Leary became the oldest major league player to notch a hit and a run in a game. The St. Louis Browns took a chance on a post-retirement appearance for the one-time White Sox and Detroit Tigers player, and the decision paid off nicely.

O'Leary was technically a member of the team during his record-setting hitting appearance, as a coach. Ultimately he was more notable for his successful runs coaching the likes of the New York Yankees and the Chicago Cubs than his relatively quiet time as a career .226 average hitter. Still, that one hit at 58 years old qualifies him as one of the oldest baseball players MLB has ever had.

Leroy "Satchel" Paige, 59
Baseball fans who fall in love with the history of the game are haunted by
the loss of proper data on Negro League players, many of whom may have been the best to ever play the game.

Many of these players never set foot on an American or National League field. And even many who did, like the king himself Satchel Paige, entered when they were already past their prime. After terrorizing hitters in the elite Negro League from 1926 to 1948, Paige was 42 years old when he was finally allowed a start with the Cleveland Indians.

Record-keeping was at a minimum in that league, so mostly second-hand information is all we have for how dominant Paige was at his best. Once he crossed over to Major League Baseball, he famously inspired Joe DiMaggio to mark him as the very best pitcher he had ever faced.

His ERA — isolated to his MLB playing years from 42 to 59 — was a mind-blowing 3.29. Just imagine what his real career average might be if segregation didn't isolate his talents for so long