MLB: Top 5 Free Agents Available This Offseason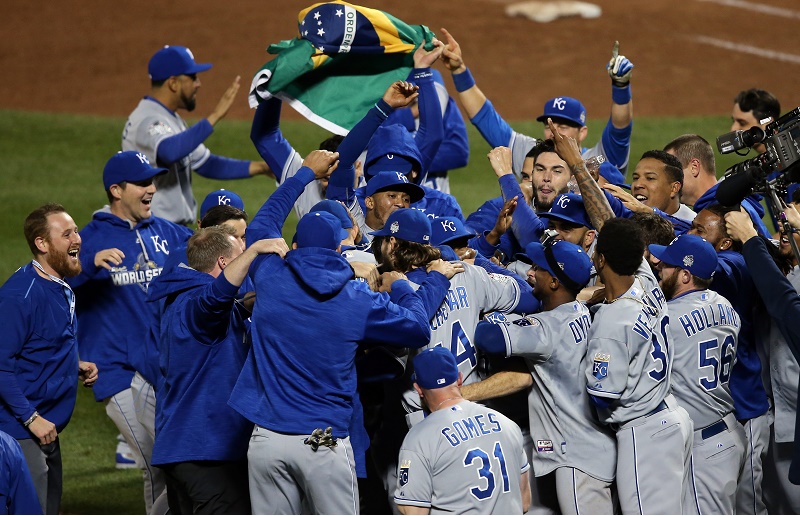 Now that the World Series has concluded, the Kansas City Royals can bask in their victory, but for everyone else, it's time to move on. For most fans that means watching football, college or professional, or even basketball or hockey. But that doesn't mean that baseball's gone. Even when games aren't being played, baseball's never really gone.
The day after the World Series ended, teams began their offseason — though not officially — as most teams had probably been prepping for weeks. Now, prior to Major League Baseball's winter meetings where the executives all meet and try to cut some deals, not a lot will get done. As agents know, the longer a star player holds out, the more money he'll probably get in the long run. That doesn't change the fact that on November 7 — the official start of free agency — there was a flurry of activity. It happens every year.
Being that the MLB doesn't use a salary cap, free agency has turned into a money debacle in recent years. Every season it seems like there's a new record-setting contract being signed. And this season won't be any different: especially with some of the big names who are looking for a new home. As some teams and players have already optioned out of their current contracts — see Dodgers ace Zach Greinke and Royals outfielder Alex Gordon — this bolsters an already impressive free-agency pool. Regardless of what teams may or may not be doing in the coming weeks, here are the five best candidates on most teams' wish lists.
1. Zach Greinke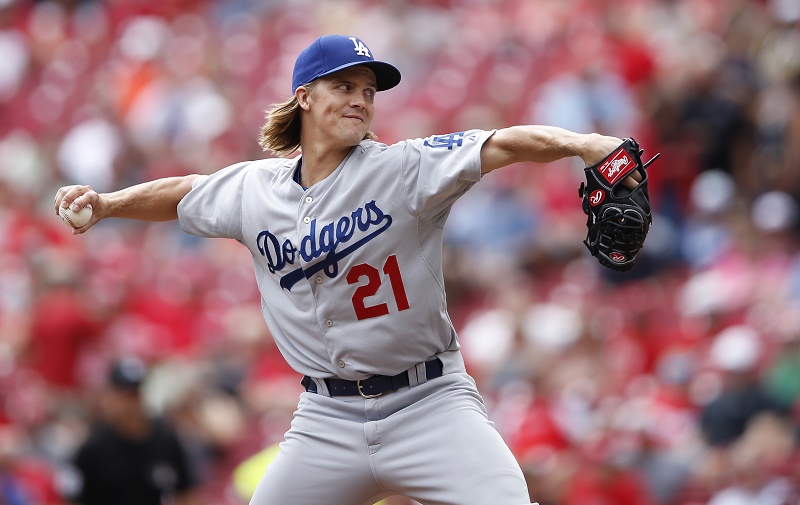 As already mentioned, Greinke optioned out of his current contract with Los Angeles, declining three years worth $71 million. Then again, he's also one of the leading candidates to win the National Leauge's Cy Young award. But at age 32, Greinke's not a spring chicken anymore, which is probably why he chose to opt out and sign a new deal before he's too past his prime. Though no team wants to sign a player over 30 to more than a five-year deal, he'll probably get that as he can still be a dominant pitcher the next few years.
Just look at his numbers this season: a league-leading 1.66 earned run average, a 19-3 record and 200 strikeouts. Ever since Greinke signed with the Dodgers in 2013, his pitching has only improved, and that's a trend that doesn't seem to be declining. That is at least for a few more years. Thus, Greinke's the inning eater any contender wants at the top of their rotation. But they'll need to pay for it. Something in the ballpark of $20 million or more per season.
2. David Price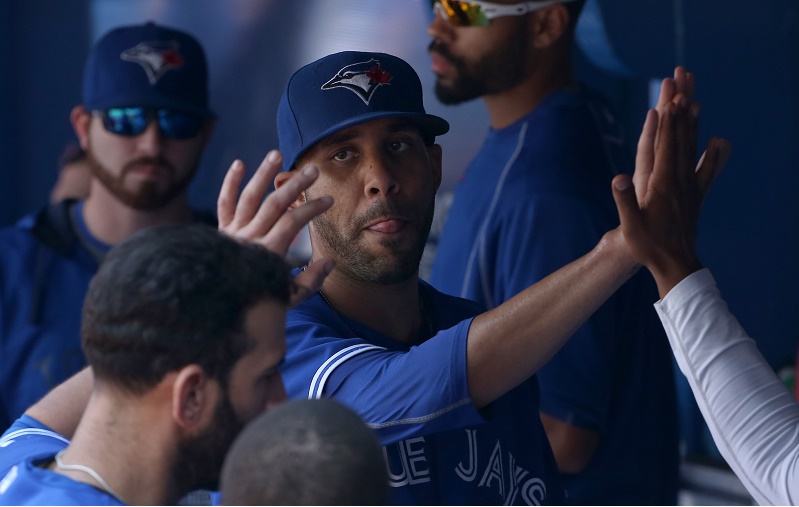 Similar to Greinke, Price is a top-of-rotation starter. But also similar to Greinke, Price isn't young anymore: In fact, the 30-year-old lefty will be entering his ninth season in the majors. But that doesn't mean he can't still be a team's No. 1 ace. Just look at the job he did in Toronto after being traded at the deadline. Price has thrown more than 200 innings for two-consecutive seasons, and he regularly pitches late into games due to his ability to pound the strike zone and keep his pitch count low. While Price's contract might not rise to the height of Greinke's, it will definitely be up there.
3. Yoenis Cespedes
The 30-year-old outfielder enters free agency having one of his most productive seasons as a professional. He did, after all, hit more than 15 home runs for two different teams (the Detroit Tigers and New York Mets) for a total of 35 on the year. And his defense nicely complements his ability to hit the ball for power.
While some people have downgraded him due to a poor showing in the World Series, if it wasn't for his addition to New York at the trade deadline, the Mets might not have even been in the position they were. Either way, Cespedes first appeared in the major leagues in 2012, so he's a work in progress — yes, one that happens to be 30. But still, evidenced by his ability to help New York make its post-season push, Cespedes has a lot left in the tank and will be a worthy addition to any team's outfield.
4. Chris Davis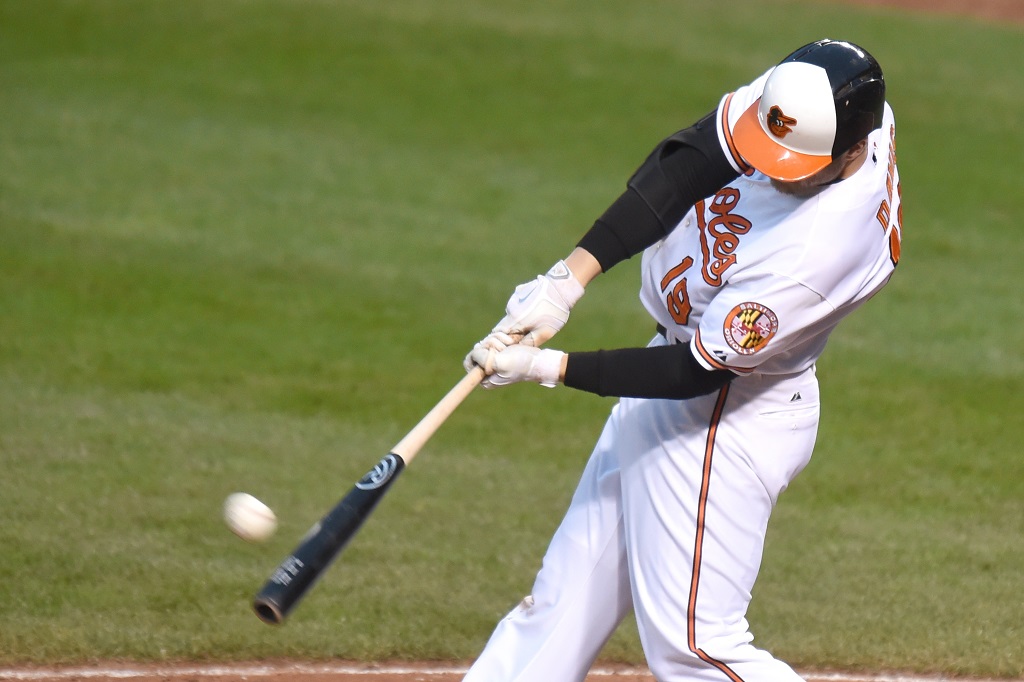 This power-hitting first baseman has made quite the name for himself the past four seasons with the Baltimore Orioles. They don't call him "Crash" Davis after the famed character from Bill Durham for nothing. Take for example that in his first five seasons as a major leaguer Davis failed to hit for more than 60 RBIs. But in two of his last three seasons with Baltimore he's hit 53 and 47 home runs (both league leading) and a total of 255 RBIs. Though Davis does not unusually hit for average — the highest of his career was .286 in 2013 — his big bat at first base can be a game changer.
5. Jason Heyward
Heyward isn't the most prolific player on this list, but he's on here because of his youth and his high ceiling. The 26-year-old outfielder will be entering his seventh season as a major and is coming off a season where he reached a career-high batting average (.293). Sure, Heyward isn't going to blow your socks off with his offensive numbers, but he's a quality, young outfielder who can only improve.
Any deal that Heyward signs will assuredly include the peak of his career — something that many players on this list can't say. Though the likes of Alex Gordon or Justin Upton might have more current talent in terms of free-agent outfielders, in terms of a long-term signing, Heyward has much more upside than some of his contemporaries.