MLB: Top 5 Pitchers Available in Free Agency
The 2015 World Series was headlined by many of the game's top pitchers, which puts a strong emphasis on the importance of pitching to success. Major League Baseball's free-agency period will feature a few big names and some potential game-changers that could elevate a team in playoff contention next season. Here are the top five pitchers that will be available in the free-agent market:
1. David Price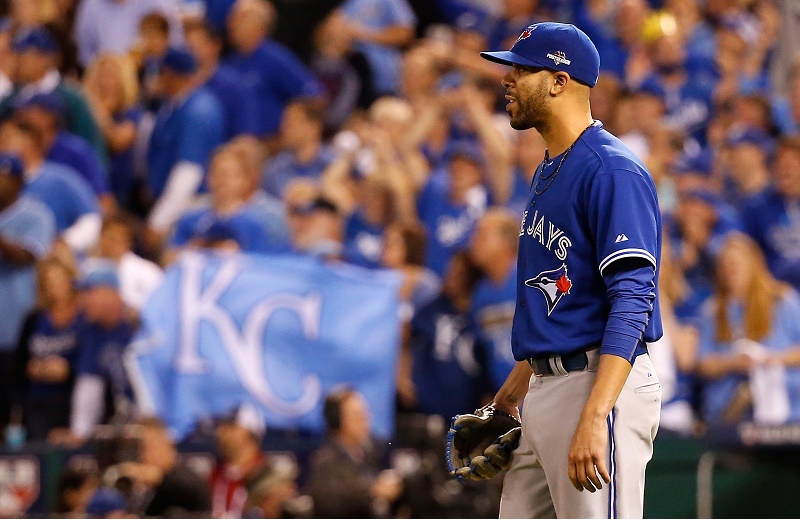 The former Cy Young award winner is one of the game's best pitchers and is coming off an impressive season where he had an 18-5 record with an AL-best 2.45 ERA and 225 strikeouts in 220.1 innings pitched. After he was traded to the Toronto Blue Jays at the trade deadline, Price was quite dominant in his 11 starts, posting a 9-1 record with a 2.45 ERA and 87 strikeouts in just 74.1 innings pitched. That said, the 30-year-old still hasn't gotten over the hump in the postseason as he had a 6.17 ERA in four games played this year, and is 0-7 with a 5.12 ERA in eight career playoff games.
Nonetheless, Price is still an ace pitcher that is in the midst of his prime, and should draw a long-term lucrative deal.
2. Zack Greinke
The 32-year-old picked no better time to have his best season in the majors, posting a career-best 19-3 mark with an MLB-league 1.66 ERA in 32 starts in 2015. Greinke proved this season to be the better part of a dominating one-two punch for the Los Angeles Dodgers with him and three-time Cy Young award winner Clayton Kershaw.
He had the highest WAR (Wins Above Replacement) at 9.3 in the league for any pitcher, and the lowest WHIP (Walks Hits Innings Pitched) at 0.84 in the majors. Despite being in his early 30s, Greinke should command a multi-year deal that exceeds $150 million from several teams in free agency.
His age shouldn't become too much an issue as he should still be an effective pitcher in the latter part of any contract he signs since his pitching motion doesn't warrant too much physical toll. When it comes down to it, Greinke is an elite-level pitcher and will have a high asking price match it.
3. Johnny Cueto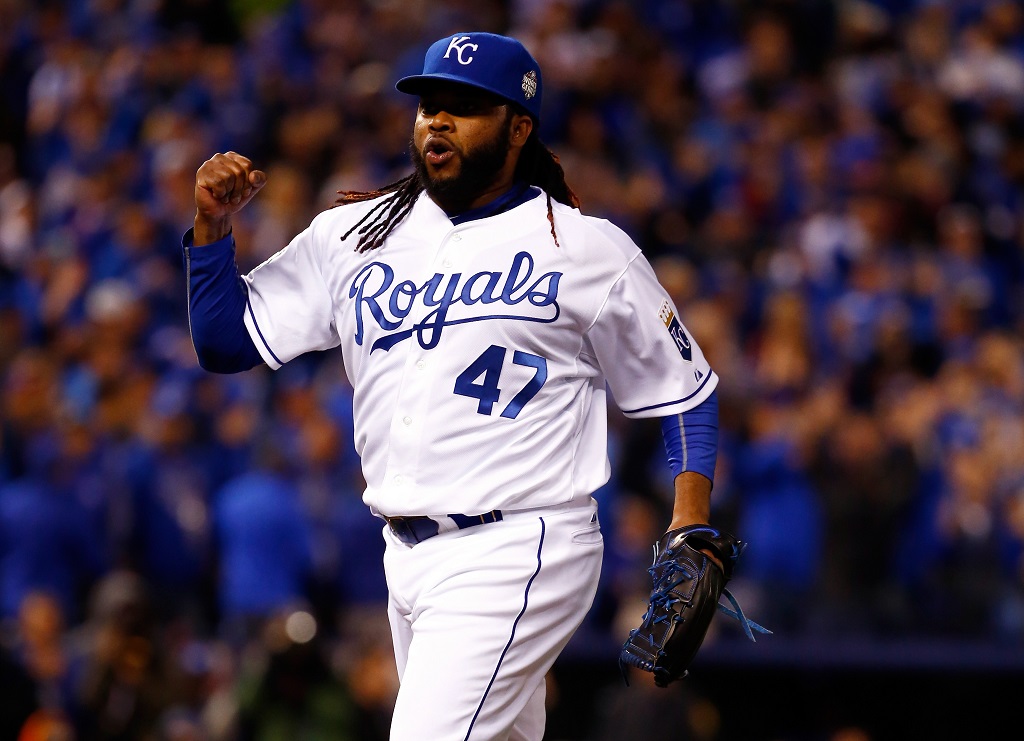 Along with the two pitchers mentioned before him, Cueto is regarded as one of the best pitchers in the majors. Although he struggled at times after he was acquired by the Kansas City Royals, Cueto has the ability to be a top-of-the-rotation pitcher for several more years.
The Royals are expected to let Cueto walk in free agency as the asking price will be too high for their liking with likely a similar deal to that of Jon Lester's with the Chicago Cubs last offseason for six years, $155 million. Cueto should receive much attention from around the league because his addition can help significantly bolster any pitching rotation.
4. Jordan Zimmerman
With much of the attention on Stephen Strasburg over the past several seasons, Zimmermann has quietly established himself with the Washington Nationals as one of the most underrated pitchers in the majors. He has posted double-digit wins, an ERA below 3.70, and has made at least 32 starts over that span. Zimmerman isn't going to be an ace of a pitching staff, but he's a decent option as a No. 2 or No. 3.
He doesn't possess elite-level stuff, but he has demonstrated that he can be an effective pitcher at times. Zimmerman may have had career worsts in hits (204), home runs (24), and runs allowed (89), but he would still be a solid addition for any team. The 29-year-old may see upwards of $20 million base salary due to pitching needs, but he shouldn't receive a major contract offer.
5. Jeff Samardzija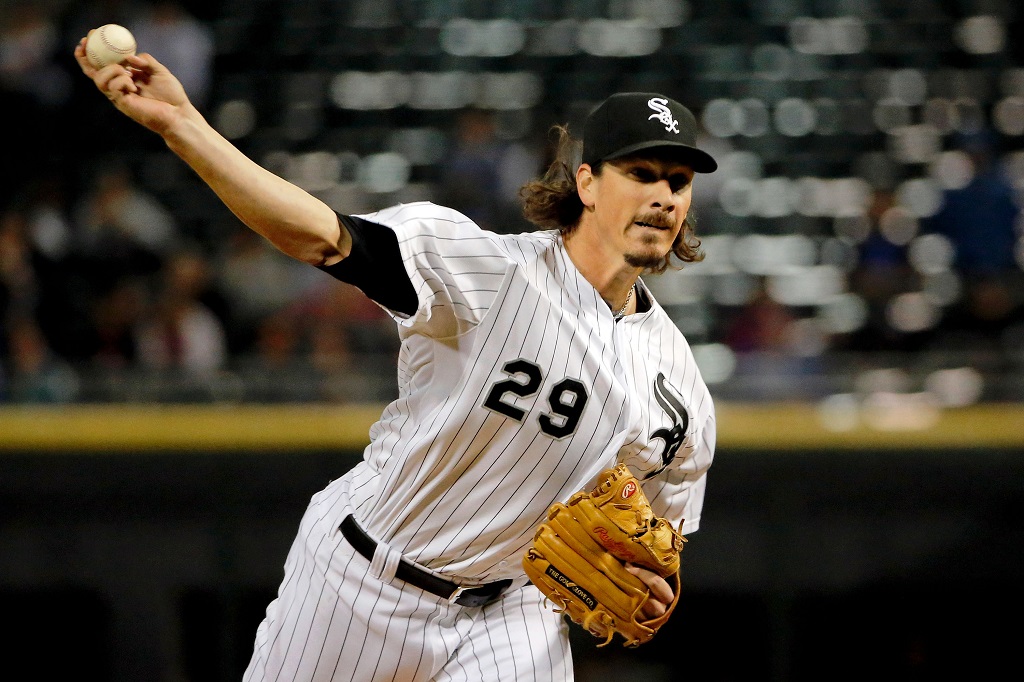 It has been a whirlwind year and a half for the 30-year-old right-hander, who has been traded twice over that span. Since his strong first half of the 2014 season with the Chicago Cubs, Samardzija has taken a step back in his effectiveness on the mound. He had a disappointing 2015 campaign with the Chicago White Sox, posting a 4.86 ERA with an 11-13 record and giving up a career-worst 29 home runs.
Although it was a tough season, he did have a couple of high moments such as recording a career-best two complete-game shutouts. He also had a strong month of July, holding a 3-1 record with a 2.27 ERA in five starts. Samardzija can be a top-of-the-rotation pitcher and has a variety of pitches in his repertoire to make him an effective pitcher for years to come. All in all, he should be in line for a long-term deal this offseason.