MLB Trade Rumors: 5 Players in High Demand this Offseason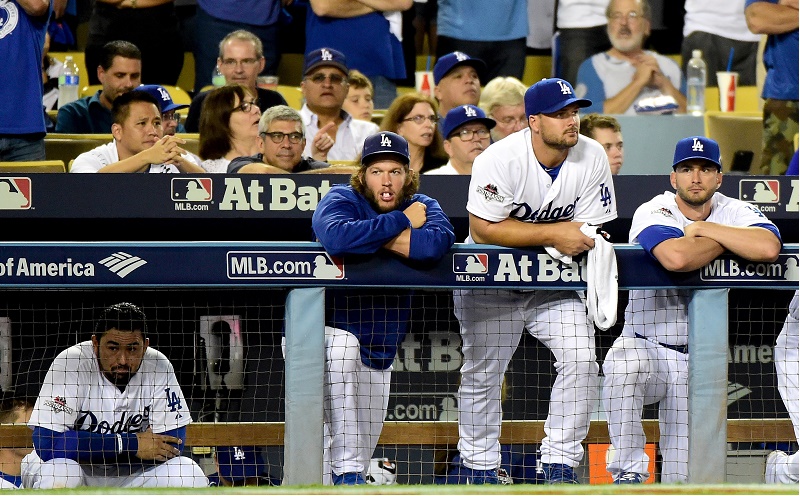 Several conditions are making MLB trade rumors fly this offseason. For starters, a Dodgers team with the highest payroll in history has a surplus of outfielders and a need for pitching depth. Meanwhile, the Mets team that beat LA in the playoffs is flush with young pitching but in need of offensive pop.
With several free agents on the market who could top $30 million per year in annual salary, there are only a few teams able to afford the biggest contracts. This situation makes the run-up to 2016 especially appealing for teams looking to improve through the trade market. Fortunately for teams hoping to shed salary and get younger, there are takers out there among clubs hoping to win now.
Whether you need a lockdown closer, power starter, or impact outfielder, there are GMs ready to make a deal. Here are the five trade targets stirring up the most buzz this offseason.
1. Brett Gardner, Yankees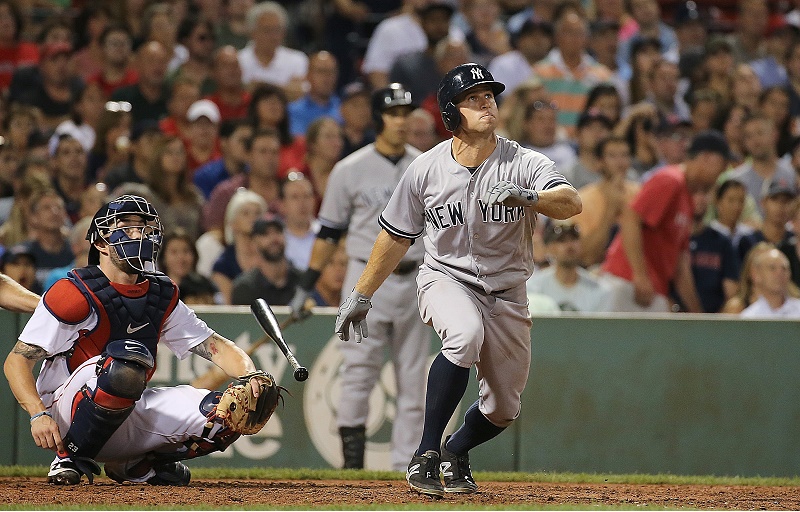 The New York Yankees want more power in their lineup from the right-handed side, and that is making Brett Gardner the odd man out. Though the organization would rather part with Jacoby Ellsbury, Chase Headley, or Carlos Beltran, Gardner's contract has three years at $36 million remaining  — reasonable for an outfielder who covers a lot of ground and hit 33 HR with 41 SB over the past two seasons. (Gardner has averaged 3.9 WAR the last three seasons.) With nearly every position locked down, New York's front office will listen to offers on Gardner involving righty power or starting pitching.
2. Matt Harvey, Mets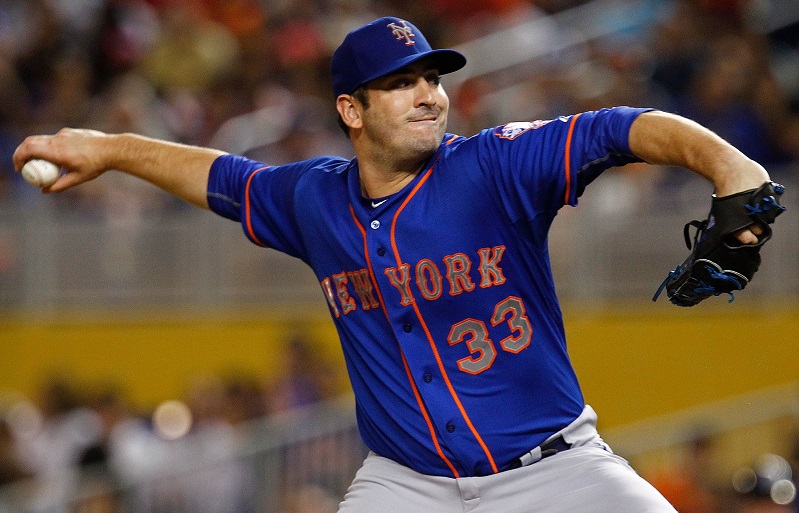 Some say the Mets would be crazy to trade Matt Harvey after his sensational postseason. On the other hand, Harvey's value may never be higher as he begins three years of arbitration eligibility, and there are plenty of power arms in the organization. Harvey has the stuff and makeup of a No. 1, so he will command a first-rate position player or otherwise major offer, and the Mets need offense with Yoenis Cespedes and Daniel Murphy gone. Harvey brings drama and questions about his character off the field, but you can excuse most of it when you see him pitch. That's why talk of Mookie Betts or Xander Bogaerts for Harvey makes sense.
3. Yasiel Puig, Dodgers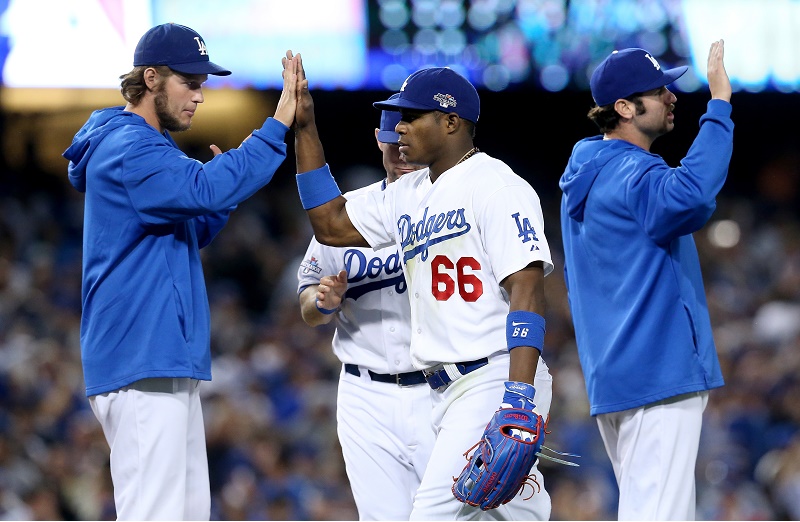 Yasiel Puig is a perennial mystery. He has all the talent in the world yet has never put it together for the MVP season he seems capable of delivering. Then you remember he's 24 and missed about half of 2015 with injuries. For $27 million, any team can have his services for the next three seasons. This situation (along with Puig's tough-to-gauge personality) makes valuation difficult, but you know the Dodgers would be listening if they heard a great offer for a second baseman or starting pitcher. Among teams who need an outfielder who have a strong pitcher to counter, Cleveland (with Carlos Carrasco) sounds like a great fit.
4. Ken Giles, Phillies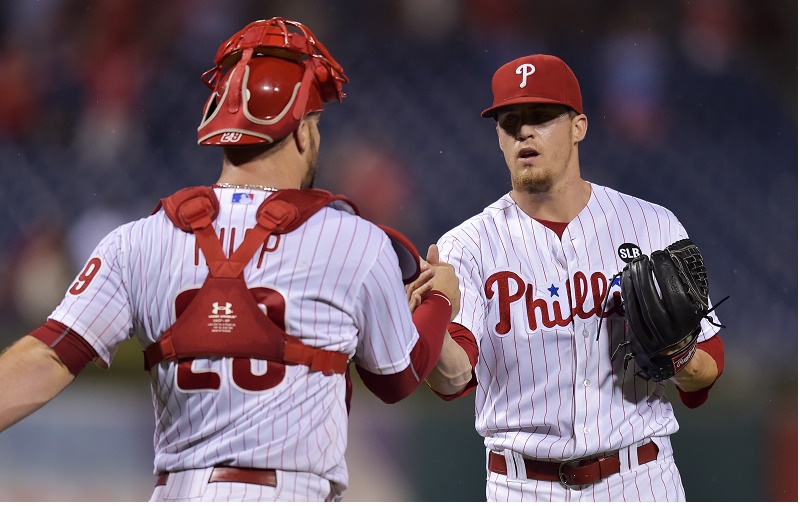 Several first-rate closers are on the market ahead of the 2016 season, including the Phillies' Ken Giles. Since most people stopped watching his team play in early May, you may not know what type of season Giles had. Here's his final line: 70.0 IP, 6-3, 15 SV, 1.80 ERA, 87 SO, 25 BB. Giles slid into the closer's role when Hurricane Papelbon blew out of town, and now the Phillies see him as a trade chip as the club rebuilds. After the Red Sox gave up two high-level prospects for Craig Kimbrel (and four prospects in total), you can see why Philly would entertain offers. Oh, after choking Bryce Harper in D.C., Papelbon is back on the market too.
5. Aroldis Chapman, Reds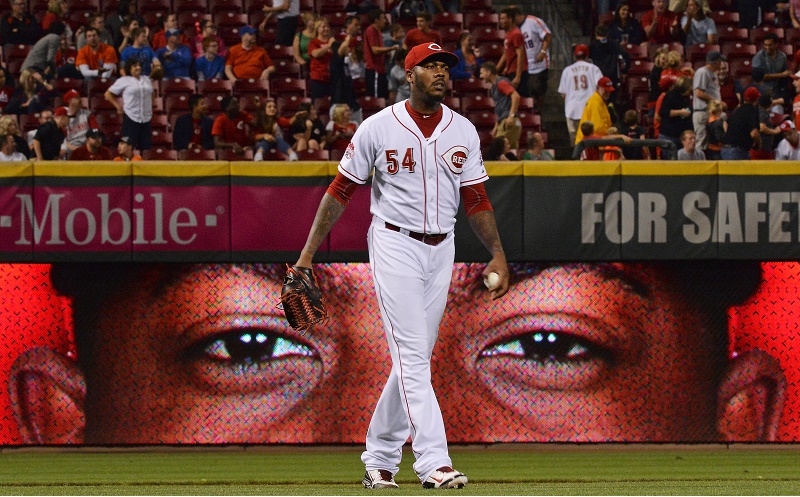 Even in this robust trade market for top closers, no one has the stuff that Aroldis Chapman brings to the table. The Reds closer — also known as the Cuban Missile — is coming off another sensational year in which he posted a 1.63 ERA and 116 SO in 66.1 IP (15.7 SO9). The four-time All Star will become a free agent after the 2016 season, so Cincinnati would get maximum value for Chapman by trading him before Opening Day. After the big haul San Diego collected for Kimbrel, it's likely Cincinnati is weighing its options carefully. Chapman will have his third and final year of arbitration eligibility in 2016, so the price is low enough.
Statistics courtesy of Baseball Reference.
Connect with Eric on Twitter @EricSchaalNY