MLB Hot Stove: 5 Best Players Still Available This Offseason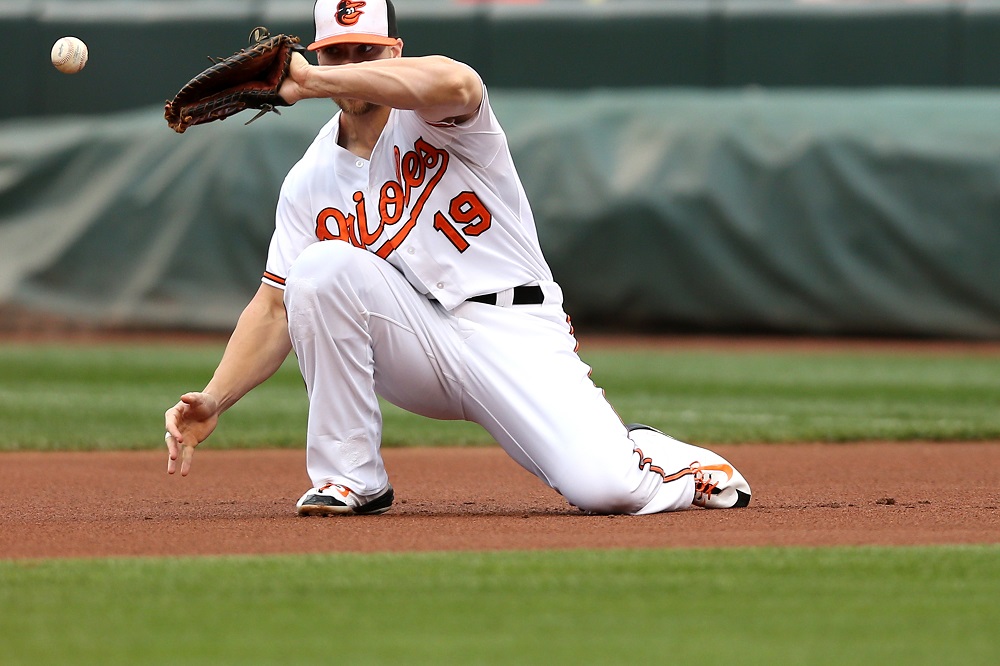 The MLB Winter Meetings delivered on their expectations, especially for pitchers. When it was all said and done, the Chicago Cubs and Boston Red Sox emerged as winners of their respective leagues. Whether it leads to victories on the field will be settled starting in April. In the meantime, contending teams will try to match their hauls.
Now that David Price (Red Sox), Zack Greinke (Diamondbacks), Jordan Zimmermann (Tigers), and Johnny Cueto (Giants) made their decisions for 2016, the focus turns to free-agent outfielders and star players available through trades. As the Shelby Miller swap proved for Arizona and Atlanta, these deals could have enormous implications for an organization. Here are the five best players still available as MLB clubs try to improve for 2016.
1. Chris Davis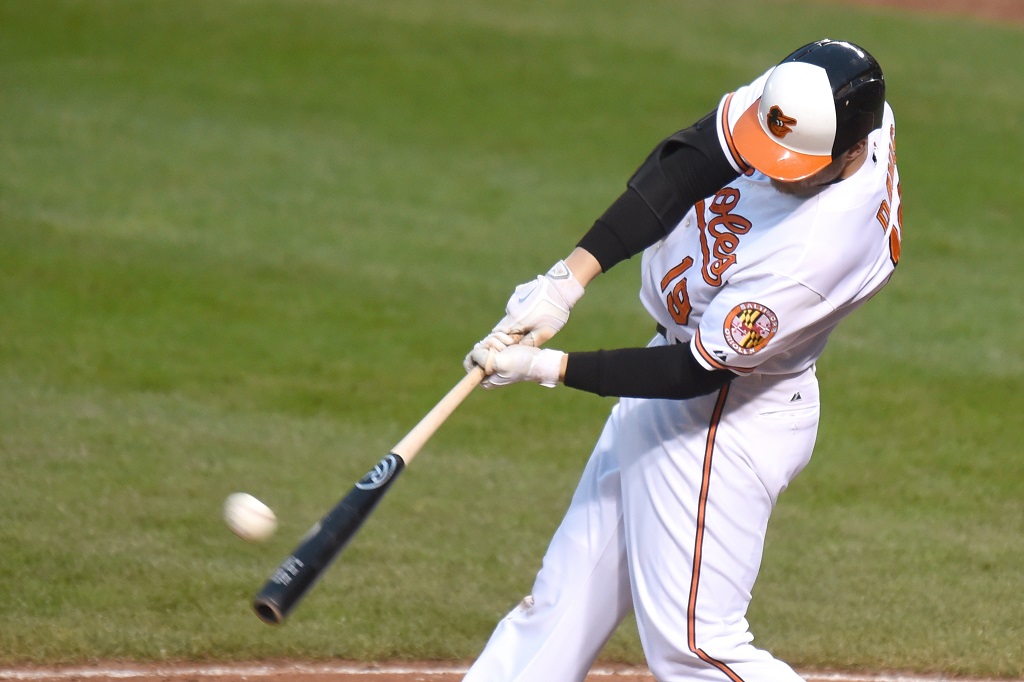 Chris Davis struck out 570 times over the past three years but connected for 126 HR over that same span. He's the biggest power threat on the market and will start the 2016 season at age 30. Despite the massive thump, Davis is by no means the guy you have to slot in as DH. He can play first, third, and the outfield adequately, giving National League teams a reason to take a flier on him if the term stays low (i.e., six years or fewer). As far as risks go, Davis's 2014 season serves as the cautionary tale. Along with a suspension for unapproved use of Adderall, he hit .196 with 27 HR and a .300 OBP — his worst year since he won a starting job in Baltimore.
2. Jose Fernandez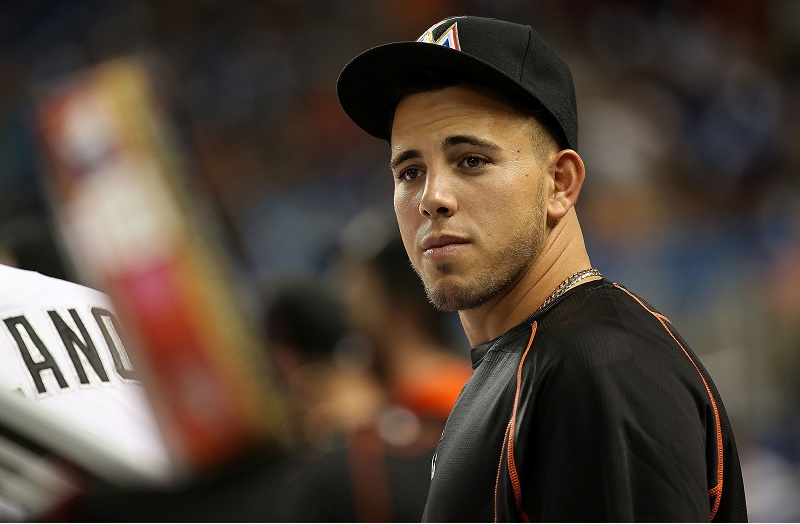 If you want Jose Fernandez, his exceptional talent (22-9, 2.40 ERA 1.01 WHIP in his career) and upcoming three years under club control value him somewhere above Miller on the trade market — that is to say priceless. So far, the ask has been too steep for any team inquiring. However, with the Dodgers seeing the Giants and Diamondbacks each adding a pair of starters to their rotations, LA's front office might feel compelled to move. Otherwise, the Dodgers would have to settle for Mike Leake or Scott Kazmir — both are available on the free-agent market.
3. Yoenis Cespedes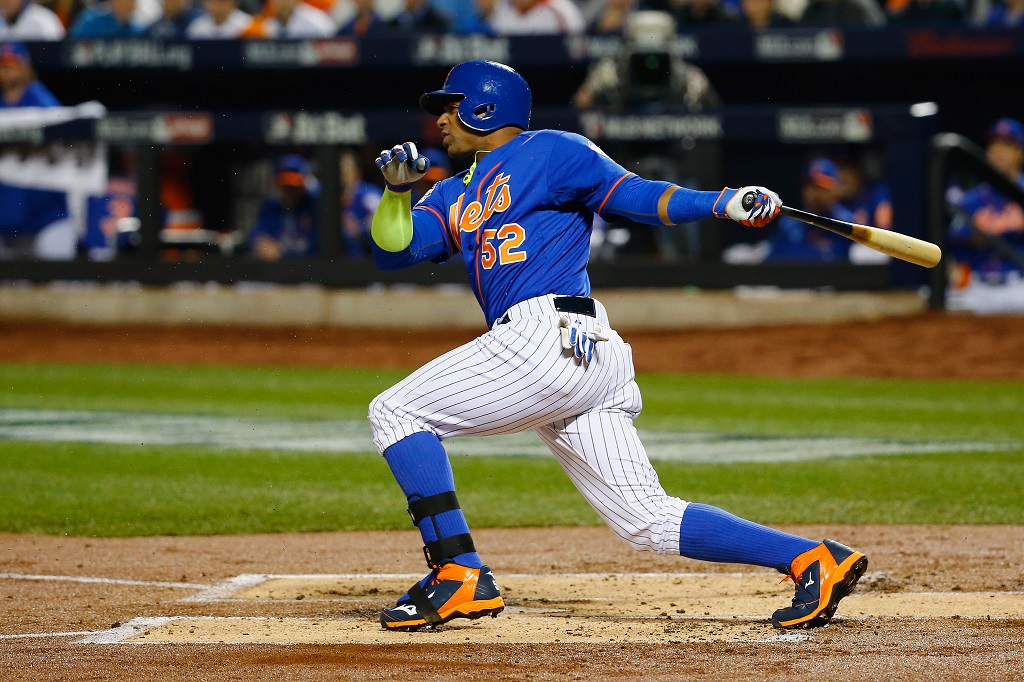 Compared to Jason Heyward, Yoenis Cespedes delivers more menace without the defensive polish, but we would expect to see him get more per year than J-Hey got ($23 million) when he signs. During his stretch run for the Mets, Cespedes carried the offense on his back (17 HR, 44 RBI, .942 OPS in 57 games) and flashed moments of brilliance in the outfield. In the playoffs, his outfield play was less consistent and at times (like in the opening at-bat of the World Series) a liability. Yet Roc Nation agents passing around the "52 Reviews" book on Cespedes will argue he was out of position. At age 30, we're guessing he gets six years.
4. Aroldis Chapman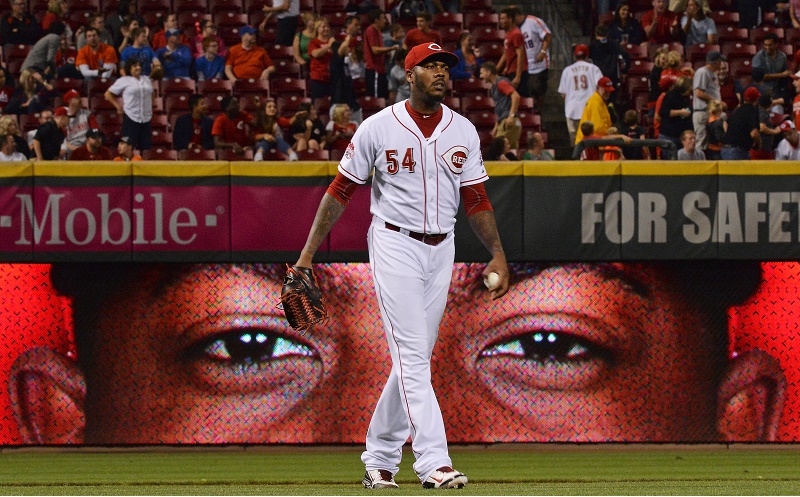 The best available closer this side of Andrew Miller was on his way to the Dodgers before news of Aroldis Chapman's domestic abuse allegations went public. Since then, LA has "moved on" (per Jon Heyman), targeting other elite relievers including the Yankees star. Nationals management also announced it would avoid making a pitch for the Cuban Missile while the MLB investigates the incident between Chapman and his wife in October. Depending on the outcome, Cincinnati could either be stuck with Chapman during its rebuild or have a valuable piece should his name be cleared.
5. Justin Upton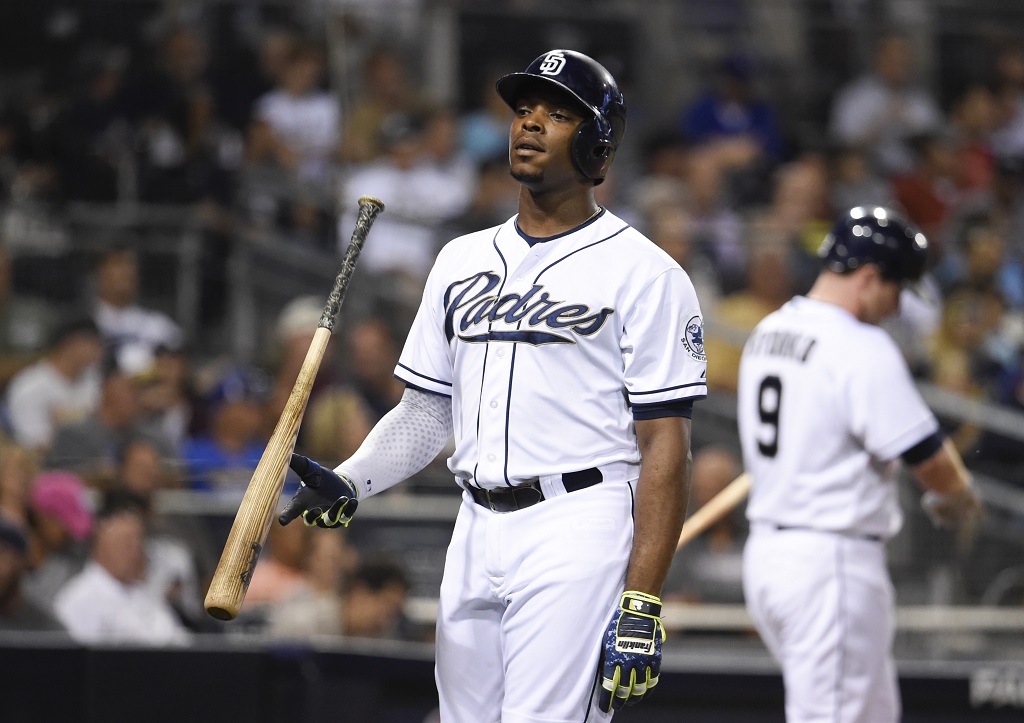 Back on the free-agent market, Justin Upton offers power (82 HR since 2013) and quality defense in the outfield at age 28. Teams may be wary about the declines in Upton's batting average and OBP over the past two seasons, but several possible landing spots remain. Of the slugging outfielders still on the market, he is the youngest of the bunch. The Orioles, Angels, and Giants have all expressed interest. With Michael Cuddyer retired and the Mets about $10 million richer in the bargain, we may even see a late push from Flushing.
Statistics courtesy of Baseball Reference.
Connect with Eric on Twitter @EricSchaalNY