MLB: 5 Most Underpaid Players in the Game
Due to the way that service time and salaries work in Major League Baseball, there are often major discrepancies between the value a player provides on the field and the salary he makes. That's a big part of why teams are moving toward rebuilding around young talent rather than signing free agents to massive contracts. To get an idea of what this means, we compiled out list of the five most underpaid players in all of baseball.
1. Kris Bryant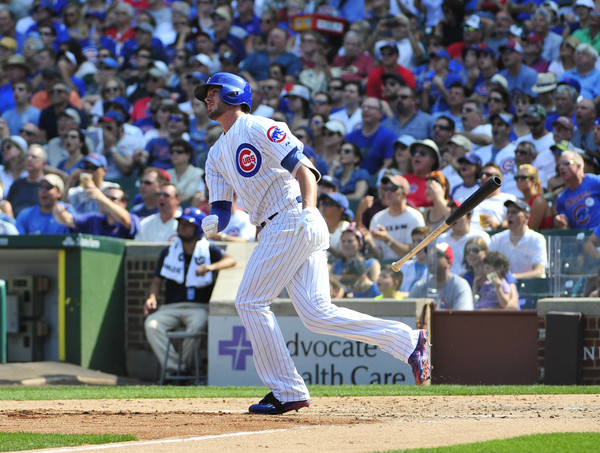 At the beginning of the 2015 season, the Cubs made waves for waiting the exact amount of time they needed to in order to manipulate Kris Bryant's service time and get an extra year of control from the slugging third baseman. Bryant filed a grievance, and to this point nothing has been decided. But that has little to do with how low his 2016 salary is, considering that he's still just in his second year — and first full season, according to service time — in the big leagues.
Bryant's salary this year is just $652,000, a pittance when compared to the $30 million annual salaries of some older players in the big leagues. Bryant also has 5.4 WAR this season, which places him No. 4 among hitters in all of baseball and No. 1 in the National League. He's just 24 years old, and he's arguably leading the National League MVP talk right now.
2. Bryce Harper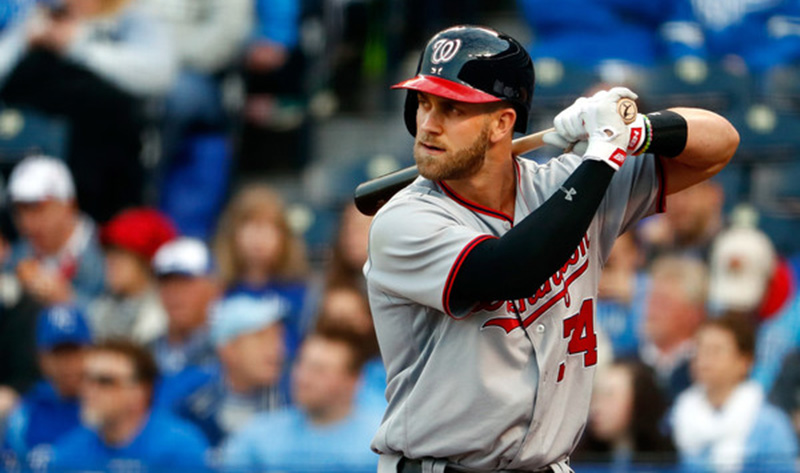 Speaking of National League MVPs, Bryce Harper won last year's award with a tremendous season. His numbers are down somewhat this season, but he's been extremely valuable to his Washington Nationals team. They're one of the best teams in all of baseball and have a six-game lead over the Miami Marlins in the NL East.
Harper is just No. 43 in baseball among position player WAR; still good but not worthy of MVP consideration. However, he has a .380 OBP and a .443 SLG% — both really good numbers — and an insane walk rate at 18.8%. At just $5 million for the production he's given this year, plus what he did last year at a salary similar to Bryant's, Harper is one of the biggest bargains in baseball.
3. Jose Altuve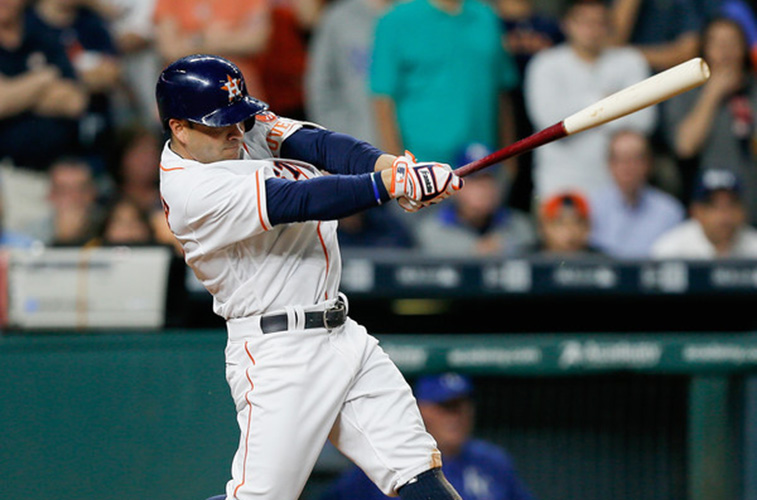 Another name attached to the MVP discussion, Jose Altuve has been an offensive force for the Houston Astros this season. Since the beginning of the 2014 season, Altuve has a .335 batting average and a .865 OPS with only 166 strikeouts in 1,875 plate appearances. This season, he's upped the batting average to a league-leading .360. In short — pun intended on Altuve — he's one of the very best players in baseball.
This makes Altuve's $3.5 million salary — and the sparse $16 million he's owed over the next three seasons — a complete bargain. The Astros have locked Altuve in through his prime years, which is what smart teams do with their young talent. They also have his double-play partner, Carlos Correa, on his rookie contract. This makes their middle infield one of the cheapest — and one of the best — in baseball.
4. Mookie Betts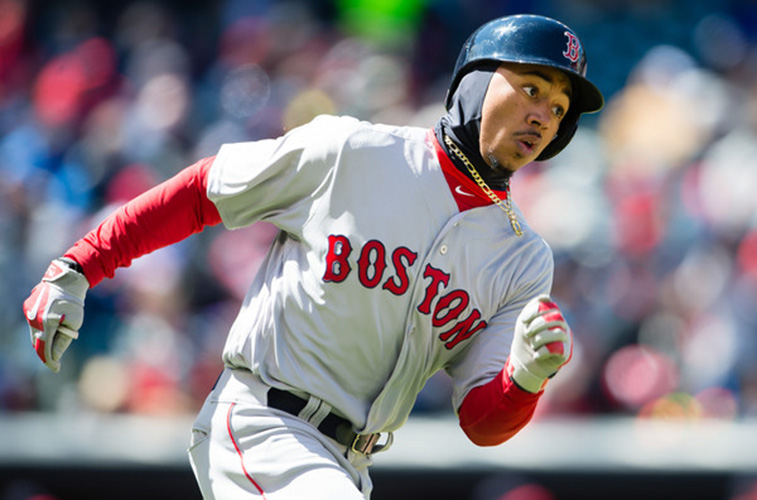 Mookie Betts, the fantastic young outfielder for the Boston Red Sox, is in his third season in the big leagues and has been one of the best in the game this year. He has a .890 OPS and 22 home runs, and he is leading the American League in plate appearances and total bases earned. Betts has been worth 11.4 WAR in total since his big league debut back in 2014, which is impressive because he's only played roughly two full seasons worth of games.
He's done all this, like Bryant before him, on the rookie salary scale. Betts is making $566,000 this year despite the fact that he's on pace for over a six-WAR season. He's a big part of the Red Sox offense, as well as their future, along with players such as Jackie Bradley Jr. and Travis Shaw. Betts will end up signing a long contract extension at some point, and he will make big money. However, until then, he remains one of the most underpaid players in the league.
5. Manny Machado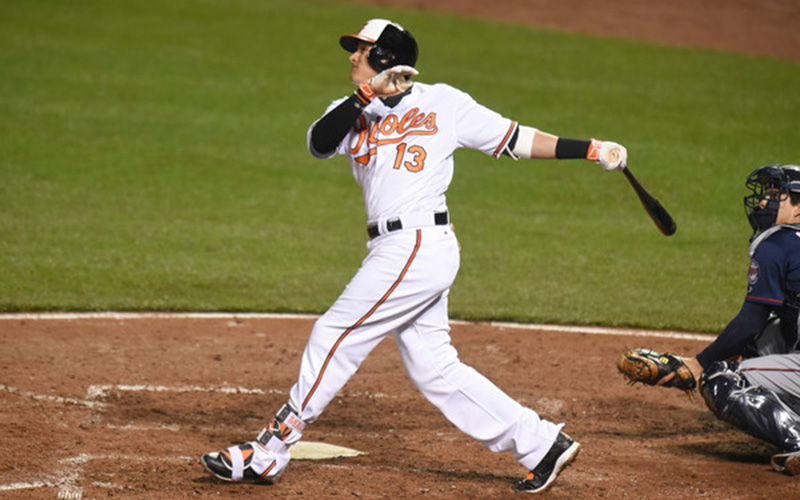 Orioles third baseman/shortstop Manny Machado is in pretty much the same place as Harper. He's in his first year of arbitration, playing in his fifth season in Major League Baseball. Over that time, the 23-year-old has a .285/.337/.473 slash line, which is solid for a young player. But this season, Machado really broke out with a .909 OPS and 4.7 WAR, which puts him on pace to break his career-high of 6.8 last season.
He makes the same $5 million salary as Harper despite being one of the very best players in all of baseball. Machado can be a free agent after the 2018 season, just like Harper and several others, such as Jason Heyward, which will make for a lot of money being thrown around in the offseason. Until then, he'll likely remain one of the most underpaid players in the game.
Follow Ryan on Twitter @RyanDavisBP
Statistics courtesy of FanGraphs and Baseball-Reference.