MLB: 3 Ways for the Colorado Rockies to Contend in 2017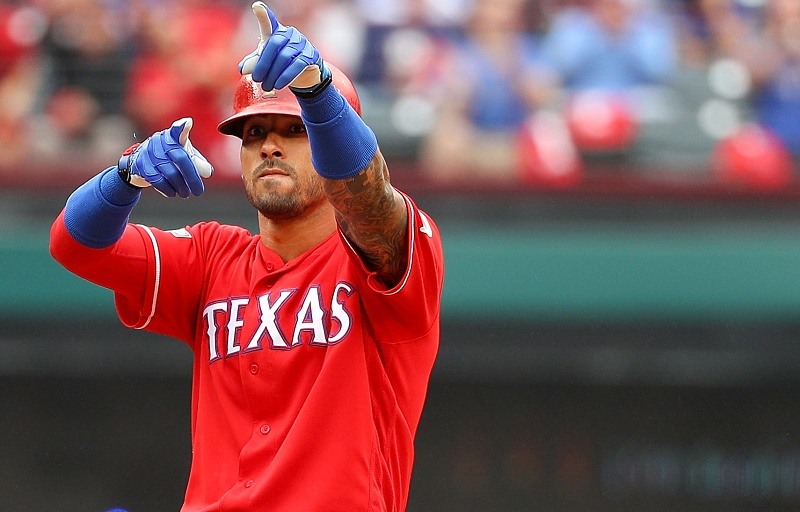 Most people reacted to Colorado Rockies signing Ian Desmond in a baffled way. How would five years ($70 million) of a decent hitter without a clear position help the team, exactly? Throw in whispers he will play first base and folks became even more confused. Playing first is the closest thing to a DH job in the National League, so why not go for a 40-home-run guy? These are all great questions, and currently there are no answers.
What we do know is that the Colorado Rockies can score lots of runs (an NL-best 845 in 2016, to be exact). Even with huge holes in the pitching staff, the club somehow won 75 games. Had they played better against San Diego (9-10) and Arizona (10-9) — not exactly a tall order — the Rox would have been bidding for a Wild Card. Colorado's dismal record in one-run games (12-20) is another point for hope. With some actual run prevention out of the bullpen, maybe this team would have had a chance.
Desmond isn't a reliever, so that doesn't help, but he can deliver more thump for a lineup that already gives pitching coaches fits. Instead of thinking of him wasted at first, Desmond may be a decoy for a front office ready to make an offseason power grab. The team that acquired Gerardo Parra for 2016 may not seem capable of such guile, but you never know. Here are three moves that could catapult this team into contention for a Wild Card in 2017.
1. Sign a slugging first baseman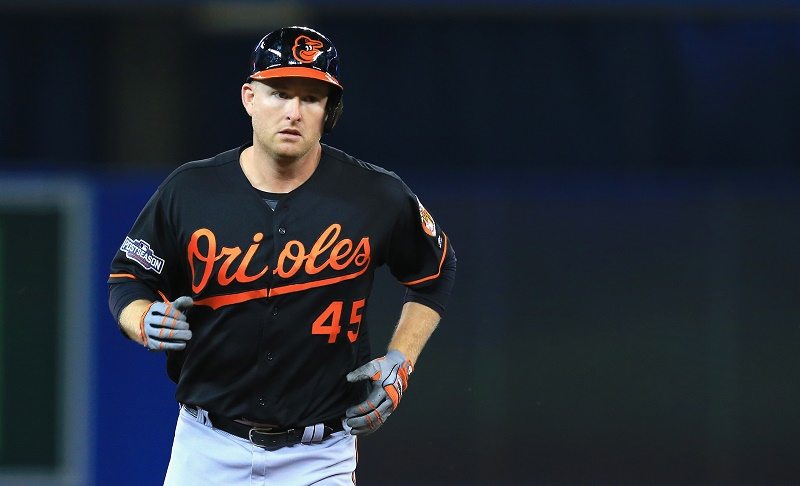 Besides his offense, the great thing about Desmond in 2016 was how he took to the outfield. Without any professional experience roaming out there, he ranked 11th in defense in center, the most demanding position by far, over 130 games. To put in context, advanced metrics say Mike Trout was just a shade better. Banishing this level of skill to first sounds preposterous, so maybe the Colorado Rockies management won't do it, even as they hint to Denver media that he'll play there.
Maybe it's a way of keeping outfielders (read: Charlie Blackmon) relaxed as the front office plans to sign a slugger like Edwin Encarnacion or Mark Trumbo to play first, as sources told Ken Rosenthal might happen. Such a scenario would cost Colorado yet another draft pick, but the Rox have enough young talent. If they want to make a move, why not put Encarnacion at first for the next three years and bludgeon as many teams as possible? Because of the hazards involved for free-agent pitchers at Coors Field, going after batters is the best tack. This move would make Blackmon expendable.
2. Trade Charlie Blackmon for a starter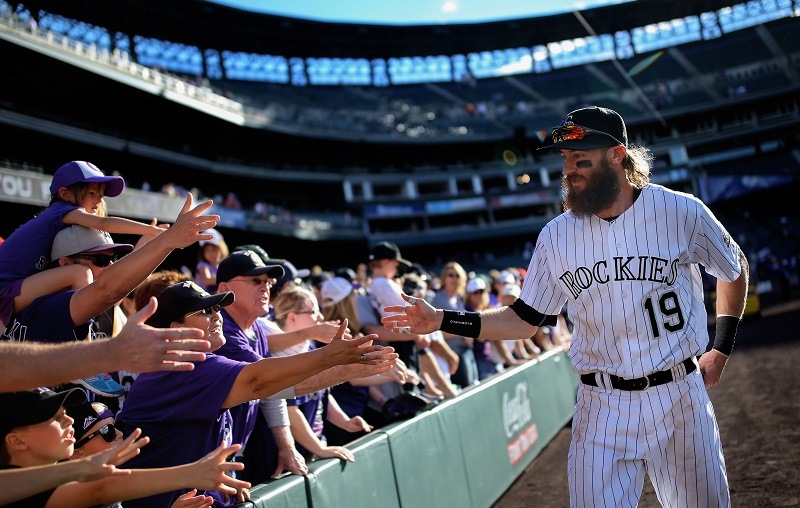 Rockies GM Jeff Bridich told the Denver Post's Patrick Saunders that he's had "no intention of trading" Blackmon as of yet, and that's fair. After all, Colorado hadn't even announced the Desmond signing, so its potential outfield surplus was not yet official. Meanwhile, the club still needed someone to play first. Anyone who's seen people "try" the position knows it's not that simple, especially when imposing lefty batters are concerned.
If Bridich and his lieutenants believe their outfield is covered, Blackmon becomes a valuable trade piece. Even considering the Coors bump, he had 69 extra-base hits (29 HR) and hit .324 in 2016. Meanwhile, he's 30 years old and has two more years under club control (arbitration). That's a lot for teams to like, especially with Blackmon playing a decent center field. It would be the best way to get starting pitching in return, with trading Carlos Gonzalez as a backup plan.
3. Target an affordable closer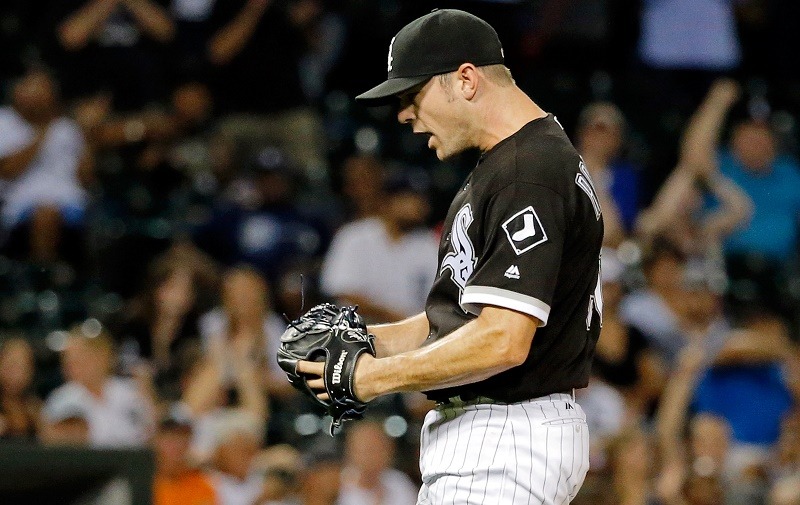 The closer sweepstakes got historically pricey with Mark Melancon (Giants, $62 million) and Aroldis Chapman (Yankees, $86 million) breaking the record twice within a week. Kenley Jansen will strike it rich this offseason, too. There is no point for Colorado to commit so many resources to a closer, but management could target one via trade. Chicago's David Robertson (37-for-44 in save opps last season) is an obvious target after Chris Sale (Boston) and Adam Eaton (Washington) were both shipped east from the South Side.
D-Rob has two years left ($23 million) on his deal, and maybe the Colorado Rockies could get some cash in a deal. Elsewhere, Oakland's Ryan Madson (30-for-37 in save opps) has two years and about $15 million left. Everyone knows the A's are ready to make a deal at the right price. Then there's Brad Ziegler on the free-agent market. A two-year deal could nab the 37-year-old (22-for-28 in save opps) at reasonable prices.
It's fun playing with Rockies money and rearranging the roster. Maybe they will just plop Desmond at first and continue with the status quo in 2017. Sure, it sounds boring, but at least the organization can't acquire Parra, again. Hopefully, that was rock-bottom.
Connect with Eric on Twitter @EricSchaalNY
Stats courtesy of Fangraphs and Baseball-Reference.com.