MLB: Were the Marlins Smart to Sign Dee Gordon to an Extension?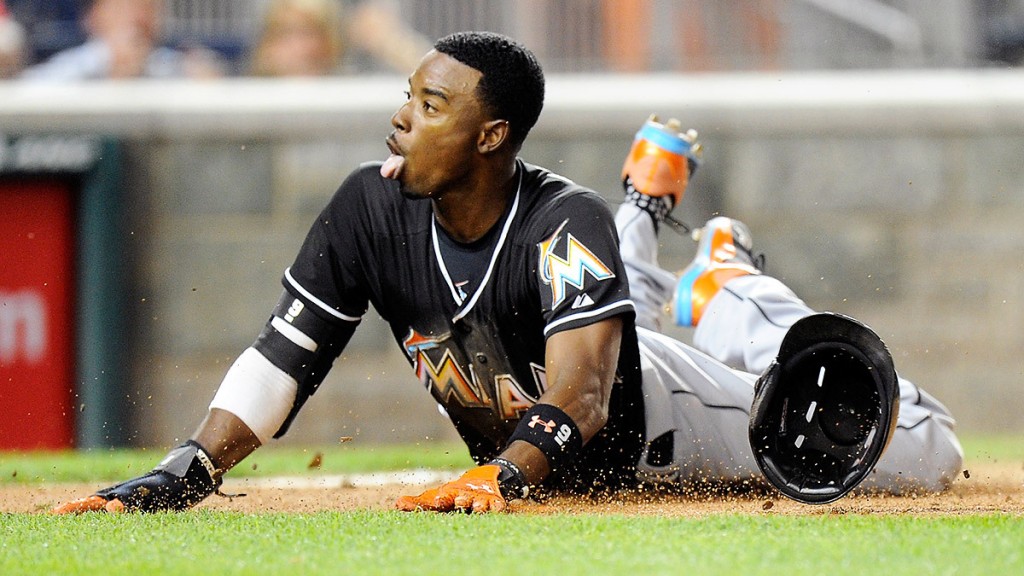 This offseason, the Miami Marlins have made several notable moves so far, such as hiring a new manager, Don Mattingly, and signing former Baltimore Orioles pitcher, Wei-Yin Chen, to a multi-year contract. However, the Marlins made their biggest move of the offseason on Thursday night by inking an important asset on the team, All-Star second baseman Dee Gordon, to a five-year, $50 million extension.
The 27-year-old voiced his desire to stay with the Marlins past his previous deal and make the franchise his home for nearly the next decade. He was eligible for arbitration this offseason but wasn't eligible for free agency until 2019. Baseball enthusiasts heard that Miami offered Gordon the five-year extension in early December, but he turned it down in hopes of getting a deal that spans at least seven seasons.
Since then, things progressed slowly on both sides, with the Marlins seemingly hesitant regarding a new contract. Throughout that entire time frame, Gordon didn't change his stance and had no reason to, as he is a great addition who quickly became one of the centerpieces of the team since his arrival last offseason. In his first two full seasons in the majors, Gordon took a huge leap into becoming one of the game's premier second basemen.
In his first year with the Marlins in 2015, he put up career-high numbers, hitting an NL-best .333, led the majors with 205 hits and 58 steals along with recording career-bests in home runs (four) and RBIs (46). All this resulted in earning his first career Silver Slugger award and NL batting title. He also demonstrated his skills as an elite-level fielder after getting his first Gold Glove award in the 2015 season.
Gordon ranked near the top of several defensive categories for second basemen by finishing second in field percentage (.992), tied for second in double plays turned (111), and third in putouts (293). This sudden increase in production and reliability came after his breakout season with the Los Angeles Dodgers, which included stealing a league-best 64 bases and hitting 12 triples that helped him earn his first of two All-Star game selections.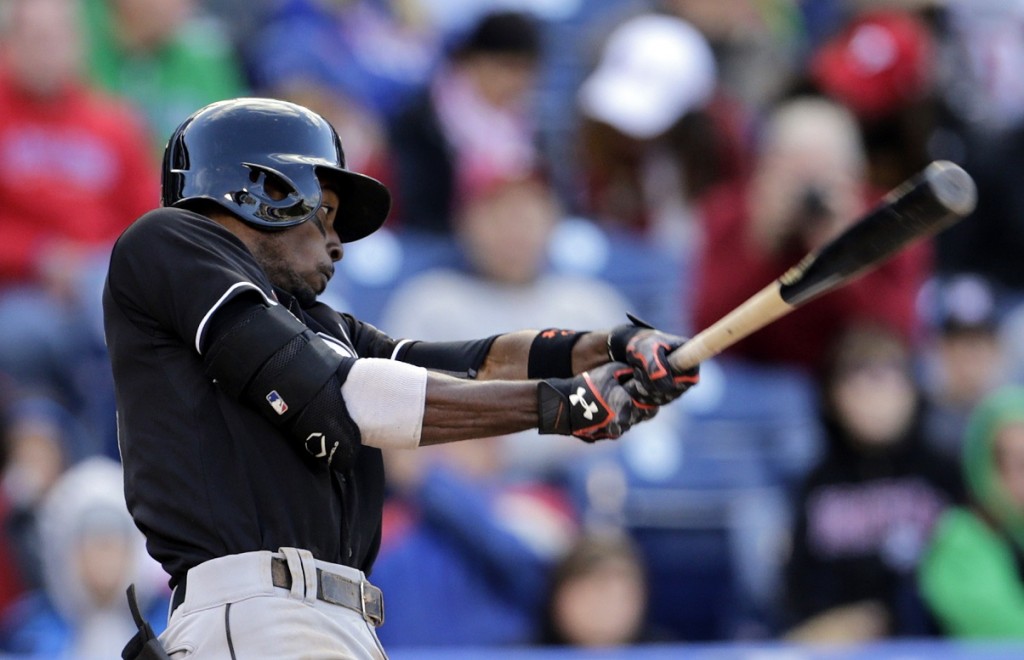 Gordon has quickly become a rising star in the league with his unique ability to make an impact in many areas of the game. He can hit for average and be a major factor on the bases due to his blistering speed. Along with that, Gordon has already developed into a sure-handed fielder at his position, which has helped prevent numerous runs with his glove. His ability to affect the game in a variety of ways makes him an invaluable asset for any team to possess.
Yes, the Marlins benefited from the fact that Gordon wasn't eligible for free agency until 2019, but if the contract talks had continued at that slow pace, their star second baseman could have decided that he doesn't want to stay with the team past 2019. It was critical that Miami settled on a long-term contract with Gordon. The new deal will allow the team to play him through the prime of his career for the majority of the contract. There's also the chance that he ages gracefully as his game isn't predicated on power, which could ease the wear and tear on his body as enters the latter part of his career.
Another reason for coming to terms on a long-term contract is the fact that this could be deemed a bargain in the years to come. If he strings together a few more productive campaigns prior to his free agency, there's no question that would have significantly increased the asking price to re-sign him to a long-term deal.
This would almost certainly put the Marlins out of the running for his services as they would also have to worry about paying ace pitcher Jose Fernandez, who is also scheduled to become an unrestricted free agent in 2019. The bottom line here is that the Marlins made a smart decision in locking up Gordon to a long-term deal. He wants to be a part of the team's future and signing him to a contract of this length will highly benefit the team down the road.
Statistics courtesy of Baseball-Reference.com.
Want more great content like this? Sign up here to receive the best of Cheat Sheet delivered daily. No spam; just tailored content straight to your inbox.