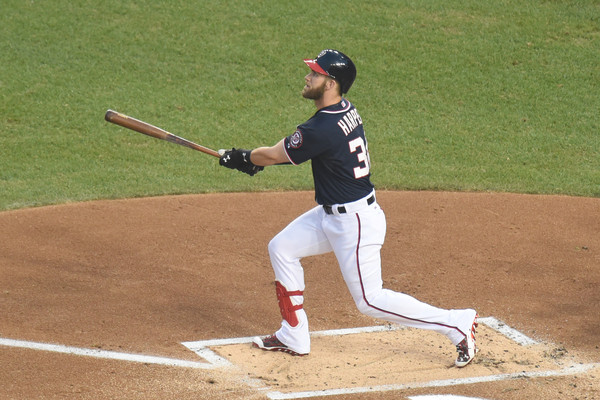 About this time of year, with the games winding down, writers and casual fans alike begin tossing around their closing arguments for who they believe ought to be the winners of baseball's end of the season awards.
In some cases, this is fairly simple: you look at pitchers who have won at least, or almost, 20 games and who's sporting the lowest ERAs and those are usually the chief determining factors. A guy who finds himself having won about 22 games with an ERA under 3.00, for instance, probably has the Cy Young all sewn up.
Other statistical awards like the batting title are similarly easy to sort out and Gold Gloves, although probably political, do tend to highlight players who get it done defensively but otherwise toil away in obscurity; Alex Gordon is a four-time winner, but he won his first three in 2011, 2012, and 2013, before the Royals returned to relevance last season.
The MVP awards, however, stand in stark contrast. It's not a phenomenon that's unique to baseball but far more often than not, there's an end of the year debate about whether the award should just be given to the best player, or to the one who's truly been the most valuable to his team?
The logic of each premise goes something like this: in all but the most unusual of circumstances, there's at least one player who either leads or who is near the top of several statistical categories in his league and maybe all of baseball. He is, for all intents and purposes, the best player in that league. Since this is an award determined by a panel of human judges, though, those self-same writers may take into consideration a player with lesser stats who was nonetheless instrumental in getting his team to the playoffs.
This is an especially beguiling problem when that "best player" puts up his numbers for a team that does not reach the postseason and the player who trails him basically slugs his team into October. This is something that happens particularly often on light-hitting teams that feature dominant pitching and one great middle of the batting order masher.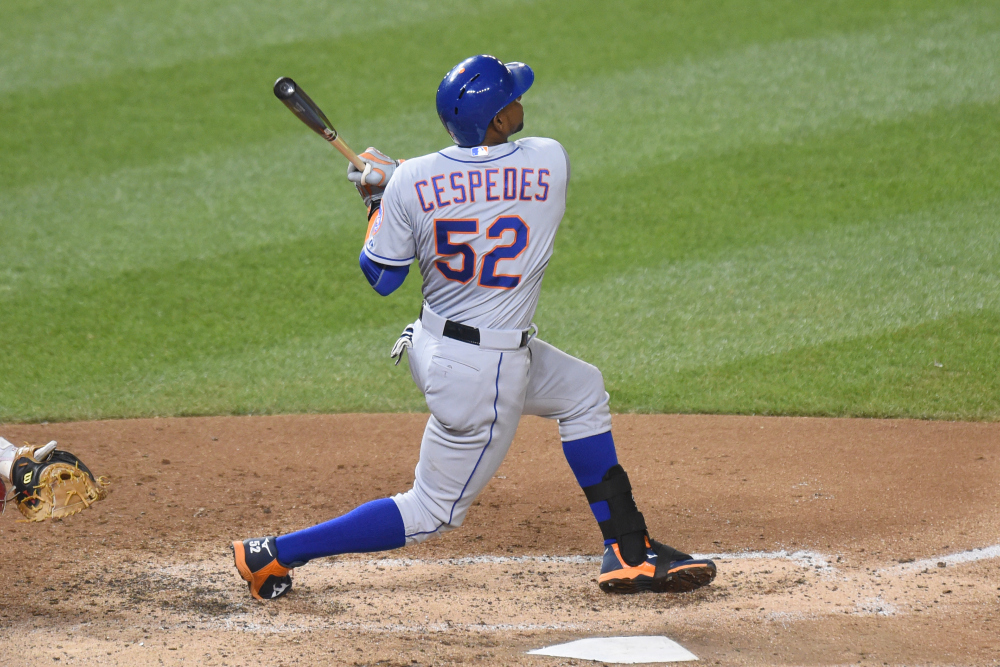 For the majority of 2015, the Washington Nationals appeared to be a playoff team and their young star/sourpuss outfielder, Bryce Harper, appeared to be cruising to the NL MVP award in what could only be described as his breakout season. Then, around the Trade Deadline, a curious thing happened: the New York Mets, who for most of the season had seemed to be actively trying to waste the superlative pitching performances of their superb rotation, acquired Yoenis Cespedes.
Playing for his fourth different team in a little over a year (the A's, Red Sox, Tigers, and now Mets) and having a solid, if unspectacular campaign in Detroit, the general reaction was that the team had added a necessary bat to bolster their lineup without giving up the more substantial amount of assets they would have to if they were to truly remedy their woes at the plate.
This being baseball, however, things changed almost immediately since then and now, with just a couple of weeks left in the regular season, the Mets are running away with the NL East, Cespedes has led the National League in home runs and RBIs since being picked up, and there is a legitimate debate about his worthiness for the league's MVP award vis a vis Harper's.
The argument centers upon the fact that Cespedes is almost definitely going to the postseason, Harper, barring a miracle or collapse, isn't, and you can tie the Mets' recent ascent – 30-12 since July 31st — to their acquisition of the slugger.
On the other hand, conventional wisdom holds that Harper has been the runaway candidate all season long and two strong months – assuming no letdown in the final couple weeks – does not an MVP title make. It speaks to the relative paucity of contenders that a player who's essentially an interloper (and possibly a rental) in Cespedes could even wedge himself into such discussions in such a short period of time.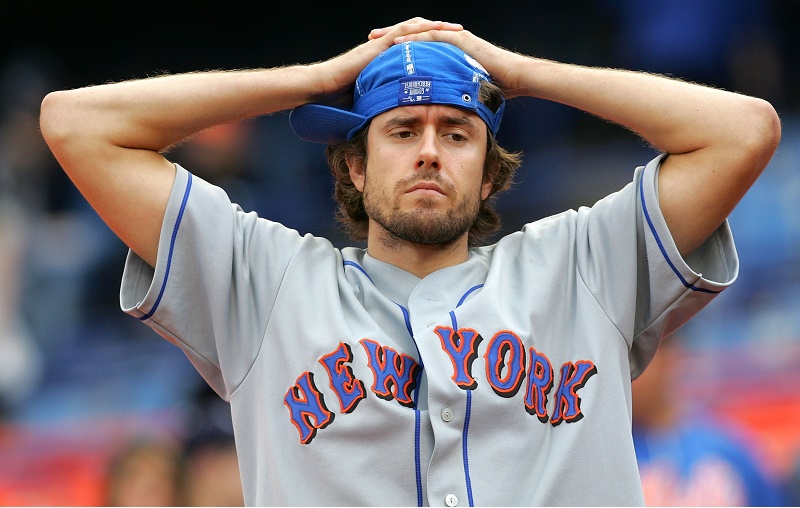 We writers being what we are, it's easy imagine a scenario in which the narrative sweeps through the voting process and propels Cespedes to the award. It also isn't difficult to envision a sort of sensible streak overcoming the voters and handing the MVP to Harper, even as he sits at home angrier than ever to have to endure the constant drone of Fox's Joe Buck.
For now, we'll just leave you with the two players' respective stat lines and wins above replacement (WAR) and let you decide for yourselves: the best player all season or the most valuable hitter on a playoff team who was the best player of the year's last two months?
Harper: 39 HR, 90 RBIs, .338 Avg, 8.1 WAR
Cespedes: (42 games) 17 HR, 42 RBIs, .302 Avg, 5.3 WAR
Here' to the homestretch!
Stats and information provided by ESPN
Connect with Tamer on Twitter @iamtamerabouras