MLB: What the Chicago Cubs Face in the Wild Card Game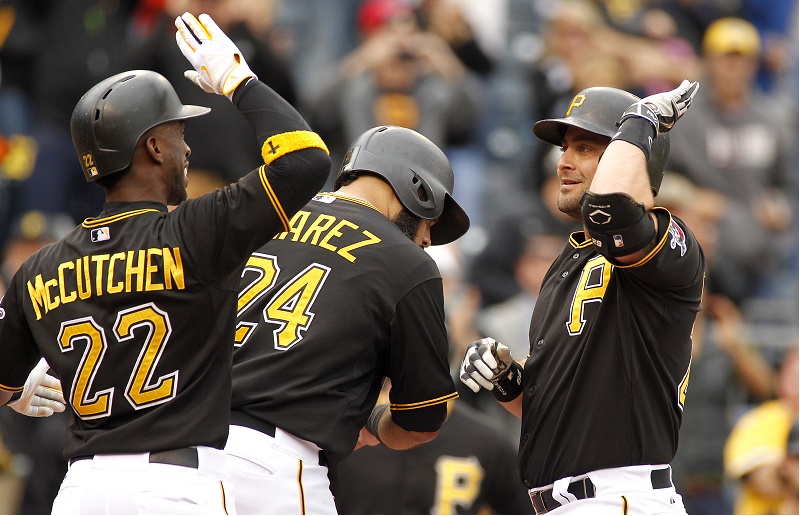 With the most dominant pitcher in baseball lined up for the Wild Card game, it would appear the Chicago Cubs have little to worry about in the club's first postseason game since 2008. Except things never quite work out the way they do on paper. Going into Pittsburgh to face the Pirates will be a tall order for the Cubs, even with Jake Arrieta on the mound.
Pittsburgh sports a nifty 51-27 home record going into the final series and will likely start Gerrit Cole in the do-or-die game versus Arrieta. Cole went 2-1 with a 2.13 ERA against Chicago in 2015 in four starts. Digging a little deeper, you can see how dominant the Pirates ace was. He struck out 32 in 25.1 IP and walked just four. He didn't allow a home run in those four matchups.
Every team facing an ace on the caliber of Arrieta has to work out a game plan to neutralize the pitcher's strength, but in this case the Pirates' main hope will hope to get as deep into counts as possible and hope Cole can put up zeros. Back in May, Pittsburgh rode this very formula to nullifying the Arrieta impact, with A.J. Burnett throwing seven shutout innings. After leaving down 1-0, Arrieta was saddled with the loss. (The game ended 3-0.)
Of course, Arrieta's historic run had not yet begun. Since the All Star Break, he is 11-1 with a 0.80 ERA. In the game he lost, Arrieta gave up 3 ER and the Cubs were no-hit by Cole Hamels. Otherwise, the Cubs ace has been as close to perfect as anyone could expect of a starter. But so was Clayton Kershaw in 2014.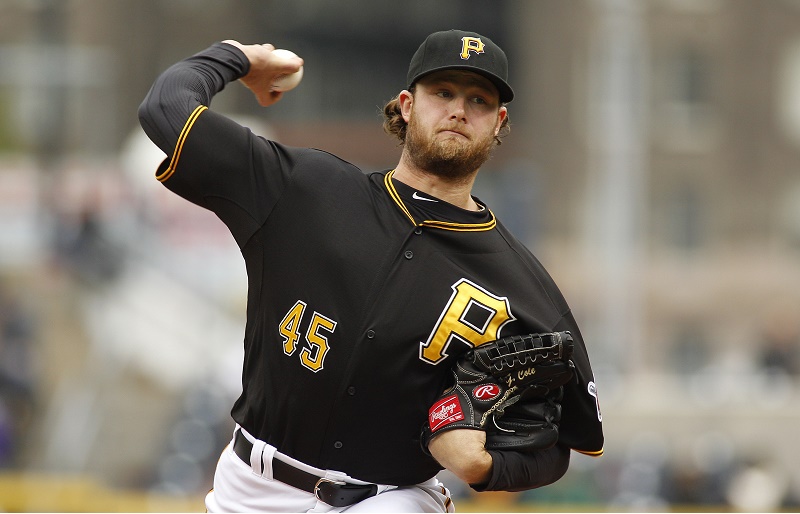 Kershaw was nasty in just about every month of 2014, but going into the postseason he posted a 5-0 record and 1.85 ERA in September. In two starts against St. Louis last year, he went 1-0 with a 1.93 ERA and 21 SO in 14.0 IP — a dominant line if there ever was one. Then in October it all came undone. He allowed 8 ER in the first game of the NLDS, then another 3 ER in Game Four. The Dodgers lost in four games.
The Wild Card has no such second chances, but a look at the playoff record of aces shows there is a real probability for Pittsburgh to advance. Jeff Sullivan of FanGraphs crunched the numbers on ace performances across the past 54 years and found some interesting results. He came up with 35 games where a pitcher like Arrieta in 2015 or Kershaw in 2014 faced a team in the playoffs. They won 63% of the time. The other 13 games, they lost.
Among the four teams who will play in the Wild Card games, no team should be as sure as itself as the Cubs with Arrieta on the hill. Yet Pittsburgh has a formidable starter of its own on the hill, one whose FIP is 2.66 on the season. Compared to Arrieta's 2.39 FIP, the edge appears smaller. Say they go tied to the bottom of the ninth inning, when baseball's true home-field advantage comes into play…
We love Arrieta's chances, but in a one-game playoff there is no margin for error. We don't want to bring up curses or a gentleman named Bartman (who may be in attendance, as it were). Let's just say anything can happen.
Connect with Eric on Twitter @EricSchaalNY
Statistics, current as of October 2, are courtesy of Baseball Reference.