MLB: What the Orioles Need to Win in 2016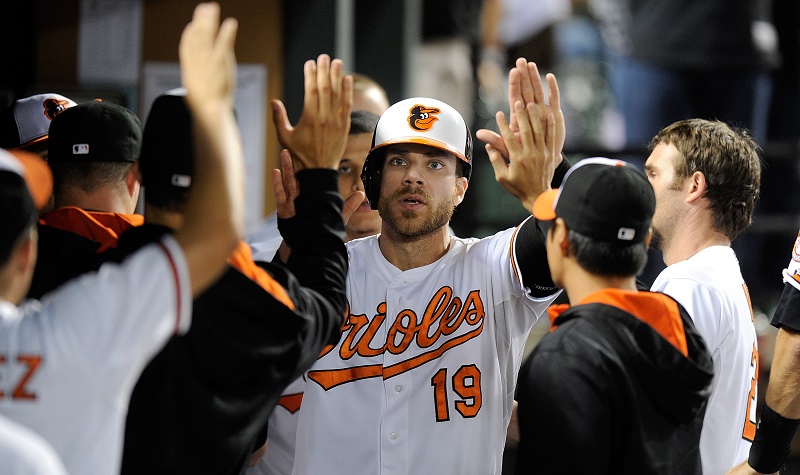 With Chris Davis, Darren O'Day, and Matt Wieters re-signing with Baltimore, three of the club's key pieces from last season will return. Unfortunately for the Orioles, the same cannot be said for Wei-Yin Chen, the team's most effective starter. With Opening Day 2016 creeping closer, the holes in the Baltimore rotation and outfield remain worrisome for a team that barely broke .500 in 2015. Offense was not the problem for the O's in 2015, when the team scored 713 runs, good enough for ninth in Major League Baseball.
Still, that total left Baltimore behind three AL East rivals: Toronto (first), New York (second), and Boston (fourth). Starting pitching was the problem, as the club placed among the bottom five in ERA and FIP. Those stats were helped by Chen's solid season, which had him leading the rotation in innings (191.1), ERA (3.34), and WHIP (1.21). Chen led all O's pitchers with a 3.8 WAR. The lefty's signing with Miami removes these benefits from the Orioles' starting five, leaving the team with Chris Tillman, Ubaldo Jimenez, Miguel Gonzalez, and Kevin Gausman.
Acquiring a starter is a must for Baltimore at this point, and many options left on the market involve the loss of a draft pick, which stings for a club running on a tight budget following the Davis signing. (Though still pending a physical, Davis will earn $161 million over seven years.) This franchise-record Davis deal puts Baltimore's payroll at its highest point ever and limits the club's resources, which it needs to cover a right-fielder. Even with Davis's versatility and the addition of Mark Trumbo, we don't expect either to play right field on an everyday basis.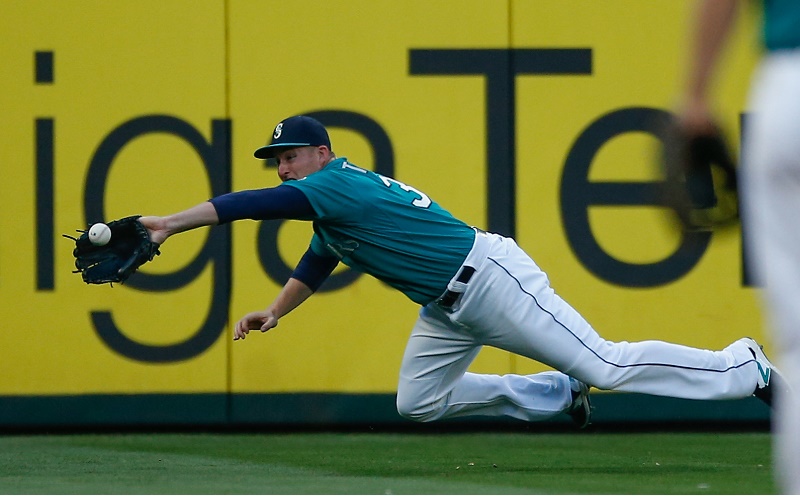 Trumbo, whose best defense is a good offense, will likely fall in as Buck Showalter's designated hitter in 2016. Expect Baltimore to look for a low-cost, high-upside right-fielder to man the position in the coming season, as defense should be a priority here. We know the team can hit (especially home runs), but we can't be so sure about run prevention.
To that end, Dylan Bundy will have his last chance to make an impression on the big-league club this coming season, as he has run out of options in the minors. Other Triple-A candidates to take the fifth slot in the rotation include Tyler Wilson and Mike Wright. Any of these scenarios has to be scary for the front office with Spring Training just weeks away.
The free agent market does not look much more appealing. Yovani Gallardo is an obvious fit but would cost the team a quality draft pick. Every other starter would be a gamble that the small-market O's should be unwilling to make. If you go into the offseason set to lose your best starter, the front office needs a backup plan. So far, we haven't seen the Baltimore's braintrust with this kind of strategy in place.
Connect with Eric on Twitter @EricSchaalNY
Statistics courtesy of Baseball-Reference.com and MLB.com.