MLB: What Todd Frazier Means for the White Sox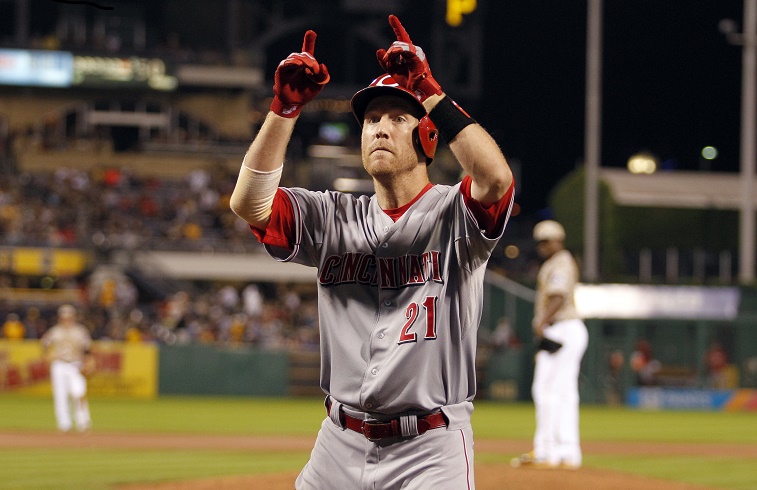 The Chicago White Sox — who were in desperate need of another power bat in the lineup — acquired Cincinnati Reds two-time All-Star third baseman Todd Frazier on Tuesday evening in a three-team trade. The 29-year-old is coming off another productive season batting .255 along with career bests home runs (35), RBIs (89), and doubles (43).
Last season he was one of four players in the major leagues to record at least 35 homers with 40 double alongside the likes of 2015 AL MVP Toronto Blue Jays third baseman Josh Donaldson, New York Mets All-Star outfielder Yoenis Cespedes, and Colorado Rockies All-Star third baseman Nolan Arenado. Frazier also became the first Reds player to post those statistics since Hall of Famer Frank Robinson did so in 1962.
Frazier has become a consistent source of run production in the lineup over the last two seasons, hitting at least 25 home runs and 80 RBIs in each campaign. His addition to the White Sox gives the team much-needed stability at the hot corner, which was a position they received little production from last season as they placed next-to-last or last in the league in batting average, on-base percentage, OPS, and RBIs. Chicago's lack of offense wasn't just linked to third base; the team as a whole ranked 26th in home runs, 27th in RBIs, 29th in slugging percentage, and 27th in total bases.
In short, the White Sox needed a drastic upgrade to their lineup, and Frazier fits the bill as a proven bat who can hit in the middle of the lineup. He fits nicely as the team's clean-up hitter behind All-Star first baseman Jose Abreu to form a deadly one-two punch in the batting order. Frazier posted modest numbers in the No. 4 spot in the lineup for the Reds last season, batting .266 with 12 home runs, 25 RBIs, and 17 doubles in 203 at-bats. He was also 17th in the league with a home run in every 17.7 at-bats, ranking fifth overall with 70 extra-base hits.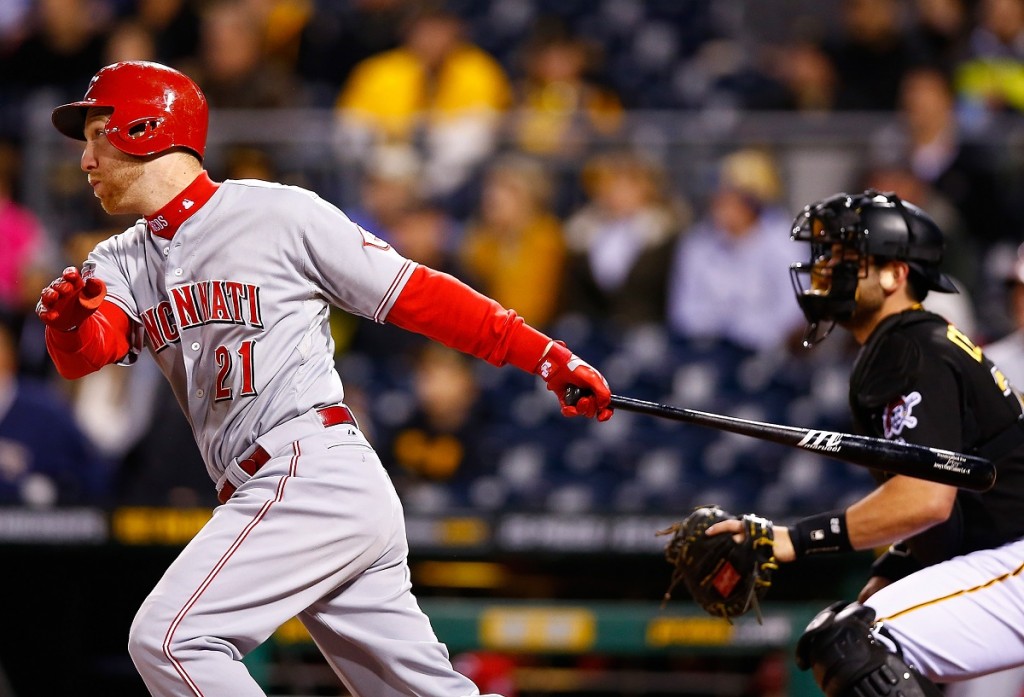 Frazier is also a solid fielder at his position as he was one of three finalists this year for a Gold Glove at third base in the National League. However, what the White Sox needed more than anything was his production in the lineup, which could help them contend for a playoff spot in the American League and possibly claim their fourth Central division title in club history. The fact of the matter is that Chicago finished below a .500 record over the last three seasons, which resulted in a push for change. The addition of Frazier, along with acquiring Brett Lawrie from the Oakland A's, gives them a much-needed offensive punch.
Lawrie is a promising player who has shown that he has the potential to develop into an All-Star player. However, what has prevented this from happening so far in his career is his inability to stay healthy throughout an entire season. There were plenty of encouraging signs in his lone season with the Athletics. He was able to play in a career-high 149 games, which led to posting career-best numbers in home runs (16), RBIs (60), doubles (29), and hits (146). The hope is that the change of scenery will help him become a dependable hitter for the White Sox.
With Chicago's offseason additions, the team is headed in the right direction. There could also be some other moves in the works, such as adding one of the top outfielders in Cespedes, Justin Upton, or Alex Gordon. If they can sign one of these players, they could get into the playoff picture with a more-than-sufficient run-producing lineup. Ultimately, the addition of Frazier gives the White Sox one of the better third basemen in the game; a dependable power hitter and a Gold Glove-caliber fielder who could help them snap a seven-year playoff drought.
Statistics courtesy of Baseball-Reference.com.
Want more great content like this? Sign up here to receive the best of Cheat Sheet delivered daily. No spam; just tailored content straight to your inbox.