MLB: The Team That May Go From Worst to First in the Playoffs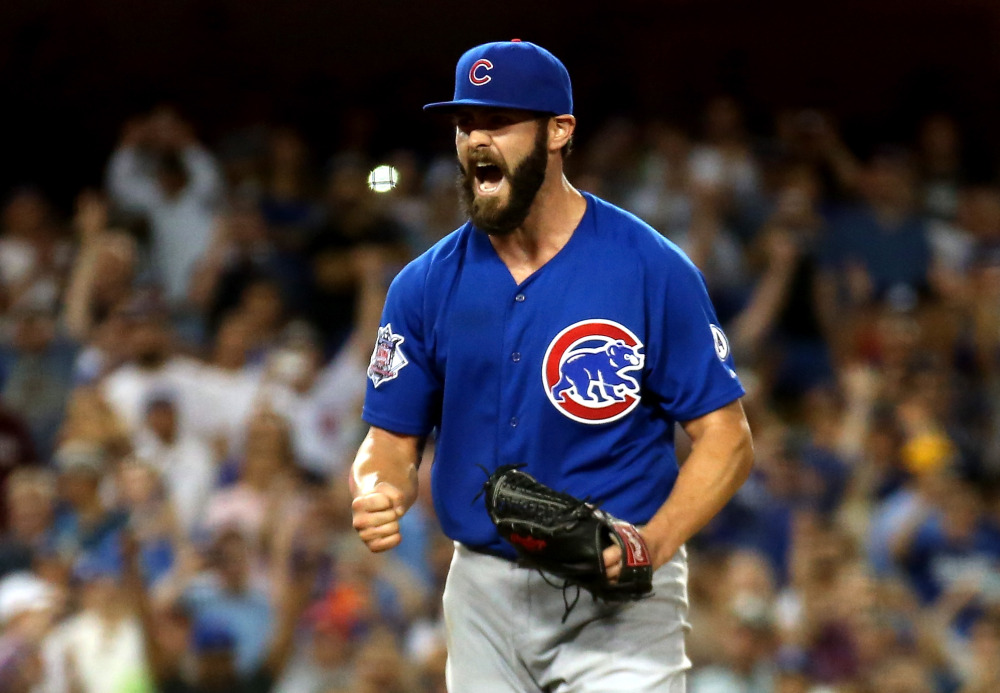 For a sport without a salary cap, Major League Baseball has a surprising amount of parity. There are outliers, sure, like Pittsburgh, Kansas City, and Toronto, who have recently endured playoff droughts lasting 20 years or more, but generally fans don't have to sweat out entire lost decades of mediocre (or worse) performances before seeing their team rediscover success and winning ways.
While we've been pointing out recently how the sport differs from its contemporaries the NFL and NBA in the relative effect a single great player can have on the outcome of games and seasons, one beneficial function of being downright dreadful for a number of years is the accumulation of numerous talented young players.
A franchise can quite literally see the seeds of its future ascent being sewn down in the farm system, where it can closely monitor the development of young position players and pitchers as they rise and are readied to one day take the stage in the big leagues. And while this process is specific to the individual players themselves, there nonetheless exists the very real possibility that a club may see several "young guns" arrive to the show simultaneously.
This season alone, we've seen the Astros, Cubs, and Mets (and the aforementioned Blue Jays) return from perennially underwhelming finishes, often in last place, to become near-locks for the postseason. The Astros and Cubs, in particular, have had some horrendously lean years for the better part of the past decade and even as they stockpiled skilled youngsters, seemed eons away from the positions they presently find themselves in: bound for the playoffs.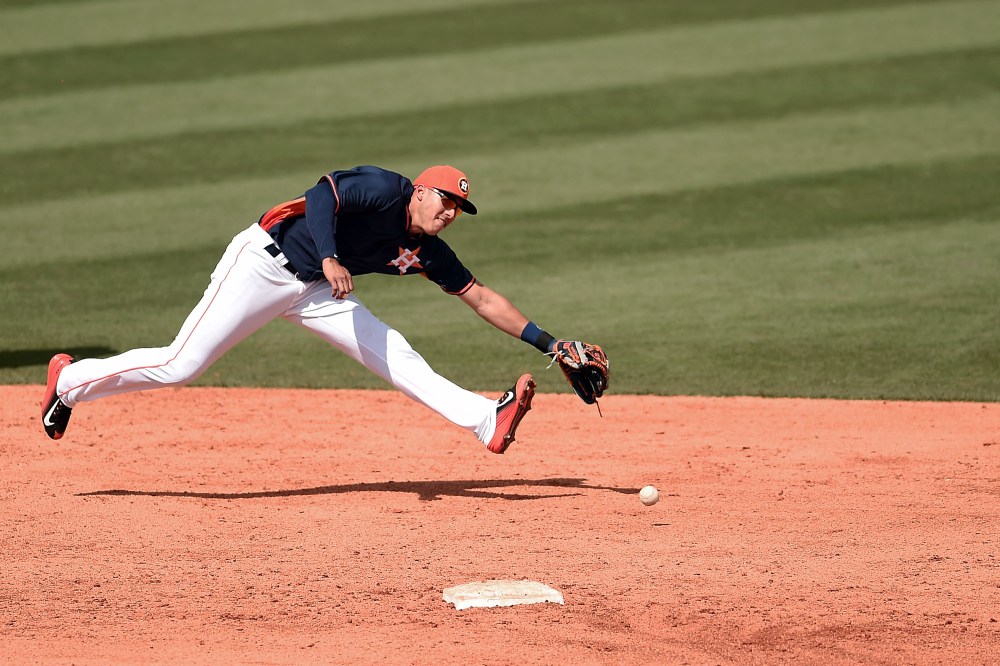 By and large, each has done it by virtue of their pitching. The Astros finished the season ranked 6th in ERA, while the Cubs ended at 3rd. In terms of runs scored offensively, the two teams rank just 6th and 15th, respectively, although it is worth noting that the Astros were 2nd in all of baseball with 232 home runs as a team. And each team has cornerstone young hitters, as well, in Houston's Jose Altuve and Carlos Correa and Chicago's Anthony Rizzo and Kris Bryant.
For Houston, the hallmark of that great staff has been their three youngest starters, Dallas Keuchel, Collin McHugh, and rookie Lance McCullers. Keuchel is a potential Cy Young winner and McCullers could easily take home the American League Rookie of the Year award.
With the Cubs, their rotation is built around young veterans they've acquired such as Jake Arrieta and Jon Lester.
Curiously, in spite of each team sitting securely in, at the very least, a kind of middle of the pack placement in terms of its offensive production, the Cubs were one of the bottom two teams in the major leagues when it comes to batting average (Houston, at .250, was in the bottom 12). Small-ballers, they are not. With the kind of pitching each boasts, however, they don't need to scratch out many runs to win. After five consecutive last place finishes for the Cubs and 100+ losses three of the past four years for the Astros, each is simply finding a way to prevail.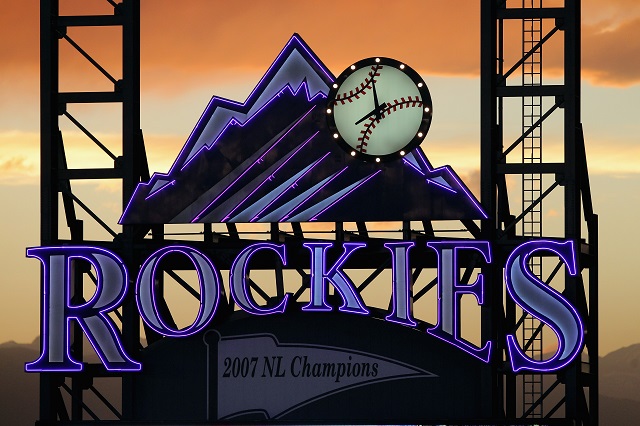 While the turnaround of these teams was likely a surprise to many casual fans this year, those who study the game for a living and keep track of the depth of farm systems could have told you that each was prepared to take some kind of step forward. In that respect, there might be a way to handicap and take a stab at predicting who might be poised to mirror the immense improvement of these two clubs in 2016 and make a run of its own.
There's a temptation to go with the rising Minnesota Twins, but by definition this kind of betterment has to be more rapid than gradual, and the Red Sox, in spite of their well-regarded farm system, won a World Series title just two years ago.
So for those reasons, we're going out on the Colorado Rockies limb. You already know they have Carlos Gonzalez, DJ LaMahieu, and Nolan Arenado, but we're also believing in young arms Jon Gray, Kyle Freeland, and Eddie Butler to come around and give this team the modicum of stability it needs in the rotation to free up their always potent offense and make a solid playoff run for the first time since 2009.
Stats and information provided by ESPN
Connect with Tamer on Twitter @iamtamerabouras