MLB
MLB: Which Teams Paid the Most Money Per Win in 2015?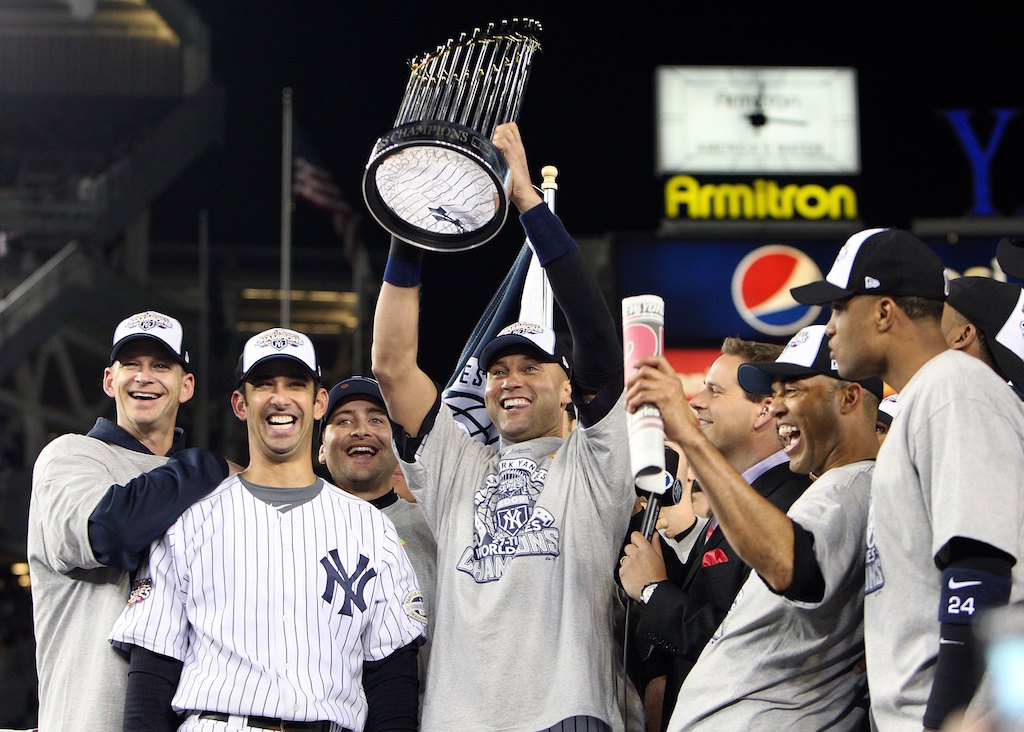 There has always been a fair amount of debate over whether or not Major League Baseball needs to implement a salary cap. As it currently stands, teams that are willing to pay a luxury tax can literally spend as much money as they want during the process of building their roster. As a result, the league has team payrolls that range from $62 million to $314 million in 2015.
Despite the lack of a hard salary cap, MLB has maintained a competitive balance that rivals that of the National Football League, the National Hockey League, and the National Basketball Association. With that being said, MLB has long been criticized for allowing teams to buy championships.
This got us thinking about an interesting way to measure the efficiency of the roster spending for each team: cost per win. With some help from the data made available by Spotrac, we compiled a list of the 10 teams that paid the most money per win in 2015.
10. Toronto Blue Jays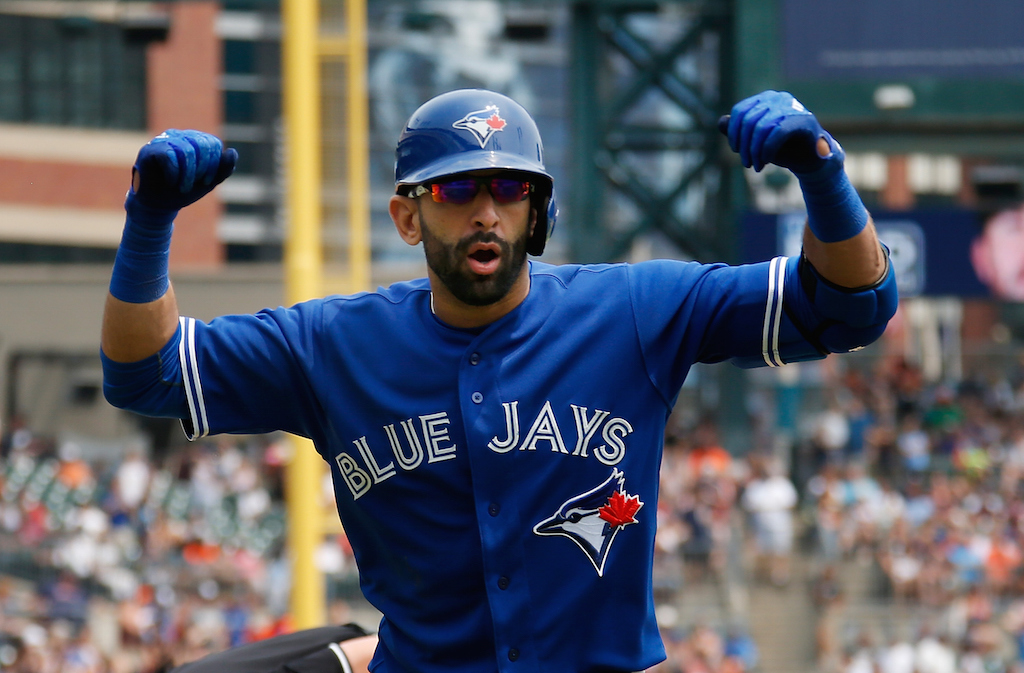 Total Payroll:

 $138,309,604

Wins:

 93

Cost Per Win:

 $1,487,201
The Blue Jays were one of the more aggressive teams in the league this year, acquiring high-priced players such as shortstop Troy Tulowitzki and pitcher David Price via trades during the season. The additions of Tulowitzki and Price pushed them into one of the 10 highest payrolls in the league for 2015, and it proved to be worth it. Toronto posted a 93-69 record, which was the second-best record in the American League (AL) — good enough to claim the AL East title. While their success is nice, the Blue Jays' cost per win is only going to increase when they have Tulowitzki and Price on their payroll for an entire season.
9. Texas Rangers
Total Payroll:

 $152,395,607

Wins:

 88

Cost Per Win:

 $1,731,768
The Rangers paid just over $1.7 million per win this season, and it was likely worth it, seeing as how their 88-74 record was good enough for them to take home the AL West Crown. Their cost per win will likely increase in 2016, however, as their payroll will increase in 2016 after their mid-season trade for high-priced pitcher Cole Hamels.
8. Los Angeles Angels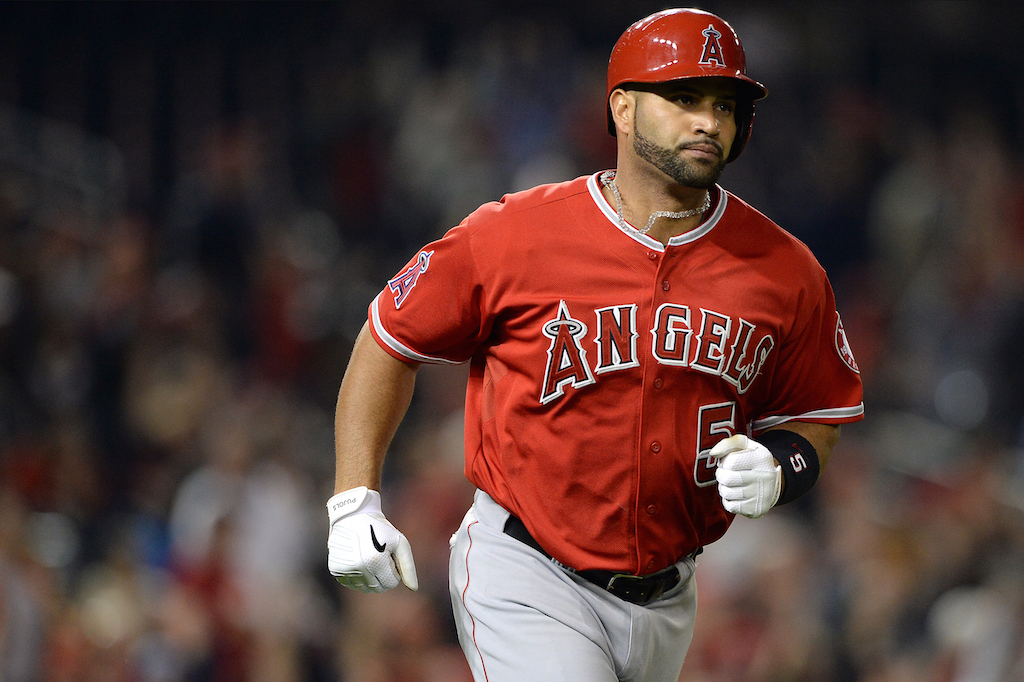 Total Payroll:

 $151,298,162

Wins:

 85

Cost Per Win:

 $1,779,978
The Angels have been burned by a couple of big money contracts over the last few years, but still remain one of the most competitive franchises in baseball. Without outfielder Josh Hamilton — who the team traded to the Texas Rangers during the season — on the books, the Angels could very well decrease their cost per win in 2016. But that would be assuming they don't go on a spending spree during the upcoming offseason. They missed the postseason by one game in 2015, but with Mike Trout in their lineup, they will be contenders in the AL West for the foreseeable future.
7. Washington Nationals
Total Payroll:

 $165,480,095

Wins:

 83

Cost Per Win:

 $1,993,736
When a team enters the season as the World Series favorites in Las Vegas and go on to miss the postseason altogether, their coaching staff will likely be hitting the unemployment line. That is exactly what happened this year in Washington. As it was, the Nationals carried a payroll of just over $165 million and paid just under $2 million per win. The scary part is they haven't even signed their young stars like Bryce Harper, Anthony Rendon, and Stephen Strasburg to contract extensions.
6. Detroit Tigers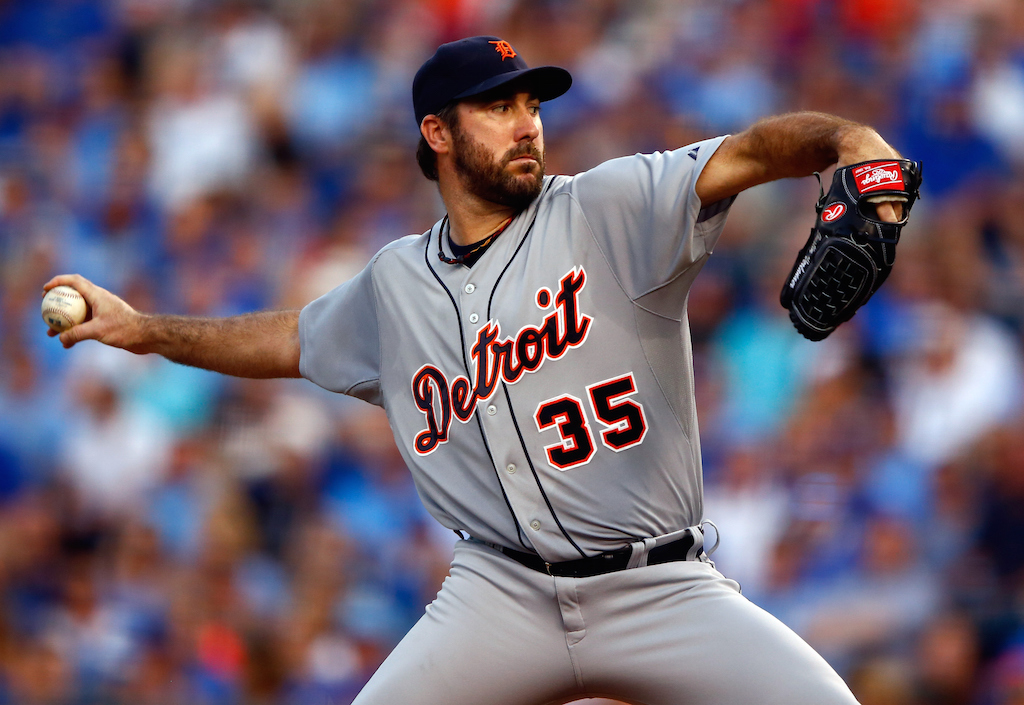 Total Payroll:

 $161,945,319

Wins:

 74

Cost Per Win:

 $2,188,450
The Tigers may have had the most disappointing season in the league in 2015. The only team with a lower win total in the AL was the Oakland Athletics, who won just 68 games. Had the Tigers played up to their potential this year they still likely would have landed on this list, but it kind of goes without saying that a winning percentage of .460 is unforgivable when you have guys like Miguel Cabrera, Justin Verlander, and Ian Kinsler on your roster. Hence why the firing of General Manager Dave Dombrowski made complete sense.
5. San Francisco Giants
Total Payroll:

 $186,963,630

Wins:

 84

Cost Per Win:

 $2,225,758
The Giants have the third-highest payroll in baseball — something that is completely understandable seeing as how they have won three of the last five World Series titles. While they had a decent season in 2015 (posting an overall record of 84-78), missing the postseason is something that is unacceptable for a team with a $186 million payroll. That said, we see the Giants returning to contention in 2016.
4. Philadelphia Phillies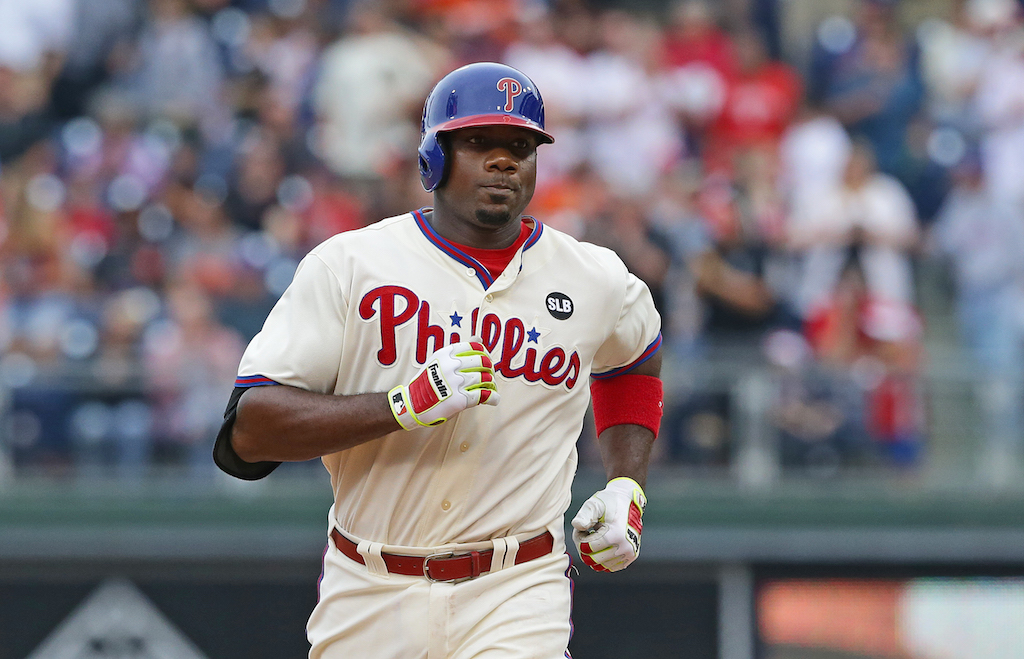 Total Payroll:

 $141,722,639

Wins:

 63

Cost Per Win:

 $2,249,566
The main reason the Phillies ranked fourth on this list is the fact that they were the worst team in all of Major League Baseball in 2015. They still likely would have made the top-10 here with a decent season, but with only 63 wins, their $141 million payroll just seems ridiculous.
3. Boston Red Sox
Total Payroll:

 $183,289,749

Wins:

 78

Cost Per Win:

 $2,349,869
The Red Sox find themselves near the top of this list due to the combination of having a sub-.500 record and a win total that was the lowest in the AL East. And of course it didn't help that they shelled out a total of $183 million to Hanley Ramirez and Pablo Sandoval, who both hit under .250 with a combined 29 home runs and 100 RBI last offseason.
2. New York Yankees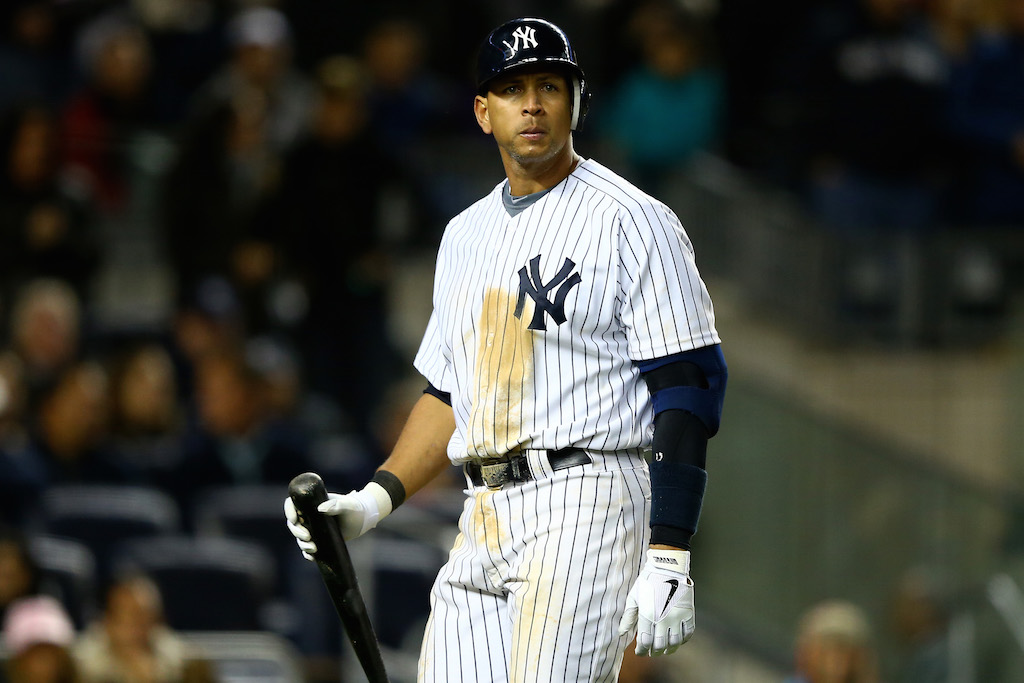 Total Payroll:

 $219,256, 867

Wins:

 87

Cost Per Win:

 $2,520,194
Even the most casual of baseball fans know that the Yankees have never been afraid to carry a high payroll. In 2015, they paid a whopping $2.52 million for each of their 87 wins, which was good enough to land a spot in the AL Wild Card play-in game, which they eventually lost to the Houston Astros. After having a somewhat fiscally conservative offseason (by Yankee standards) a year ago, we are fully expecting the Yankees to be big spenders this offseason. After all, anything less than a World Series title equates to a disappointing season in New York.
1. Los Angeles Dodgers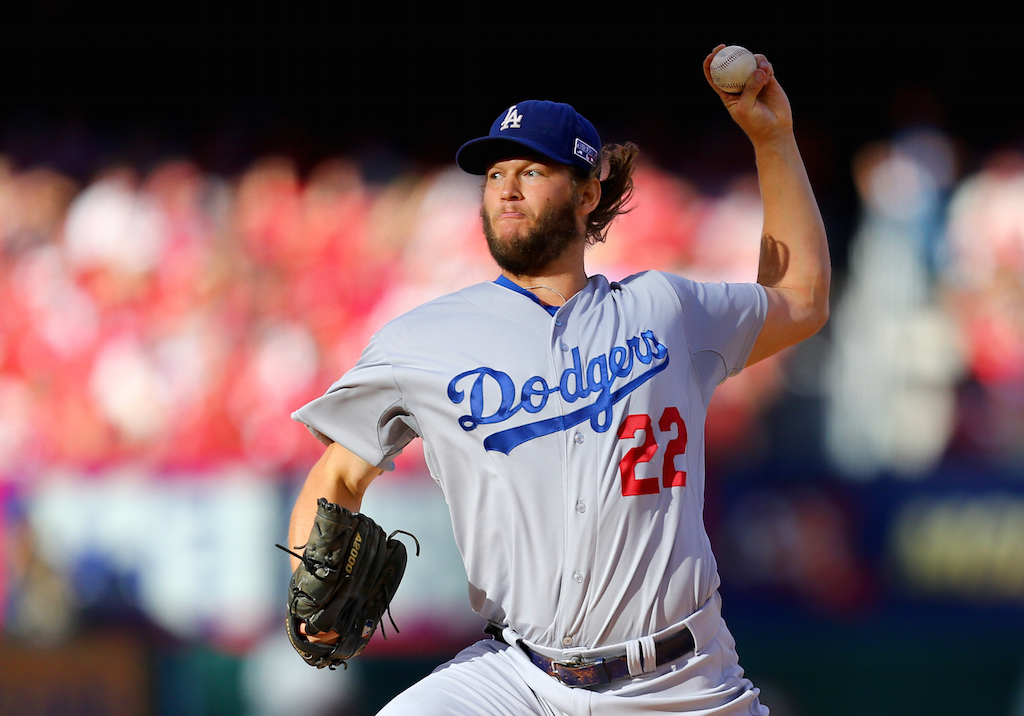 Total Payroll:

 $314,168,414

Wins:

 92

Cost Per Win:

 $3,414,874
For the second-straight year, the Dodgers were Major League Baseball's biggest spenders in terms of both total payroll and cost per win. Their numbers are inflated by the fact that they have four players who earned over $20 million this season — Carl Crawford ($21.3 million), Adrian Gonzalez ($21.8 million), Zack Greinke ($25 million), and Clayton Kershaw ($32.5 million). On top of that, the Dodgers had eight more players who earned at least $5 million this year. Needless to say, the Dodgers' early exit from the postseason in 2015 was highly disappointing.
All statistics courtesy of Baseball-Reference. All salary cap and contract data courtesy of Spotrac.