MLB: Who Did Players Think Would Win the 2015 World Series?
Way back before opening day of the 2015 Major League Baseball season, ESPN the Magazine conducted an anonymous survey of 117 random Major League Baseball players on a wide array of questions ranging from who they think will win the 2015 World Series to how they felt about the legacy Bud Selig left behind. Which teams do the 117 players who were polled in the survey feel have the best chance at winning the World Series in 2015? Here is a look at the three teams that received the highest percentage of votes.
3. Los Angeles Angels – 10%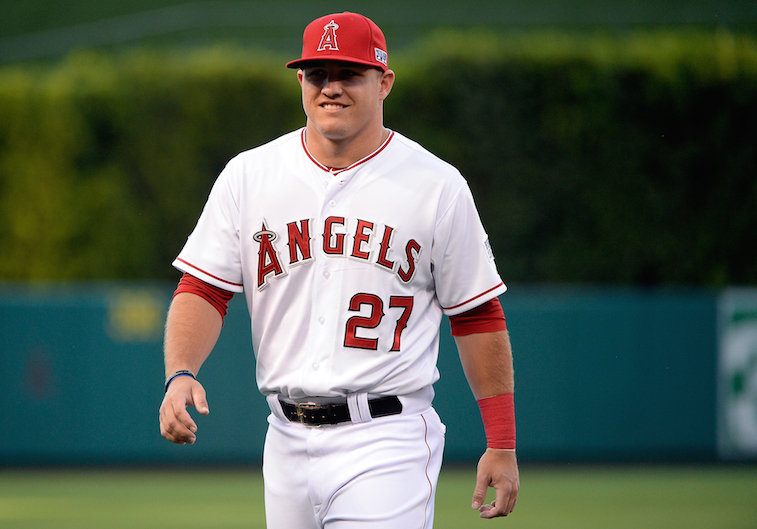 The Angels landed 10% of the overall vote, in large part due to them having Mike Trout, the reigning AL MVP, on their roster. In a separate poll question, 61% of the players who took part in the survey voted for Trout as the best player in baseball. The Angels are currently 59-51, sitting in second place in the AL West.
2. Seattle Mariners – 17%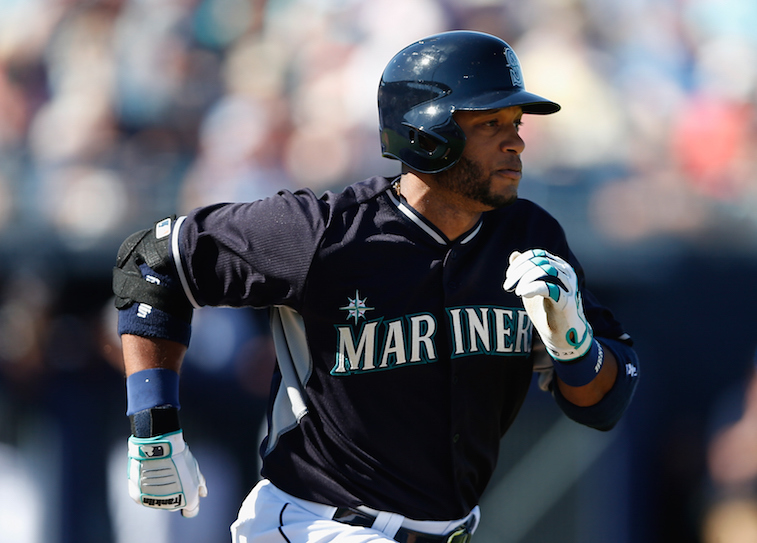 It was somewhat surprising to see the Mariners held in this high of regard by the players around the league. At the start of the season,  Vegas had their odds to win the Fall Classic at 16/1, and the over/under on their win total at 85 games. The Mariners were one of the biggest turnaround teams in the majors in 2014, and while they added a few pieces to the puzzle this offseason that make them look like a better team on paper, they will have a hard time repeating their performance from a year ago without improvement from their pitching staff. Currently, they are 52-60, fourth place in the AL West.
1. Washington Nationals – 30%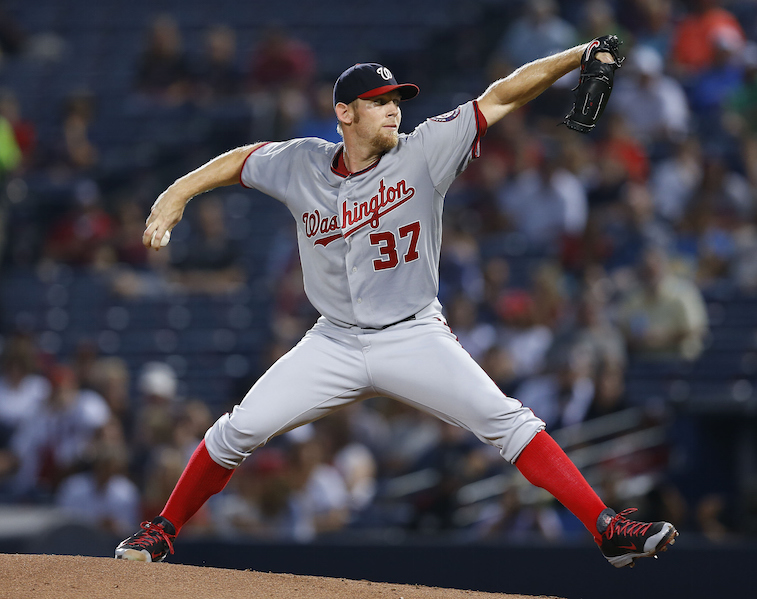 The Nationals appeared to be the team to beat in 2015. Vegas had them as the World Series favorites, and the team they expect to win the most games during the regular season. On top of that, 30% of the players polled in the survey thought the Nats will win the first World Series in franchise history this season.
It's easy to see why everyone was so high on the Nationals heading into the season. They have arguably the best pitching staff in baseball and a lineup that is talented from top to bottom. If their key players stayed healthy, it was hard to envision the Nationals not being among the best teams in the league in 2015. Currently, they are 57-53, because trying to see the future is hard work.