MLB: Why David Price Alone Can't Save the Red Sox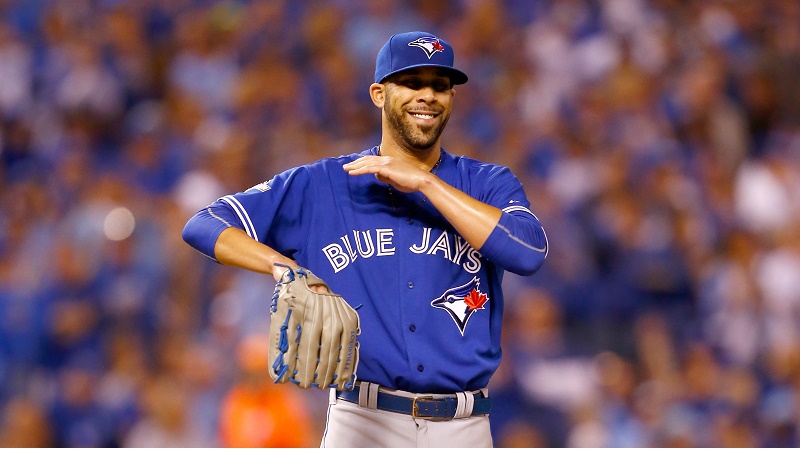 As far as free agent contracts for pitchers go, the $217 million that the Boston Red Sox gave David Price is the biggest of all time. But is it enough to make the Red Sox the favorite in the American League — or even the AL East? Taking Price and Dave Dombrowski's other additions to his new club into account, Boston still has work to do in order to reverse its run of last-place finishes.
The deal averages out to $31 million per year, making Price better paid than Clayton Kershaw and Max Scherzer. (As the man who signed both Miguel Cabrera and Justin Verlander for Detroit, it also makes Dombrowski responsible for three of the four highest-paid players in 2016.) After putting up a season when he went 18-5 with an AL-best 2.45 ERA on top of his remarkable career, you could argue that Price is worth it for at least the next four years. He is the ace that the team avoided getting after the dreadful 2014 season, and he's a powerhouse lefty who's handled the division since he came up with Tampa.
However, he cannot make the question marks throughout the Boston pitching staff disappear. Red Sox starters went 59-60 with a 4.39 ERA in 2015, which was serviceable, but there is no telling if Wade Miley (11-11, 4.46) continues to be an average pitcher or gets hit harder. Clay Buchholz (7-7, 3.26), Rick Porcello (9-15, 4.92), and Eduardo Rodriguez (10-6, 3.85) round out the bunch. And it's worth nothing that only Miley started more than 30 games last season.
The Red Sox bullpen was worse, posting a -1.4 WAR in 2015, the poorest showing among 30 MLB teams. Even with help from new closer Craig Kimbrel, the pitching staff as a whole is not a force to be reckoned with in 2016. On the offensive end, things look bright for Boston as the core of young players continues to improve.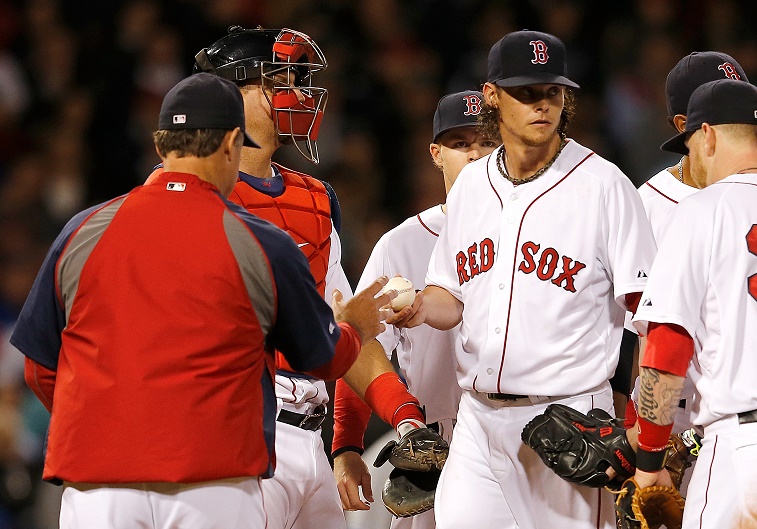 Mookie Betts and Xander Bogaerts put up impressive campaigns for the Red Sox in 2015, and the return of David Ortiz's power helped make the second half of the season positive for the club. Doubts surrounding Rusney Castillo and Jackie Bradley Jr. still exist, but the acquisition of Chris Young provides coverage against lefties and adequate defense in left field.
On the question of defense, Hanley Ramirez's transition to first base — or potential trade — will be a hot topic until Opening Day. There is no telling how he will disrupt the club moving forward. Whether or not he and Pablo Sandoval can rebound from their terrible debut seasons in Boston weighs heavily on the club's prospects. How Dustin Pedroia comes back is another lingering question.
As for the new ace, there is little chance that the short left field will have much of an impact on his mastery of big-league hitters. Price was the difference between the Blue Jays being a playoff team and an also-ran in 2015. But Boston needed more than a lockdown starter to become favorites in the division and league. Price is a huge help and fills the club's biggest void, but writers who picked them to win the AL East in 2015 should have learned their lesson by now. Buying a championship is harder than it looks.
Statistics courtesy of Baseball Reference.
Follow Eric on Twitter @EricSchaalNY