MLB: Why David Price Deserves the AL Cy Young in 2015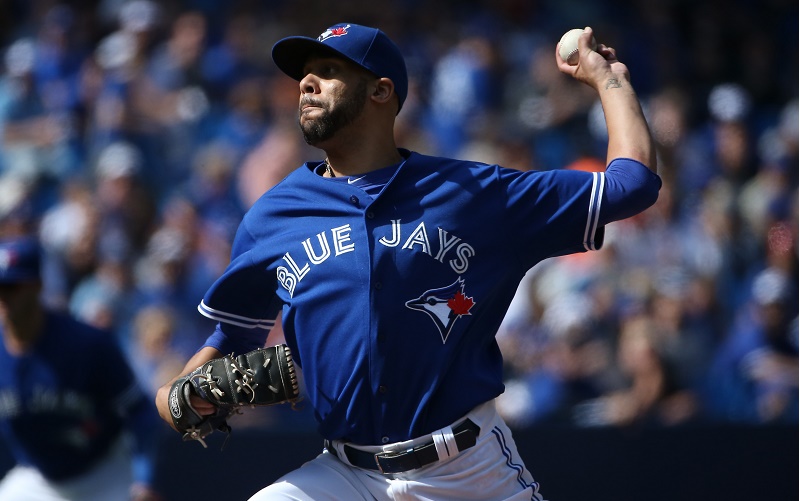 So you thought the National League Cy Young race was tight? At the start of our MLB debate series, we saw the merits of Zack Greinke and Jake Arrieta argued, but Clayton Kershaw could easily take the award. It's hard to find a tougher call this award season — that is, until you take a peek at the top contenders for the AL Cy Young.
Want to see something silly? Here are stats through October 1:
David Price: 18-5, 2.45 ERA, 1.076 WHIP, 220.1 IP, 225 SO, 2.78 FIP, 161 ERA+.
Dallas Keuchel: 19-8, 2.47 ERA, 1.009 WHIP, 226.0 IP, 213 SO, 2.84 FIP, 165 ERA+.
In other words, the statistical equivalent of a mirror image is facing anyone with a vote this year. It's impossible to conclude one or the other is worthy of the Cy Young. Due to contractual obligations, the case for David Price will be made here. Here are five reasons we could see this pick making sense over Keuchel.
1. Price has the strikeout edge
Want to keep Major League batters from scoring? Keep them off base. Price did a better job of it than Keuchel when left to his own devices, which for pitchers is the strikeout. Price average 9.2 SO per nine innings (SO9) to Keuchel's 8.5 SO9. Some voters like the old K since it is a pitcher's best weapon against runs. Consequently, those voters would favor Kershaw in the NL race. Among AL pitchers, it gives Price a slight edge.
2. Price was equally dominant home and away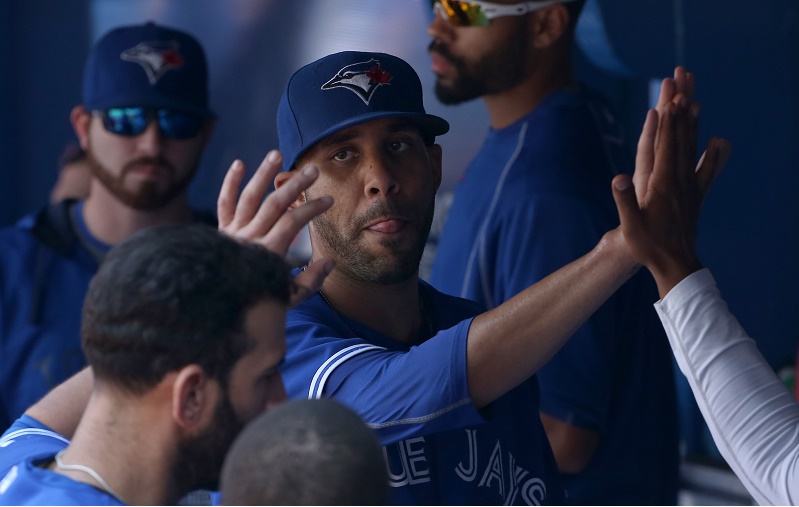 If there is one clear edge Price has over Dallas Keuchel, it is his consistency at home and on the road. Price, pitching for both Detroit and Toronto, went 7-3 with a 2.85 ERA at home while going 11-2 with a 2.05 ERA on the road. Dallas Keuchel was flawless at home — 15-0, 1.46 ERA — but has his share of flops on the road, where he went 4-8 with a 3.82 ERA. For an Astros team that struggled mightily away from Houston (31-47), the team's best pitcher was not a reliable answer.
3. Price owned the Yankees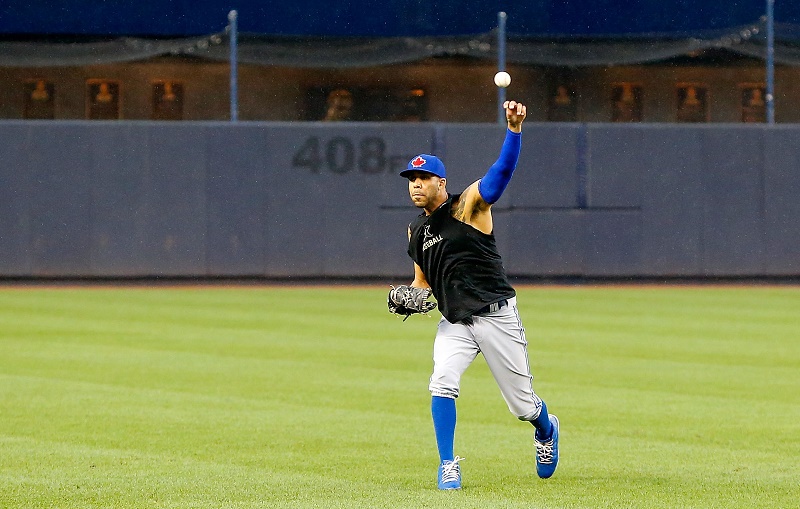 On August 3, Price made his first start for Toronto following the trade from Detroit. At the time, the Blue Jays trailed the Yankees by seven games in the loss column. Since then Toronto has opened up a six-game lead in the AL East. They can thank Price's performance against the division rivals for at least part of that advantage. In four starts in August and September, Price went 3-0 with a 1.71 ERA against the Yankees. You can't ask for better against a club with one of the best offenses in baseball.
4. The playoff impact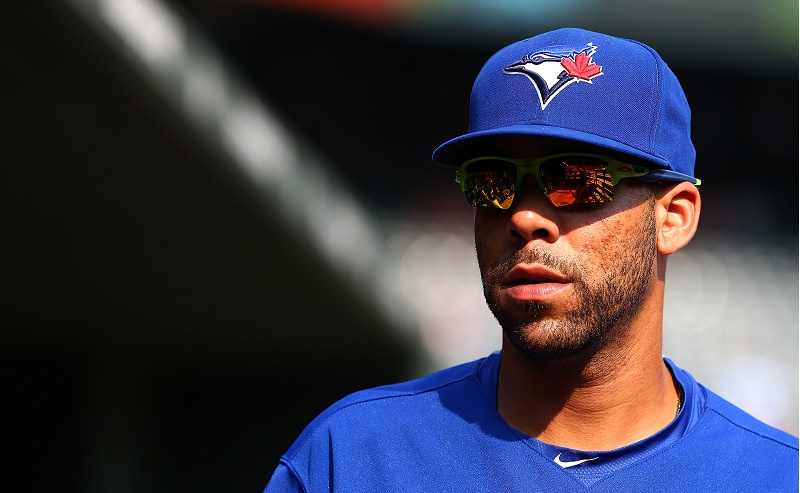 Price's dominance down the stretch, coupled with the bruising Blue Jays offense continuing to rake, put Toronto in a very comfortable position for the playoffs. The Jays will have home field advantage for most of the postseason and will avoid a Wild Card game. Price's work against the Yankees and the rest of the league factors heavily in that position.
On the other hand, Keuchel had a very bad night against Texas September 16 when Houston needed a win to stay in the division race. Keuchel gave up 9 ER in his worst start of the year and — despite the fact it was just one game — the Astros have not sniffed first place since. They go into the final weekend with the possibility of missing the playoffs altogether.
5. Price got better after joining a contender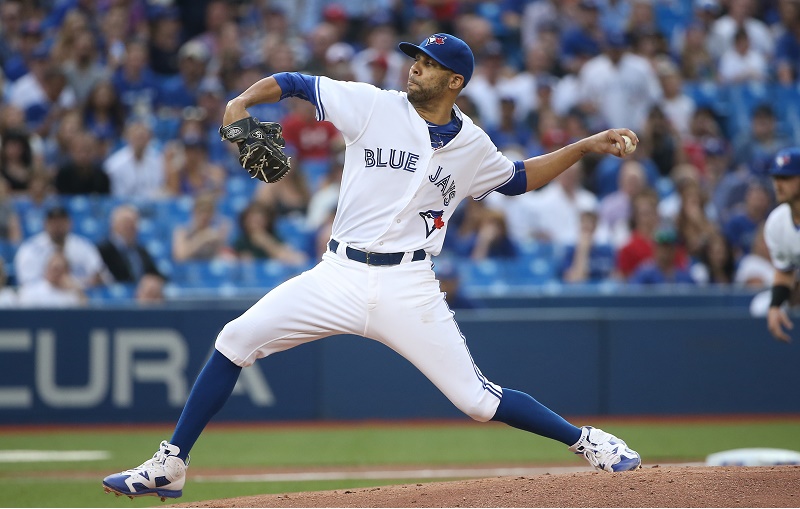 Price had great numbers for Detroit. After having his life turned upside down in the trade and moving to a new country to play for the Blue Jays, he got better. In Toronto, he went 9-1 with a 2.30 ERA. He was every bit the unflappable ace the Jays hoped they were getting when they dealt significant pieces of the farm system. The transition is easier said than done. Just ask Johnny Cueto. Since moving to Kansas City to be the club's ace, he is 3-7 with a 4.95 ERA.
Connect with Eric on Twitter @EricSchaalNY
Statistics, current as of September 29, are courtesy of Baseball Reference.