MLB: Why the Detroit Tigers Should Keep Ron Gardenhire as Manager
With less than twenty games less to play in the 2019 regular season, the Detroit Tigers are having a rough year. They've already lost 100 games, making them essentially irrelevant. It goes without saying that they're not in playoff contention this year, but they don't appear to be in contention to compete any time soon. The outlook is bleak.
The Tigers' manager is Ron Gardenhire, former manager of the Minnesota Twins. While it may seem tempting for the Detroit front office to move on from the veteran manager, there's a compelling argument to hold onto him.
Ron Gardenhire's career overview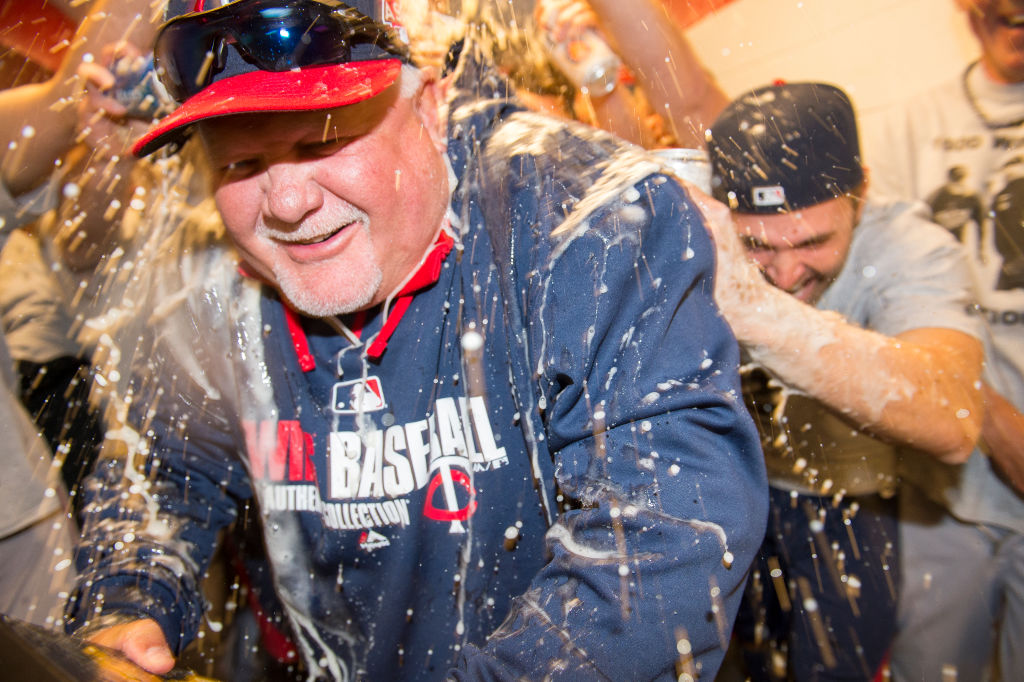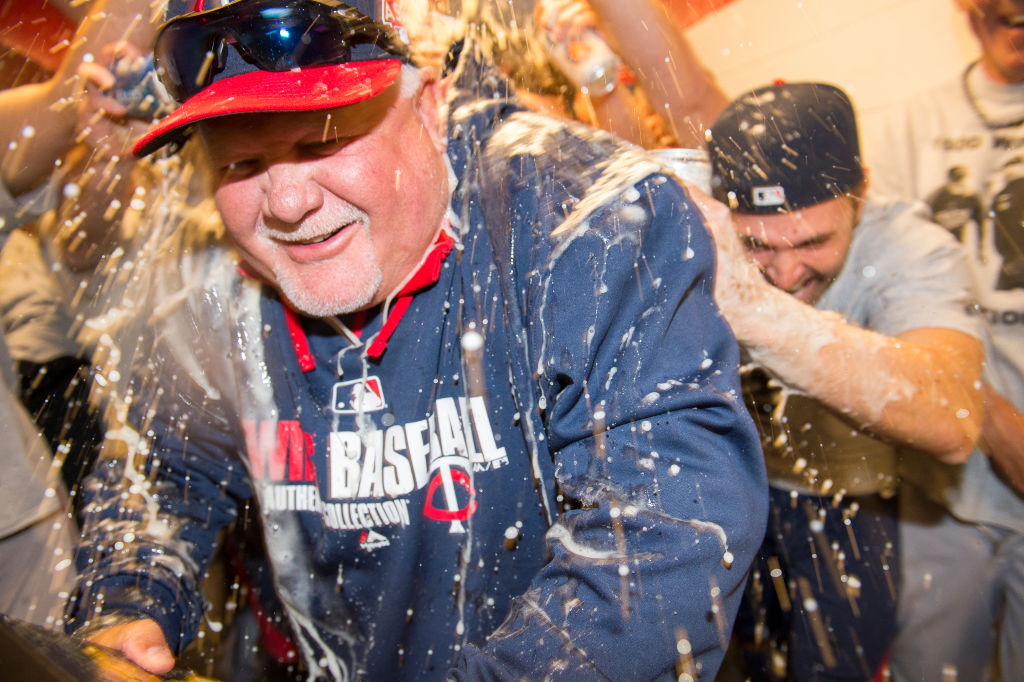 Gardenhire replaced the legendary Tom Kelly as manager of the Twins in 2002. Previously, he had served on Kelly's staff. He saw immediate results, leading the 2002 Twins to a 94-67 record and an AL Central Division title.
Ron Gardenhire has had some impressive achievements during his career, including:
A win-loss record of 1,175-1,237
Six postseason appearances
Winner of the 2010 AL Manager of the Year Award
Manager of five teams that won over 90 games in a season
Three consecutive AL Central Division championships (2002-2004)
While Gardenhire's career record is under .500, he was often forced by Minnesota management to get a lot out of a little. In the past, the team wasn't willing to spend a lot of money.
Ron Gardenhire's three straight division championships for a team that had been in rebuilding mode prior to that year is one of the greater managerial accomplishments of the modern era. That's why he hung around in Minnesota so long – 13 seasons. 
How the Detroit Tigers have fared under Ron Gardenhire
The Tigers hired Gardenhire in 2018. Unfortunately, he's had less success in Detroit than he had in Minnesota. Since coming on board as their skipper, Gardenhire has led the Tigers to a record of 109-202. If you just glance at the numbers, it appears that he isn't doing a good job. But is this really the case?
Why the Detroit Tigers should keep their manager
While the Tigers have not been good, the first reason the Tigers should keep him is that Ron Gardenhire wants to come back: 
"I go day to day, that's all we ever do. I have a contract for next year. If they want me to come back next year, that's fine. If they don't want me to come back next year, so be it. I like it here. I signed a three-year contract, but that's to be determined where they want to go and what they want to do. I enjoy this. I love this city. It's been frustrating, so I understand either way."
Finding experienced managers willing to stick it out with a bad team is rare, but Gardenhire is one of them. He knew what he was getting into when he came to Detroit, understanding that it would be a long haul rebuilding project before the team was competitive.
Gardenhire is no stranger to rebuilding projects, either. In Minnesota under Kelly in the late '90s, he saw the Twins begin to devolve as they traded off their best players to save money. After Kelly resigned, the Twins promoted Gardenhire. Gardenhire would lead the Twins on a renaissance in the early 2000s. 
Most professional sports in this modern era have adopted a "win now or else" mentality, where coaches are given incredibly short leashes. They're expected to win almost immediately upon taking a job, whether the job is in baseball, basketball, football, or hockey. Gardenhire is one of the few managers who understands the need for patience and development.