MLB
MLB: Why the White Sox Could Rebound to Win the AL Central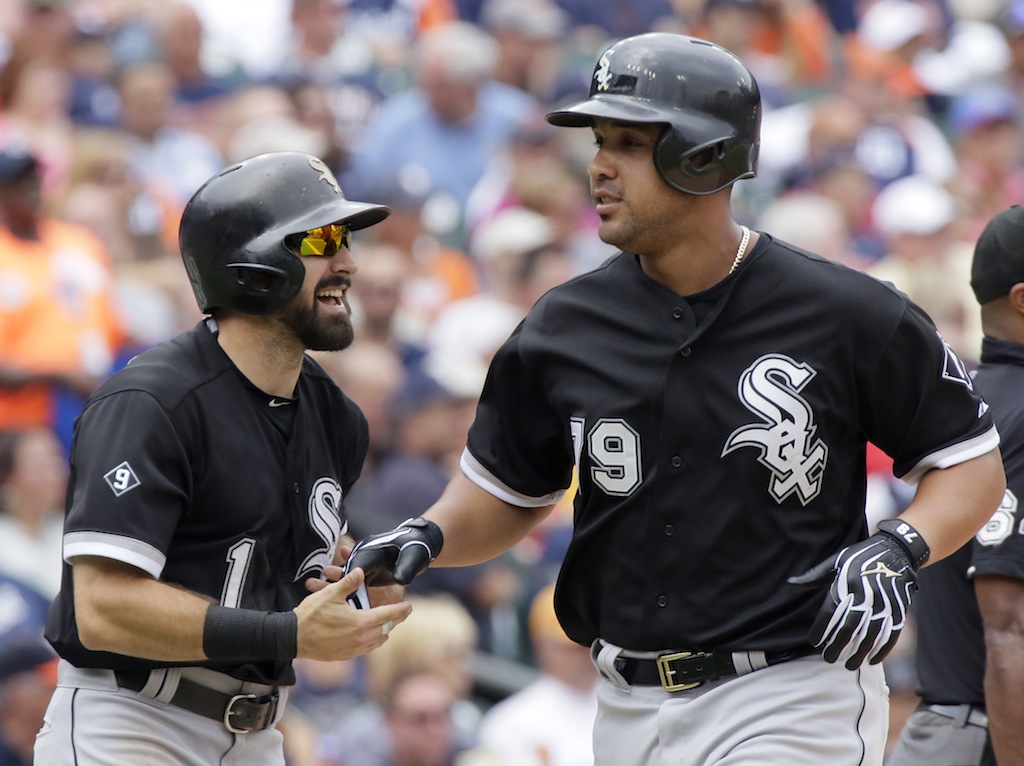 The Chicago White Sox have spent a decent amount of Spring Training dealing with controversy, specifically involving the Adam and Drake LaRoche situation. Now that the chatter is dying down around the Sox, they can begin focusing on the important thing — the idea of winning the American League Central division. And, despite some remaining questions, the White Sox do have a chance of doing just that.
Coming off a poor 2015 in which they tallied a 76-86 record and a fourth-place finish, one of the concerns is the team-wide power outage. After ranking fourth in the American League in home runs and fifth in slugging percentage in 2014, the Sox dropped to dead last in both categories in 2015. They made moves to add slugging third baseman Todd Frazier, second baseman Brett Lawrie, and power-capable catching tandem Dioner Navarro and Alex Avila.
Spring training stats often mean little, especially in the way of team record, but the Sox have clubbed the ball so far this spring. They've hit 45 home runs, the most of any team in spring training for the last 11 years. When you average it out, they're on pace for 30 home runs per 650 at-bats as a team, which is insanely good. They won't hit for that kind of collective power this year, but the point is that it should be a bit more like 2014 than 2015 this year.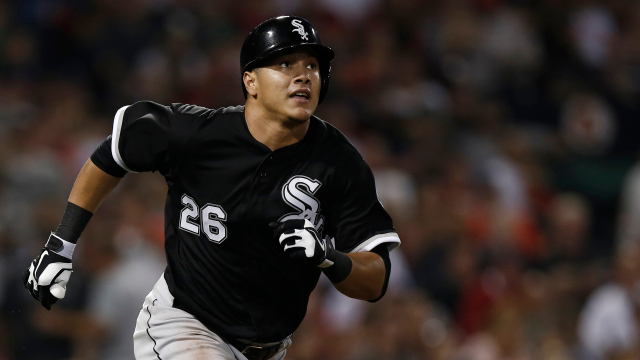 The White Sox are perpetually waiting on outfielder Avisail Garcia to develop the raw power hiding inside his extra-large frame. Acquired from the Detroit Tigers back in 2013, Garcia has long been considered a slugging corner-outfielder in waiting. This hasn't come to fruition, however, as the 25-year-old has hit just 25 home runs in 959 plate appearances since arriving in Chicago. But so far this spring, he's slugging .708 with four home runs and four doubles in 52 plate appearances.
Again, spring numbers aren't necessarily predictive of what a player may do during the regular season — and to further that point, hitting in the warm, thin air in Arizona is much easier than in the cold of Chicago in April. But, if the Sox have finally unlocked some of that power potential, Garcia could be a valuable hitter.
The other problem for the White Sox in 2015 was their pitching, specifically in the bullpen depth. The starting rotation was good, although top-heavy, with Chris Sale, Jose Quintana, and Carlos Rodon providing three excellent left-handed starters. Jeff Samardzija and John Danks, however, were pretty bad. The Sox discarded Samardzija in favor of trying to get something out of Mat Latos, who had a poor, injury-riddled season between three teams last year. Danks is what he is, at this point, but at least he's consistent.
The White Sox shouldn't have any problem getting value out of their rotation this year, and if pitching coach Don Cooper can get anything out of Latos it'll be that much better. The problem last year was much more about spotty performance getting leads from the starting pitcher to the closer, David Robertson. Zach Putnam, Dan Jennings, Zach Duke, and others had disappointing seasons, compared to what was expected of them.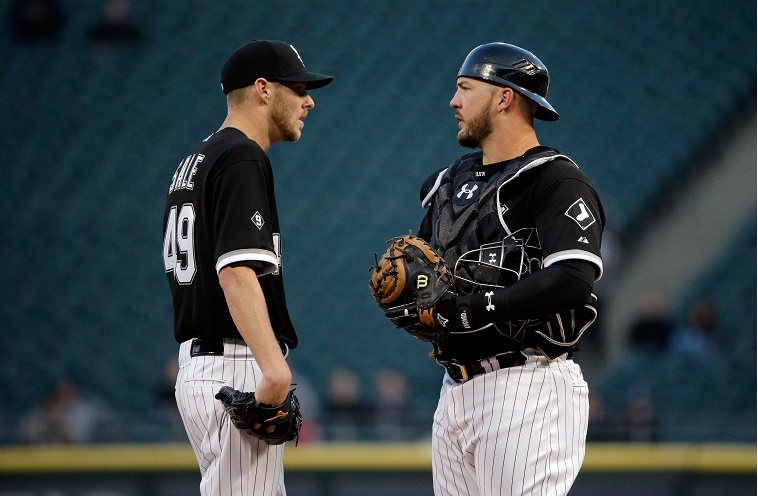 But this year, solid right-handed strikeout pitcher Nate Jones is healthy and ready to pitch in relief for the Sox. Matt Albers, who made 30 appearances last year with a 1.21 ERA, could have an expanded role this year in the bullpen, as well. If Duke and Putnam bounce back some, the White Sox could have a strong back-end of the bullpen this season. That could mean big things for a team that improved quite a bit in the offseason.
Austin Jackson, signed just a few weeks ago, making the outfield defense significantly better by bumping either Garcia or Melky Cabrera to the designated hitter spot, which was vacated when LaRoche left. Despite what the players might have said, losing LaRoche might be good for the team's stat line, as he hit just .207/.293/.340 last year with 12 home runs — almost entirely from the DH spot, which meant he provided almost no value to the team.
The White Sox play in a division that could be wide open this year. While the Kansas City Royals are the favorites, coming off winning the World Series and 95 games last season, they lost several key players from their roster and could see some regression this year. The Cleveland Indians, Minnesota Twins, and Detroit Tigers all think they have a chance at winning the division this year, as well. Realistically, it shouldn't be all that shocking if any team wins the AL Central in 2016 — even the White Sox.
Follow Ryan on Twitter @RyanDavisBP
Statistics courtesy of Baseball-Reference.com.