MLB
Will David Ortiz Be in the Hall of Fame?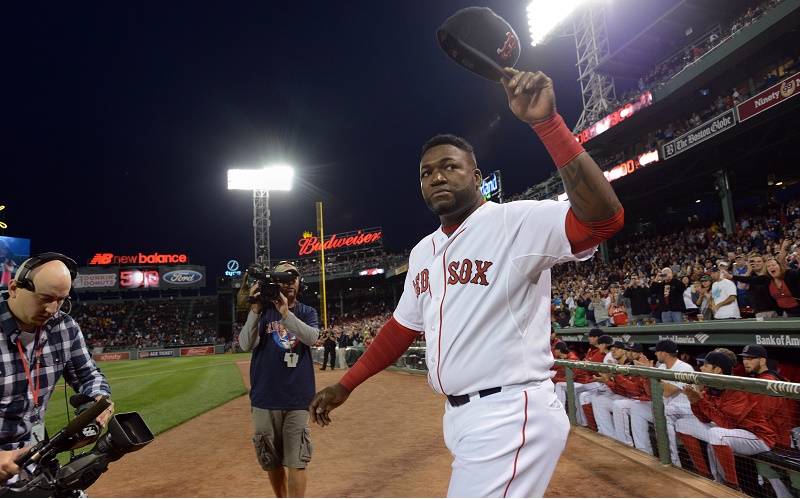 There was a time when newly-retired Boston Red Sox icon David Ortiz would have been guaranteed a ticket to Cooperstown, and baseball immortality, as soon as he hit the 500th home run of his career. We no longer live in those times.
Instead, we live in an era where the MLB player with the the all-time most home runs (762) doesn't even sniff Hall of Fame entry and much of his generation remains in limbo. Unfortunately for David Ortiz and his fans, the Red Sox slugger falls into the category of players with doubts surrounding him on performance-enhancing drugs (PEDs).
In order to avoid getting sidetracked too long in this argument, here we will only mention what we can prove. Ortiz's inclusion on a list of failed tests during Major League Baseball's 2003 surveys puts him on the list of those who are under suspicion by present and future Hall of Fame voters. In fact, it serves as an outright hex. Some will never vote for Ortiz on that principle, and thus his candidacy faces obstacles another player whose stats back up a Cooperstown case wouldn't.
(For the record, some players from the era who never tested positive for PEDs, including Mike Piazza, sat on the outside for years before entering. Voter suspicion is more than enough.)
So Ortiz has that cloud hanging over him. To his credit, he has an imposing .931 OPS, 541 HR, and three World Series rings. Ortiz was also MVP of the 2013 series. Taking away any suspicions, would he be on his way to the MLB Hall of Fame? The debate largely comes down to his role as designated hitter, a position that has never cracked the code of Cooperstown.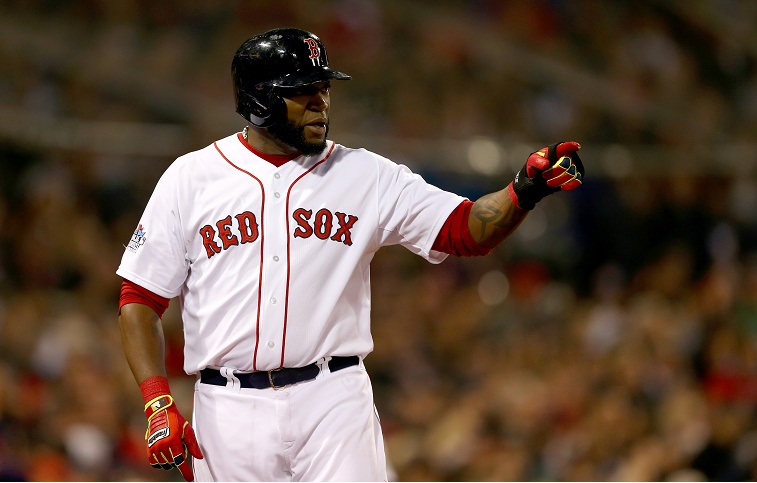 Ostensibly, there should be no argument against a player who plays any available position on his team. If you are good at crushing the ball and not so good at ranging to field the ball on defense, contribute to your team as you will (in this case, as DH). But Hall of Fame voters don't think that way.
Entering the field of play to hit four or five times a game is nothing like enduring the rigors of defense for nine innings a day, 150+ games a year, over a 15- or 20-year career. Designated hitters take a huge credibility hit because of this edge (in energy, time to prepare, etc.) they have in every at-bat, and they should be docked accordingly. (Run prevention is half the key to winning, and a DH like Ortiz does nothing to help his team on that front.)
Edgar Martinez, the game's greatest designated hitter since the American League ended the practice of pitchers batting in 1973, has never seen his voting percentage top 40% since he has been on the ballot (75% is necessary to enter the Hall). Martinez has stats that are better than Ortiz's in many key numbers. Here's a look at the two compared.
Edgar Martinez: .312 BA, .418 OBP, .515 SLG, .933 OPS with five Silver Sluggers and 68.3 WAR
David Ortiz: .286 BA, .380 OBP, .552 SLG, .931 OPS with six Silver Sluggers and 55.4 WAR
Martinez never won a World Series ring, so the fact he overwhelms Ortiz in WAR and general hitting prowess gets evened out somewhat. Then again, the 12.9 WAR advantage is a huge number for Martinez to boast on Ortiz. If voters haven't given Edgar Martinez a chance, then Ortiz's path is by no means clear.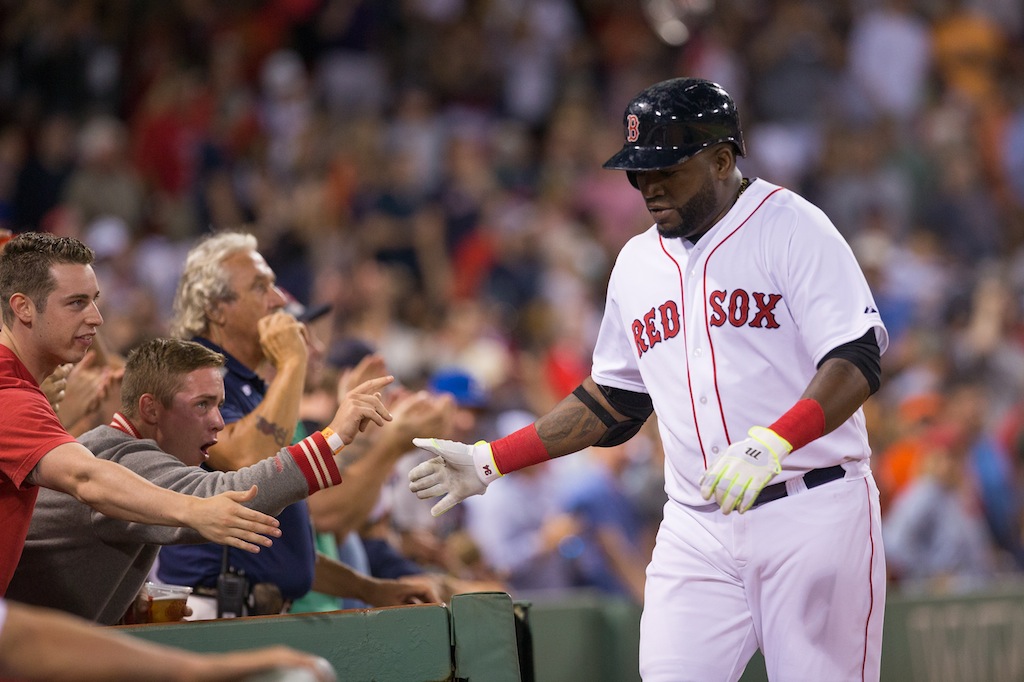 Even more troubling for Ortiz and fans is the fact Martinez was DH for only 10 seasons of his 18-year career. So how would a career DH whose numbers don't match up and who has PED suspicions have a legitimate Hall of Fame case?
That's not how it has ever worked, and Hall voters don't strike us as ready to change the system for David Ortiz. Based on the criteria laid down in the past, Ortiz is an also-ran when it comes to Cooperstown.
Connect with Eric on Twitter @EricSchaalNY
Statistics are courtesy of Baseball Reference.