MLB: 5 Worst Franchises in MLB History
Most baseball fans can tell you the most successful franchises in the game.  In the American League, the New York Yankees have tormented other teams' fans for decades. In the National League, it's been the St. Louis Cardinals and their run of sustained success in the last two decades. But what about the less successful teams? We brought you the worst franchises in the NBA; here is our list of the 5 worst franchises in Major League Baseball.
5. San Diego Padres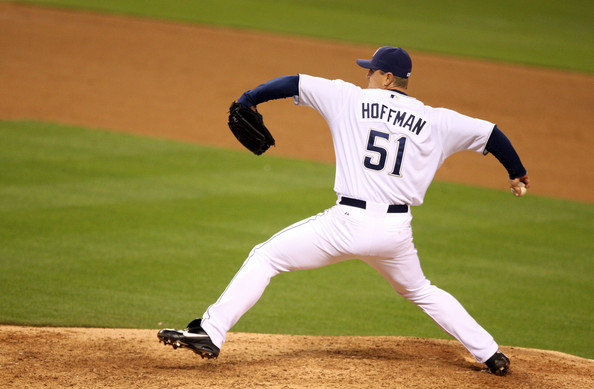 The San Diego Padres make this list for overall incompetence as a franchise. They have a .463 winning percentage since their inception in 1969, have made the playoffs five total times, and had two trips to the World Series — losing both in 1984 and 1998. Their most recent two trips to the playoffs came with remarkably bad teams, winning 82 and 88 games respectively in 2005 and 2006. San Diego has won 90 or more games in a season just four times in nearly 50 years.
The best player in franchise history (based on Wins Above Replacement), if there was any doubt, is outfielder Tony Gwynn. They also have all-time greats such as Trevor Hoffman and Dave Winfield on their career-WAR list, but not a ton of stellar players who follow. Andy Ashby, Phil Nevin, and Ryan Klesko are some of the more prominent names that fall in the top 20.
4. Colorado Rockies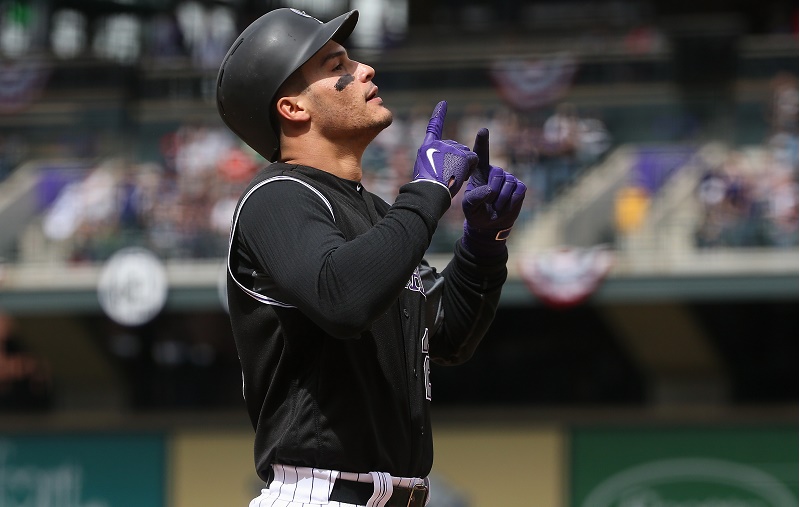 The Rockies have only been around for a little more than 20 years, but they've been wildly unsuccessful during that time. Outside of one quick trip to the 2007 World Series, which they lost in a sweep to the Boston Red Sox, they haven't had another season where they've made it out of the NLDS. They've only made the playoffs three times total, have never won the NL West division, and since 1998 have finished fewer than 10 games out of first place just three times.
The Rockies best player in franchise history is first baseman Todd Helton. He played his entire career with the Rockies, from 1997–2013, hitting .316 and compiling 61 WAR. Colorado's top-20 list in career WAR contains such luminaries as Aaron Cook, Jhoulys Chacin, Steve Reed, and Pedro Astacio. The Rockies do have a stellar third baseman by the name of Nolan Arenado, and if they choose to hang on to him for the long-term, he could rival Helton for the top spot down the road.
3. Seattle Mariners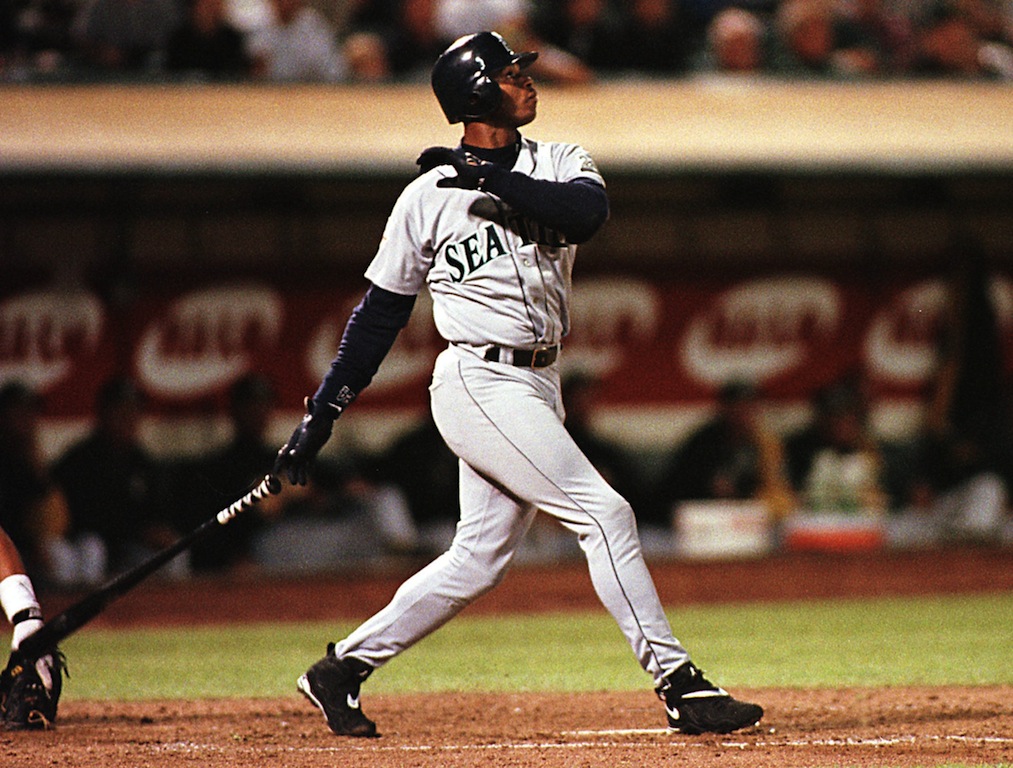 The Seattle Mariners have somehow put together a run of great players and great seasons, and yet they've never won a World Series. The team has been around since 1977 but has won their division three times, made the playoffs just four times, and have not visited the postseason since their record-setting 116-win 2001 season. Seattle has also finished within 10 games of first place in the AL West just nine times in the last 39 seasons.
But their list of all-time greats is pretty amazing, considering the complete lack of franchise success. Their best overall player, unsurprisingly, is Ken Griffey Jr. Also in their top-10 in career WAR are Edgar Martinez, Randy Johnson, Alex Rodriguez, and Ichiro Suzuki. But the drop-off from there is palpable, with names such as Mike Cameron, John Olerud, Harold Reynolds, and Freddy Garcia coming in between No. 10 and No. 20.
2. Tampa Bay Rays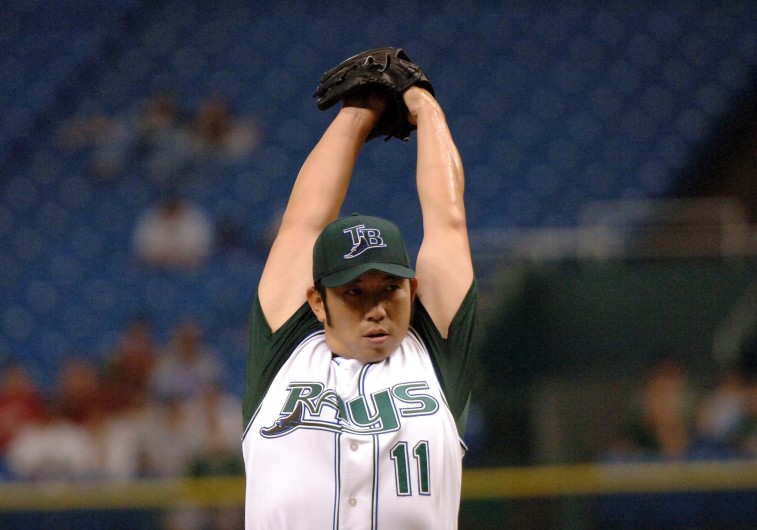 The Tampa Bay Rays are one of the two newest franchises in Major League Baseball, so you can forgive them for having a lack of success. That said, they've been really bad as a franchise since arriving in 1998. In the first 10 seasons of their existence, they finished outside of last place in the AL East just one time with an average of 34 games back of first place.
Since then, things have been a bit better with four trips to the playoffs and a loss to the Phillies in the 2008 World Series, but they've also only finished above .500 six times in nearly 20 years. The best player in Rays franchise history is third baseman Evan Longoria, with 45 WAR.
You can partly blame a lack of long history to some of the awful names that appear on the top-20 list, but the biggest contributor is their terrible history. Sean Rodriguez, Aubrey Huff, Jason Bartlett, and Julio Lugo all make an appearance.
1. Washington Nationals/Montreal Expos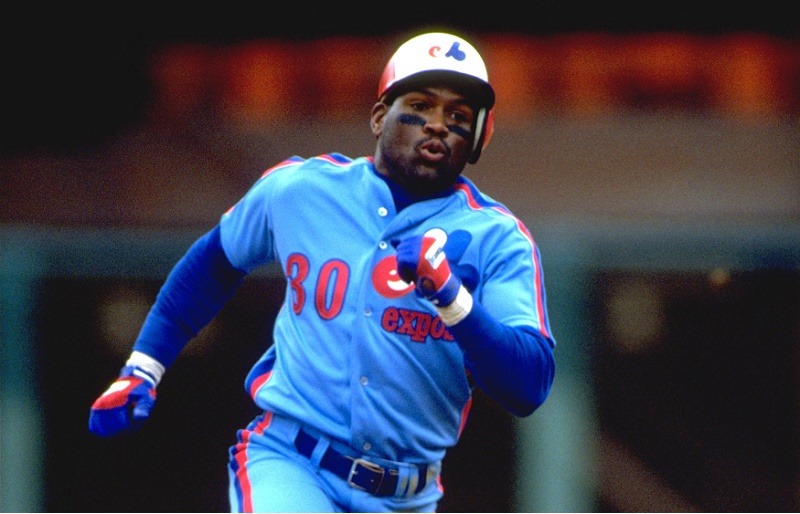 Based on recent success, you wouldn't think the Washington Nationals would fall on this list, but in reality they're the worst of all. Formerly the Montreal Expos, the franchise has made just three trips to the playoffs since 1969. They have a .484 winning percentage in their history, and have also played into some bad luck; they had six seasons where the won 90-plus games but missed the playoffs, including a 95-65 season in 1979.
The best player in franchise history, according to WAR, is Hall of Fame catcher and outfielder Gary Carter. Carter was a Gold Glove winner with a career .796 OPS in an Expos uniform, but he also had the opportunity to win a World Series with the 1986 Mets.
Other notable players in Expos or Nationals history include Bryce Harper, Pedro Martinez, Andre Dawson, and Tim Raines. Less notable, at least from the standpoint of being in the top-20 in franchise cumulative WAR? Rondell White, Livan Hernandez, and Rusty Staub.
Follow Ryan on Twitter @RyanDavisBP
Statistics courtesy of ESPN.com and Baseball-Reference.com.