MLB: Yankees Top List of 3 Biggest Trade Deadline Losers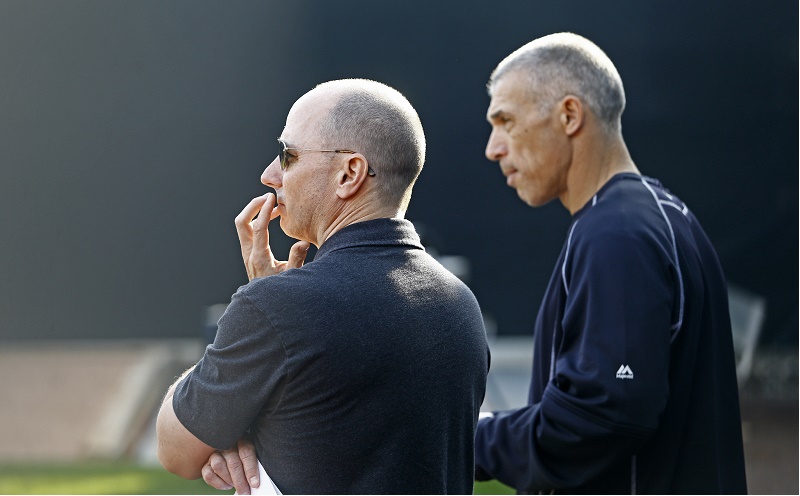 The buildup to this year's MLB trade deadline was as hectic as anyone could expect, and the payoff was almost as good. Just skimming the surface, you had Cole Hamels traded to Texas; Johnny Cueto sent to Kansas City; Jonathan Papelbon landing in Washington; Tulo and David Price ending up in Toronto; Carlos Gomez moving to Houston; and, last-minute but certainly not least, Yoenis Cespedes getting dealt to the Mets.
Fans of teams both rebuilding and contending had much to celebrate. Then there are the teams that were silent before, during, and after the non-waiver trade bell. Was there a blackout in the Bronx we didn't hear about? Was cell and Internet service suspended at Fenway Park? Did everyone down in La Jolla just go surfing?
In the light of several big movers' decisions to stand pat at the trade deadline, we have to ask these questions of both buyers and sellers. Here are the three biggest losers among MLB teams at this year's deadline.
1. New York Yankees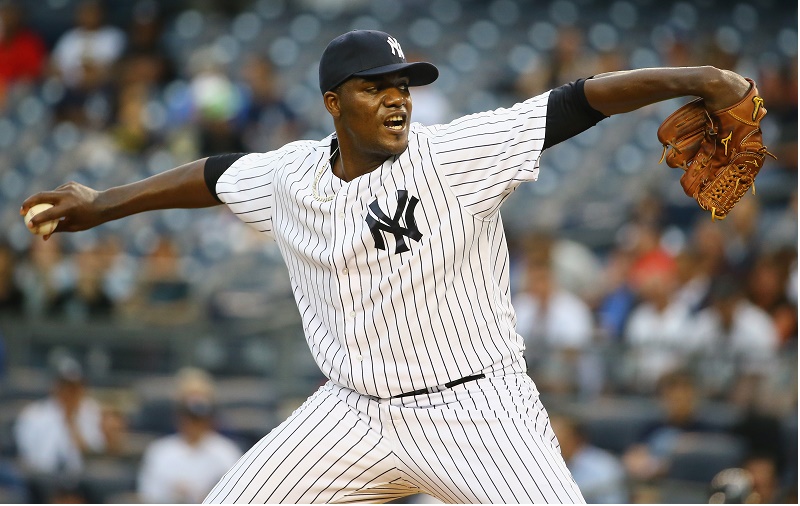 We gave it away in the title, but we're opening with it anyway. How did the Yankees end up without starting pitching help before the bell rang? Weeks ago, nearly everyone agreed the Yankees needed help in the rotation. Masahiro Tanaka has been inconsistent; C.C. Sabathia has been bad; and Nathan Eovaldi has been young. As for Ivan Nova, he's down with arm fatigue.
As far as we could tell, the only reliable starter was Michel Pineda, who leads the teams in innings pitched (118.0), quality starts (10), and strikeouts (117). Then he went on the disabled list with no clear timetable for return. At that point, the Yankees looked downright desperate for a starter, but GM Brian Cashman and his team stood pat. Are we to believe what the Giants gave up for Mike Leake (a good AAA bat and an average A pitcher) was too tall an order? The Yankees' backup plan to get a reliever also fell through. "Bust" is the only way to describe the situation.
2. San Diego Padres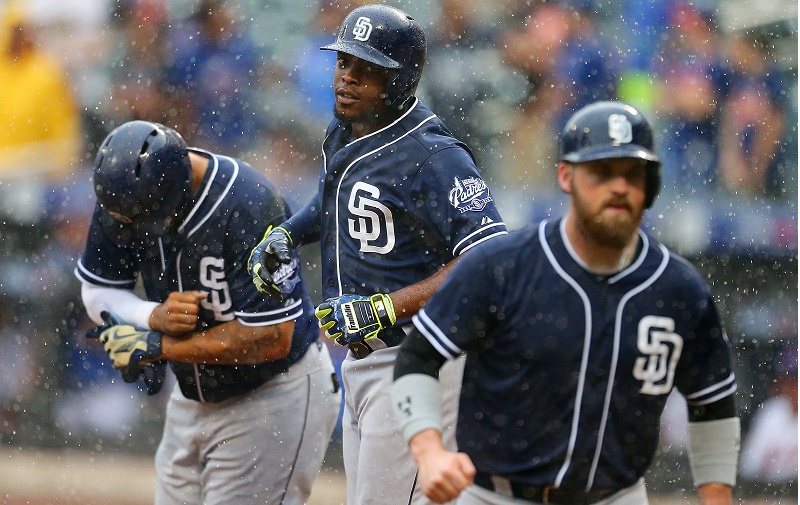 There was no shortage of rumors surrounding San Diego for the past few weeks. After a massive overhaul in the offseason, the Padres' A.J. Preller was expected to cut his losses and get what he could for Justin Upton, Craig Kimbrel, and James Shields, among others. Each of those players — and everyone else on the team — will still be wearing a Padres uniform as August begins.
According to Fox's Ken Rosenthal, the idea the Padres can contend now was behind the move. Forget the fact San Diego is four games below .500 and eight games behind San Francisco for the second NL Wild Card spot (also behind the Cubs and Mets). After a 6-4 run, the Padres front office apparently believes the club has a playoff push in it. We are skeptical, to say the least.
3. Boston Red Sox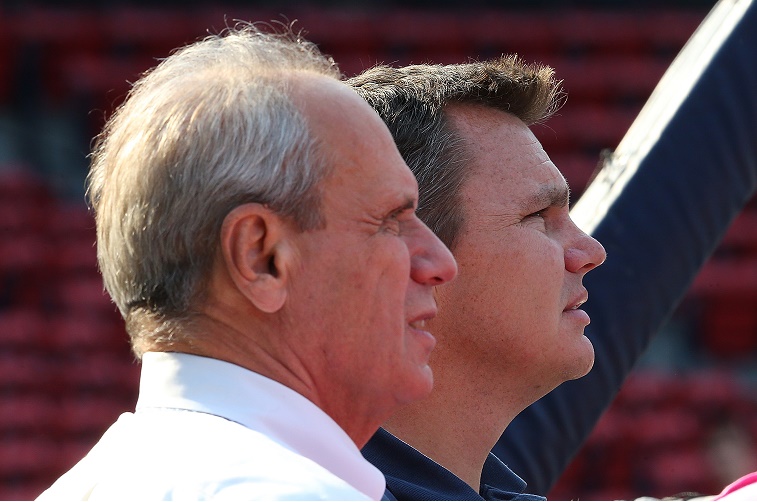 Speaking of underperforming teams, the Red Sox may take the cake when surveying MLB clubs in 2015. Despite the payroll of $175 million (third in baseball), Boston is 13 games below .500 and tied for the worst record in the American League. Only one starting pitcher is on the DL for Boston, so there are no reinforcements on the way this year or next.
If there ever were a case where a team needed to cut its losses, the 2015 Red Sox would be it. However, GM Ben Cherington watched the deadline come and go while only making a deal involving part-time outfielder Shane Victorino. We just don't see any viable long-term plan for Boston, which makes this bit of inaction puzzling at best.
All statistics courtesy of Baseball-Reference (current as of July 31).