MMA's Demetrious "Mighty Mouse" Johnson Has — and Sees — a Bright Future in eSports
Demetrious "Mighty Mouse" Johnson is the modern version of a multi-sport athlete.
Johnson, an MMA legend who enjoyed great success in the octagon, likely won't trade his gloves for a football helmet or a baseball bat. Instead, Johnson is a rising star in the eSports and streaming industry.
In a recent interview with Sportscasting, Johnson said he sees a bright future for himself in gaming and he's excited to continue down that path.

Demetrious Johnson excels in the octagon and in video games
Demetrious "Mighty Mouse" Johnson is an MMA legend. He totaled 30 wins, five by knockout, in 34 attempts at the UFC level and landed the most takedowns in UFC flyweight history.

Johnson is the only UFC fighter to record more than 10 takedowns in three different fights. His seven finishes are the most in UFC flyweight history,
Johnson's recent success has come in the virtual world, too. The 5-foot-3 fighter has developed an online following through his Twitch channel.
Mighty Gaming, which draws its name from Johnson's "Mighty Mouse" moniker, has over 17,000 followers as of June 2020.
His YouTube channel, which has the same name, boasts over 75,000 subscribers.

Johnson is a dedicated video game streamer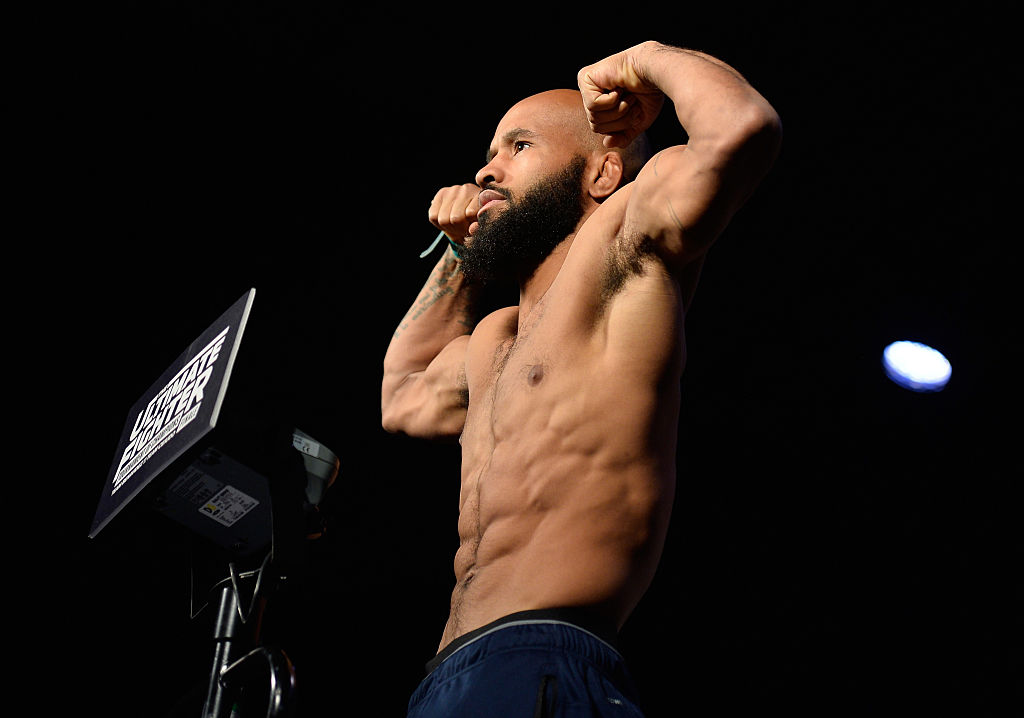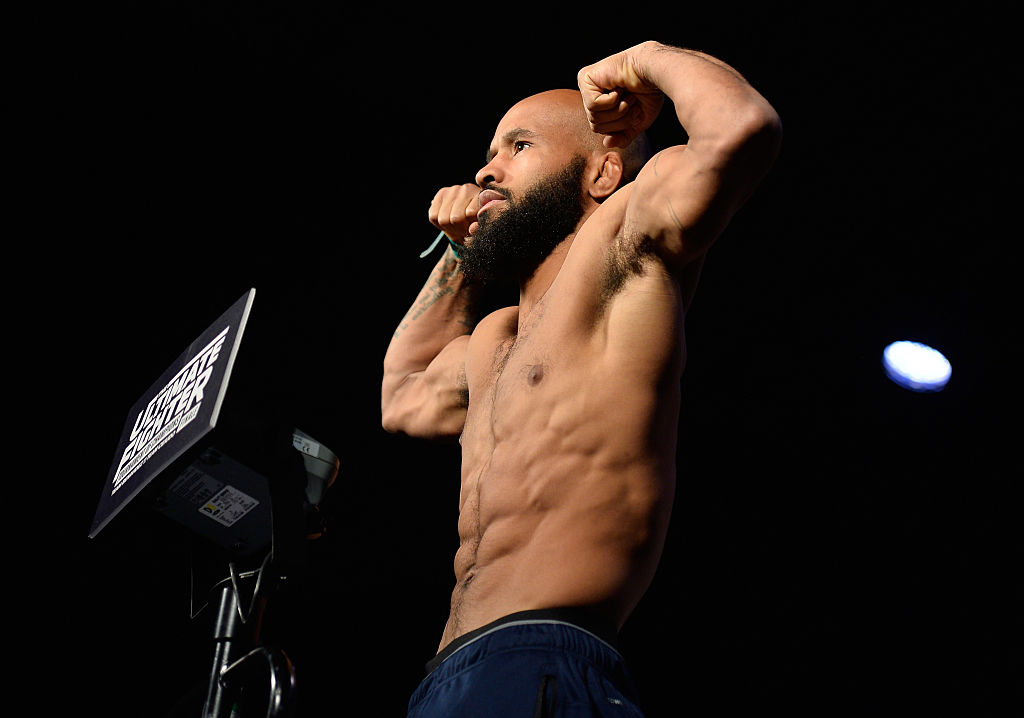 Gaming and live streaming have provided Demetrious Johnson and his family with a way to stay busy during the coronavirus pandemic and its subsequent effects on everyday life.
Johnson regularly streams video games, including the popular RPG World of Warcraft and Fortnite, on Twitch. His children play on their own time and have appeared in his streams and videos.
Johnson and his family live in Washington, an area hit hard by the coronavirus pandemic. Washington was one of the first states to impose lockdowns and stay-at-home orders.
Johnson called gaming an "outlet" for himself and his family.
"If this was something new to me, having to … force myself to play games during this time, I think it would be a little harder," Johnson said. "But I've been doing this for a long time. This is my passion."
Johnson has gained over 4,000 Twitch followers this year, according to Twitch Tracker. He's averaged nearly 62 hours of streaming per month — or over two hours per day — since March.
Demetrious Johnson sees a bright future for eSports
Demetrious Johnson's prowess in the virtual world is paying off in the real world.
Johnson recently signed with Method Gaming, a professional eSports company. He's developed an online following not just for his skills in the octagon, but for how many orcs he kills in World of Warcraft or soldiers he shot down in Call of Duty.
Johnson warmly called his followers a "community" and said he is excited to continue building it.
Part of that desire comes from the unknown future of live sports. Johnson noted eSports is facing the same problems as the main professional sports leagues because numerous live events have been canceled.
"I feel it's gonna continue to grow," Johnson said of eSports, "but if we don't figure out this whole COVID-19, you're not gonna see arenas be filled up."
Johnson wants to stay optimistic, though. If in-person events are instead moved online, Johnson believed the tournaments and conventions would still do "phenomenal."
Demetrious "Mighty Mouse" Johnson streams most days on Twitch. Select clips later appear on his YouTube channel.