The Most Money Ever Bet on an NFL Game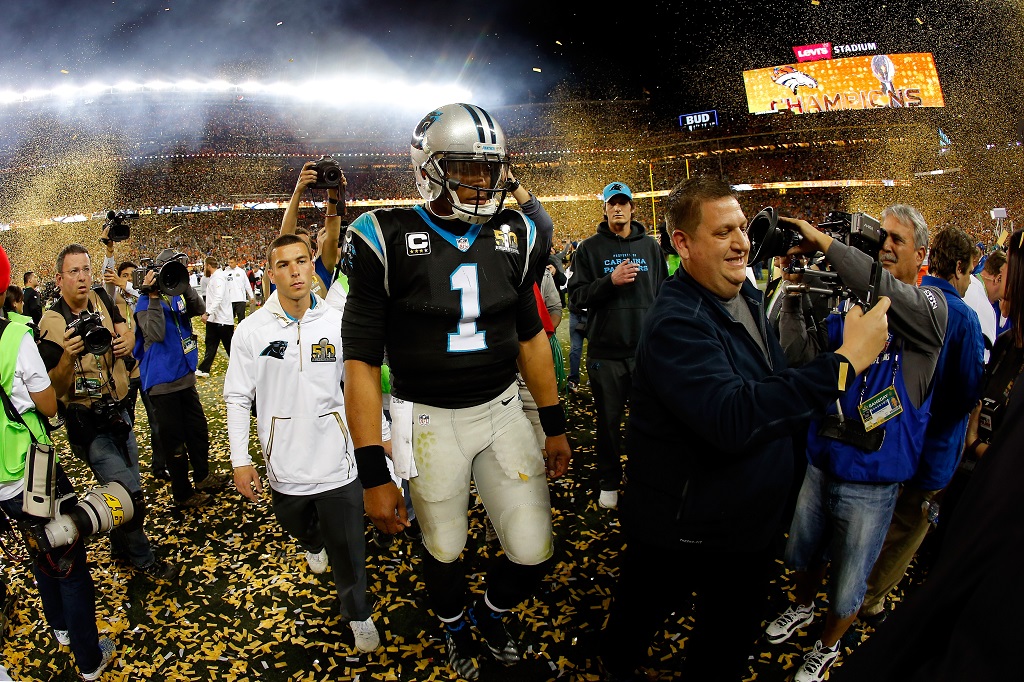 The NFL is a tough sport to gauge when it comes to betting on specific games. There are so many upsets, surprisingly close matchups, and supposedly tight games that turn into blowouts. In the end, many people may not agree, but this can be one of the toughest sports to bet on. Fortunately, that hasn't stopped people from throwing loads of money on games each and every week — especially on Sundays — throughout the NFL season.
While sports fans and gamblers are consistently putting big bets down on games, there may not be a game that featured as much betting action as the most recent Super Bowl 50 between the Carolina Panthers and Denver Broncos. While the Panthers came in as favorites for this game, the Broncos pulled off an impressive 24-10 upset.
You may not think that this would be a good thing for Las Vegas (as many people love the underdog), but apparently, Vegas experienced a ridiculously nice haul. In a fascinating twist, there was actually more money bet on this single Super Bowl than any other in the past, according to ESPN's David Purdum. He stated, "More money was bet in Nevada on Super Bowl 50 than any other Super Bowl, multiple sportsbooks told ESPN on Sunday."
As for the money that was bet, we're talking about some serious winnings for the sportsbooks it seems. Purdum pointed out that everyone from Westgate SuperBook, MGM and Station Casinos, Caesars Palace, and even online sportsbooks like William Hill all raked it in.
Specifically massive bets on Super Bowl 50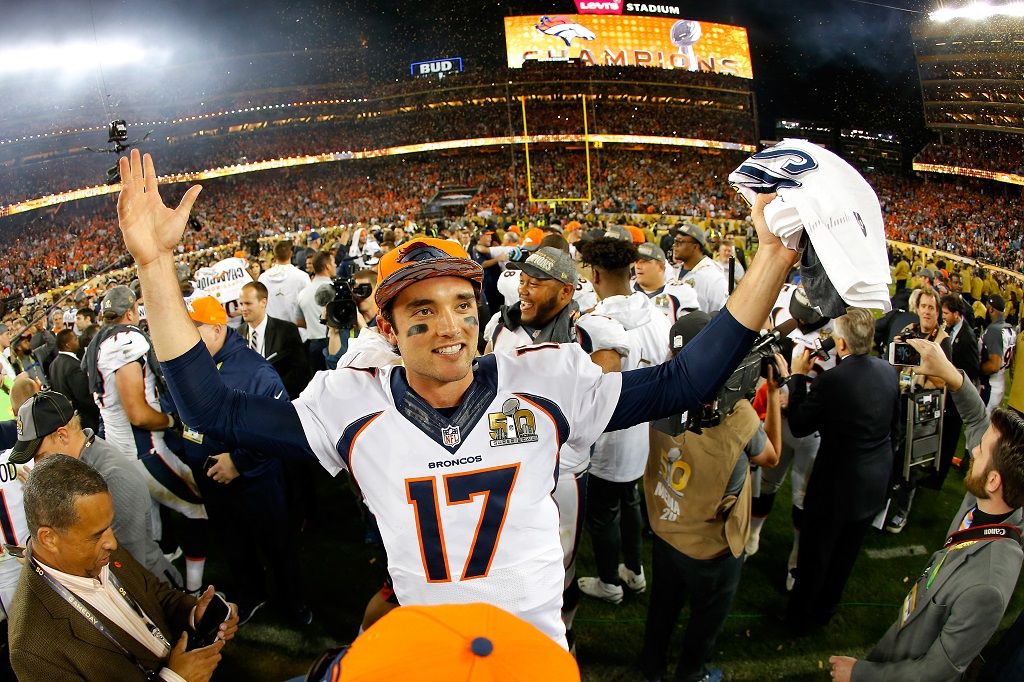 Caesars Palace said they won "over a million" throughout their brand, and Westgate explained that it was the most they've ever had. "We had a really good Super Bowl," Ed Salmons of the Westgate SuperBook said. "No complaints here. The handle was the most we've ever had, and the win was really good." Station Casinos and the MGM Grand also reported record amounts coming in.
The question is, what about actual dollar amounts? Which books took in huge bets on the big game this past season? Purdum pointed out that William Hill took a $623,142.25 money-line bet on the Panthers, while the sportsbook at the Flamingo Las Vegas saw action involving approximately $300K on the money-line for Carolina — brutal losses for those who put the bets down.
These two huge numbers played a part in what John Breech of CBS Sports explained was expected to be a multi-billion dollar amount of money wagered on Super Bowl 50. Per Breech, the American Gaming Association (the national trade group representing the U.S. casino industry), estimated that there was around $4.2 billion wagered on the big game, up 8% from the prior year's Super Bowl.
Sports gambling is growing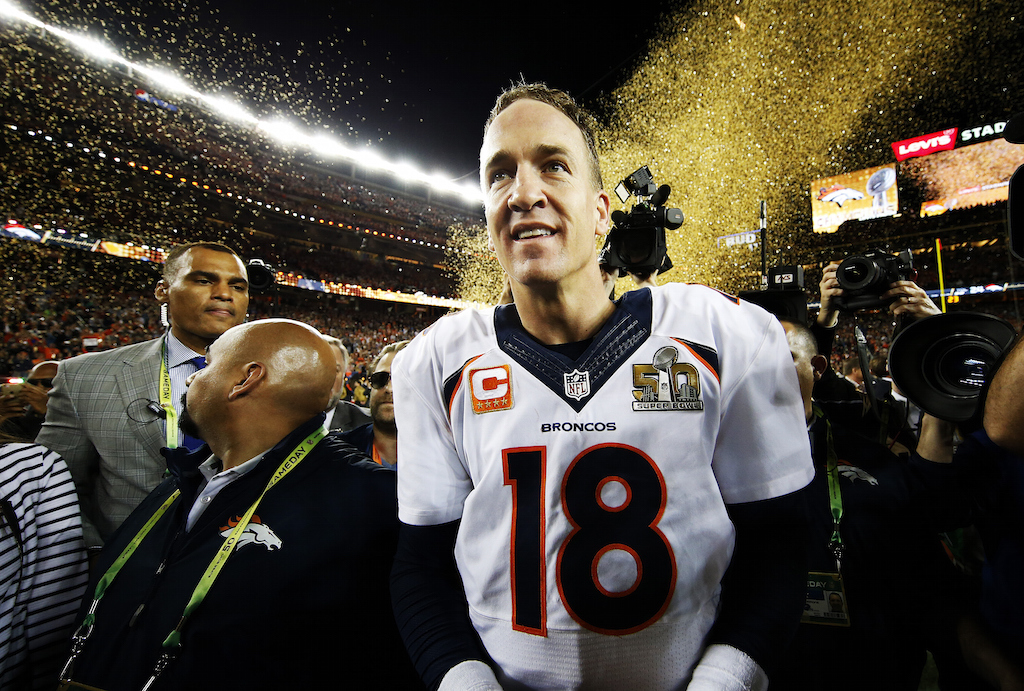 Shockingly, Breech also stated that only around $100 million would be wagered legally in Nevada. While those were early estimates, Purdum wrote another piece after the Super Bowl, which broke down the actual mounts wagered in Nevada sportsbooks. Not surprisingly, the numbers were even higher than anticipated.
Purdum said that the $132.54 million wagered in Nevada sportsbooks was a new record. To top it off, the house won a cool $13.31 million when all was said and done. This new sportsbook betting record for an NFL game came just over one year after the record was broken previously back in 2014.
Could we see yet another record-breaking amount of action for Super Bowl 51? Apparently, NFL betting and sports betting in general — up $149 billion from $145 billion in 2014 — is growing more and more popular. Las Vegas better prepare to staff a few more people to work on the weeks leading up to the Super Bowl next season.
Information courtesy of ESPN