Montrezl Harrell Is Still Waiting to Cash in on His NBA Success
Montrezl Harrell finally had his breakout season in 2018-2019. The Los Angeles Clippers power forward seemingly proved he was worth more than the relatively low $6 million a year salary the team held him for. He seemed almost assured to move on to bigger and better things. Either a larger contract in LA, or a lucrative new spot elsewhere looked inevitable.
It didn't happen. No teams offered the limited free agent more than the $12 million he already had the Clippers on the hook for. Some observers, including the stat-crunching wizards at FiveThirtyEight, think this was a major missed opportunity. How did Harrell become possibly the most undervalued player in the NBA?
Montrezl Harrell's slow early start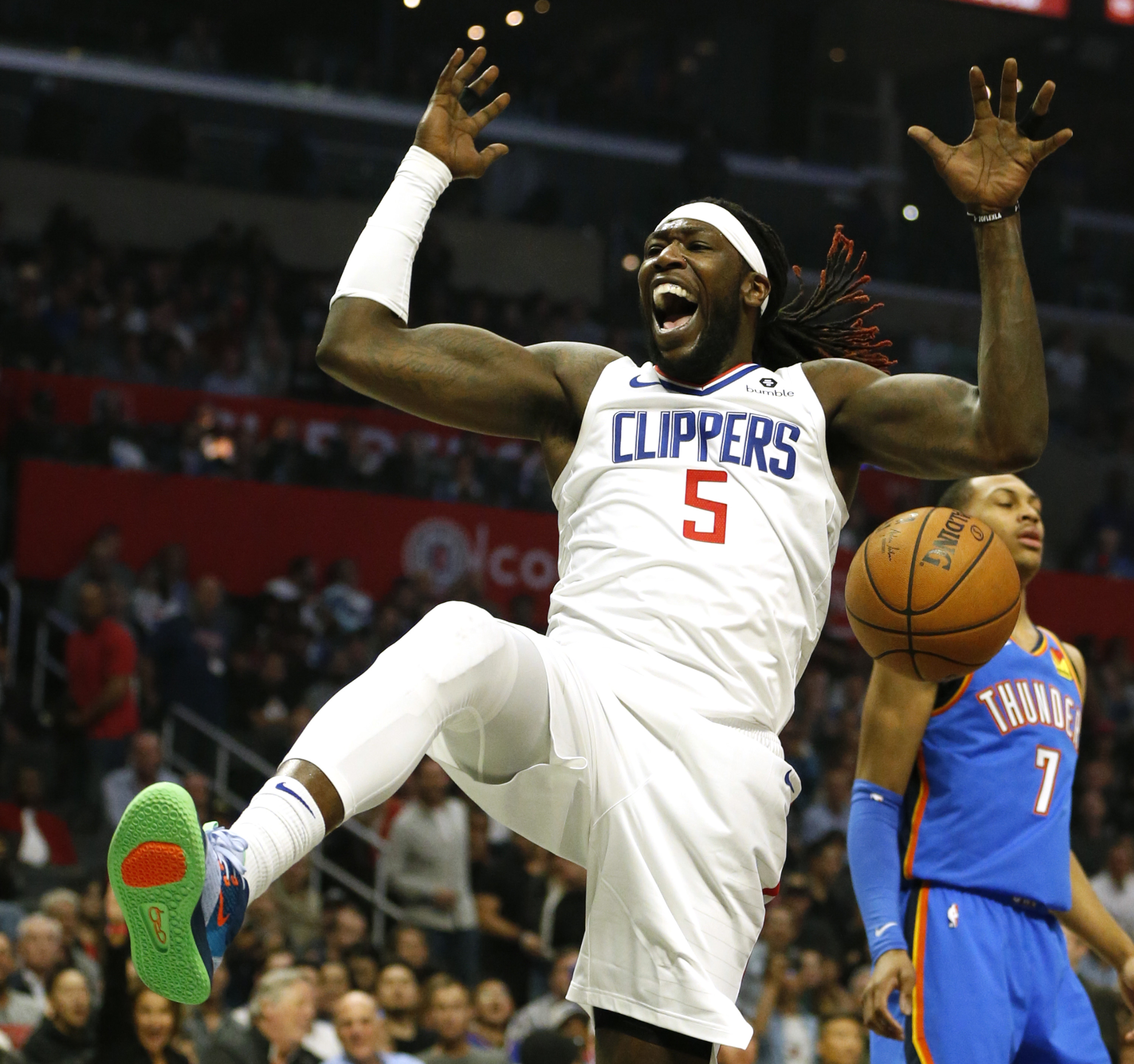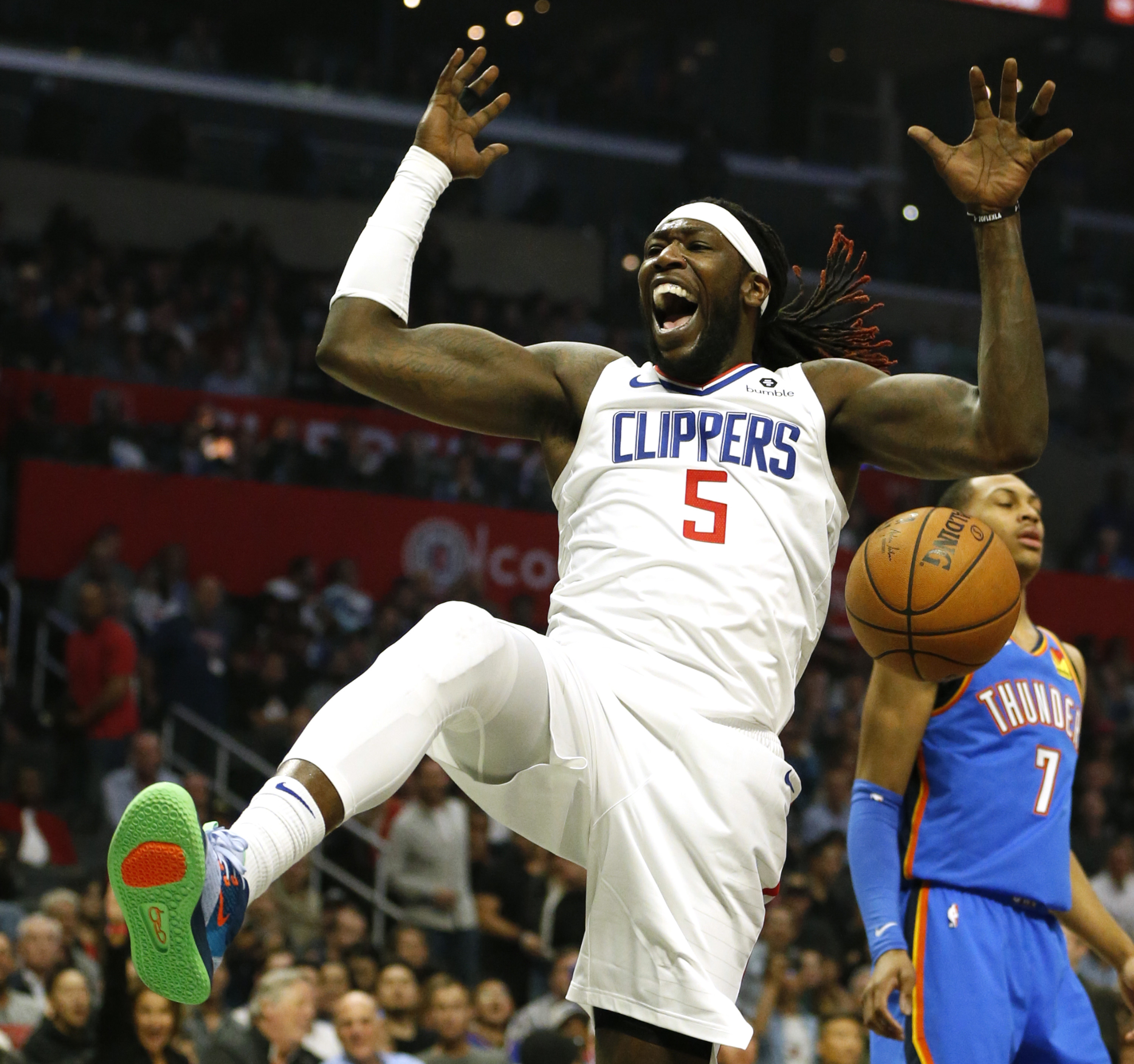 Harrell entered the NBA as the Houston Rockets' 32nd overall pick, according to NBA.com. He spent his rookie year bouncing between earning a starting spot, to several trips down to the Rockets' D-League affiliate. A five game suspension for pushing an official didn't help raise his profile in Houston.
Basketball Reference notes that Harrell averaged just 3.6 points per game that year. As his playing time increased in the following season, the precipitous increase in production wasn't there. His field goal percentage, at .652, hid the fact that he wasn't making many shot attempts. Rather than give Harrell another year, Houston sent Harrell to the Clippers.
How Montrezl Harrell's steady improvement changed the arc of his career
Harrell's 2018-2019 explosion didn't come out of nowhere. With the Clippers, he was clearly on the grind, working hard to find his role in the NBA. While the Rockets tentatively tried to push him into a starter role, in LA he became a scorer off the bench. He was an afterthought in the Chris Paul trade, but seemed to put him in a better position to succeed.
His steady rise, as reported in Clips Nation, grew into a 19.1 point and 8 rebound average off the bench. His Value Over Replacement Player rating lands at 11th overall in the NBA.
That puts him past more media-friendly names like Kemba Walker, Nikola Jokic, and Ben Simmons. And despite coming in as a late-game replacement so often, he still averages 29.7 minutes per game. The sample size for his stats is not small.
Why experts thinks Harrell is the most underpaid player in the NBA
According to Sportrac, Harrell is being paid as if his 2018-2019 season never happened. He's getting the same $6 million he was already signed for, despite being available as a limited free agent for 2019-2020. Somehow, he fell through the cracks, and the Clippers are lucky for it.
Harrell is still riding the wave of the previous season. That makes him a crucial piece on a team led by a superstar in Kawhi Leonard who needs more games off than most comparable players.
His field goal percentage fell to .580, but that goes hand-in-hand with his increased attempts, according to Basketball Reference. He's landing more two pointers, more free throws, and added an extra two points to his per game average.
Which might be why FiveThirtyEight asks, "where's the payday for Montrezl Harrell?" They note that better players, as intuition would imply, get paid more in the NBA — even marginally better ones. For some inexplicable reason, Harrell fell between the cracks.
Perhaps his outspoken nature had something to do with it, but even that seems unfair. He has never been the subject of major controversy outside of his rookie year suspension.
When he spoke up about the Clippers' locker room disconnect, Leonard backed up his assertions, and it appeared to lead to real effort to improve as a team. Whatever the cause, it adds up to Harrell being one of, if not the, most undervalued players in the NBA today.