NBA Rumors: 10 Most Likely Landing Spots for LeBron James, According to Vegas
There are plenty of stories to keep an eye on during the 2018 NBA offseason, but only one really matters: Where LeBron James ends up playing. Love him or hate him, he earned his spot among the top NBA players ever even before playing in eight straight finals. But he can opt out of his contract, become a free agent, and sign with any team he wants. Is LeBron James done with the Cleveland Cavaliers?
We think one team (page 7) makes a lot of sense, and there's another (page 9) that you might not see coming.
10. Chicago Bulls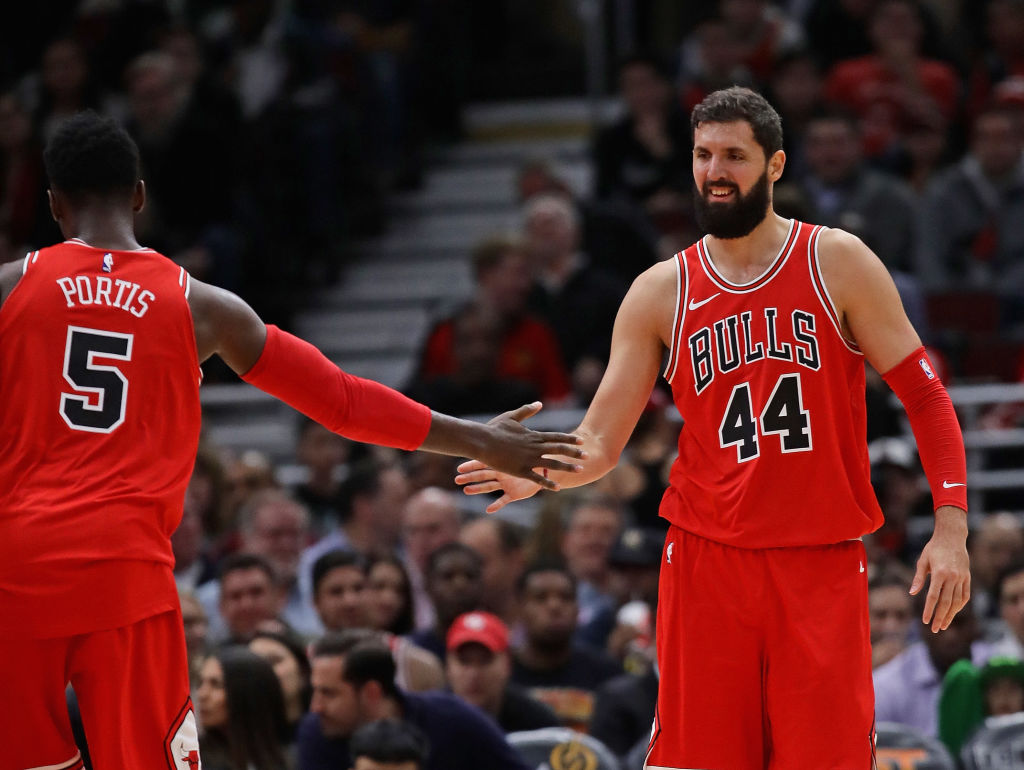 Why it makes sense: Following in Michael Jordan's footsteps is a tall order, but signing with Chicago puts LeBron James on the fast track to another finals appearance. With Zach LaVine, Lauri Markkanen, Kris Dunn, and Bobby Portis in the mix, the Bulls have a young but talented core. James would instantly transform the Bulls from one of the worst teams in the Eastern Conference to one of the best.
Next: A team LeBron knows well.
8. Boston Celtics (TIE)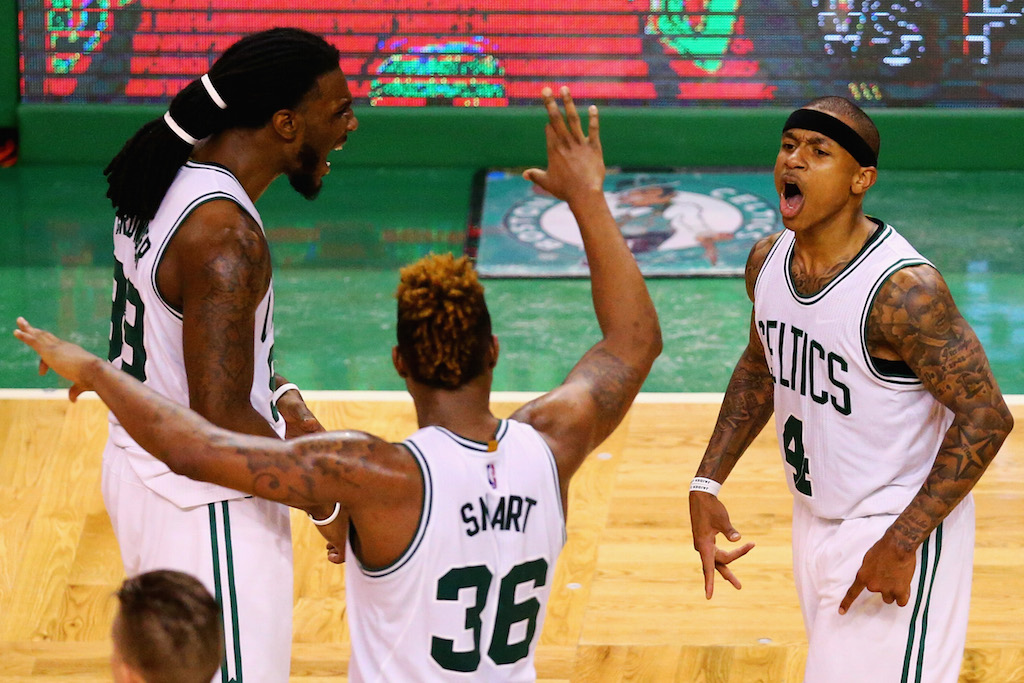 Why it makes sense: The Boston Celtics managed to make a deep playoff run in 2018 even after top player Gordon Hayward suffered a season-ending knee injury in the first game of the season. Still, the Celtics pushed the Cavaliers to seven games in the Eastern Conference Finals. Adding LeBron James would make Celtics the top team in the East. The problem is, Boston has one of the worst cap situations in the league, according to Sportrac.
Next: It would all be too easy.
8. Golden State Warriors (TIE)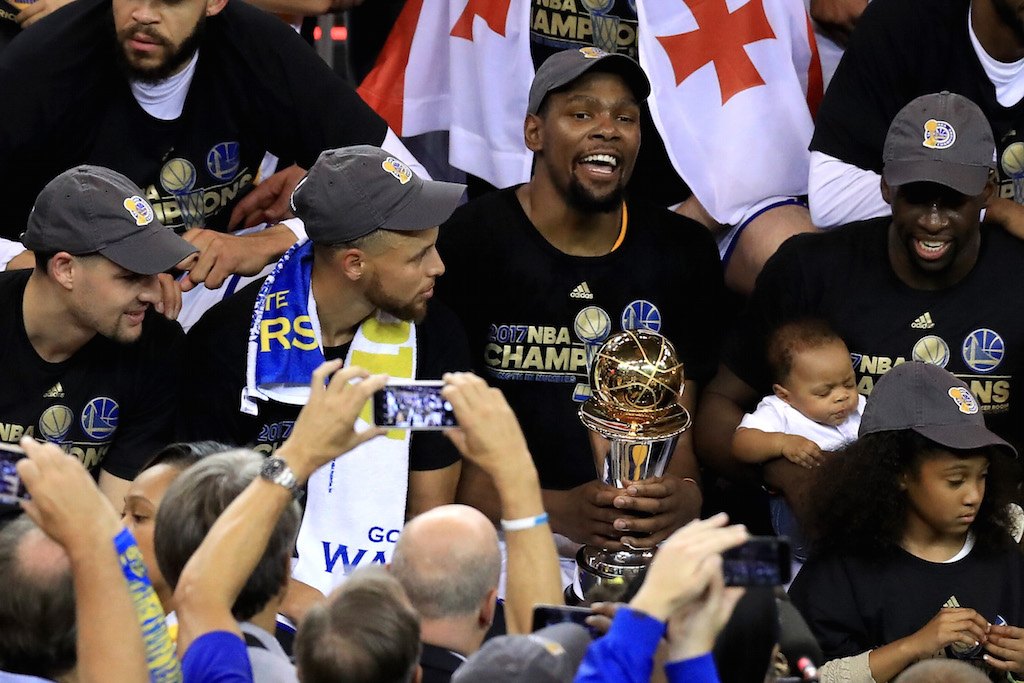 Why it makes sense: If you can't beat 'em, join 'em, right? Aside from James willing Cleveland to a 2016 series win in one of the greatest NBA Finals performances ever, Golden State is the dominant team of the era. Adding LeBron James would make it all too easy.
Next: One negative and one positive when it comes to signing LeBron James.
7. Cleveland Cavaliers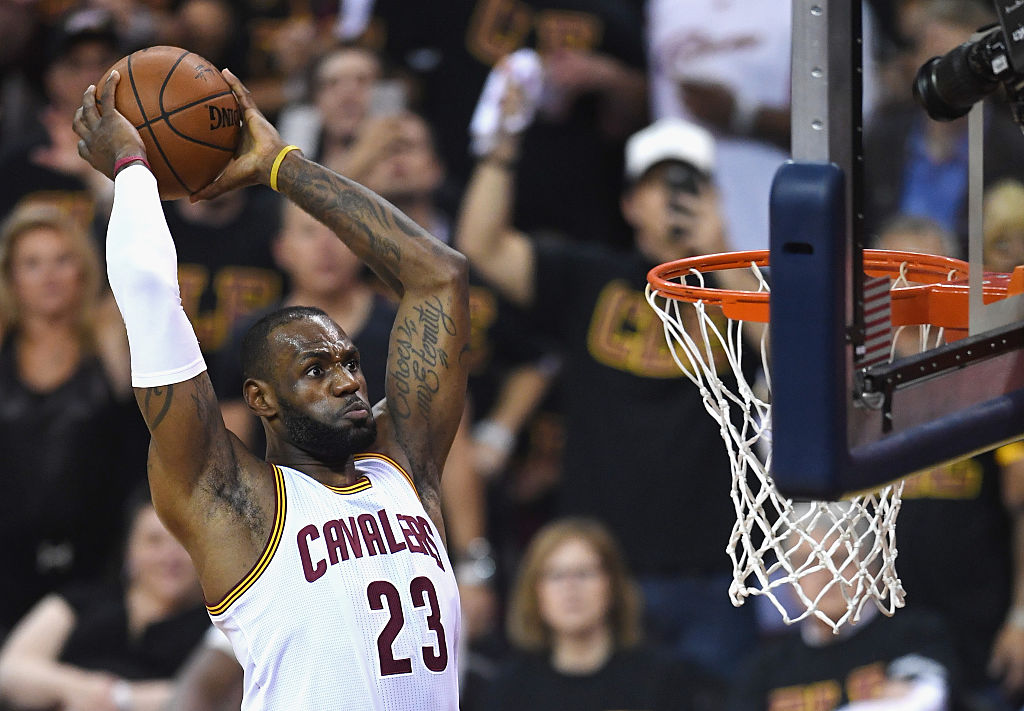 Why it makes sense: Let's start with the negative: Cleveland has almost no cap space to sign anyone but LeBron James. However, if you believe what Dwyane Wade says, James' choice when he enters free agency is all about comfort. Since he grew up in Akron, not far from Cleveland, we'd say James is plenty comfortable with his life there.
Next: Adding LeBron James puts this team back on top.
6. San Antonio Spurs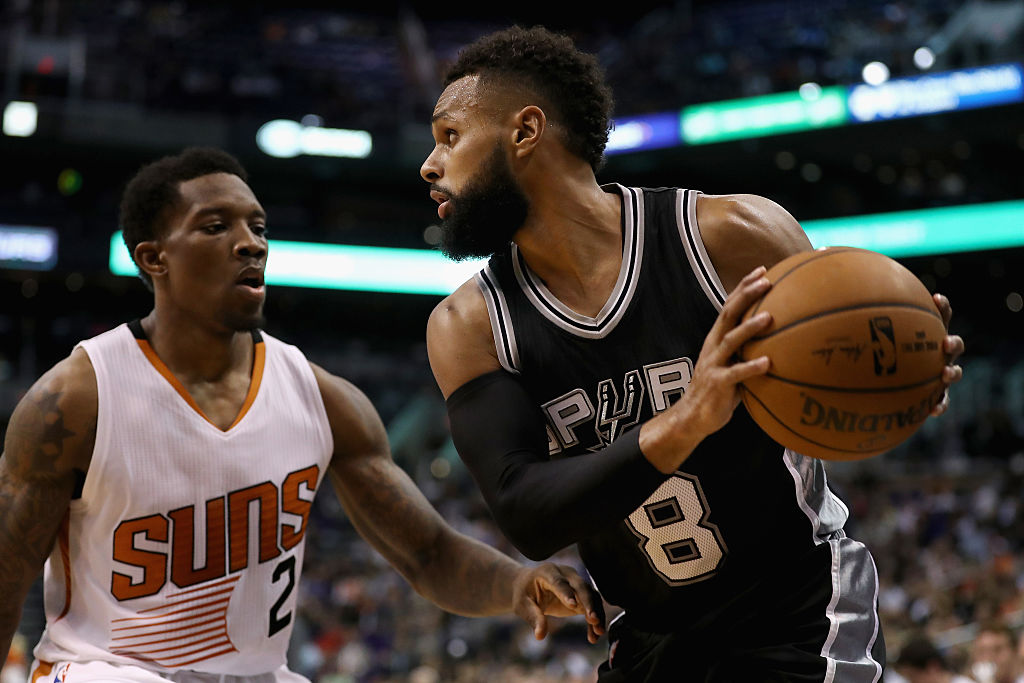 Why it makes sense: LeBron James is accustomed to competing for titles, and so are the San Antonio Spurs. The team went 5-1 in six finals appearances from 1999 to 2014. Adding LeBron James to a core group featuring LaMarcus Aldridge, Kawhi Leonard, Rudy Gay, and Patty Mills sounds like a recipe for success to us.
Next: The new big three?
5. Houston Rockets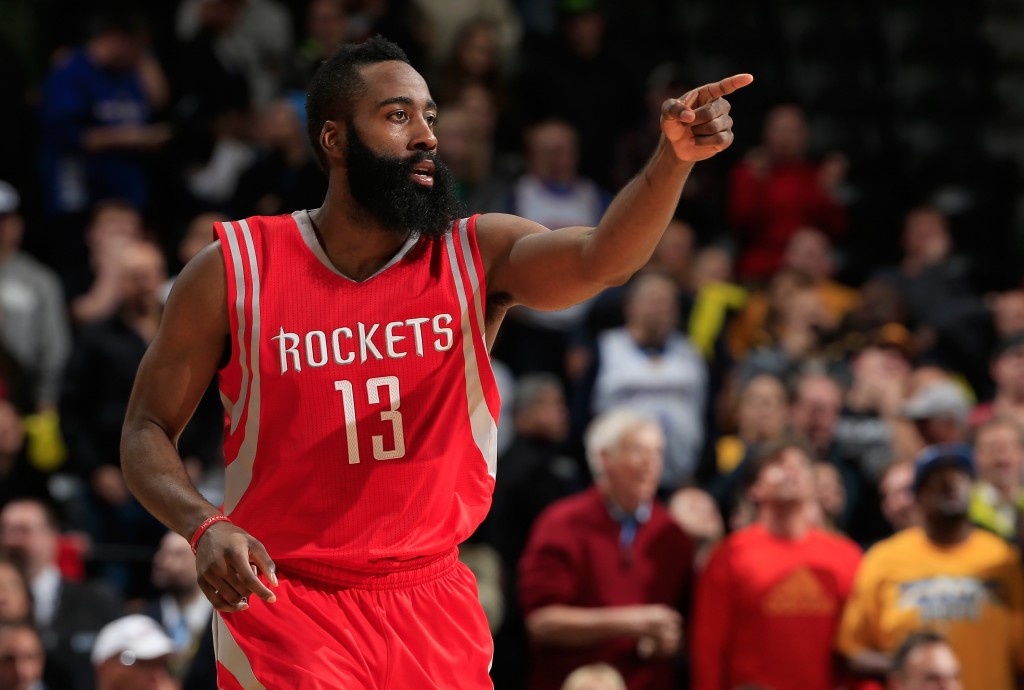 Why it makes sense: Adding LeBron James is no sure thing for the Rockets, but if they do it's all but guaranteed they're the team to beat. However, there is one huge caveat: Chris Paul has to re-sign first, which is a big if. Paul and James are close friends, and with Paul on board the chances of the Rockets adding James and completing a Chris Paul-James Harden-LeBron James trio go way up.
Next: The sleeper that makes a lot of sense.
4. New York Knicks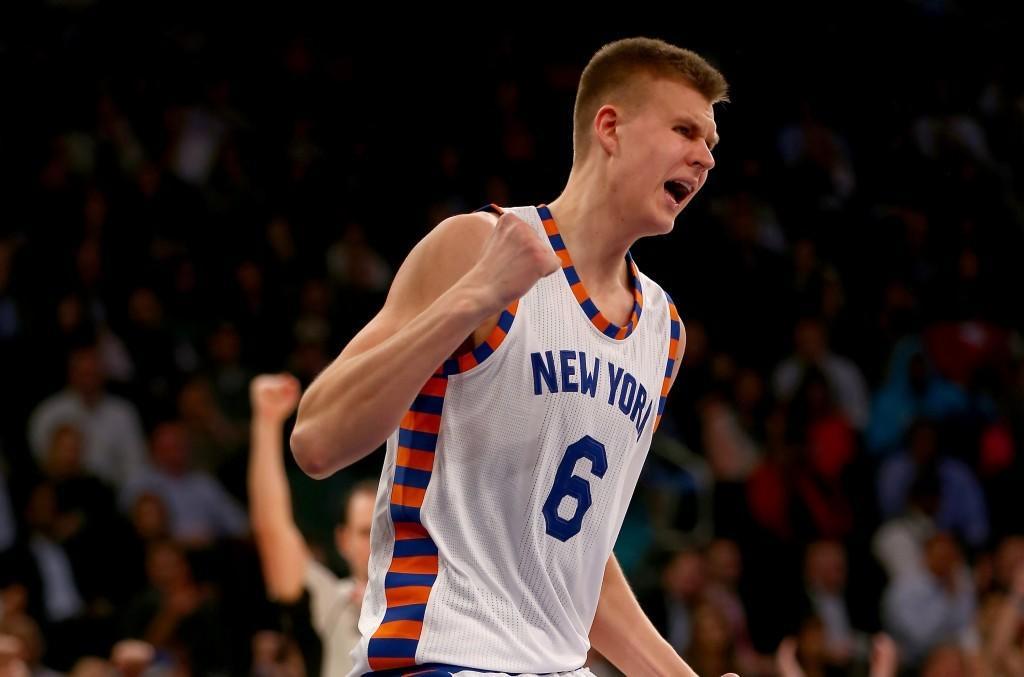 Why it makes sense: Why does this make sense for LeBron? Two words: Kristaps Porzingis. The versatile big man is quietly one of the biggest stars in the NBA, and adding LeBron James would all but guarantee New York a playoff spot. Plus, LeBron is sure to lure some talented veterans chasing a title to the Big Apple.
Next: We don't see this one happening.
3. Miami Heat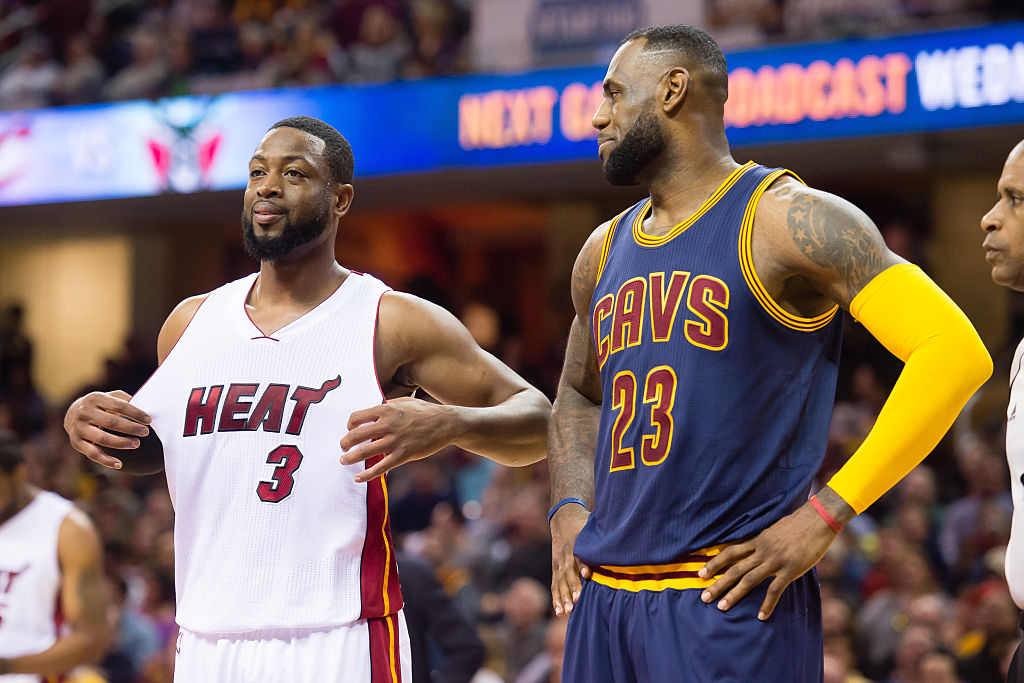 Why it makes sense: Honestly, this one doesn't make much sense to us, but the Las Vegas odds point to Miami adding LeBron James again. The Heat had one all-star, Goran Dragic, in 2018, but the rest of the roster isn't terribly impressive. But if familiarity is important to James, then Florida (with its giant tax refunds) is the place to be.
Next: A surprise you might not see coming.
2. Philadelphia 76ers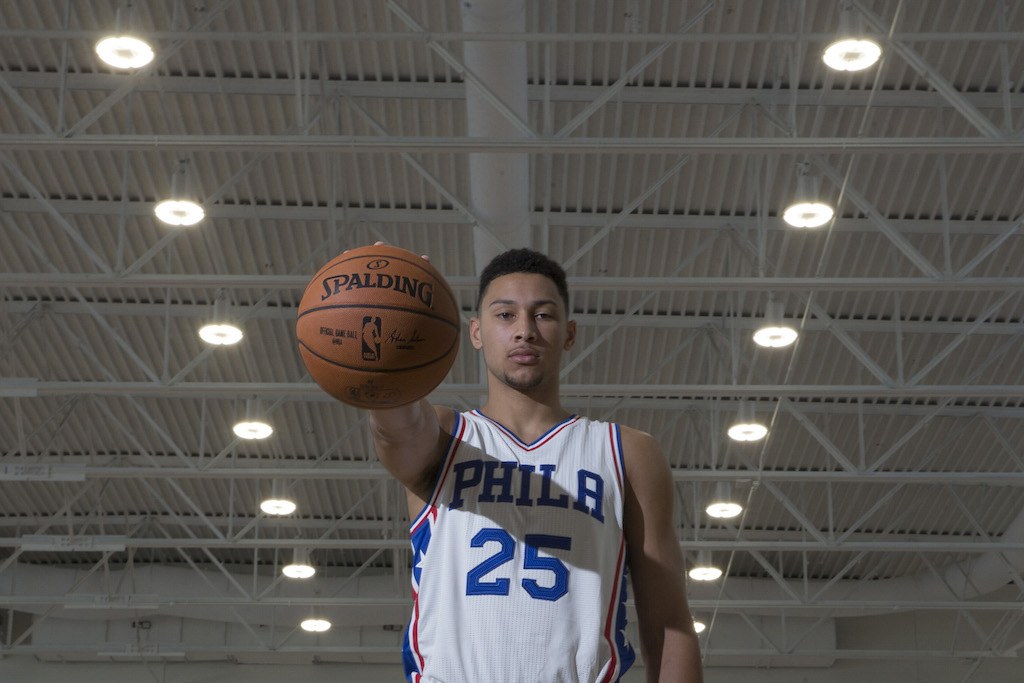 Why it makes sense: After years of tanking and bad decisions, the 76ers got back on track with a high seed and solid playoff run in 2018. Adding LeBron James would put Philadelphia on the short list of NBA title contenders. Imagine a starting lineup with James, Joel Embiid, Ben Simmons, and JJ Reddick, and then try to imagine the 76ers not making the finals.
Next: James would help the rising stars fully shine.
1. Los Angeles Lakers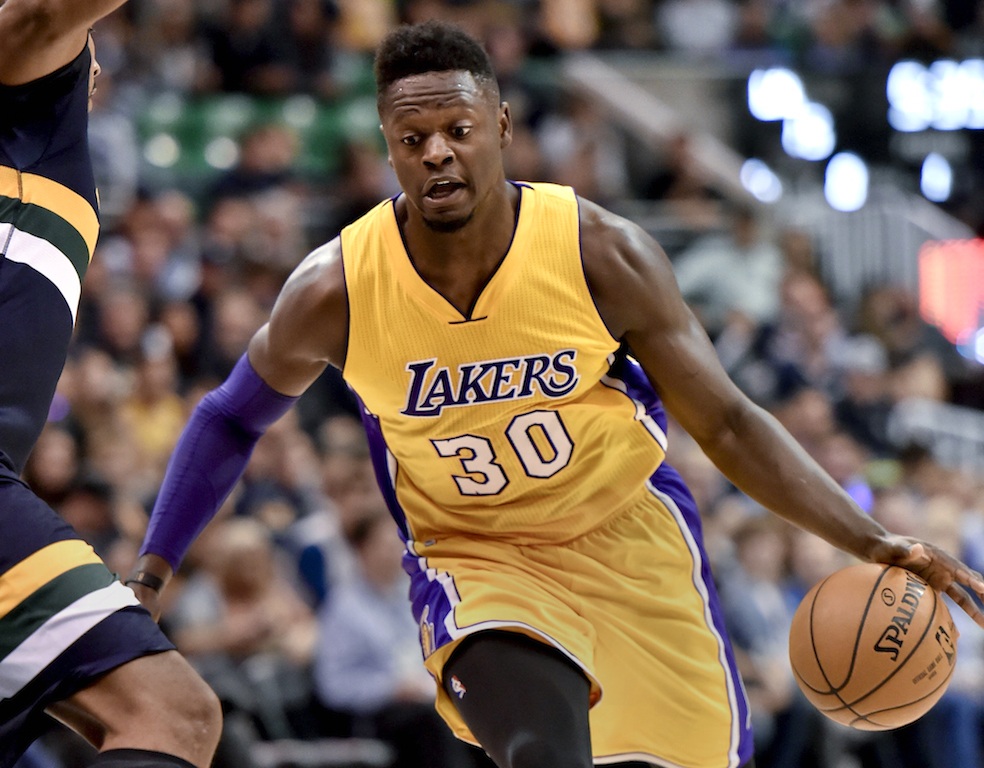 Why it makes sense: There are several reasons the Lakers have the best shot at adding LeBron James. Here are a few of them:
The team has more than $60 million in cap space, meaning it can add James plus another high profile star or two.
Lonzo Ball, Brandon Ingram, Kyle Kuzma, and Julius Randle are four of the brightest young stars in the game. If Isaiah Thomas re-signs, the Lakers would be almost unstoppable.
LeBron already lives in L.A. in the offseason, and judging from his IMDb profile, he has a bright future as an actor and producer.
Plus, LeBron's luxury car collection wouldn't be out of place in glamorous Los Angeles.
Odds courtesy of CBS Sports.