4 Most Overpaid Players in the NBA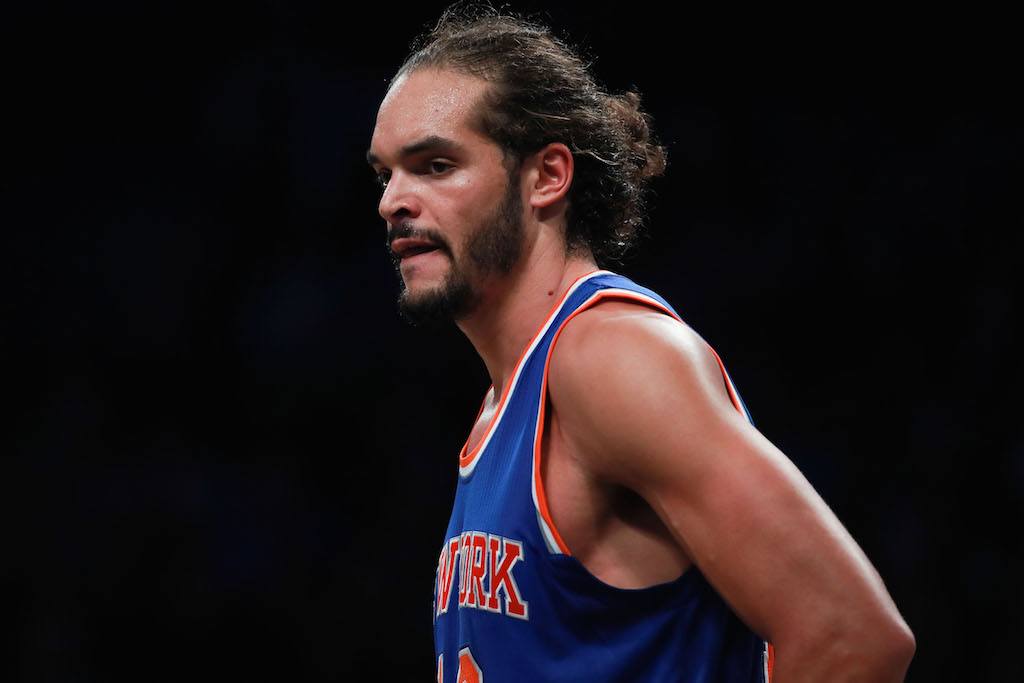 Professional athletes make a ridiculous amount of money. This isn't news to anyone; at least it shouldn't be. Considering sports are among the most popular forms of entertainment on the planet, as well as some of the most profitable, we don't expect this fact to change anytime soon. That's not to say these athletes will cash the same sort of paychecks that team owners have become accustomed to. Yet, they'll still be sitting pretty nonetheless — even if their play doesn't warrant it.
The only thing worse than watching athletes make insane amounts of money (to play a game), is watching them get paid a boatload cash and then failing to perform at a level that warrants such a payday. It's like a massive slap in the face. We see it all the time in pro sports — particularly in the National Basketball Association.
After the salary cap rose to unimaginable heights this past offseason, we saw one player after another sign contracts for figures far greater than their services were actually worth. We felt sick to our stomachs. Now that the 2016–17 season is underway, it's clear now more than ever that some players, were grossly overpaid. These four individuals stand out among the rest.
1. Enes Kanter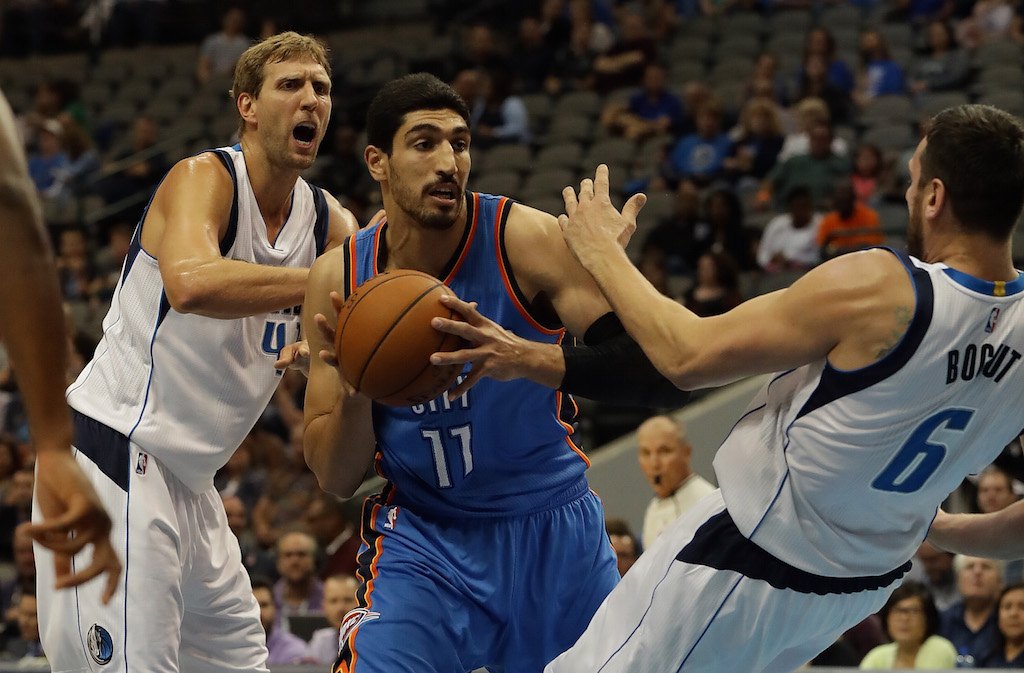 In the 2014–15 season, center Enes Kanter landed in Oklahoma City as part of a three-time deal between the Thunder, Detroit Pistons, and Utah Jazz (Kanter's former club). For the final 26 regular-season games of that season — all of which Kanter started — the former No. 3 overall pick averaged 18.7 points and 11 rebounds in 31.1 minutes per game. After which, the Thunder opted to match Portland's offer sheet during the offseason, giving Kanter a lucrative four-year, $70.1 million contract. Less than two years later, it's safe to say the big man hasn't produced as expected.
Through the first eight games of the 2016–17 season, Kanter is playing just 18.3 minutes a night while averaging an underwhelming 11.9 points and 6.5 rebounds per contest. To make matters worse, he has the audacity to talk trash about Kevin Durant after the superstar bolted for Golden State this past offseason. If we were Kanter, we'd probably choose to focus on our own game rather than light a fire under one of the best players in the game. Especially when that guy's actually earning his paycheck.
2. Bradley Beal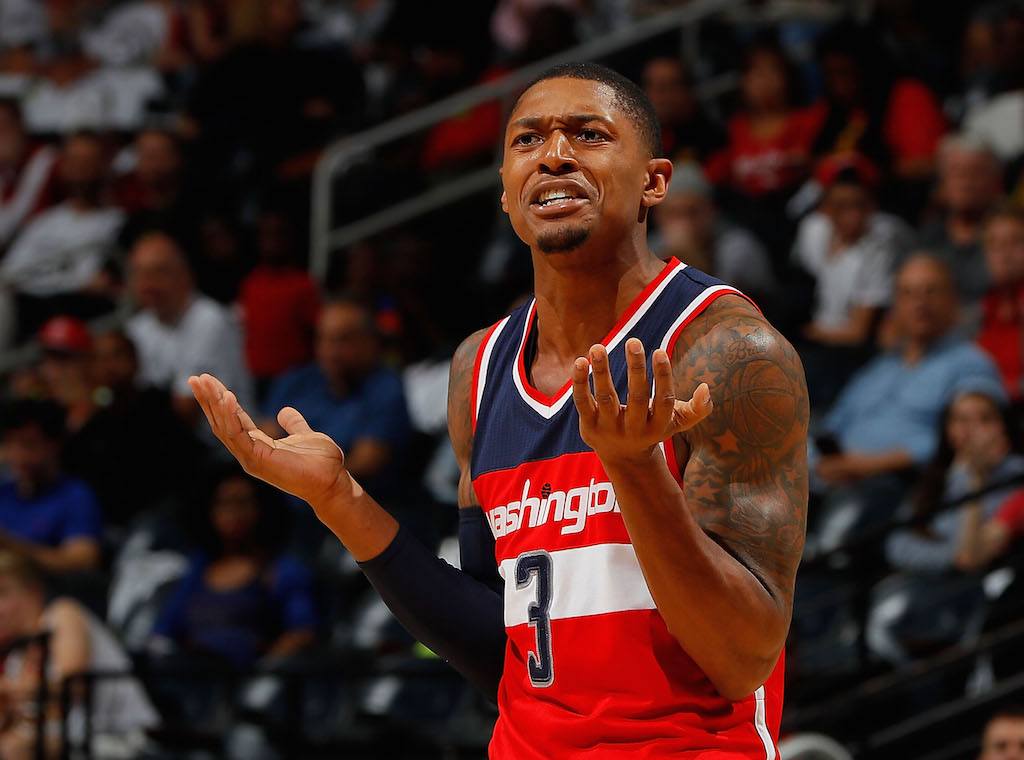 Following a 2015–16 season that saw him average 17.4 points per game while shooting 38.7% from three-point range, the Washington Wizards decided to hand Bradley Beal one of the largest contracts in NBA history. Sure, he was limited to just 55 games, but he has a sweet stroke and is only 23 years old. That combination, plus the hope that he can bounce back from an injury and be a foundational piece next to John Wall, it only makes sense the franchise would lock him up with a five-year, $127 million contract. Right? Well…
Through his first seven games this season, the former Florida shooting guard is knocking down just 36.6% of his shots, shooting under 30% from three-point range (29.4% to be exact), and putting up a mere 15.4 points per contest. Not to mention, both his rebounds and assists per game are down. There's still plenty of time left for Beal to recover from this early-season slump, so long as he can manage to stay on the floor. Fortunately for us, this is not our $127 million problem.
3. Joakim Noah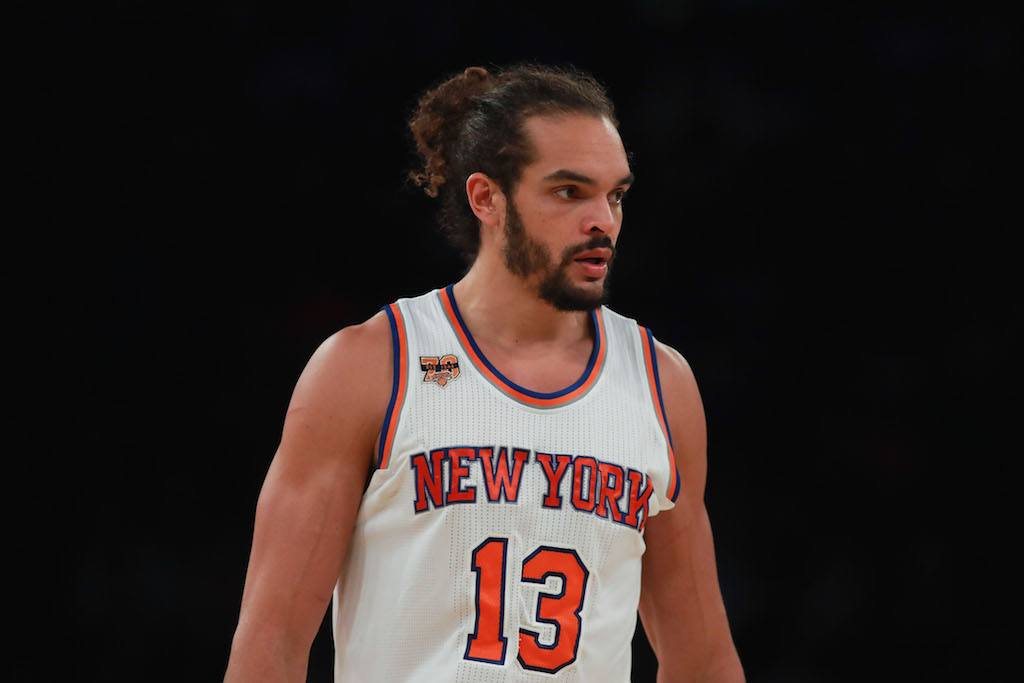 Joakim Noah's value has always been tied to his defensive abilities, rebounding prowess, passion for the game, and general intensity. We're even inclined to classify him as an above-average "glue guy." Yet, at four years, $72.6 million, the New York Knicks must be asking themselves, "When are we going to start seeing the bang for our buck?"
Noah is playing just 23.7 minutes per night through the first seven games of the 2016–17 season, and they have not been pretty. The former Defensive Player of the Year is averaging 4.3 points and 7.3 rebounds per game, hitting 40% of his free-throw attempts, and forcing us to bear witness to moments such as this. As if the New York Knicks didn't already have enough problems on their hands.
4. Evan Turner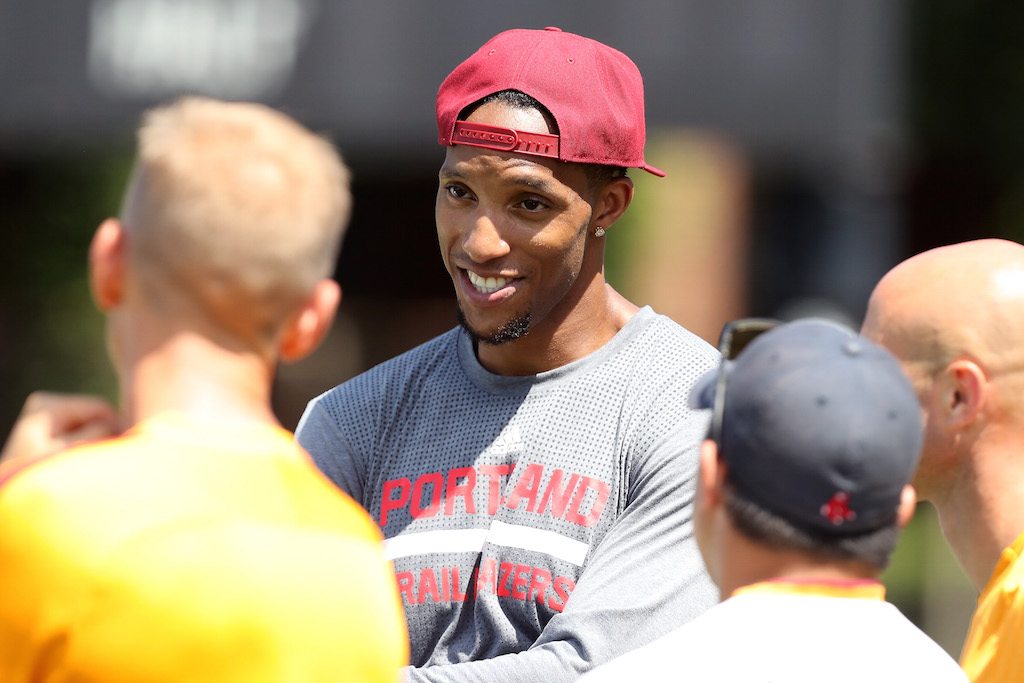 Evan Turner is one of those NBA players who you want to root for, but constantly fails to live up to expectations. Even when you happen to set the bar extremely low. And yet, that didn't stop him from cashing in this past offseason to the tune of $70 million over four years, courtesy of the Portland Trail Blazers. One guess how that's working out.
Turner's played in all nine of Portland's games so far this season, but played doesn't necessarily translate to performed. The shooting guard is averaging 6.4 points, 4.4 rebounds, and 2.4 assists in 23.7 minutes a night. But, hey, at least he's knocking down 88.9% of his free throw attempts. Does that count as a silver lining?
Statistics courtesy of Basketball-Reference and Spotrac.