Naomi Osaka Is the World's Highest-Paid Female Athlete, but She Just Left Her Agency in Hopes of Tripling Her Earnings
On the court as a tennis player, Naomi Osaka is a powerhouse. She's translated her success as a player into quite a lucrative career. Beyond her prize winnings from her tournament victories, she's also scored plenty of endorsements. However, Osaka has recently taken a chance with her career, gambling on herself.
Let's take a closer look at how Osaka, the world's highest-paid woman athlete, has left her agent in the hopes of scoring a big return down the line.
What went into making Naomi Osaka the highest-paid woman athlete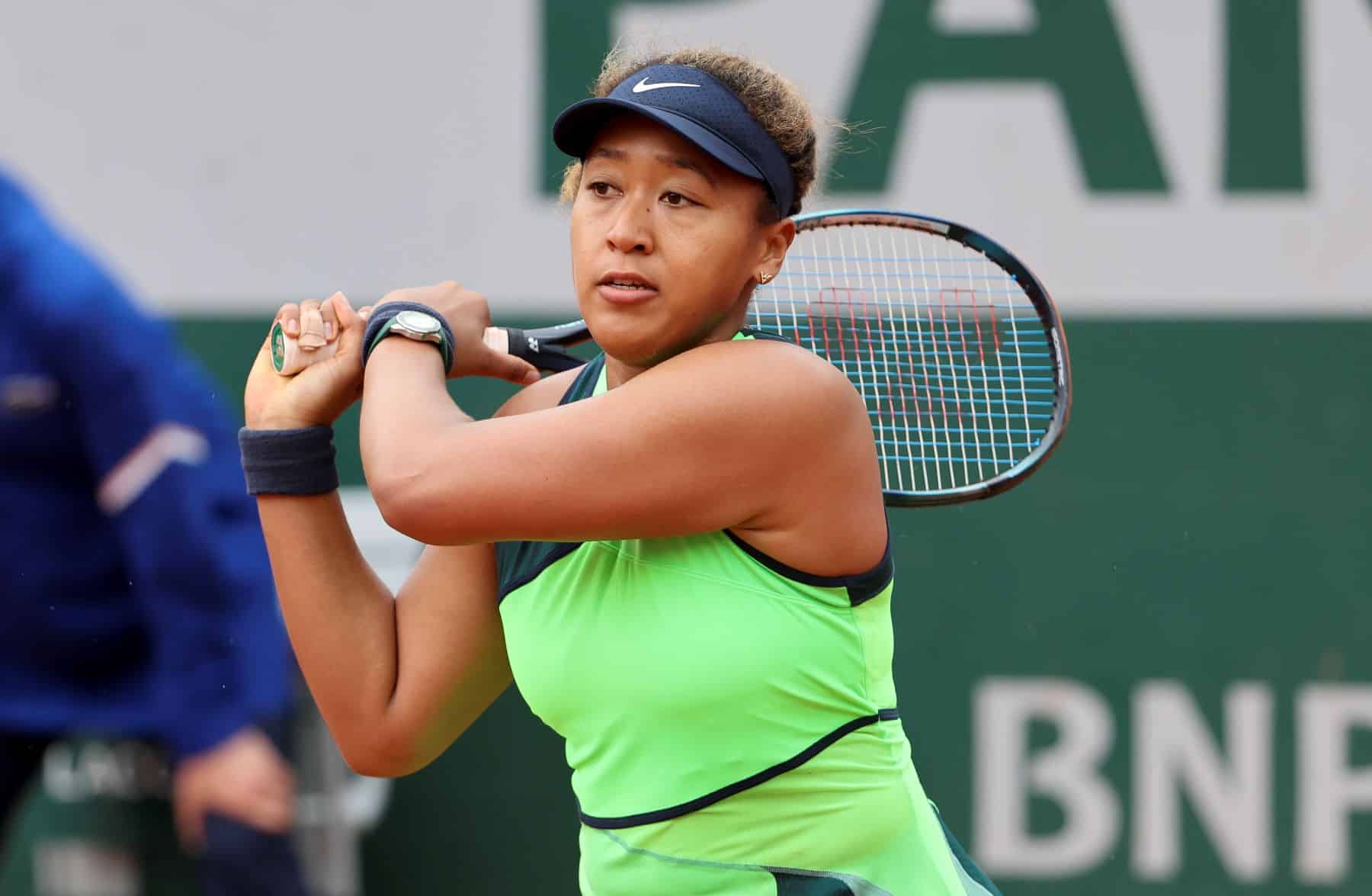 According to Sportico, Naomi Osaka is the highest-paid woman athlete in the world at this time. Huddle Up broke down how Osaka achieved her record $53.2 million in earnings.
On the court, Osaka earned $1.2 million in prize money. That's a lot of money for the average person, but it pales in comparison to what Osaka made off the tennis court. She made over $52 million in endorsement money, accounting for a staggering 98% of her total compensation. It should come as no surprise that Osaka is such a high earner. Along with being a top talent, she's also popular and charismatic, building quite a brand for herself. 
Her sponsors include some major brands such as Nike, Louis Vuitton, Nissan, Mastercard, and Sweetgreen. There's no doubt she'll add more to that list as her career advances and her popularity grows. However, Osaka has taken a chance on multiplying her earnings – it's a calculated risk that isn't guaranteed to pay off. 
Why Osaka recently left her agent
In the world of sports, talent and performance can only get you so far. Once athletes reach a certain level of superstardom, they often require an experienced agent to help them navigate the world of corporate sponsorships and other moneymaking opportunities. Previously, Naomi Osaka had been with one of the best in the business.
Now? That's all changed.
Sportico reported that Osaka has cut ties with IMG, a giant in the sports agency industry. Instead, she's opted to begin her own agency that is to be called EVOLVE. 
Osaka's statement about the decision spoke of her desire to be independent, which is something she's valued throughout her time in the spotlight as a star athlete. "I've spent my career doing things my way, even when people told me that it wasn't what was expected or traditional," she wrote. "Evolve is the natural next step in my journey as both an athlete and businesswoman, as well as a way to continue being myself and doing things my way."
Will it pay off? It's possible, but it's a move only a small percentage of athletes can pull off.
Why Naomi Osaka's move is a gamble (that could pay off big)
Legacy sports agencies come with a lot of perks. They have an infrastructure of connections and plans in place to support high-profile athletes. They can also support athletes who aren't in the 1% of top earners but who have a more modest income. They can open up opportunities to these performers they might otherwise not see. 
Other athletes have attempted what Naomi Osaka is doing. Jack Nicklaus, LeBron James, and Kevin Durant are just three examples of athletes who have started their own agency for representation. The drawback is that only top athletes can do this – stars with a less recognizable brand would struggle to pull this off without the influx of opportunities that superstars pull in.
The good news for Osaka? She is a superstar. Her status as the highest-earning woman athlete shows that she's got staying power. If any current tennis player can make this work, it's her. The other benefit is that Osaka may be able to help other athletes with this agency, which could solidify her role as a trailblazer in the world of sports.
RELATED: Naomi Osaka Made More Money Last Year Than Canelo Alvarez and Aaron Rodgers