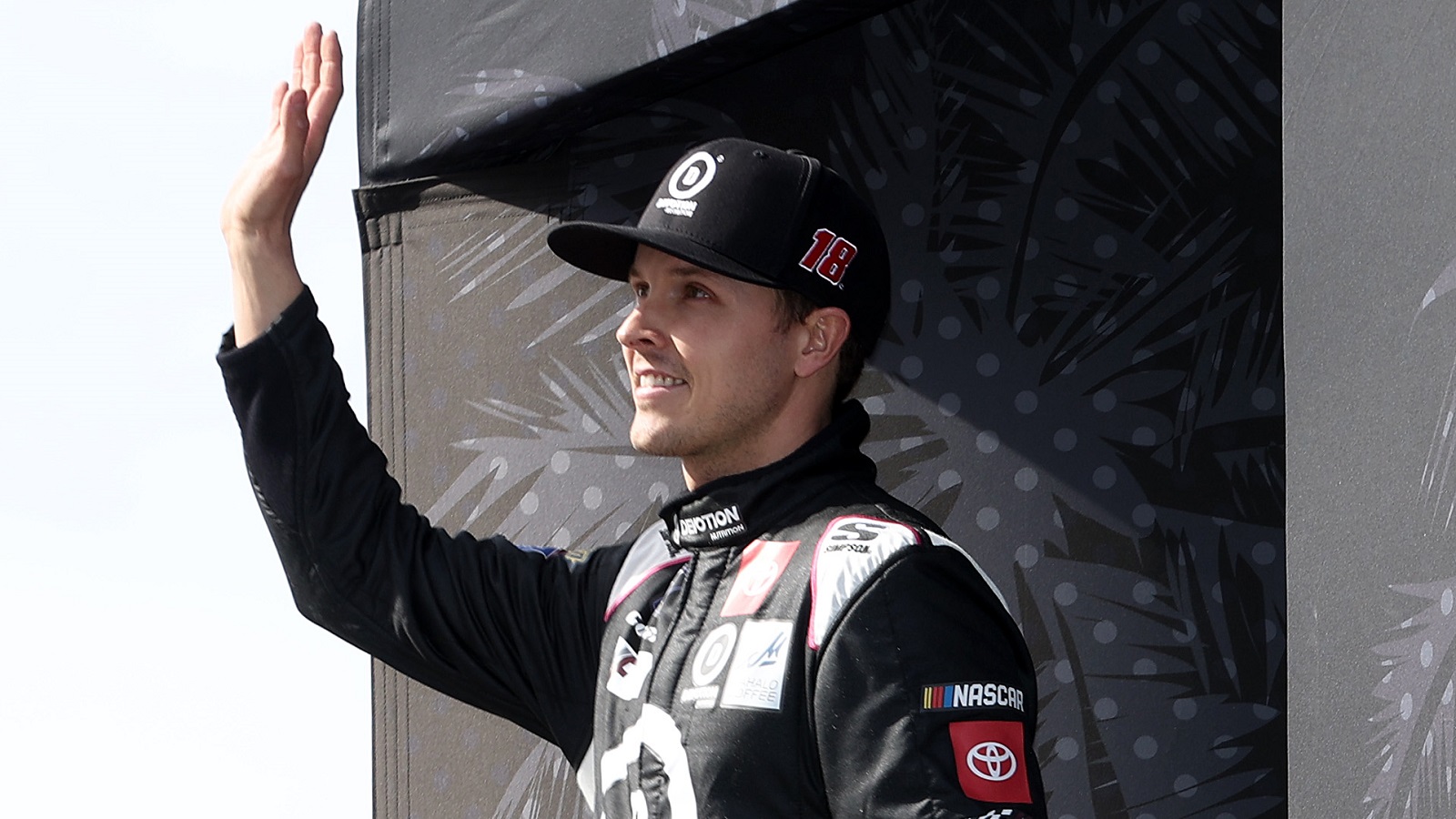 NASCAR 3-Wide Notebook: Trevor Bayne and Marcos Ambrose Are a Reason Not to Get Excited About All the First-Time Winners
Trevor Bayne epitomized the group of first-time winners in the 2011 NASCAR Cup Series. He never won again after a stunning Daytona 500 triumph.
The NASCAR Cup Series is up to 12 straight winners under the age of 30. It started last season at Talladega when Bubba Wallace won the Talladega playoff race and has continued through six races this year, most recently Ross Chastain's victory at Circuit of the Americas.
The odds are that the streak of relatively young winners will end with a few races. Kyle Busch may take of that Sunday at Richmond Raceway. On the other hand, Chastain's winning likely is not over. Given his 2022 results and that he's only 29 years old, the Florida native projects as a multi-time winner before his racing days are over.
However, forget the cliches about winning getting easier once you've done it the first time, etc. If you doubt that, recall how the Class of 2011's first-time winners, one of the biggest this century, has turned out to be forgettable.
Ross Chastain could beat the Class of 2011's first-timers by himself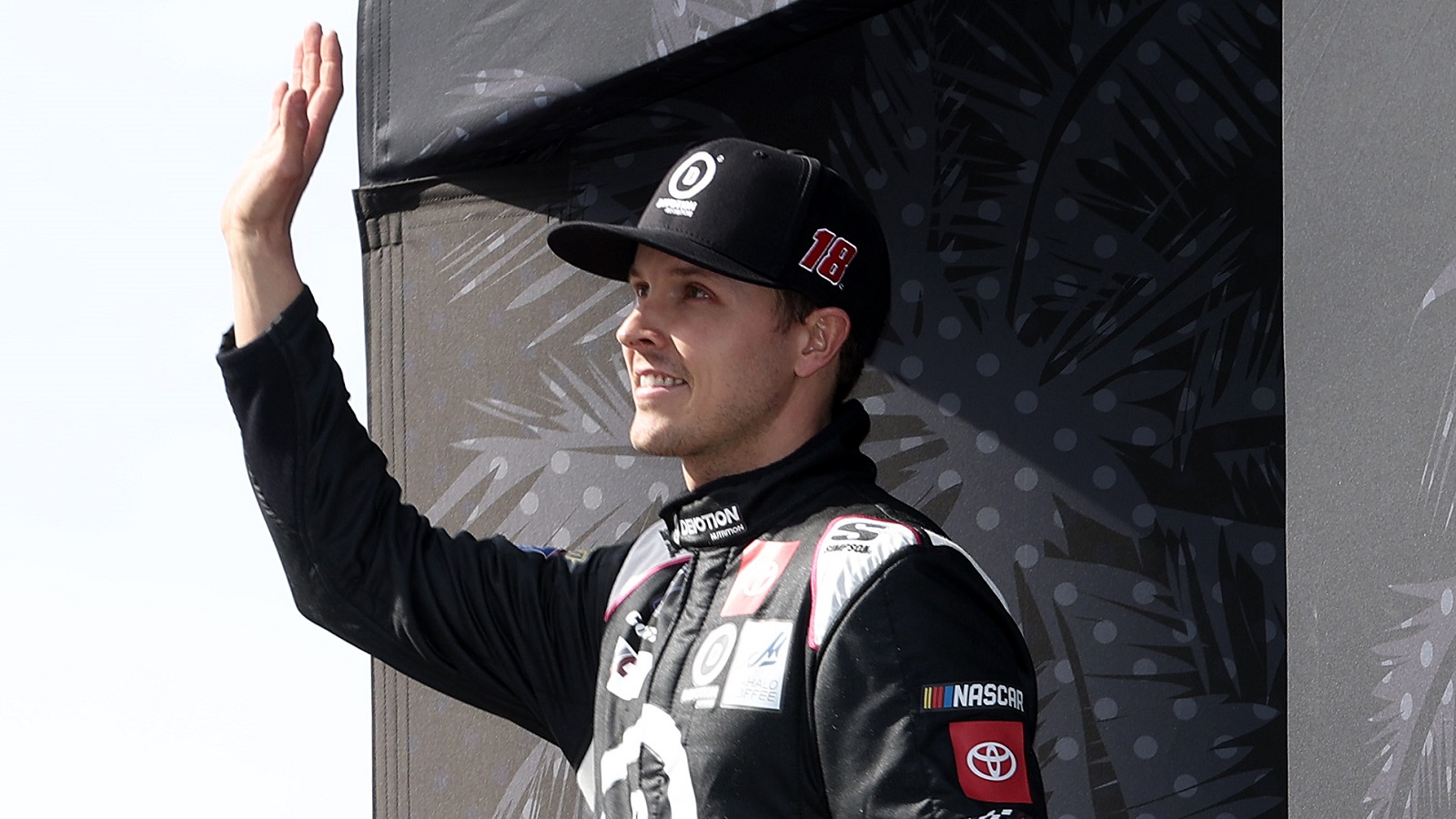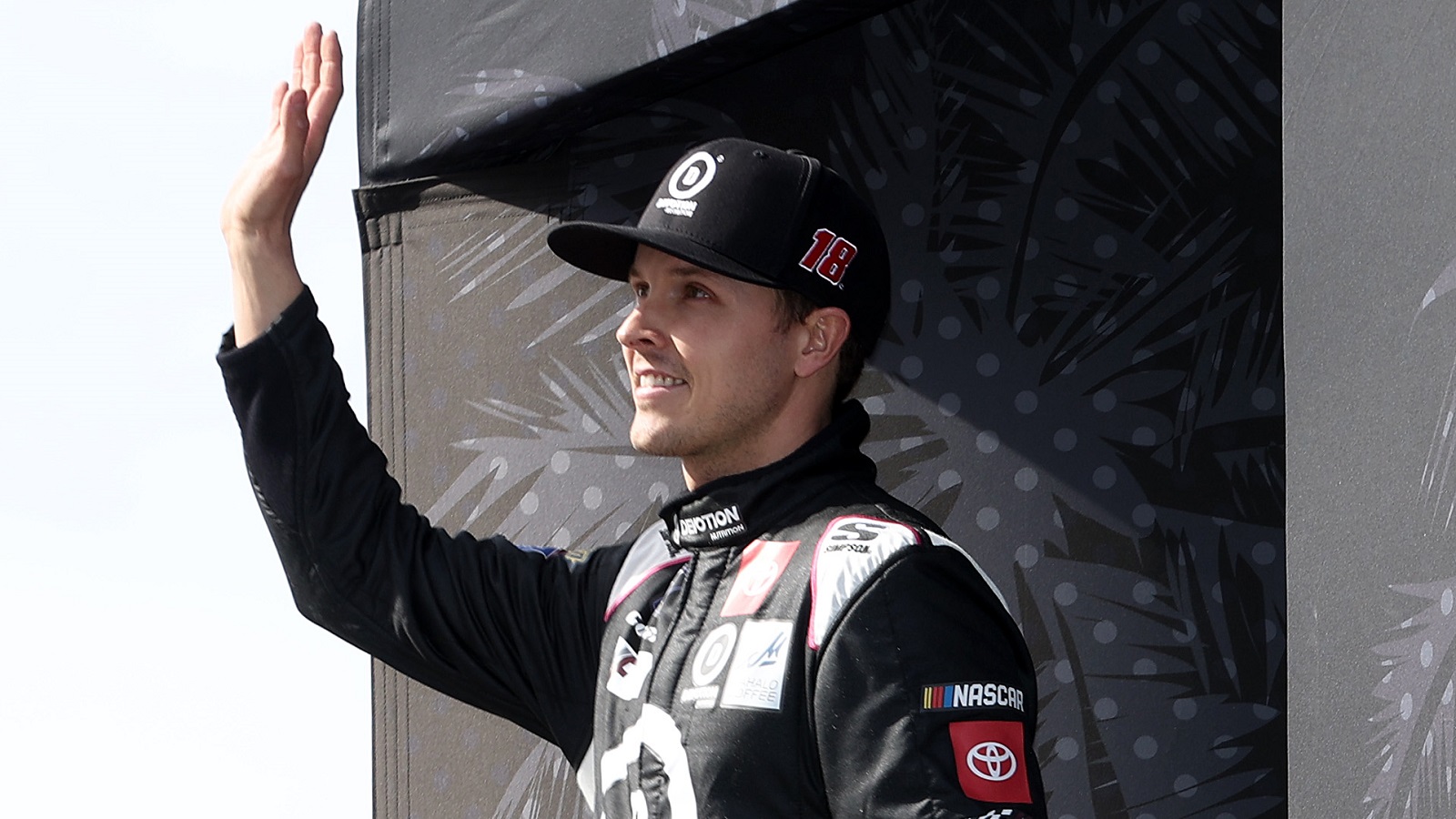 By prevailing at Circuit of the Americas in Sunday's crazy finish alongside Alex Bowman and AJ Allmendinger, Ross Chastain became the third driver this season to score his first NASCAR Cup Series victory. Earlier, Austin Cindric won the Daytona 500 and Chase Briscoe captured the checkered flag at Phoenix.
Coupled with Michael McDowell, Christopher Bell, and Bubba Wallace, we've now seen six first-time winners in two seasons, something that hasn't happened since 2006-07, when Denny Hamlin and Martin Truex Jr. kick-started their careers.
The last time we witnessed more than three first-timers in a season was 2011, when five drivers checked out Victory Lane for the first time. In more than one instance, it was also the last time:
Trevor Bayne won the Daytona 500 and hasn't won in 186 starts since. After disappearing for a while, he's back driving in the Xfinity Series.
Regan Smith won at Darlington and never again. He's been out of the NASCAR national series since a couple of Xfinity starts in 2019.
Marcos Ambrose won at Watkins Glen and successfully defended there in 2012. Those were his only Cup Series triumphs.
David Ragan is now up to 474 career starts, but after winning the 2011 summer race at Daytona, his only other victory has been at Talladega in 2013.
Paul Menard scored his win in the Brickyard 400 at Indianapolis and hasn't been back to Victory Lane.
That's five first-time winners and a total of seven career victories. For perspective's sake, Alex Bowman won for the first time in 2019 and already has that many victories all by himself.
Times and channels to watch the NASCAR action at Richmond Raceway
The trucks are off this week, but the NASCAR Cup Series and the Xfinity cars are in action:
The Cup Series race is Sunday, 3:30 p.m. ET on Fox. The Toyota Owners 400 will cover 400 laps and 300 miles, with stage breaks at 70 and 230 laps. Alex Bowman is the defending champion of the spring race, while Martin Truex Jr. triumphed there when the series returned for the second playoff race.
The Xfinity Series race is Saturday, 1:30 p.m. on FS1. The ToyotaCare 250 will cover 250 laps and 187.5 miles, with stage breaks at 75 and 150 laps. You've probably forgotten that Noah Gragson won last year's appearance at Richmond because that was the day Dale Earnhardt Jr. made his annual appearance in the field.
The truck series returns to action April 7 at Martinsville Speedway.
Taking time out to remember Alan Kulwicki
Saturday marks the 28th anniversary of the death of Alan Kulwicki, nicknamed the Polish Prince. Though he won only five NASCAR Cup Series races in 207 career starts, Kulwicki earned the 1992 season championship by showing marvelous consistency with 11 top-five showings and just two DNFs.
Kulwicki earned Rookie of the Year accolades in 1986 without the benefit of strong sponsorship, and racing primarily as his own boss served the Wisconsin native well. The Cup Series hasn't had an owner-driver earn the championship since Richard Petty 13 years earlier.
The originator of the "Polish victory lap" died in a plane crash traveling from a sponsor event in Knoxville to Bristol. He never won at Richmond Raceway, the site of this weekend's action, but Kulwicki did post five top-five finishes there, including the last of his career three weeks before the fatal plane crash.
All stats courtesy of Racing Reference.