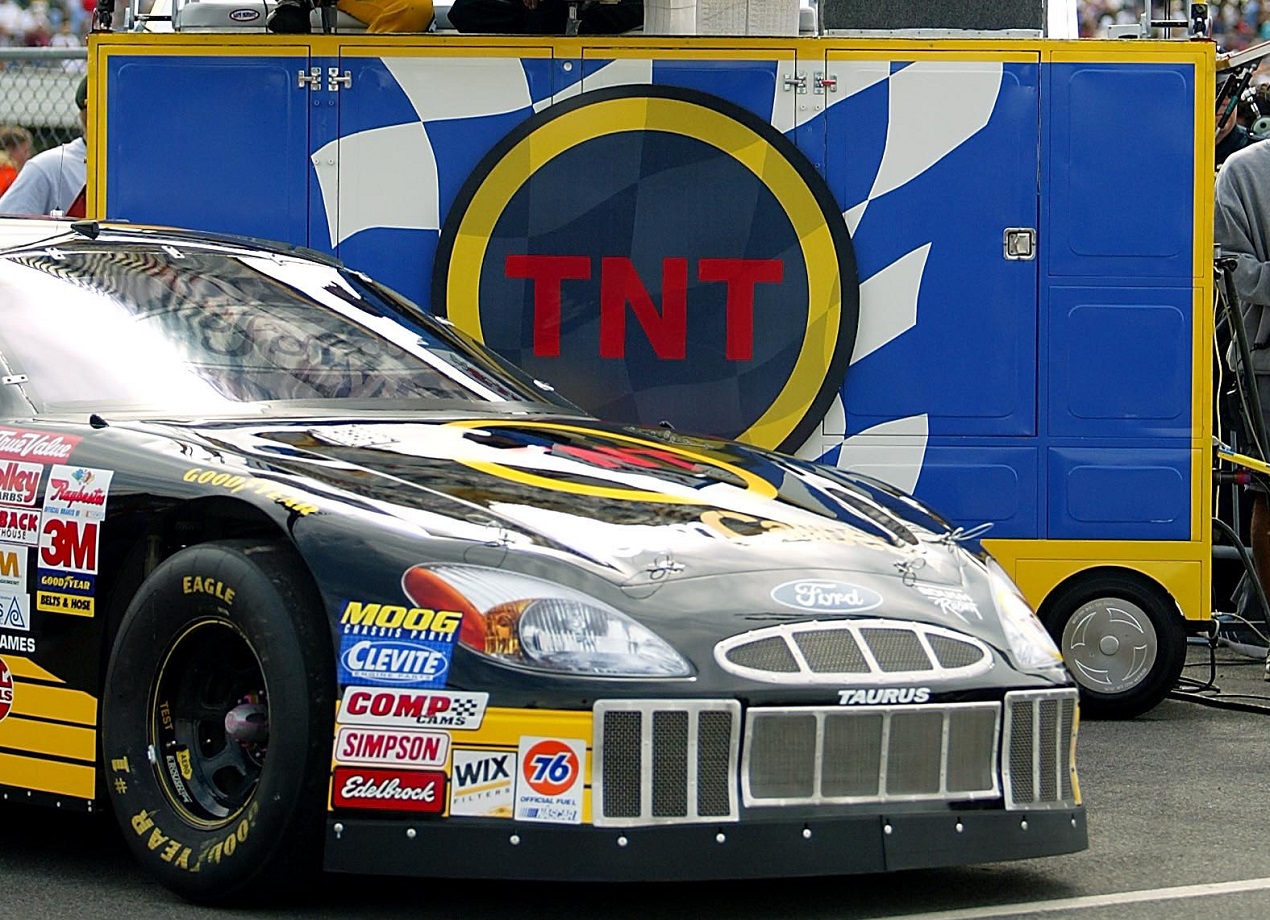 NASCAR Announcer Bill Weber's Career Allegedly Ended in a Hotel Lobby
Bill Weber's voice was heard by millions. He was a rising star at TNT. Then his career came to an end in the lobby of a New Hampshire hotel.
Former NASCAR driver Clint Bowyer is the newest addition to the Fox announcer trio alongside Mike Joy and Jeff Gordon. Through his first three races, most fans seem to enjoy his chemistry in the booth with the other two. For his sake, he'll want to avoid the fate of another NASCAR announcer named Bill Weber, who lost his job in embarrassing circumstances.
Moving on from ESPN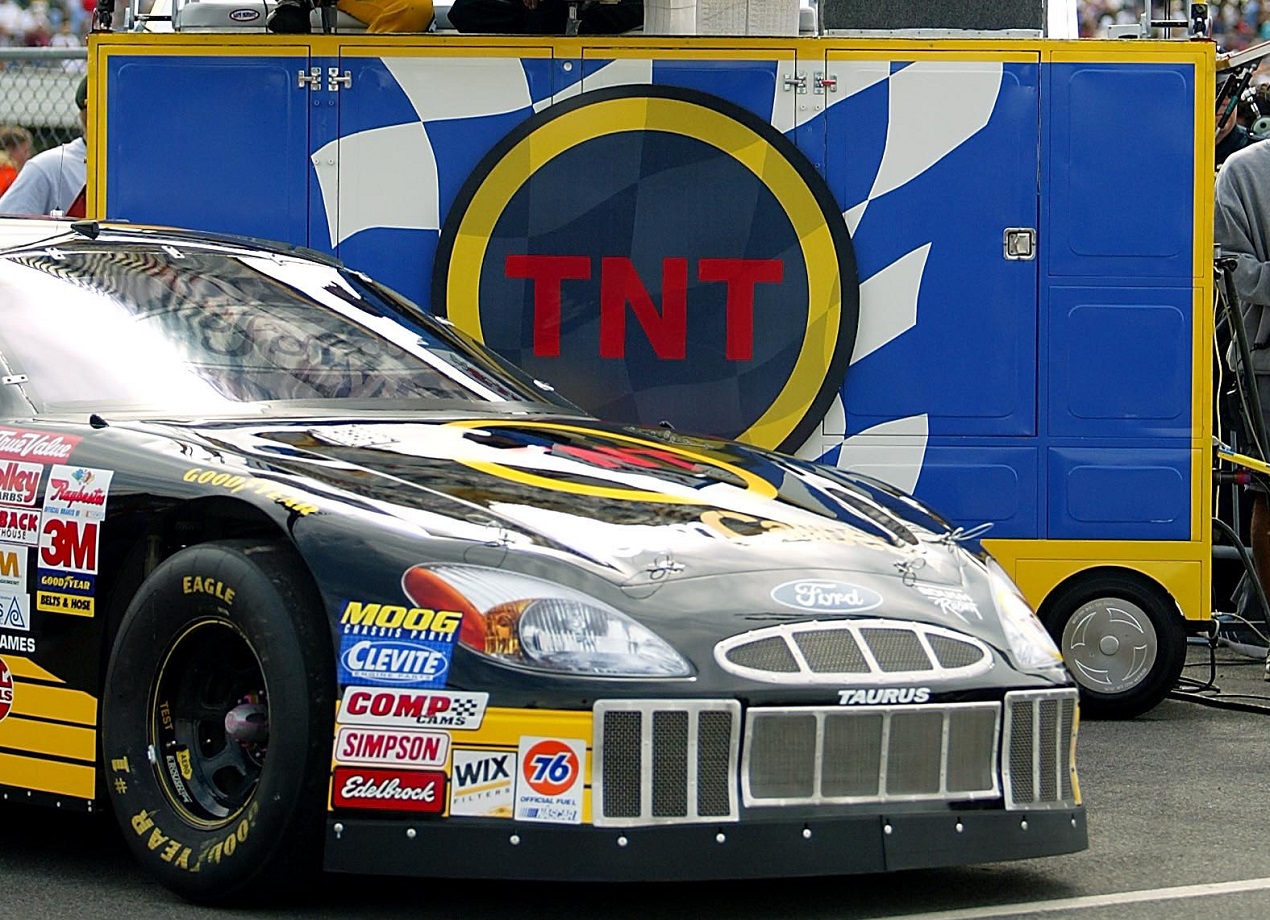 Beginning with the 2001 season, Fox, NBC, and TNT picked up the television rights to NASCAR for the next six years. NBC and TNT would split the Winston Cup and Busch Series races in the second half of the season. Their broadcasts featured an identical graphics and music package and the same announcers.
Bill Weber moved over from ESPN to become one of those announcers. For the first three-and-a-half years, he served as a pit reporter and pre-race studio host. Then, in late 2004, a freak accident would move Weber further into the spotlight.
At first, Allen Bestwick served as NBC/TNT's play-by-play announcer, alongside Wally Dallenbach Jr and the late, great Benny Parsons. That's how it was for all of 2001-2003 and most of 2004. Then, in October of that year, Bestwick broke his leg during a charity hockey game in Rhode Island, forcing Weber into the play-by-play position for two races. For 2005, NBC and TNT made this change permanent.
Bill Weber's career ends at a hotel
TNT's NASCAR commitment shrunk to six summer races starting in 2007, with no involvement from NBC. Weber kept his post as play-by-play announcer.
Just before the 2009 race at New Hampshire Motor Speedway, TNT announced that it had suspended Weber for the next two races on its schedule. At the time, according to the Charlotte Observer, they did not reveal why they had done so, as it was against their policy.
It later came to light that Weber had supposedly been in a loud confrontation at the hotel in which he was staying. As Ed Hinton wrote in an ESPN.com chatroom, "Word around the media center is that there was some sort of issue in Bill's hotel lobby last night. Something about adamant complaint about his room."
Weber never returned to the TNT booth. In 2010, he resurfaced as, of all things, a magician.
While details of the hotel incident are few and far between, there are extant hints of Weber's short temper and poor chemistry with his partners. In one off-camera discussion from 2006, he can be heard arguing with pit reporter Matt Yocum. The linked video ends with Weber muttering to the director to "Close…Matt's…mike."
Bill Weber may sound familiar
You may have watched the video linked above and gone, "wait, that voice sounds familiar!" Well, believe it or not, just before his career came crashing to an end, Bill Weber did get one Hollywood credit to his name.
The NASCAR on NBC crew of Weber, Dallenbach, and Parsons all made a cameo in the 2006 film Talladega Nights: The Ballad of Ricky Bobby. They served as the announcers for the film's climactic race at Talladega, which featured the scene where the titular character races on foot with Frenchman Jean Girard.
Weber's reaction to this scene? "You'll never see anything like that in a hundred lifetimes! It was completely illegal and in no way will count, but man!"