Brad Keselowski Made a Big Decision Toward His Reclamation Season as NASCAR Cup Series Owner
In December 2020, NASCAR Cup Series driver Brad Keselowski still felt the "sting" of placing second behind champion Chase Elliott.
With confidence in his crew chief, Jeremy Bullins, the duo prepared for another run at the Championship 4.
In what proved to be their final season together, they again fell just short.
NASCAR Cup Series driver Brad Keselowski venturing out on his own next season
"Second stings," Keselowski told nascar.com in 2020. "To get that close and not bring it home.
"We have the capability of finding that next level. The communication is there. The hunger is there."
It was all there.
Except for the results.
In his final season with Team Penske, Keselowski placed fifth with 2,323 points, but he was the first driver out of the Championship 4, slated for Phoenix Raceway on Nov. 7.
As Keselowski moves to into a role as driver/minority team owner with Roush Fenway Racing in 2022, he will be counting on building a similar relationship with new crew chief Matt McCall, who was named to the role on Nov. 2
A seven-year Cup Series veteran, McCall comes over from Chip Ganassi Racing, which is shuttering its operation after Phoenix.
Leaving the comforts of Team Penske to create a new team is 'scary' to Keselowski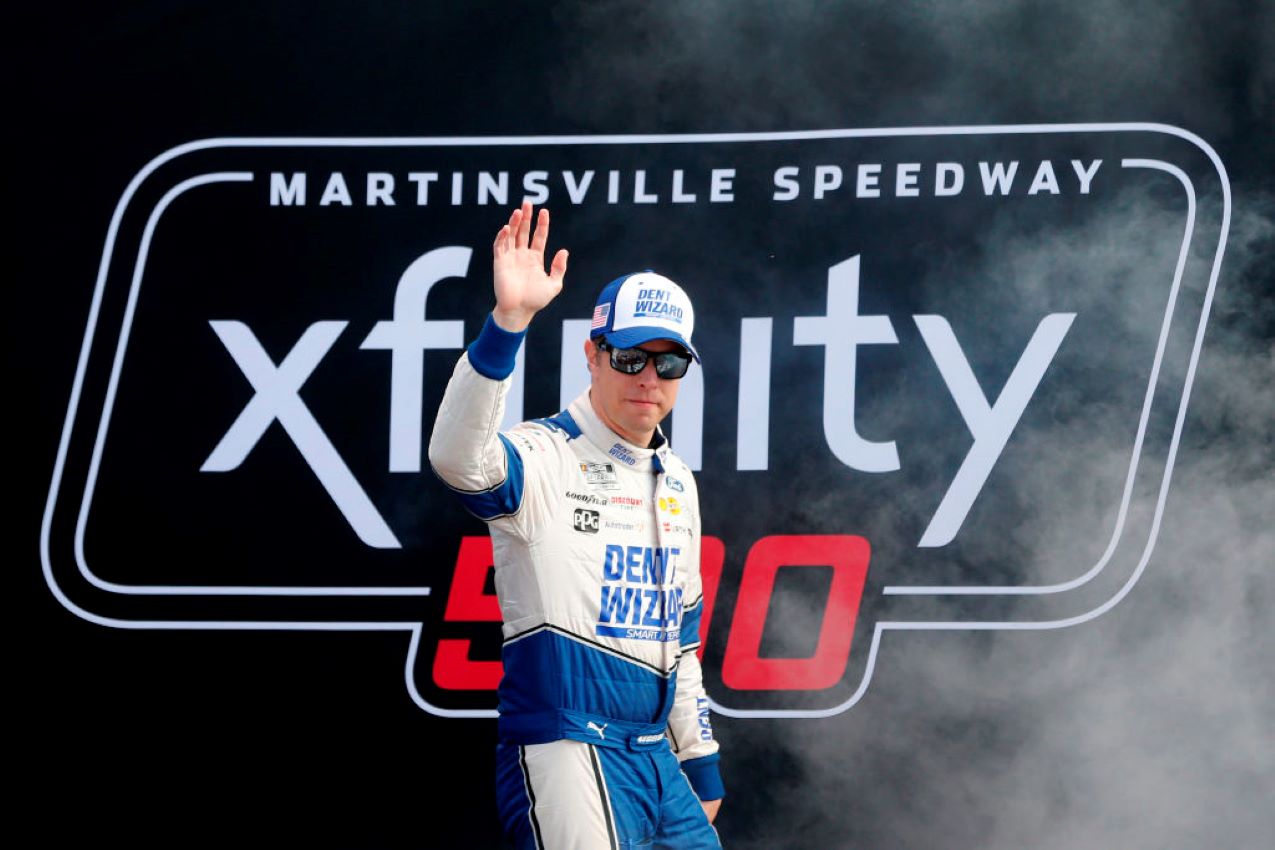 For Keselowski, leaving the comforts of Team Penske is a career risk. He could have played it safe and raced for the team for the next 12 years.
But it was time for him to take a chance.
"Being an owner has been a dream of mine," Keselowski said during a Q&A session. "I have a great team right now. The success we've had. It's tough to leave. This is a big dream of mine.
"It's scary."
By leaving an established team for the unknowns of ownership, Keselowski said, "we have to go work for it."
That starts with developing a new relationship with his crew chief.
With McCall on duty, the new team is beginning to take shape
In 252 career races as a Cup Series crew chief, McCall's drivers have compiled three wins, 30 top-five finishes, and 98 top 10s. Guiding No. 1 Chevrolet the past three seasons, driver Kurt Busch earned three wins.
For Keselowski, he is placing a lot of trust in McCall, running a first-year team with a first-time owner. That's a difficult equation for success.
With Penske the past 12 seasons, Keselowski recorded 34 premier series wins and earned the 2012 Cup championship.
But after the Phoenix finale, his dream venture begins.
With McCall in place, the new team in a new era is beginning to take shape.
With new lines of communication, but the same ol' hunger.