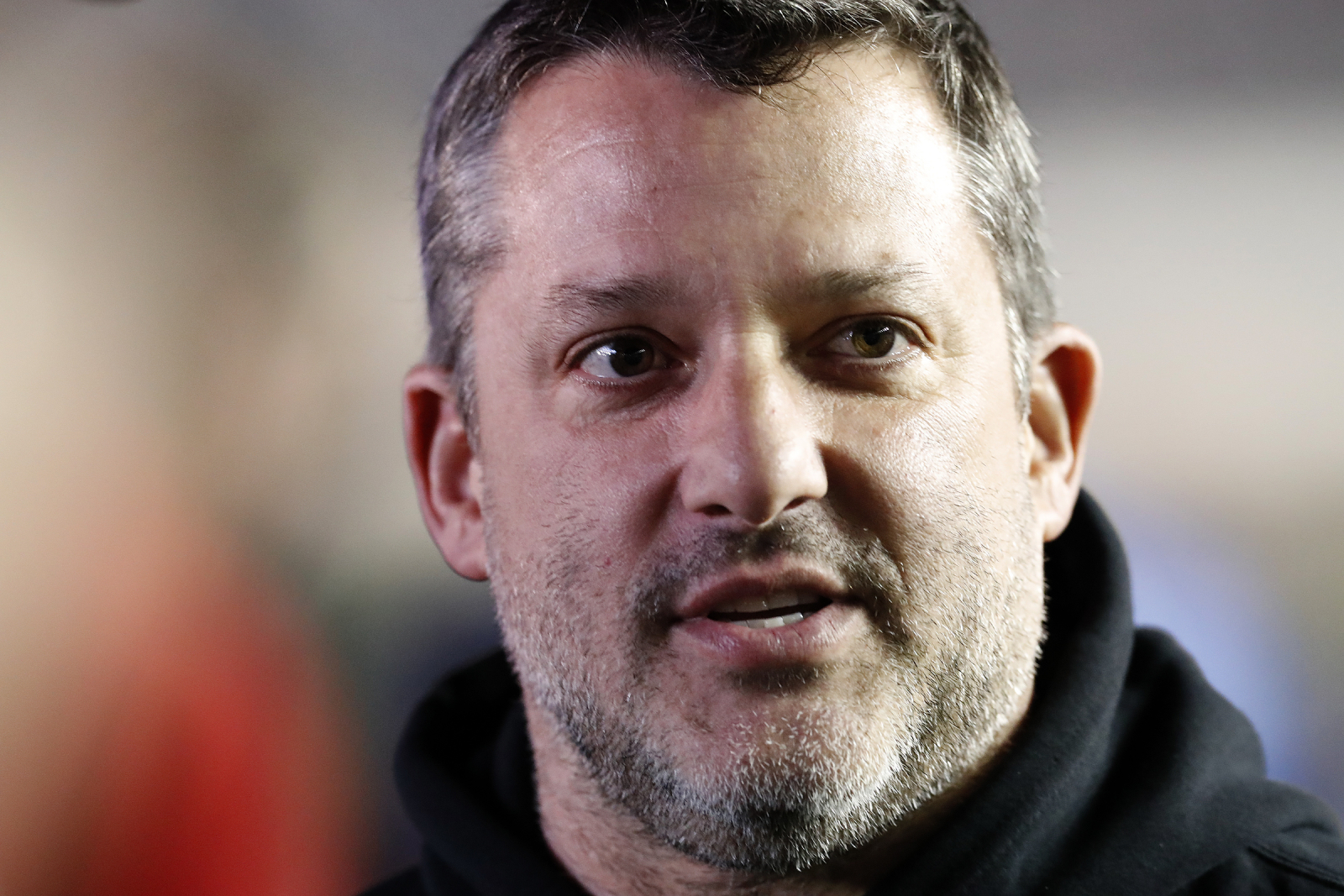 NASCAR Legend Tony Stewart Sends Out a Strong Message About Chase Briscoe
Chase Briscoe recently got promoted to the NASCAR Cup Series. Tony Stewart just sent out a strong message about the driver too.
After Clint Bowyer announced his retirement from racing, many fans wondered who Tony Stewart and Stewart-Haas Racing would turn to for Bowyer's replacement. Well, fans recently got their answer. Stewart-Haas announced on Oct. 20 that it has promoted Chase Briscoe to the NASCAR Cup Series for 2021. Going with Briscoe appears to be a pretty good move for the team, especially in terms of locking down some stability for the future as Briscoe is only 25 years old. Stewart — who obviously had a great career in NASCAR himself — recently sent out a strong message about Briscoe too.
Chase Briscoe will replace Clint Bowyer in the No. 14 car
Earlier in October 2020, Clint Bowyer announced his retirement from racing, which will conclude a 16-season career in the NASCAR Cup Series. 
In his career, Bowyer has won races for all three current NASCAR manufacturers, according to CBS Sports. He also has 10 career Cup wins, and in 2012 he finished second in the standings. 
"I am lucky to have the opportunity to be part of the NASCAR Family, the best racing series on the planet," Bowyer wrote in a letter on Twitter. "For me, the greatest part of it all is the drivers. We'll beat each other up on the track, but will do whatever we can for each other off the track. I've had a lot of great teammates that have pushed me to be best that I can be."
Bowyer also announced that after this season, he will pursue a career in TV broadcasting.
Stewart-Haas has since announced that Chase Briscoe will get promoted to the Cup Series for 2021 and will replace Bowyer in the No. 14 car. Bowyer took over Tony Stewart's No. 14 following Stewart's retirement after the 2016 season.
Briscoe has had a ton of success in the Xfinity Series. He has a career-best nine wins this season after having just one in both 2018 and 2019. He is also currently the only playoff driver locked into the Championship 4, according to NASCAR.
Tony Stewart sends out a strong message about Chase Briscoe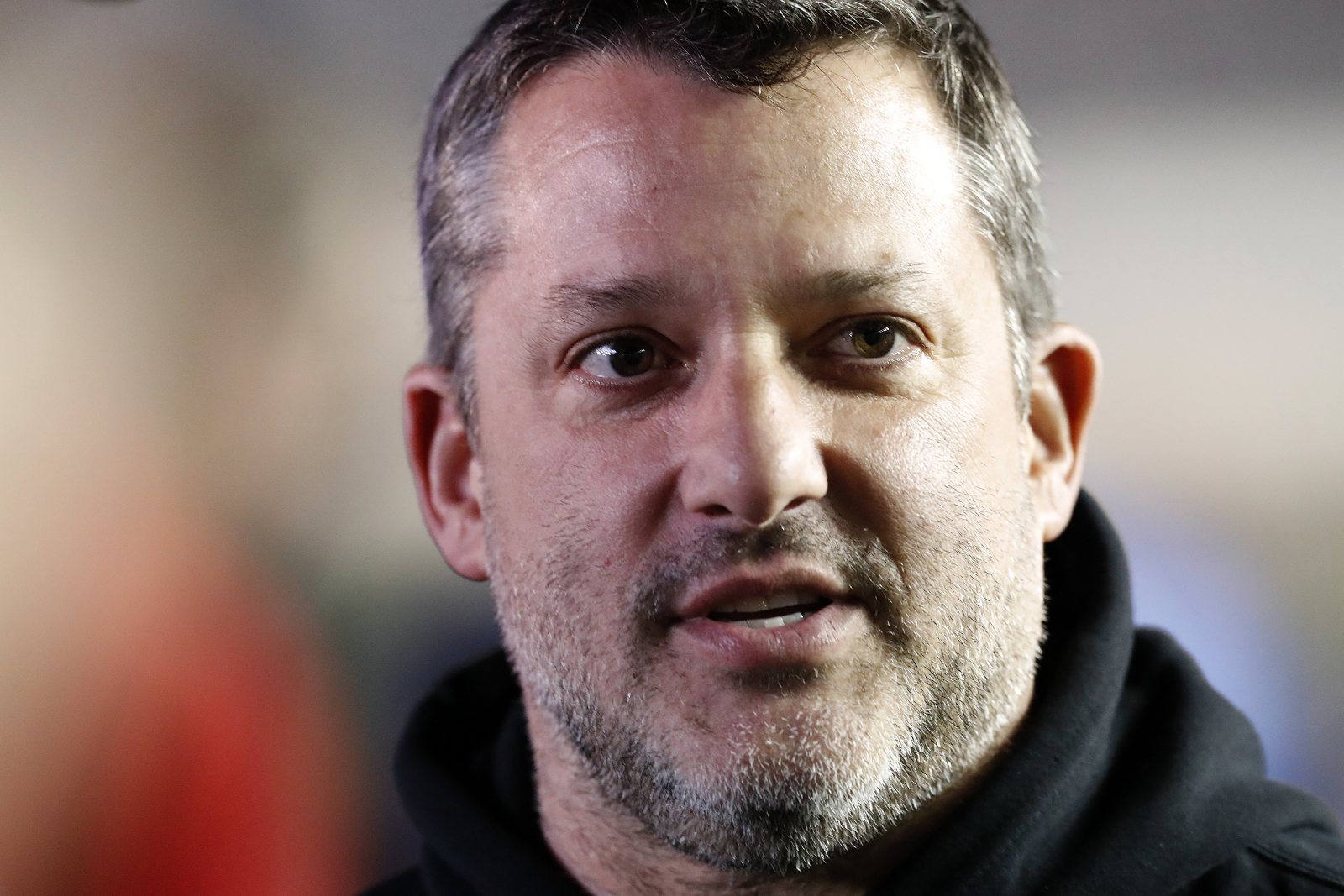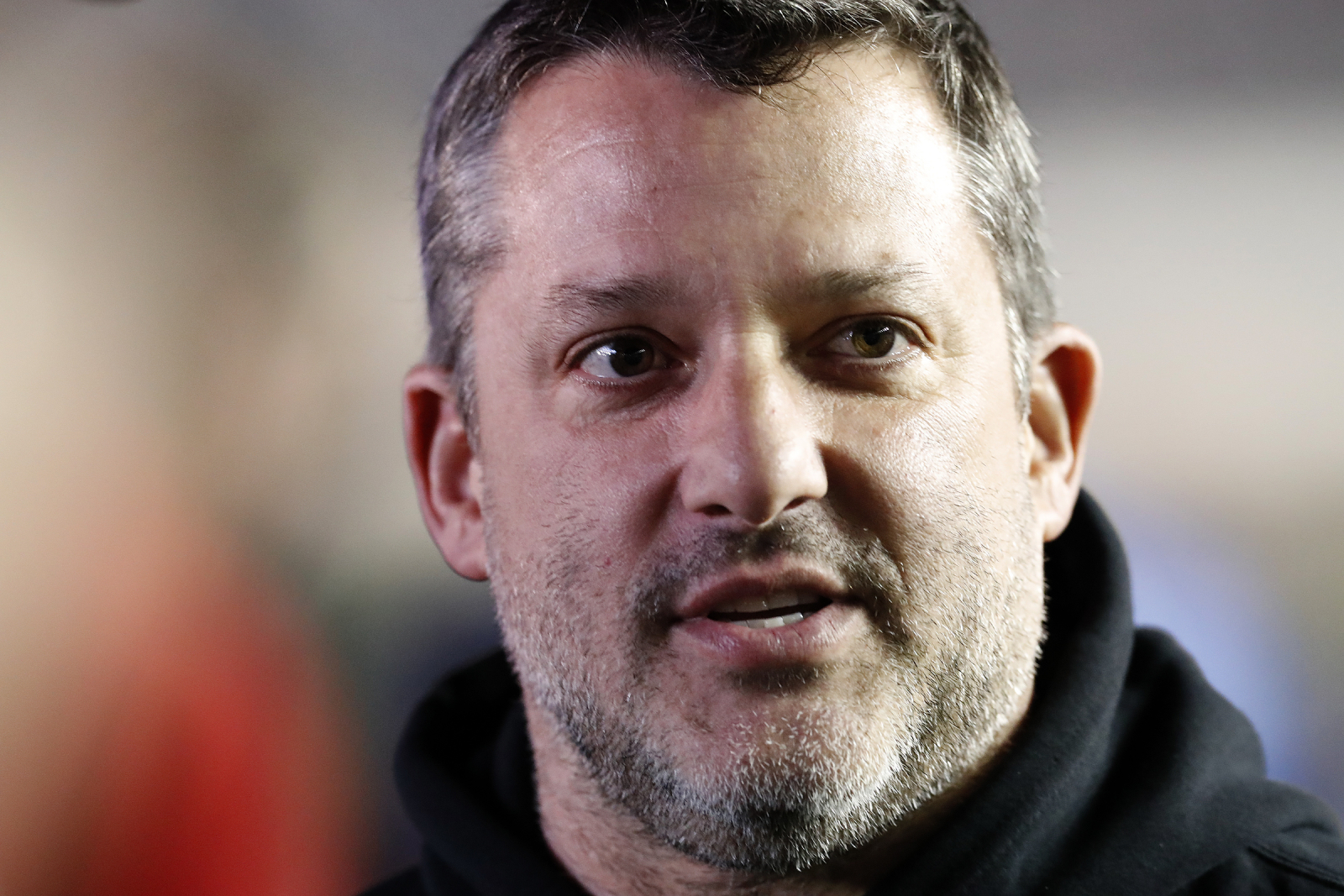 Since making the announcement, Tony Stewart has had nothing but praise for Briscoe. He has also sent out a strong message about his potential by saying this in a tweet: "I see a lot of [Chase Briscoe] in myself. I'm proud of you, buddy. Run with it."
That's a pretty big statement. One significant similarity between the two appears to be how they handle making mistakes.
"When he makes a mistake, he will spend more time reflecting on that mistake, unfortunately, than he does the rest of the good things that he does all day, but that's kind of the way I was in my career, too," Stewart said, according to NASCAR. "I felt minimizing mistakes was the key to winning races and championships, and that's also the same mindset that Chase has as well. He's very, very diligent about making sure he learns from everything that happens on the race track, and he's got a pretty good memory bank to hold all of that knowledge in."
Stewart also praised Briscoe's recent performances.
"In the final three races last season, we saw a confidence in Chase that we hadn't seen before," Stewart said, according to Stewart-Haas Racing's site. "There was a transformation, and I think those three races last year were a preview of what we were going to see this year. He's delivered time and time again this season and he's definitely ready for the NASCAR Cup Series."
Tony Stewart knows a thing or two about NASCAR success
If Chase Briscoe can have a career anywhere near Stewart's, he can become a NASCAR legend.
Stewart is in the NASCAR Hall of Fame as he won three NASCAR Cup championships in 2002, 2005, and 2011. He also became the only driver to win both a premier NASCAR Cup Series title and an IndyCar championship, according to NASCAR.
Additionally, his 2011 Cup Series title came as a driver and a team owner.
Briscoe knows how special of a career Stewart had too.
"Growing up in Indiana and racing sprint cars, the guy I always looked up to was Tony Stewart. To be able to drive for him is a dream come true," Briscoe said, according to Stewart-Haas Racing's site.
It should be fun to see what Briscoe can do in his career. If he can live up to Stewart's legacy, he will certainly be a special driver.