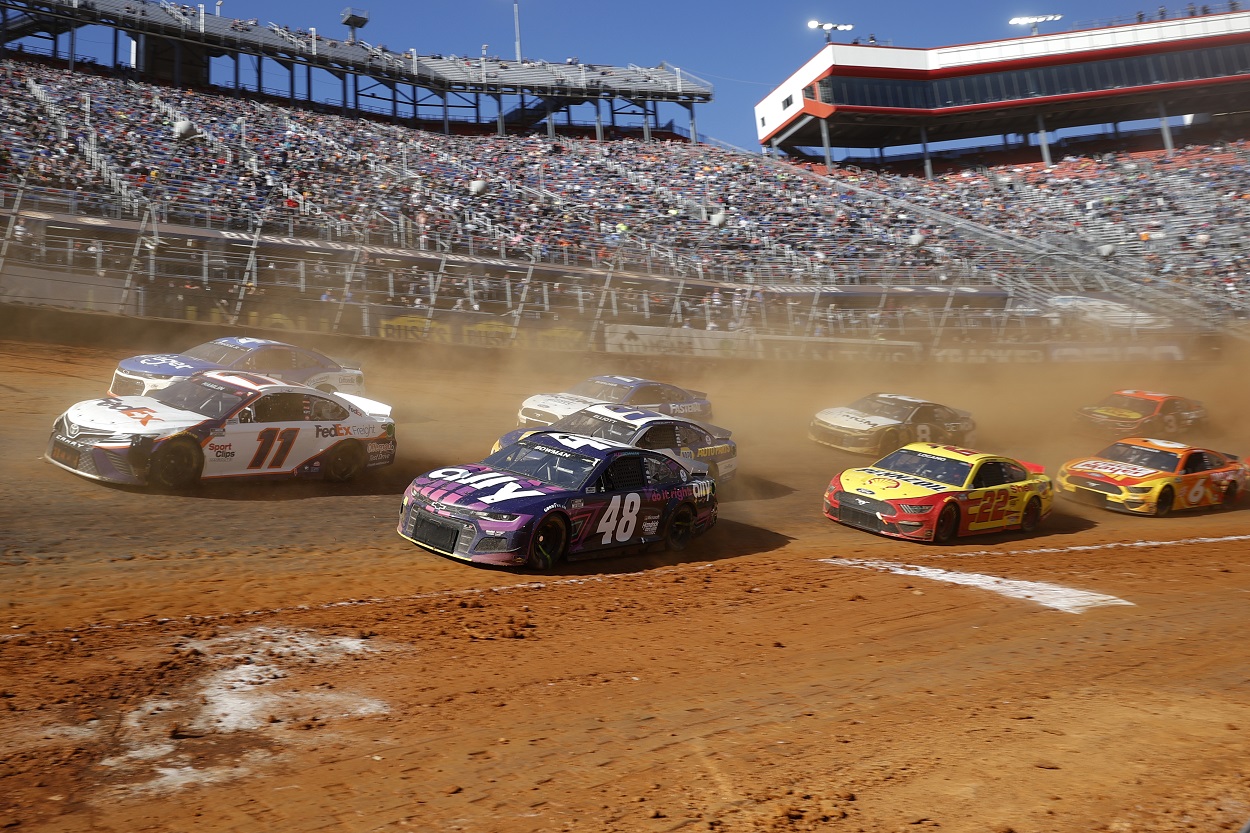 NASCAR Next Gen Car Preview on Bristol Dirt Shows Much-Improved Product from Last Year
The NASCAR Next Gen car recently got a test run on the dirt track at Bristol.
Another week, another learning experience for NASCAR Cup Series drivers and crews in the Next Gen car.
The Next Gen car, which has seen competition on a road course, short track, speedway, and superspeedway to mixed reviews so far this season, will get a chance to kick up a little dust next Saturday night in the Food City Dirt Race at Bristol Motor Speedway.
For the second straight spring, Bristol's half-mile concrete surface was covered in clay as NASCAR goes back to its dirt-track roots and hosts the Cup Series' second dirt race since 1970.
So, what can fans and drivers expect with a new car, new race time, and new track configuration at Bristol?
NASCAR Next Gen Car tested on Bristol dirt
NASCAR Truck Series driver Stewart Friesen put the Next Gen car through its paces at Bristol earlier this week and told The News & Advance that he came away impressed.
"We worked on a lot of stuff, and the car handles a heck of a lot better," Friesen said. "It's a lot faster and pretty maneuverable."
Friesen also tested the Next Gen Car in December at Lancaster (S.C.) Motor Speedway.
"The car was just very edgy during that test, and it would snap around," he said. "We were able to make some adjustments to the car today (at Bristol) and kind of solve that problem. So I think the guys will enjoy it in the race."
Night moves: Bristol's dirt will also be faster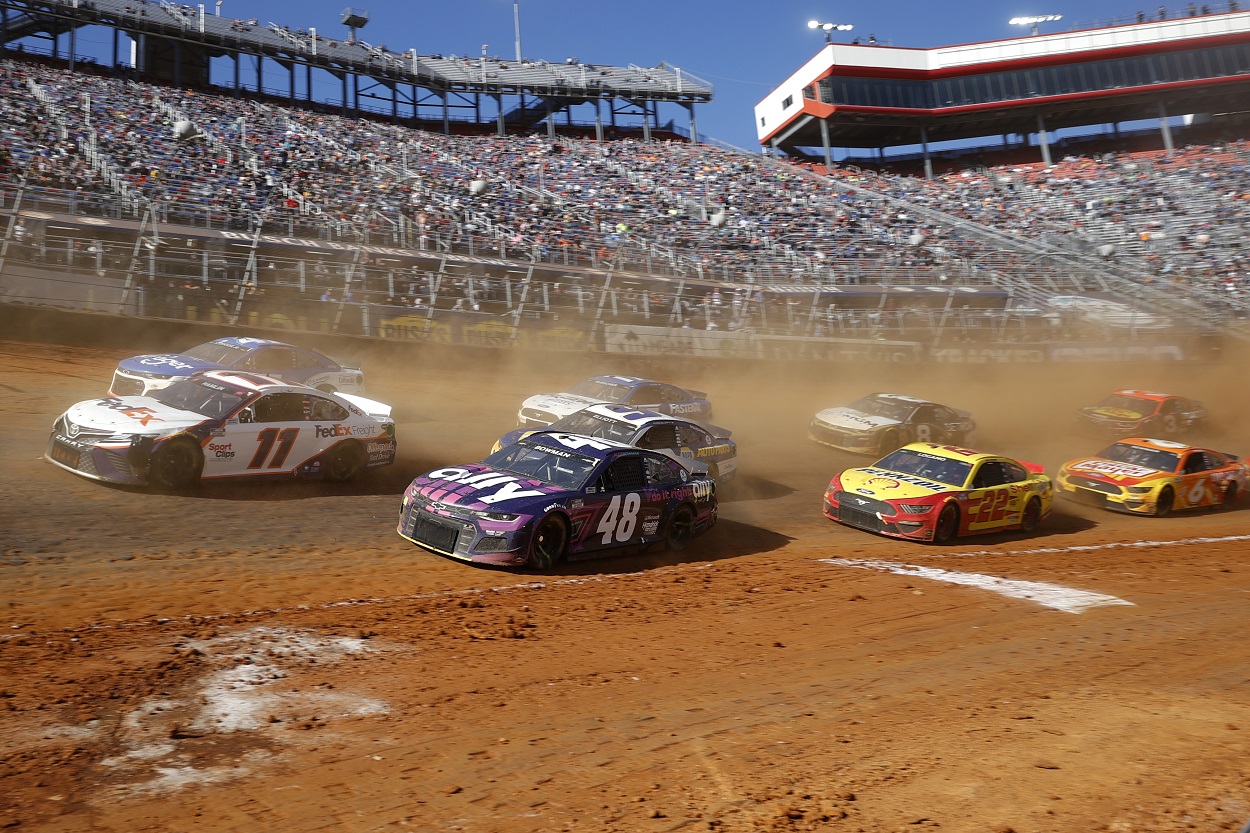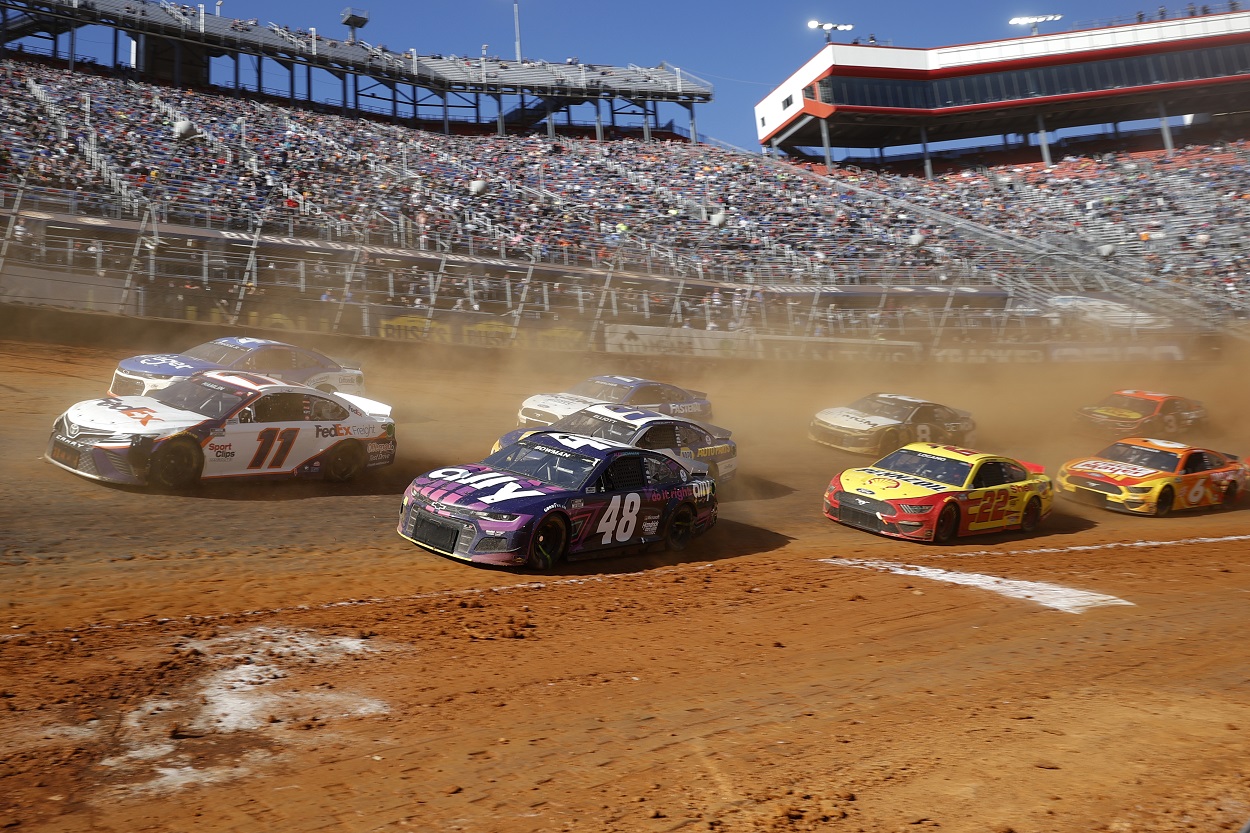 The race car isn't the only thing that's changed. Bristol is using the same clay surface it used in 2021 but has increased the banking to make the surface racier.
Last year, the banking was at 18-19 degrees. This year, the banking is at 16-18 degrees at the bottom, with a separate lane of 19 degrees toward the top in an attempt to create a second groove.
Friesen says he believes NASCAR has landed on the right track and tire combination for the race.
"I believe the tire that these guys are going to get to race on is going to be really good," he said. "And the track has really smoothed the grade on the banking.
"It's better than it was last year. Hopefully, we'll see the cars throwing slide jobs, ripping around the top, and moving around."
But the most significant change for both drivers and fans was probably the easiest.
Like countless dirt tracks across the country, Bristol's race will be held at night, which should help keep the surface from quickly drying out and becoming the dust bowl it was during last year's afternoon race.
Thanks to the dust and afternoon sun, vision became a problem for fans and drivers. This year the flag drops at 7 p.m.
"Dirt racing was made for nighttime," Friesen said.
Next Gen toughness to be put to the test
The Next Gen car has proven to be more durable than its predecessor, but racing, bumping, and sliding around Bristol's .533-mile oval on clay will challenge that durability.
"This Next Gen car seems to be a little more forgiving than the previous generation car when it comes to beating and banging," said Cup Series veteran Kevin Harvick in a press release. "Those composite body panels don't cut tires like the sheet metal of past cars used to."
Harvick said that could mean more aggressive racing but urged a little caution as well.
"You still have to be careful. . . . So, you still have to take care of the racecar," he said. "You still have a little more leeway than what you used to; you just don't want to hit the wheels really hard because those parts will break."