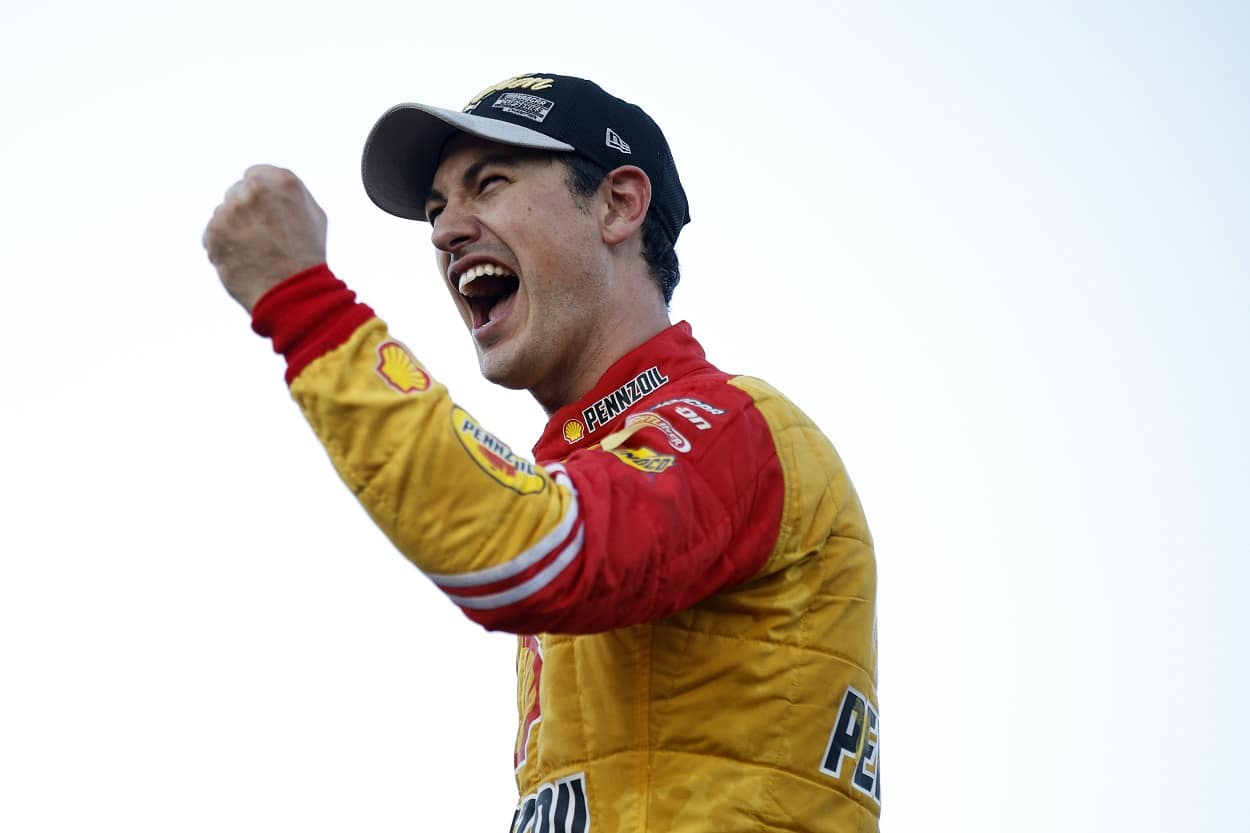 NASCAR Is in Unprecedented Territory, and Only Joey Logano Can Break the Cycle
It's been a long time since the NASCAR Cup Series has had a driver win back-to-back titles.
Joey Logano joined an elite group of NASCAR drivers when he became a two-time Cup Series champion in November, but he might have an even more difficult task ahead of him in 2023.
As a member of the 17-driver group that has won at least two championships, Logano will now attempt to do something only one other driver has accomplished this century – successfully defend his title.
Jimmie Johnson's run of five consecutive championships from 2006-10 is the only time a driver has won even two titles in a row since his former Hendrick Motorsports teammate Jeff Gordon won the series championship in both 1997 and 1998.
The series is now well into its longest stretch without a repeat champion in its history as it gets set to celebrate the sport's 75th anniversary season in 2023. A Logano championship in 2023 would snap a 12-year streak of non-consecutive champions.
NASCAR had regular repeat champions under previous points systems
The eight-year gap from Gordon's second straight title in 1998 to Johnson's second in 2007 is matched only by the very beginning of the sport. Buck Baker broke a string of eight seasons with a different champion when he became the first back-to-back champ in the sport's history in 1957. Otherwise, the series has not gone more than four years without a repeat champion.
Much of that has to do with the dominance of seven-time champions Richard Petty and Dale Earnhardt. Petty won back-to-back titles twice, and Earnhardt turned the trick three times. 
Several other drivers have done so, as well. Lee Petty followed Baker's back-to-back championship seasons with a pair of his own in 1958-69. Joe Weatherly won the 1962-63 titles, and David Pearson closed the decade with championships in 1968 and 1969.
Cale Yarborough won three straight titles from 1976-78, and Darrell Waltrip won the 1981-82 seasons.
The sport is quite different from when those drivers competed under a season-long points structure that awarded the championship to the driver who accumulated the most points throughout the entire season.
Johnson is the only driver to repeat as champion since NASCAR set aside the final 10 races of each season as a playoff battle. And no driver has won consecutive championships since the sanctioning body tweaked the playoff format in 2014 to whittle down a 16-driver field with three elimination rounds before a single championship race at the end of the season.
Playoff format, Next Gen car make defending a title even more difficult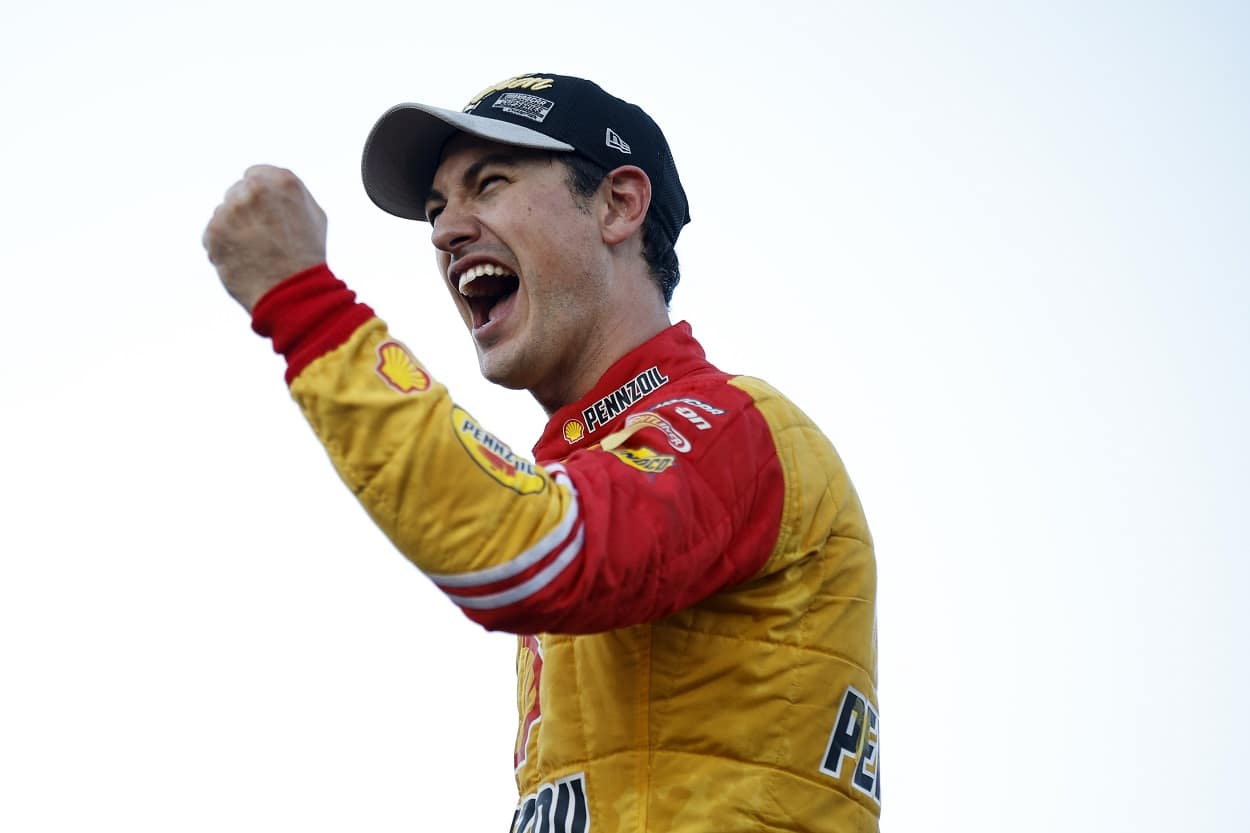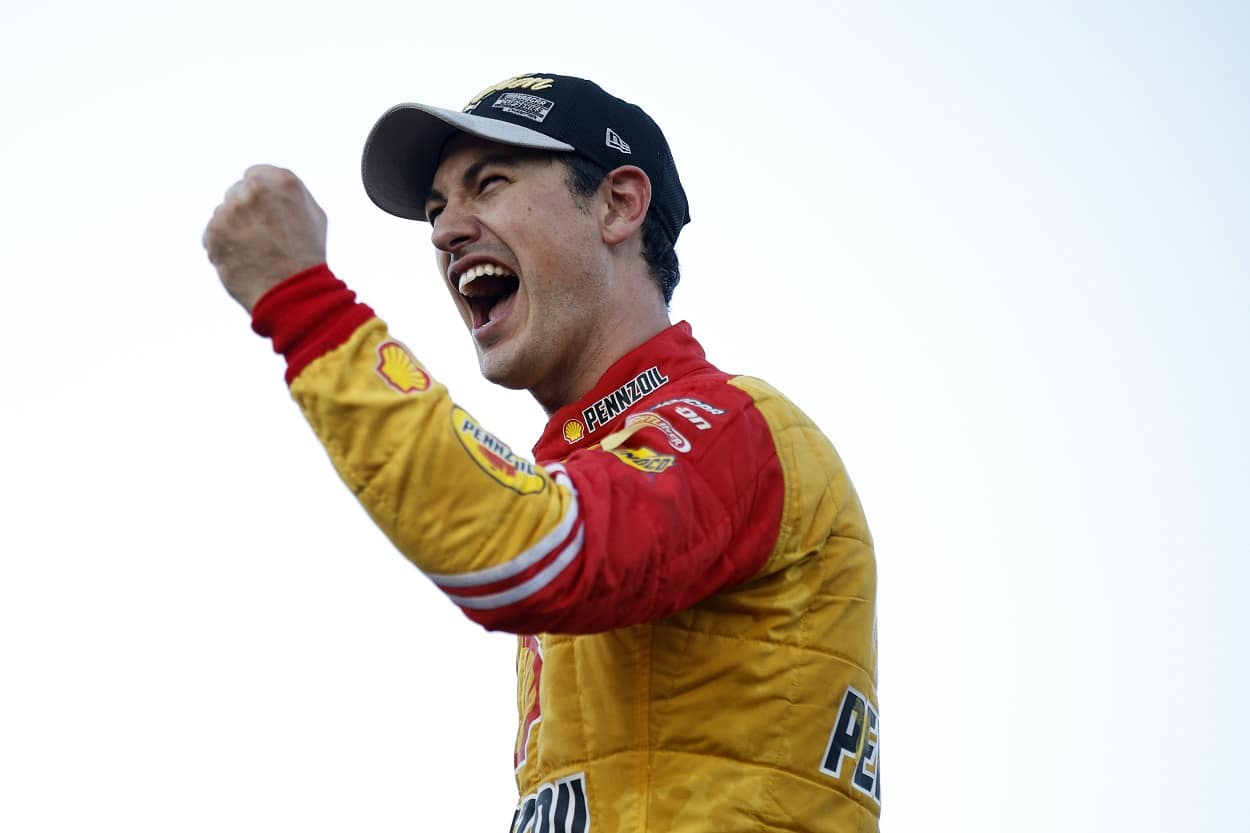 The chances of another driver repeating as champion might be even more remote now after NASCAR introduced the Next Gen car model in 2022. The Next Gen car created even more parity throughout the series, at least in its first season.
A driver with a powerful team that could produce consistent results used to be able to be a strong championship contender for many years in a row. Gordon finished fourth or higher in the points standings eight out of 10 years from 1995-2004.
Now, many other variables litter the path for a driver to win a championship.
Kevin Harvick, for example, won a series-high nine races and had an incredible 7.3 average finishing position throughout the full 2020 season. He entered the playoffs as the top seed with seven wins through the first 26 races.
He then won two of the three races in the first round of the playoffs but missed the Championship 4 after finishes of 16th and 17th in the final two races of the Round of 8. Harvick compiled 91 points more than any other driver throughout the season, but Chase Elliott ended up with the championship trophy.
In fact, Logano scored only the third-most points this past season. Elliott, the 2022 regular-season champion, eclipsed Logano by 67 points and Logano's Team Penske teammate Ryan Blaney in second by 61 markers.
Blaney didn't even have a chance to win the title in the season finale at Phoenix Raceway because he was eliminated the previous week at Martinsville Speedway, partly because he did not have many playoff points due to going winless throughout the year.
Johnson did not even face a system that required as much good fortune as the current setup. He won his five straight titles when the playoff format determined the champion merely by which driver who qualified for the postseason field accrued the most points in the final 10 races.
Johnson and crew chief Chad Knaus were masters of that format. They still won the 2016 title under the elimination format but were unable to thread the needle of success necessary to come out on top two years in a row.
Some drivers have come close to back-to-back championships since 2014, at least.
Harvick finished second in 2015 after his 2014 championship campaign, Kyle Busch was third in 2016 after winning the year before, and Martin Truex Jr. ran runner-up to Logano in 2018 after Truex's 2017 triumph.
Those repeat bids all happened in the previous car model, however. The Next Gen car, combined with the elimination playoff format, makes the question of whether a driver will ever win consecutive championships again feel more real than at any point in the history of the sport.