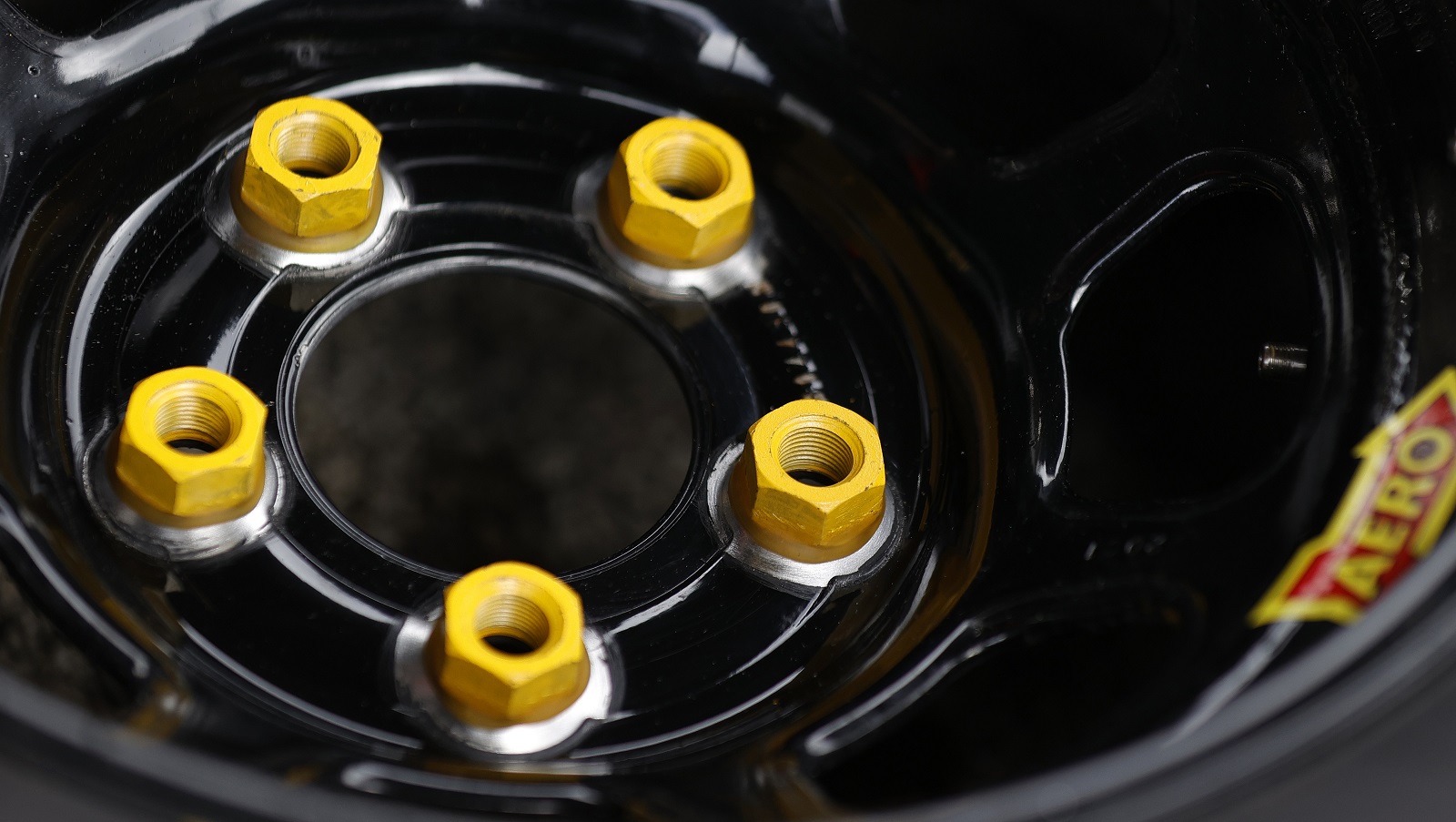 NASCAR Vendor's Troublesome Lug Nuts Are a Costly Headache for Xfinity Series and Truck Teams, Report Says
Lug nuts that may be left over from the 2021 NASCAR Cup Series are creating concerns for teams in the Xfinity and Camping World series.
It took less than a month of racing for the Next Gen car to trigger a significant equipment issue. Oddly enough, the new Cup Series car isn't the problem. Instead, it's teams in the NASCAR Xfinity Series and the Camping World Truck Series are angry and frustrated.
Hand-me-down lug nuts, among the smallest pieces of equipment, are causing a big headache, according to a prominent racing website.
One of the Next Gen car's major features has led to a problem in NASCAR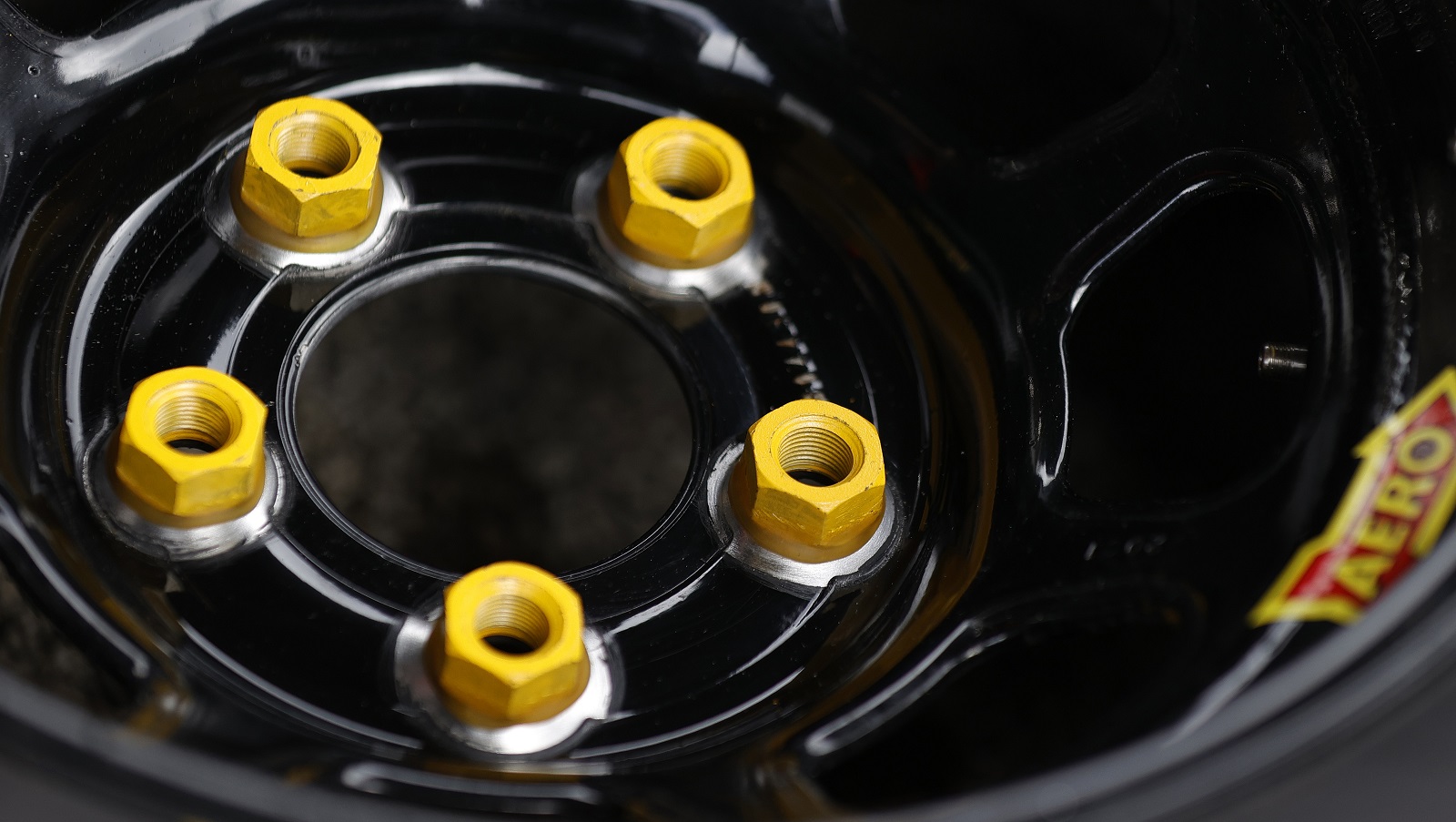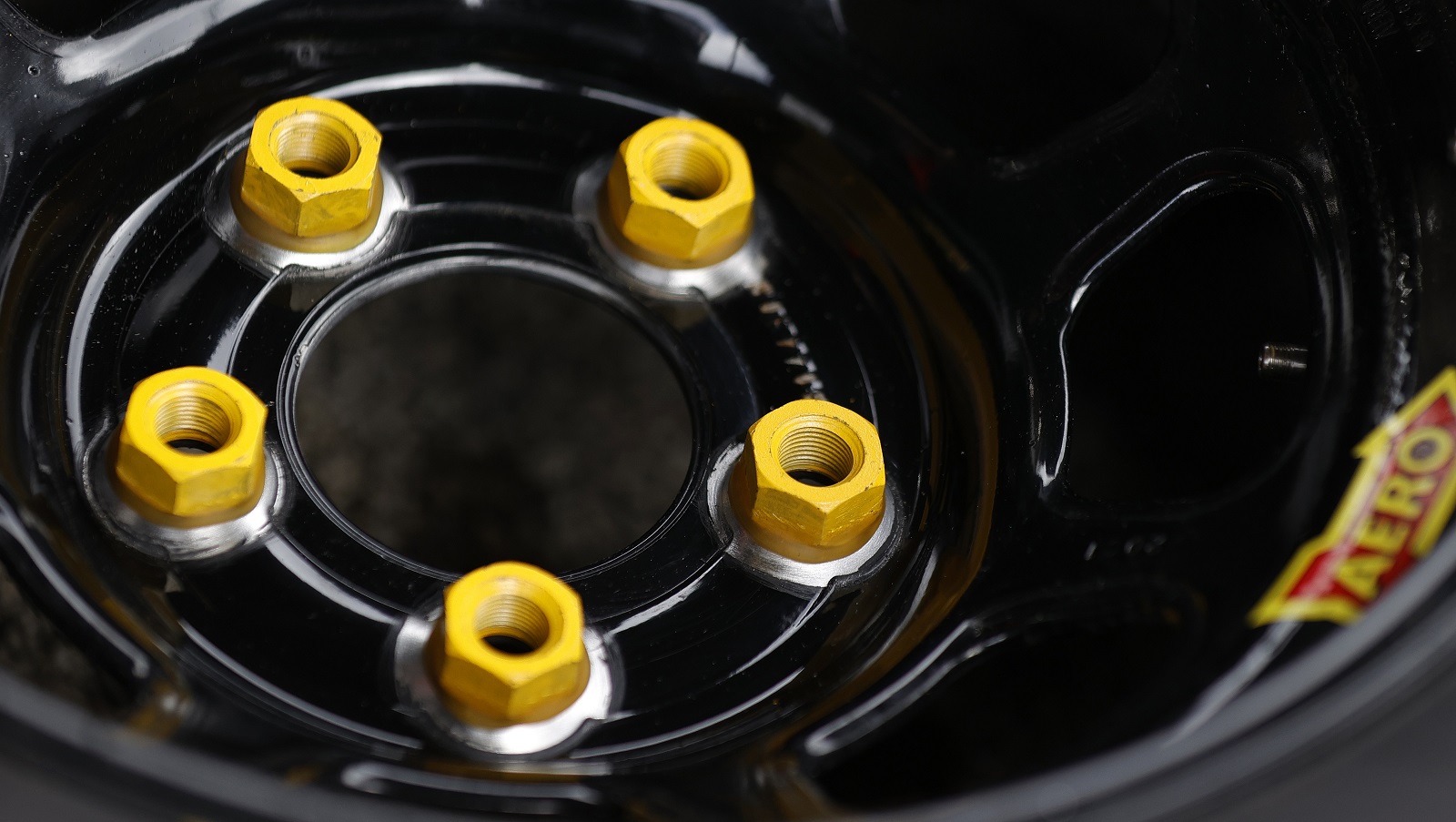 Never in a million years would owners and crew chiefs in NASCAR's two lesser national series have guessed that the much-discussed new wheels in the Cup Series could affect them. But that's happening now. The Xfinity teams felt it first, and now the truck series is dealing with it.
The place to start is the Next Gen car, the new generation of vehicles in the Cup Series. Redesigned with an eye toward improving both performance and safety, the car features multiple innovations. One that is most apparent is the change from 15-inch tires mounted with five lug nuts to 18-inch tires attached with a single, central lug nut.
Until now, the tires have posed problems on two fronts: Three teams have suffered penalties for wheels that have come off during competition, and some flat tires have left cars stranded on the track or the infield, unable to limp back to pits.
Now there's a third problem: The thousands of lug nuts that those Cup Series cars no longer need each week apparently are trickling down to the lower series, but many of them are illegal under NASCAR rules.
Report: NASCAR vendor is selling lug nuts that fail inspections
TobyChristie.com reported on Friday that quality control at the company supplying thousands of lug nuts used each weekend may be hit-and-miss. The sleeve on the illegal lug nuts appears to be filed down, theoretically requiring less time to screw on during a tire change.
It's the source of one disqualification and numerous instances of cars and trucks failing prerace inspections thus far in the young season, the racing website reported.
The company in question is Kluhsman Racing Components. The website reported that its request for comment from KRC had gone unanswered as of the time of publication. Though teams may purchase the parts through resellers, KRC is the only manufacturer of the lug nuts used in the NASCAR series, according to team sources, the website reported.
The prevailing theory is that the vendor possesses a significant quantity of lug nuts manufactured for last year's Cup Series cars. Those parts are showing up in orders for the Xfinity cars and Camping World trucks.
"I know we've never requested for anything to be shaved or altered. I know the Cup guys in the past have," said Sam Hunt, owner of two Toyotas in the Xfinity Series. "So, I don't know if they've continually been made like that or if it's leftover inventory, I'm not sure of that. But I know it's stemming from prior Cup Series use."
Said Collin Fern, the technical director for Brandon Brown's Xfinity team: "I get it, they're not doing the Cup five lugs anymore, so they're losing out on the business, and they have this huge surplus of shaved down lug nuts. But they're just throwing them in the boxes that we can't utilize."
Fern said 90% of the lug nuts in some boxes would fail NASCAR inspections.
NASCAR disqualified Zane Smith's truck last weekend
Zane Smith and his Front Row Motorsports team thought they finished second in the March 4 truck series race in Las Vegas, but NASCAR dropped them to last place after the postrace inspection turned up lug nuts in violation of the rules. The No. 38 team argued in an unsuccessful appeal on Wednesday that it had in no way altered the lug nuts.
Brad Perez, the tire technician for the No. 25 Rackley W.A.R. truck team, agreed that lug nuts in question almost certainly are old Cup Series stock. He added that the potential advantage is minuscule compared to the penalty for cheating.
"I'm genuinely surprised that they didn't win their appeal," Perez said of Front Row's issue. "From what I understand, NASCAR really started cracking down on this at the Xfinity tech at Daytona. They didn't crack down on us, they didn't even check our truck at Daytona, but I heard in Xfinity half the field got busted on the first try.
"Then they had to scrounge around to find lugs that were legal, which for some teams was like only two or three sets of lugs out of all they bought were legal."
Perez admitted his No. 25 truck driven by Matt DiBenedetto could have failed inspection last week.
"Half the field failed at Vegas (on the) first try because of it," he said. "And we didn't even have — we only had like two (legal) sets. "I'm glad we kind of didn't get checked at the end of the race. We would have probably gotten in trouble, too."
Like Sportscasting on Facebook. Follow us on Twitter @sportscasting19.