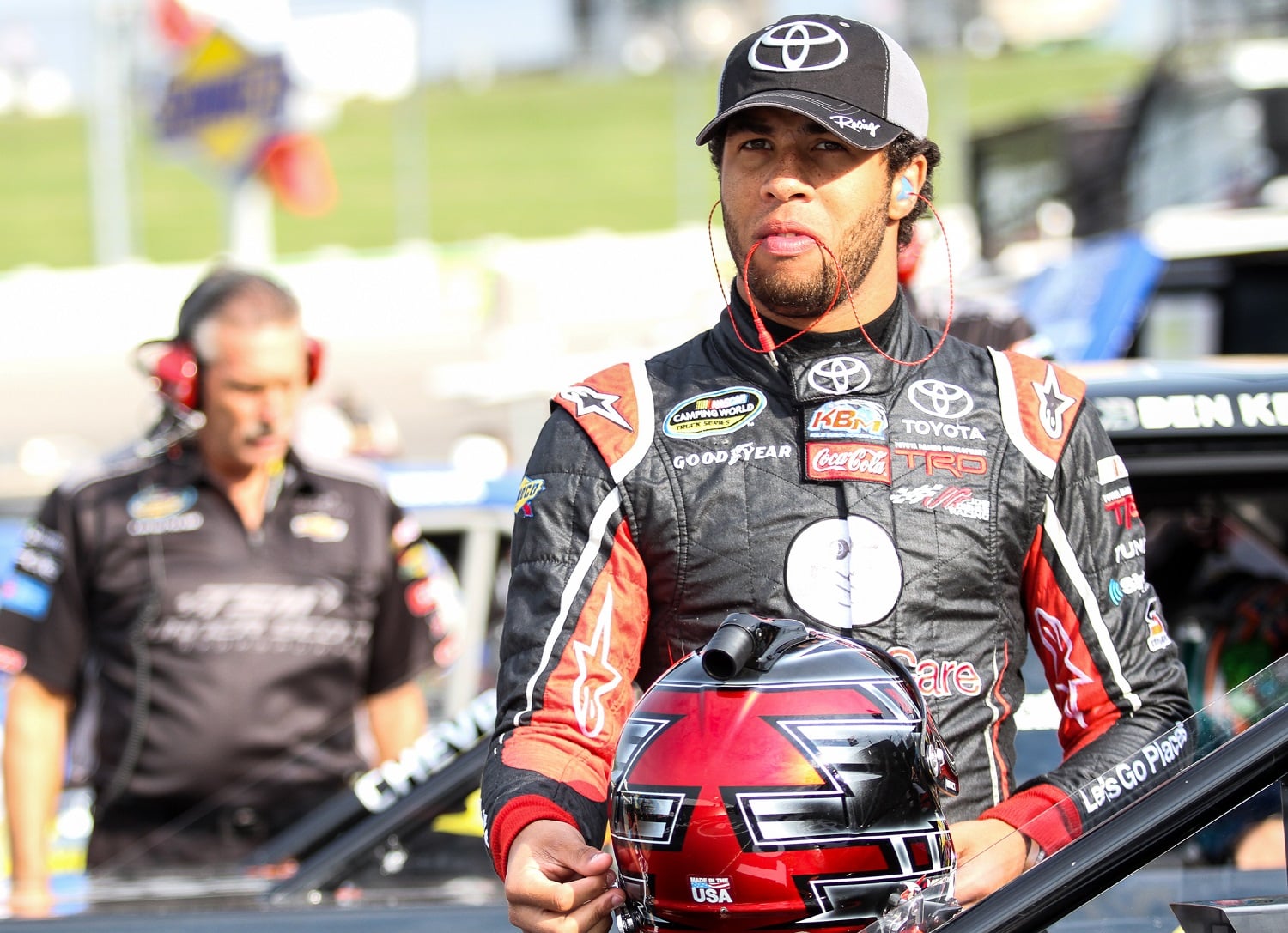 NASCAR Mailbag: Who'll Be a First-Time Playoff Driver This Season?
Four drivers in the 2022 NASCAR Cup Series playoffs were competing for the title for the first time. There probably won't be as much room for first-timers this fall.
Bubba Wallace is the obvious pick to me, but which driver who hasn't made the NASCAR Cup Series playoffs yet is your pick to break the ice in 2023? (From C.P. via Gmail)
OK, I'll bite. For purposes of this exercise, I'll use 2014 as the starting point. That was the dawn of the "elimination era" of the playoffs.
The list of candidates is slim, given that Chase Briscoe, Austin Cindric, Daniel Suarez, and Ross Chastain all became first-time playoff qualifiers in 2022. By my count, and factoring in newcomers (in terms of eligibility, anyway) Noah Gragson and Ty Gibbs, I believe there are nine drivers who meet the criteria. Perhaps five have some semblance of a chance.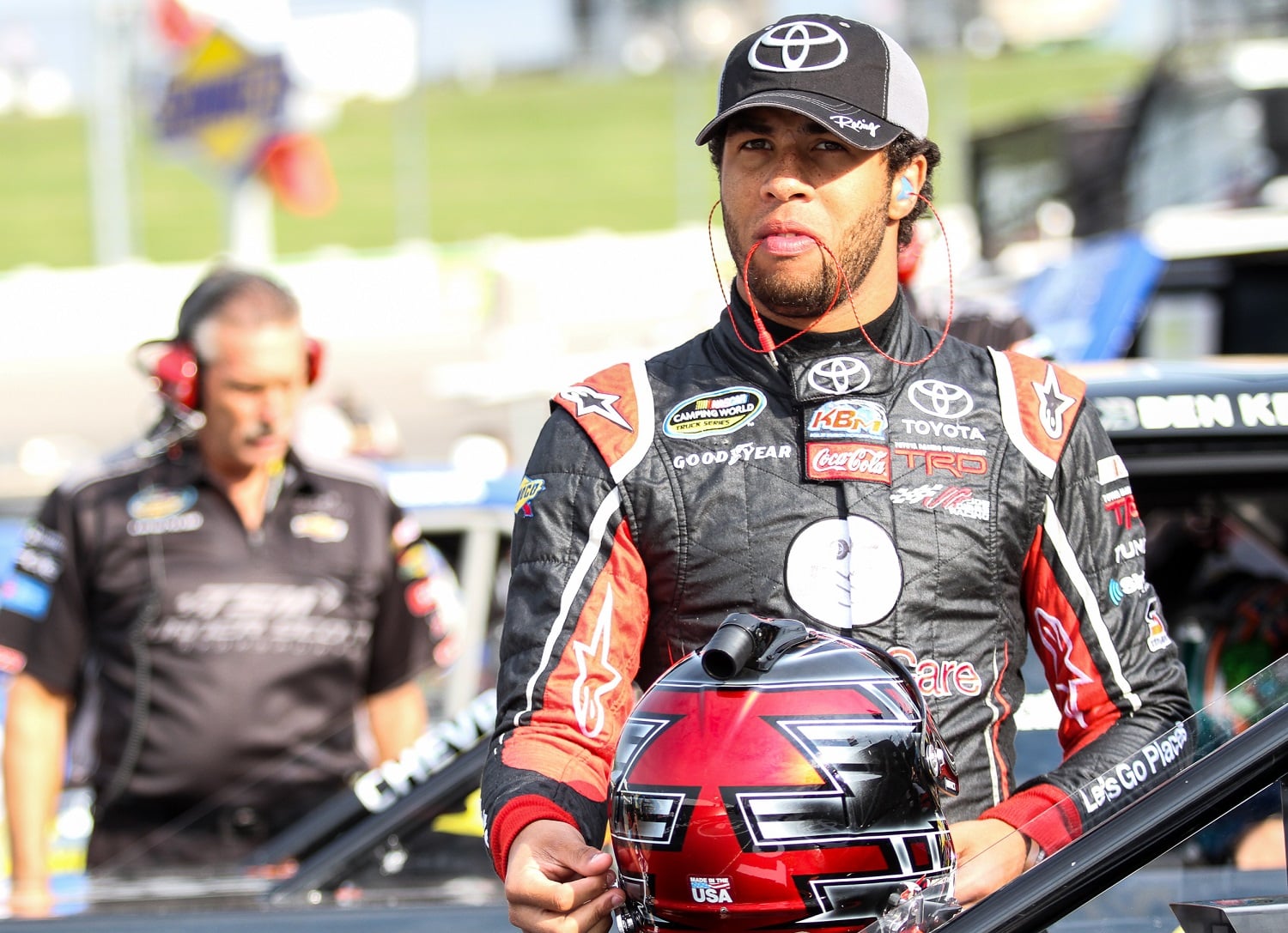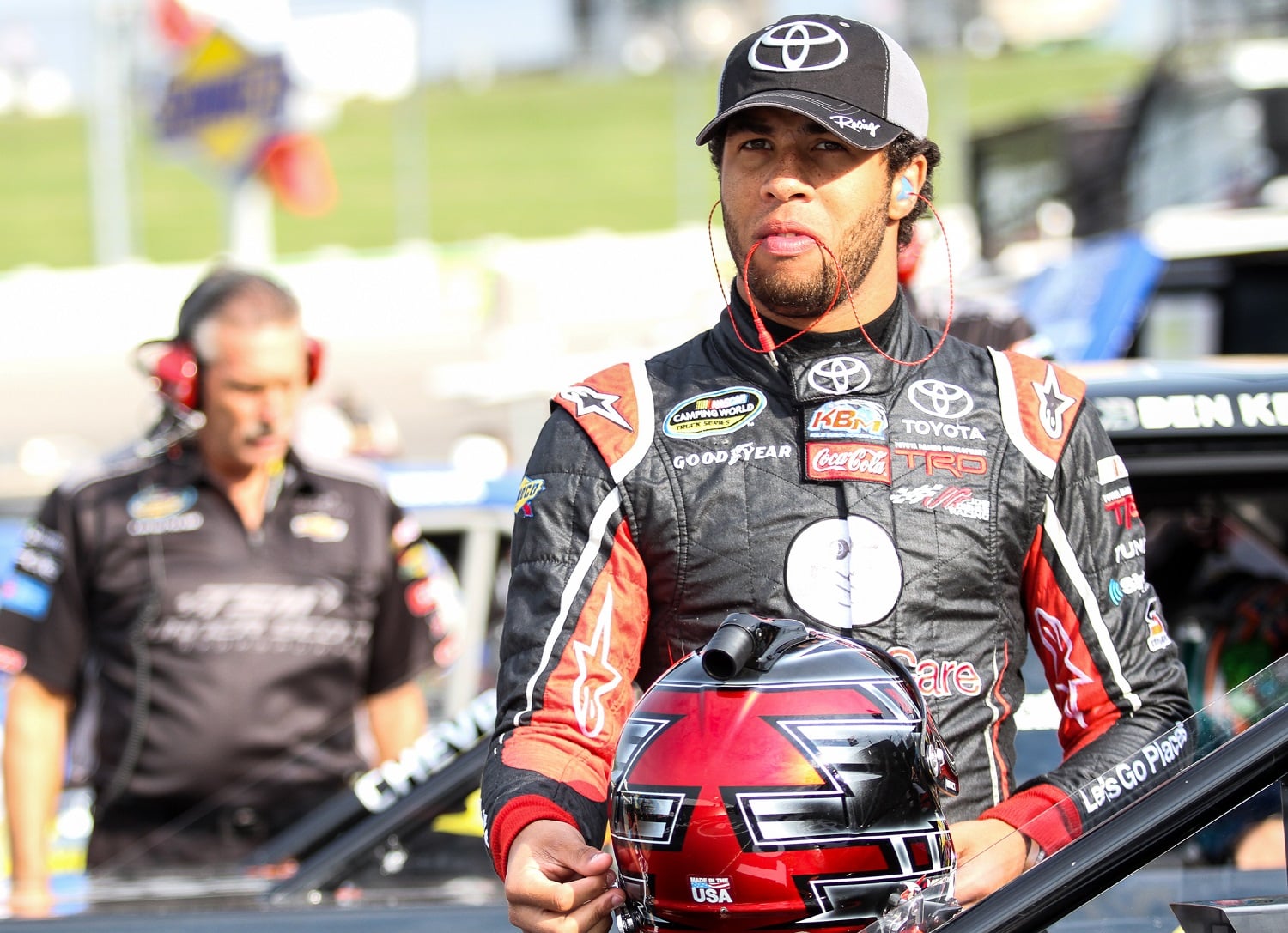 My top four, in order:
1. Bubba Wallace: He's won races the past two seasons but did so after the playoff fields had been set. He's best on superspeedways, and Atlanta proved to be just that last season after the makeover, improving his opportunities by 50%. However, there's a catch …
2. Justin Haley: The driver of the Kaulig Racing No. 31 Chevy also does much of his best work on superspeedways. In fact, he won a rain-shortened Daytona summer race in 2019. However, his part-time status precluded Haley from competing in the playoffs. Haley, 23, is a rising star. If 2023 isn't his year, then 2024 could well be.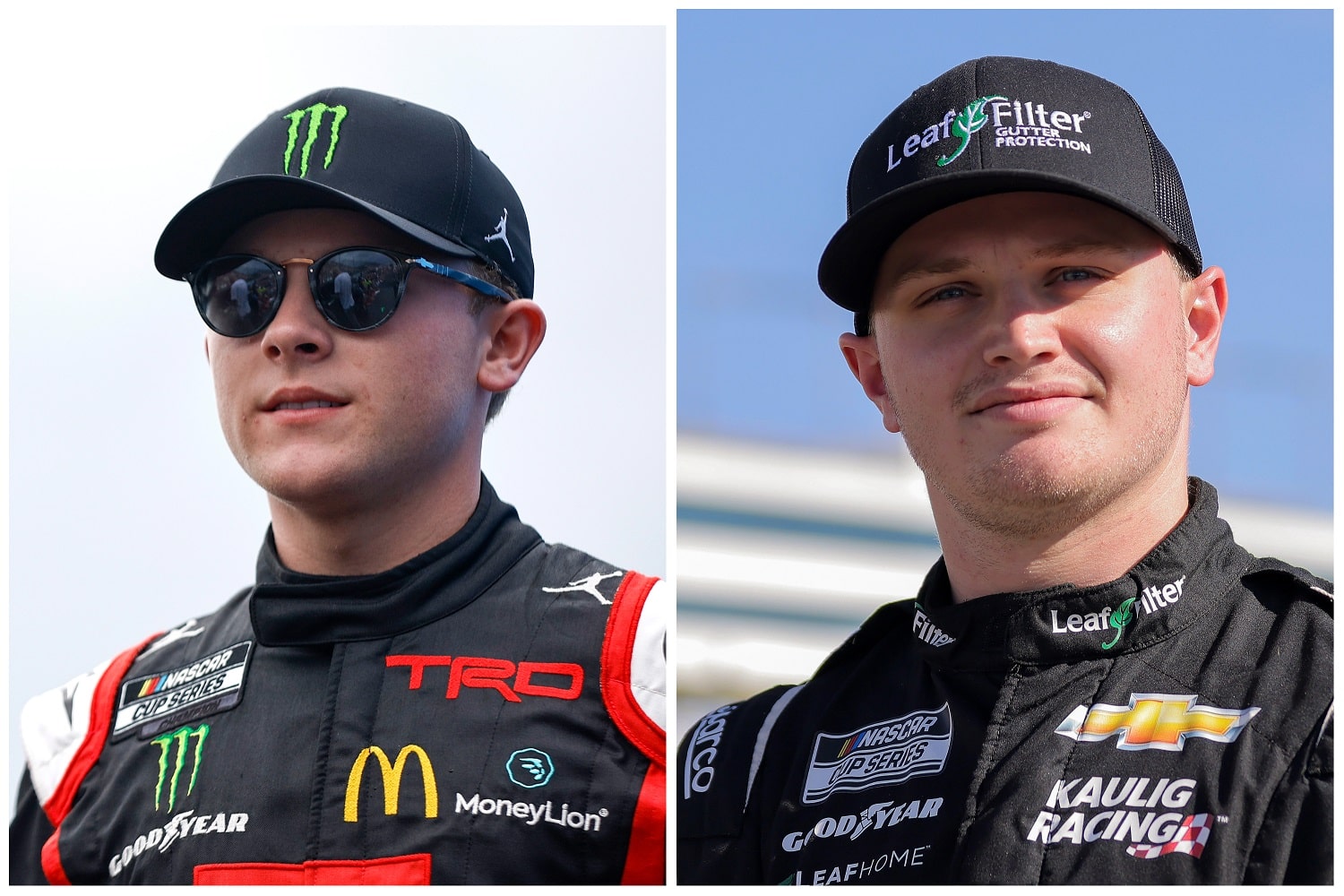 3 (a) and 3 (b). Ty Gibbs and Noah Gragson. Though both are technically rookies, they drove extensively in the Cup Series last year. Gibbs has the advantage of competing for the well-funded Joe Gibbs Racing team, but Gragson will not be without resources at Petty GMS and maybe has the better grip on what it takes to win at the top level.
Those on the inside of the sport sometimes speak about how it takes 50 to 75 starts in the Cup Series for a driver to be able to compete. These are two guys who have a chance to arrive ahead of schedule.
For what it's worth, the other full-time drivers without a playoff appearance yet are Ryan Preece (my fifth choice), Harrison Burton, Todd Gilliland, Ty Dillon, and Cody Ware.
Given the parity we saw in 2022, with wins by 19 drivers over 36 races, there might not be room for any of the above nine to make it even with a win. It presumably would be tougher to get through on points, considering that Martin Truex Jr., Erik Jones, and Michael McDowell missed out last fall.
Got a question or observation about racing? Sportscasting's John Moriello does a mailbag column each Friday. Write to him at [email protected].