Are the Nationals Backing Up the Brinks Truck for Anthony Rendon?
Baseball star Anthony Rendon is about to be a free agent, but could the Washington Nationals be willing to let him go? Just months removed from letting superstar Bryce Harper walk in free agency, the Nationals appear to be taking a page out of their own playbook and making a similar offer to Rendon. Whether they are being cheap, saving face, or a little bit of both, the Nationals appear to be offering Rendon far less than what he'll probably make in free agency.

The Nationals' Bryce Harper ordeal
Last offseason, the Nationals reportedly offered Bryce Harper a 10-year, $300 million deal, with people wondering why the superstar would turn down that much money. The move appeared to be similar to the Manny Machado deal that lured him to the San Diego Padres, but there was a catch to it.

Harper's deal would not have paid him $30 million a year. Instead, it would pay him far less thanks to some creative accounting.

That deferred method would have given Harper $20 million annually, then defer the remainder of the deal for years after. Many suspected that the Nationals were putting out an offer that they knew the slugger would not accept as a way to save face and claim that they tried to work out something with him. The offer was also made in September before any other team could negotiate with Harper. That allowed the Nationals to claim that they showed the incentive of early negotiation.

Eventually, Harper walked away, and the Nationals didn't budge. Harper didn't sign a new deal with a team until the early days of Spring Training.

Is history repeating itself with Anthony Rendon?
With Anthony Rendon en route to a hefty payday himself, the Nationals could be trying the Harper method again. Barry Svrluga of the Washington Post reported that the Nationals made a seven-year offer for $210-$215 million total to Rendon before he becomes a free agent in November. Svrluga reports that while the deal is backloaded, it is not as dramatic, given that the third-baseman will turn 30 next year.

Svrluga notes that the Nationals appear to be operating in better faith than they did with Harper. While they could be playing a bit of hardball with their negotiation tactics, they appear to want to keep Rendon around as opposed to saving face with a bogus offer that they leaked to the media.

If that is the case, however, the Nationals could still be lowballing Rendon based on his market value. Whether a team is willing to offer up more years for his services, or simply pay more on a similar deal, the Nationals could very well be headed toward the second season in a row where they lose a superstar player during free agency.

What happens now?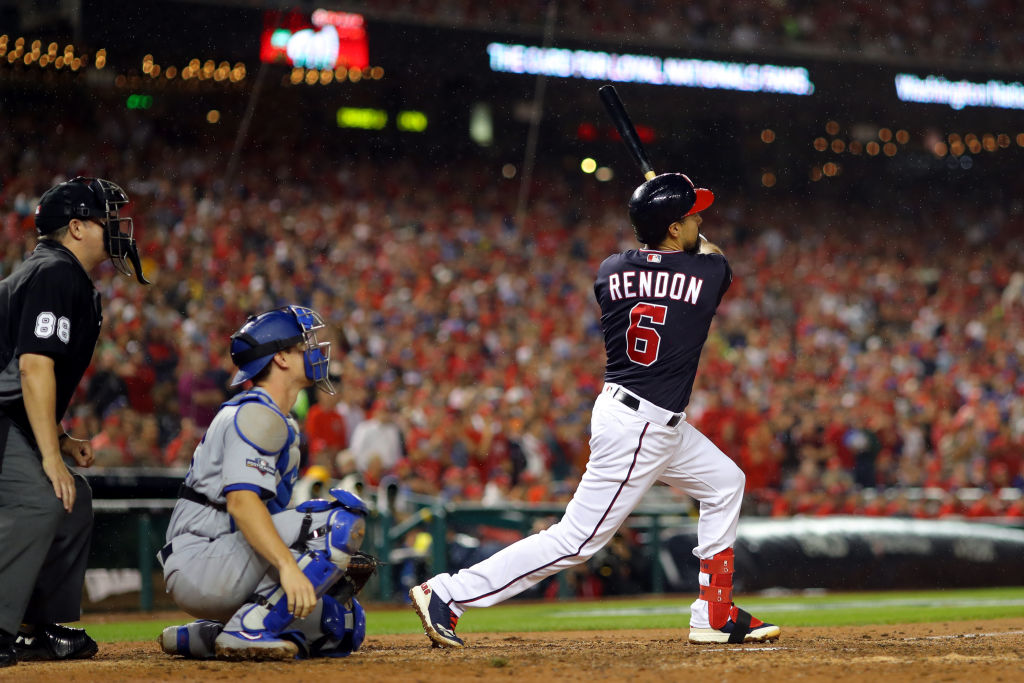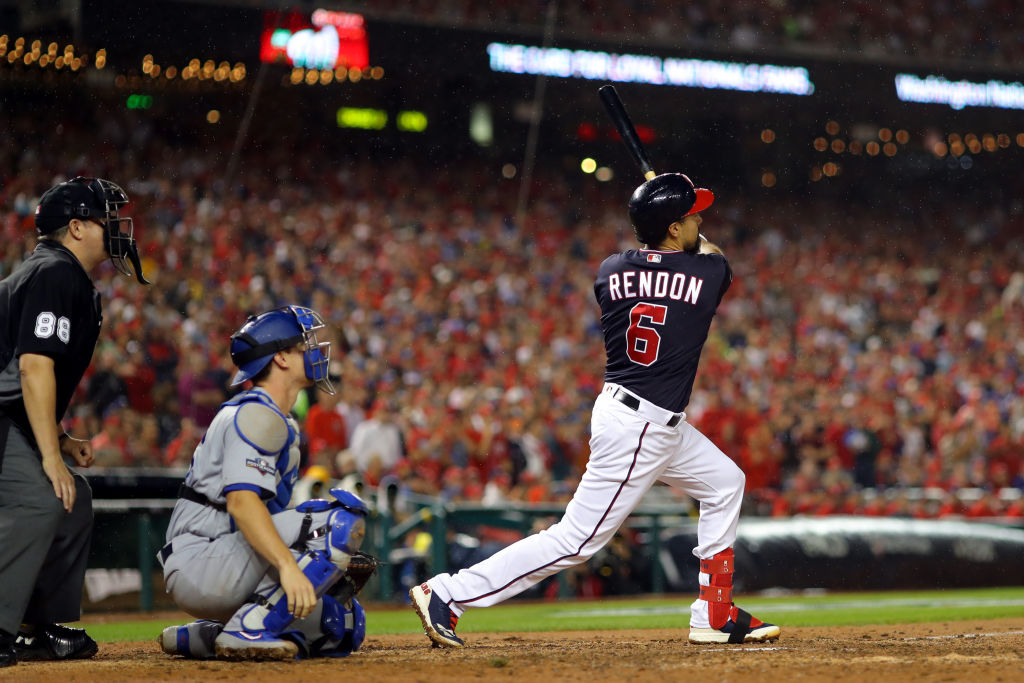 Anthony Rendon will have to decide where he wants to go. Although the Nationals have had success, they have historically struggled with getting over the hump and winning it all. If contenders come calling, the Nationals may have to open up their pocketbooks and negotiate a better deal than the one that is on the table. For perspective, Nolan Arenado got $260 million for eight years with the Rockies early in 2019.

Other teams could pounce on the perceived lowball and scoop up Rendon right beneath the noses of the Nationals. The White Sox, for instance, have the money and the roster need for a player like him. Deep-pocketed teams such as the Yankees or the Giants could come calling if the price is right, and they may even be able to give a better promise for victory in the process. Perhaps, a team will come from left field and swoop him up.

Wherever Anthony Rendon ends up, his contract situation is a fascinating look inside the business aspect of baseball, and if the Nationals don't play it right, they could be out another superstar.