NBA: 1 Bold Stance from D'Angelo Russell About Karl-Anthony Towns and Devin Booker
Through his first few seasons in the NBA, D'Angelo Russell has developed into one of the top young guards. During this time, he has also garnered strong relationships with other notable members of the 2015 draft class that have included Karl-Antony Towns and Devin Booker over the years. It has led Russell to voice an intriguing possibility down the line.
Strong start to NBA careers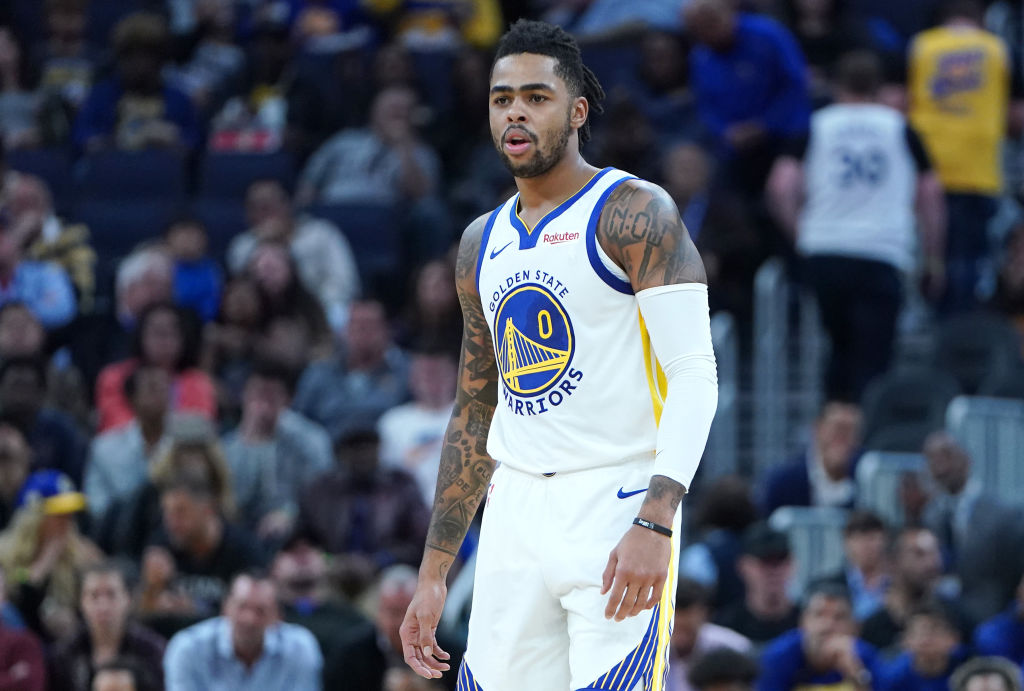 Since being selected in the first round of the 2015 NBA draft, these three young stars have gotten off to promising starts to their careers.
Russell has seen his shift quite a bit over his brief time in the league as the Los Angeles Lakers traded him after two seasons to the Brooklyn Nets. He spent the last two years with the Nets, where he developed into a young promising point guard that saw him earn his first All-Star selection.
He is now set to begin his first campaign with the Golden State Warriors after being a part of a sign-and-trade deal involving Kevin Durant. Meanwhile, Towns and Booker have each remained with their respective franchises through their first four seasons.
Towns has developed into one of the best young big men in the game while earning back-to-back All-Star selections. Booker has yet to receive an All-Star selection, but he has secured a lucrative long-term deal from the Suns while being one of the best young scorers in the game averaging 21.4 points per contest.
D'Angelo Russell's big prediction
Through their time in the NBA, these three rising stars have garnered strong relationships with each other towards becoming close friends off the court.
It has seen them spend plenty of time together in the offseason building that bond, which nearly saw Russell potentially sign with the Suns or Timberwolves to play alongside one of his close friends. It has now led the All-Star guard to voice during a recent interview with Slam Magazine that he envisions the three will play on the same team one day in the future.
"We gotta do this again, when we're all on the same team," Russell joked at the end of a photoshoot along his two friends for SLAM Magazine, according to Max Resetar of the same publication. "Nah, don't cut it," Russell said to our rolling cameras. "Y'all got it on footage. When we're all on the same team — I ain't gonna tell you which team because I don't know — we're gonna do this again."
There is clearly a strong kinship between these players, which one day could make this a reality.
Will D'Angelo Russell's Prediction Come True?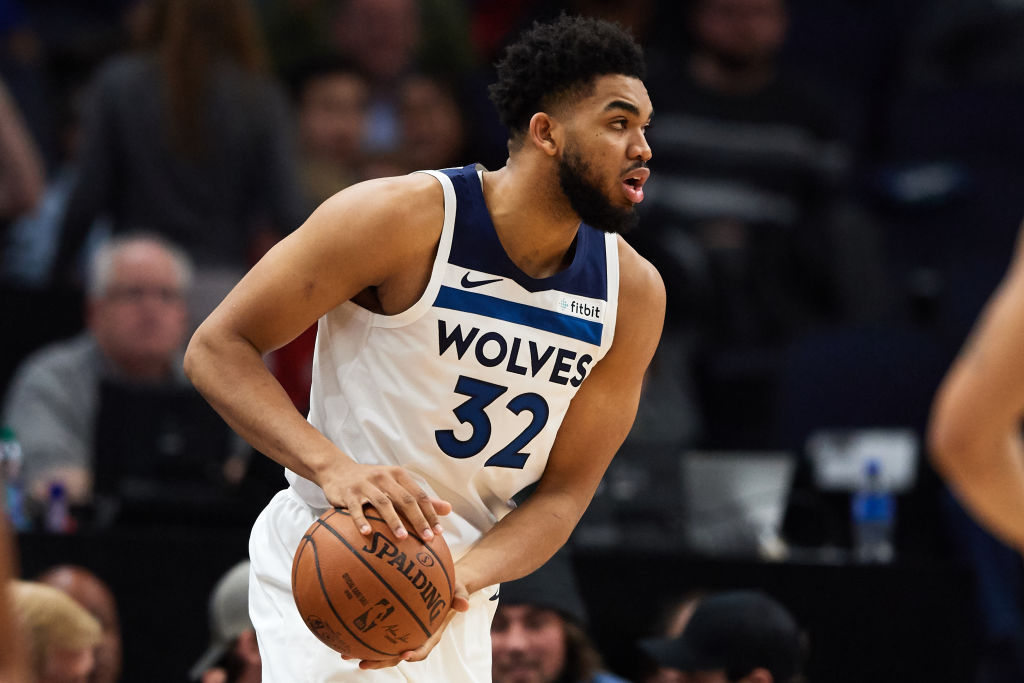 The trio is still relatively in the early stages of their respective careers, with potentially their best basketball ahead of them.
Each of them has earned lucrative long-term contracts from their current teams. Russell is set to enter the first year of his four-year, $117.3 million deal with the Warriors that has no player options running through the 2022-23 season.
Booker is also entering the first year of his five-year, $158.2 million deal with the Suns that does not contain a player option running through the 2023-24 campaign. Lastly, Towns is set to play in the first year of his five-year, $158.2 million deal with the Timberwolves that contains no player options running through the 2023-24 season.
It does leave the door open to all of them working their way towards the same free agency class in the summer of 2024 if Russell can be on the open market at that time. Plenty could change over the next several years, but the possibility for them to play together at some point down the line.