NBA: 2 Pieces of Advice LaMelo Ball Received From His Brother Lonzo
LaVar Ball put LaMelo Ball's college eligibility in jeopardy by releasing a Big Baller Brand shoe under his name. LaVar then took both LaMelo and his brother LiAngelo Ball overseas to play in Lithuania last year. These moves made it seem like LaVar was potentially hindering his youngest son's chances of joining Lonzo Ball in the NBA someday.
Fortunately for LaMelo, the youngest Ball brother appears to have escaped Lavar Ball's shadow and has established himself as a potential lottery pick in the 2020 NBA Draft. Ball was projected to be a potential late first-rounder or early second-rounder before he joined the Illawarra Hawks in Australia; his outstanding play in the NBL (National Basketball League) has caused his draft stock to skyrocket.
Lonzo Ball only had LaVar Ball's questionable guidance on his path to the NBA. Now that he has distanced himself from his father and the Big Baller Brand, Lonzo is uniquely qualified to offer his younger brother advice on his journey to the NBA. And he's been doing exactly that.
Lonzo Ball offered advice on the process
Speaking to ESPN's Adrian Wojnarowski on The Woj Pod, Lonzo Ball talked about what he has said to LaMelo about making his own decisions.
"He gets to go through the real, actual process," Ball said. "When I was coming out, we were just working on my shoe, Big Baller Brand. I didn't take any meetings with anybody else; it was already kind of set for me."
"For him, I tell him all of the time, 'It's your decision. You're going to have a chance to go talk to Adidas, Nike, Puma, talk to everybody. Take every meeting and whoever wants you the most, go with them,'" Ball continued. "I told him, make sure he takes control of his career now, don't wait like I did. Hopefully, that helps him. It seems like he's taking it all in and I'm excited for him."
Nike is reportedly showing serious interest in LaMelo Ball. The youngest Ball brother would be wise to take Lonzo's advice and to give these deals serious consideration instead of sticking with the failing Big Baller Brand.
And he gives advice on LaMelo's game, as well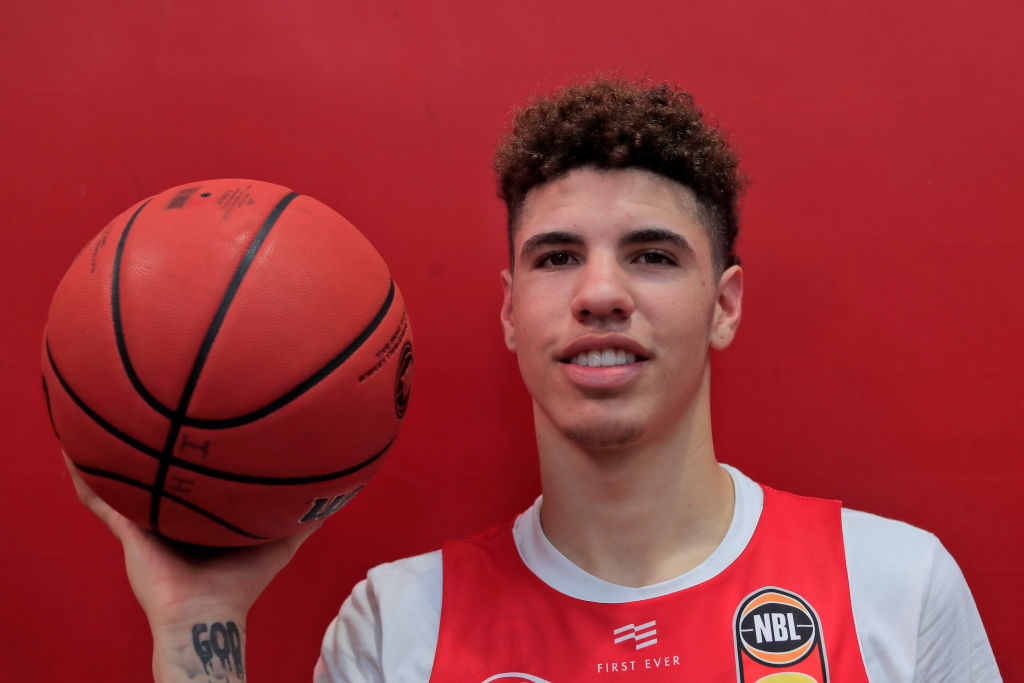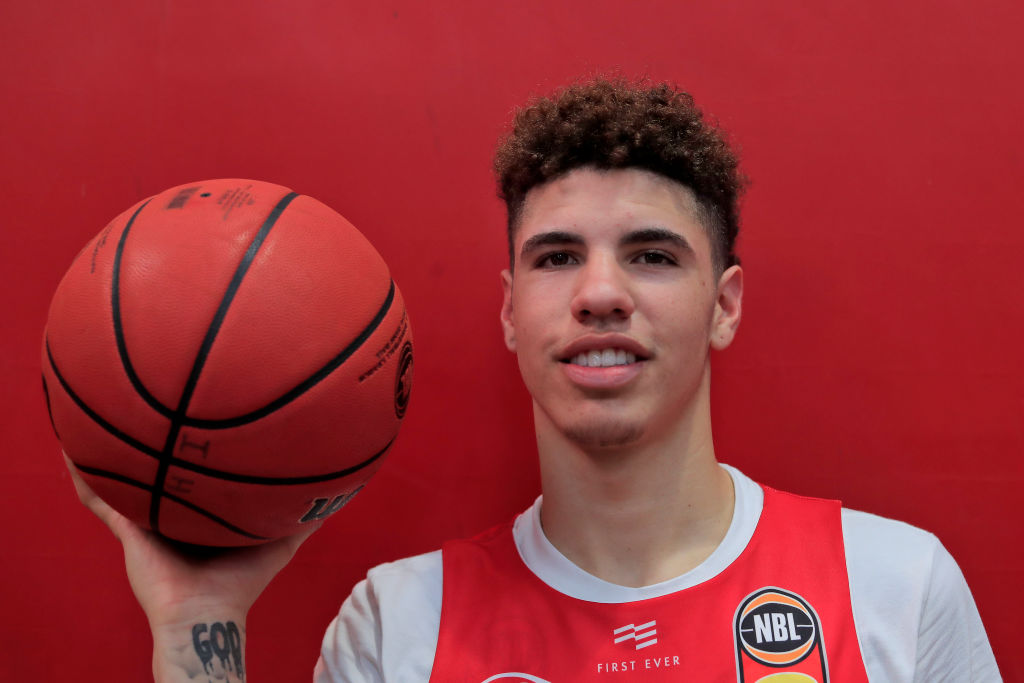 In addition to helping LaMelo out with off-court advice, Lonzo is invested in his younger brother's on-court decisions as well.
"Now it's just about making sure he's making the right play every time," Lonzo told Wojnarowski. "Right now I have him focusing on his turnovers. I know his first game [in the NBL] he had a couple more than I would like. But staying on the right path, listening to his coaches. He knows he's probably the most talented kid when he steps on the court, but it's more than talent. Everyone has talent in the league."
As a young player, it's helpful to have a mentor in the NBA giving you pointers and things to focus on to improve your game. It doesn't hurt when your mentor plays the same position as you do and is your older brother.
LaMelo Ball is an exciting prospect
LaMelo Ball's size, on-court vision, passing, and shooting all suggest that the 18-year-old could be a star in the NBA someday. And Lonzo Ball could still be one too; the eldest Ball brother is still only 21 years old, and a fresh start with the New Orleans Pelicans and some distance from the Big Baller Brand could be just what the doctor ordered for a breakout season.
LaVar Ball's dream of seeing all three of his sons playing together for the Los Angeles Lakers isn't going to happen anytime soon. But he should be seeing two of his three sons in the NBA next season, which is plenty to be proud of. Hopefully, he'll stay quiet and give his boys some space to grow and thrive on their own; but we won't be counting on it.